Hydro Mount Pics
---
Was enjoying some time off these past two weeks and decided to get this crossed of my to do list.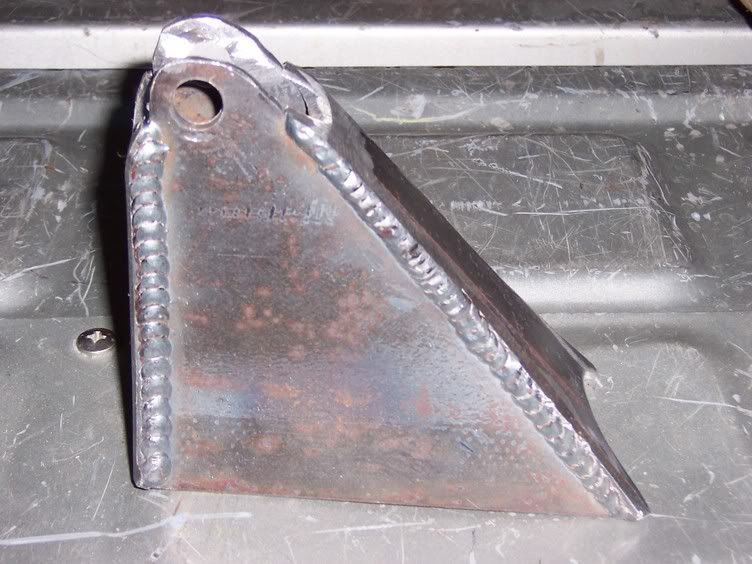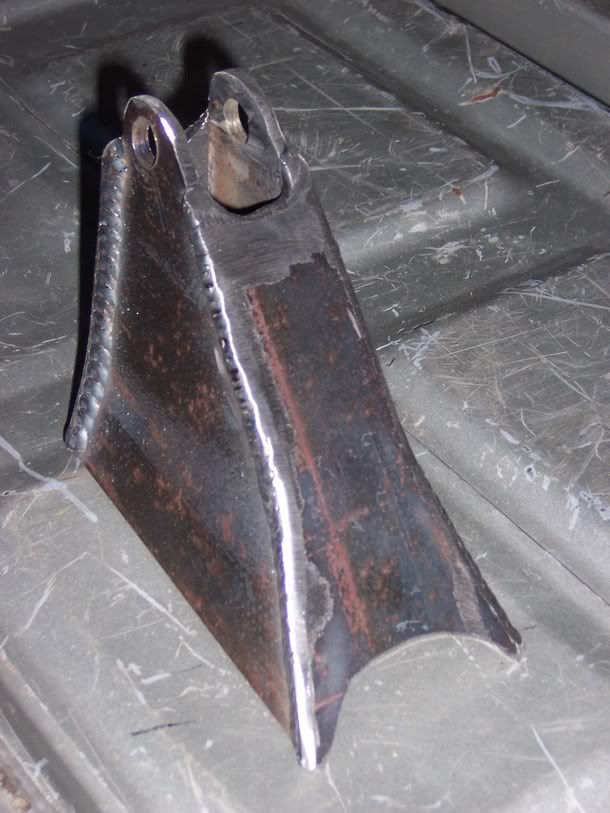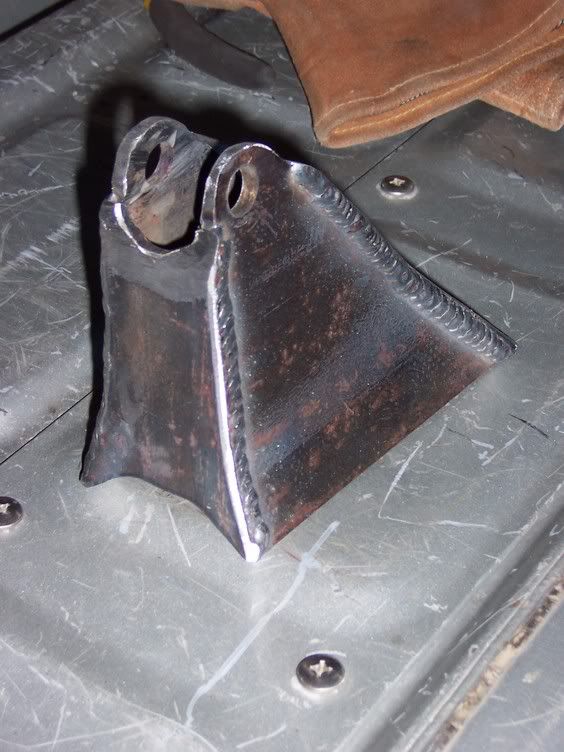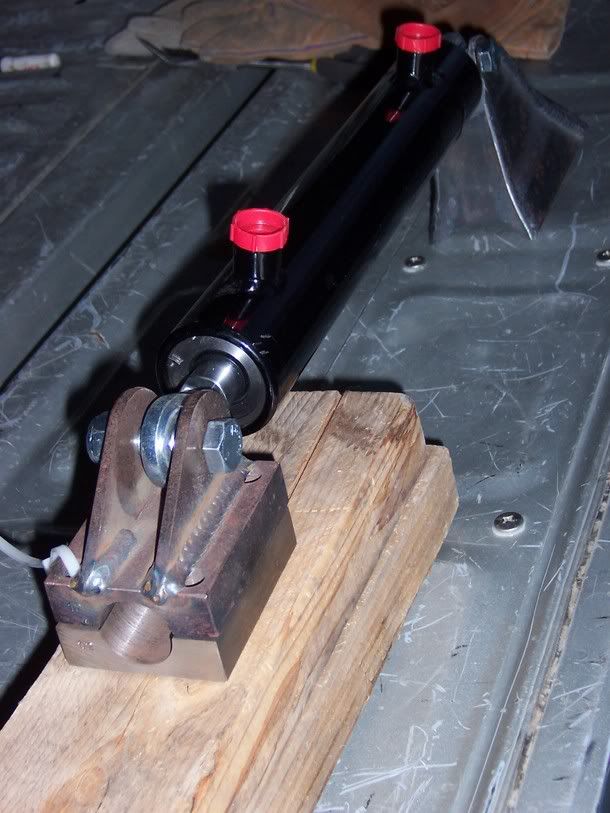 I have been kind of doing this in stages. I bought the box and the ram in early summer, then the all-pro/howe tie rod mount, and all I need now is to install it all. I'm still debating whether or not to throw down the coin for the PSC pump or to just go with the stock pump and moroso cooler. Anyway, had fun fabbing this up. I just wish I had a plasma cutter as cutting the still with an angle grinder and 3 cutting discs was not that fun.
Tim
Looks good. Hard to tell from the pics...is that 1/8" plate? What size wire were you using? .024?

Jayce
---
Jayce
SUPPORT LIVE MUSIC
3/16 inch plate and the wire is .035 if memory serves.