Member
Join Date: Apr 2008
Posts: 52
Race gopeds for sale
---
Im selling off all my gopeds, I'm located in Yorba Linda ca 92887. If your interested or have any questions about one of the gopeds, give me a call at (909) 214-9790. If you would like more pictures of something specific just ask.
First goped
Very fast and freshly built open 30 case reed. Doug from ESP ported and BPR built engine. Custom machined head brace. Ada series 2 pipe, Hollywood race pole, custom core spindle, purple metal flake powder coat, and many little things. Just put a brand new alcohol carb on as well. Comes with an extra tire. Asking 800 obo, I can swap out the meyer concave deck with a billet deck for 15 more dollars. very reliable.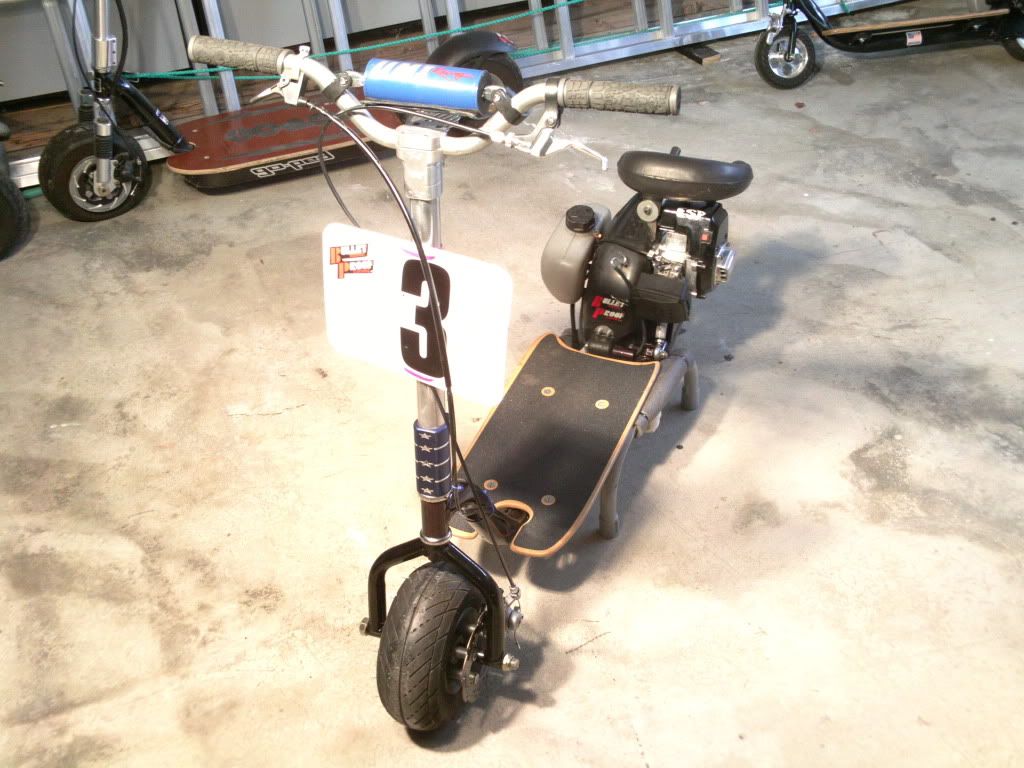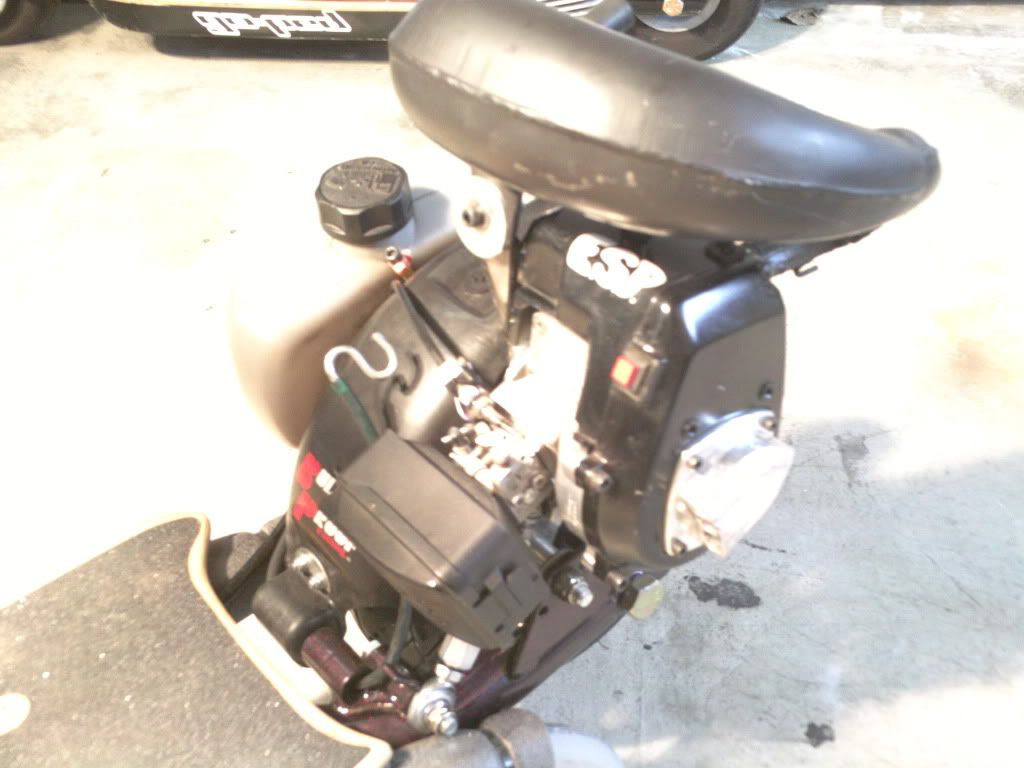 Second
Exact same engine as the bigfoot above with the head brace and series 2 pipe. Brand new alcohol carb and freshly built engine. The roller has a hpm race pole, proline core spindle and rear beadlock. Asking 750 obo, I can also swap the deck with a billet for 15 more dollars. Comes with spare beadlock wheel. very reliable.
Third
This was my backup bigfoot which with a open 30 case reed Doug at ESP ported and BPR built engine freshly built with new alcohol carb. Has a gp endbleed pipe and powder coated purple metal flake. Asking 800 obo, and can swap out the deck for a billet one for 15 more dollars. Come with extra tire. very reliable.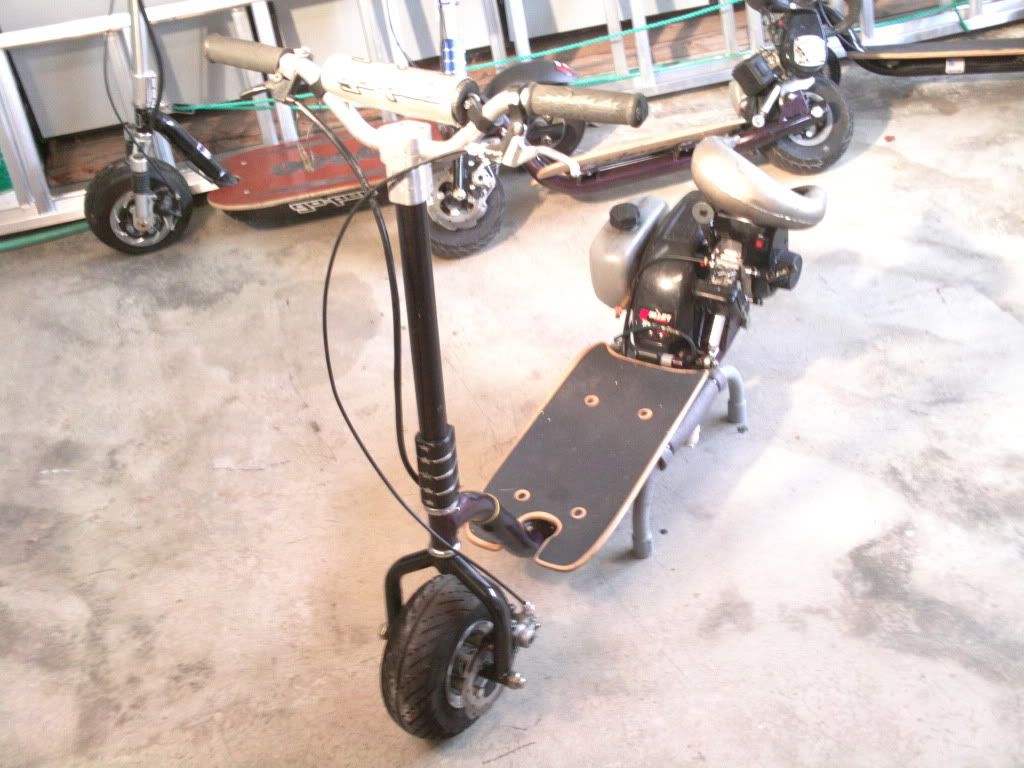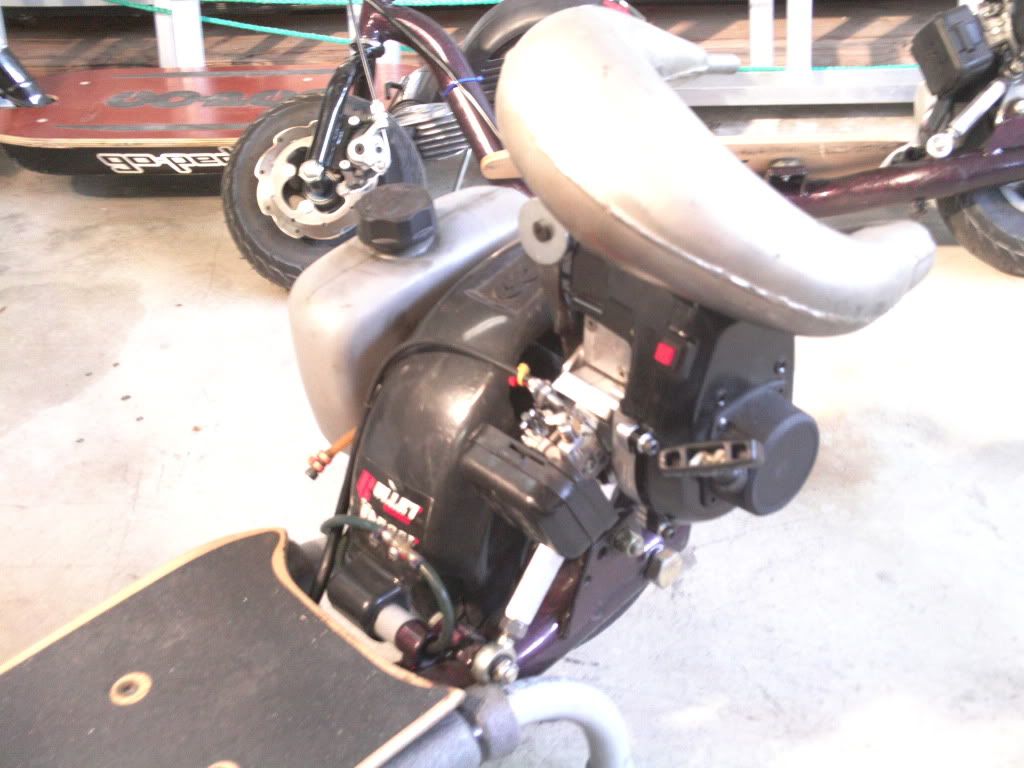 Fourth
My pro 60 race ped which was my favorite ped to ride and is sad to see go. This goped is very fast and reliable. It has a Doug from ESP ported head reed race engine built by BPR. Has ada pipe and hollywood race pole new ignition. Asking 800 obo.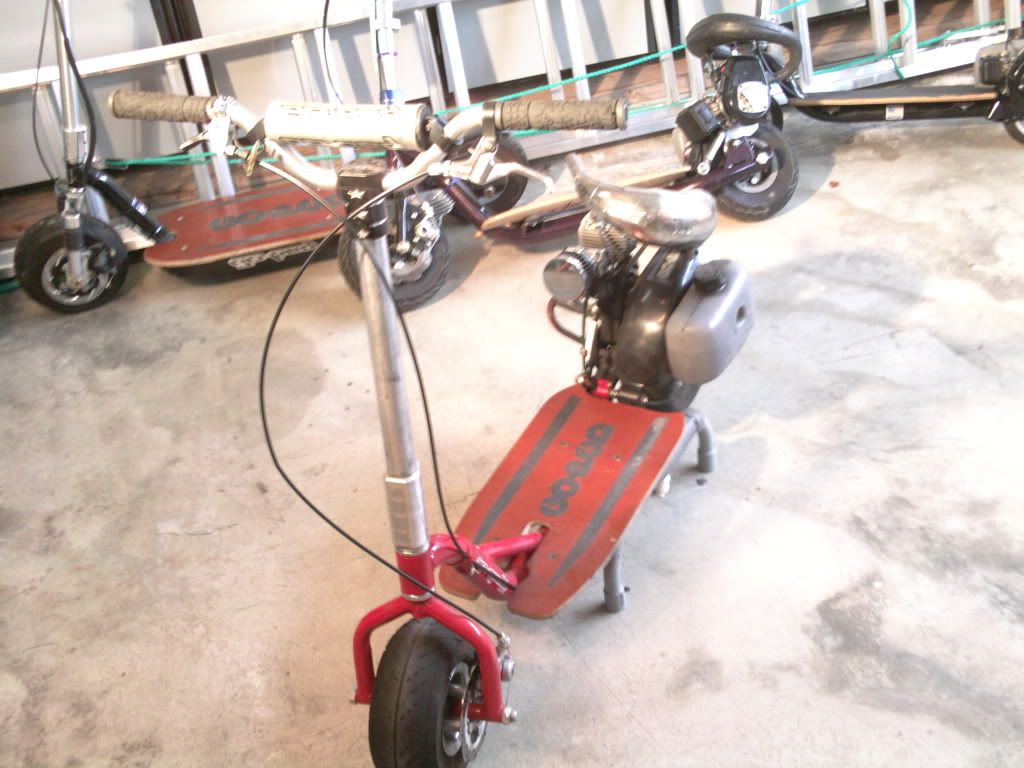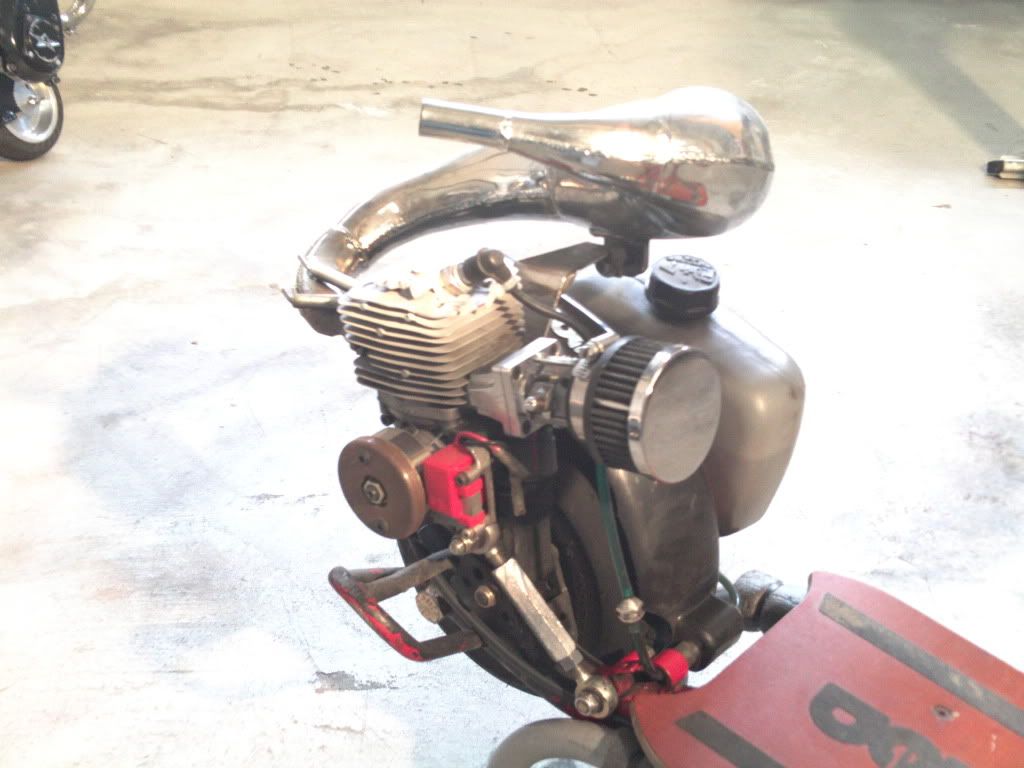 Fifth
Esr 750 with a hpm race pole and ada suspension forks. asking 700 obo.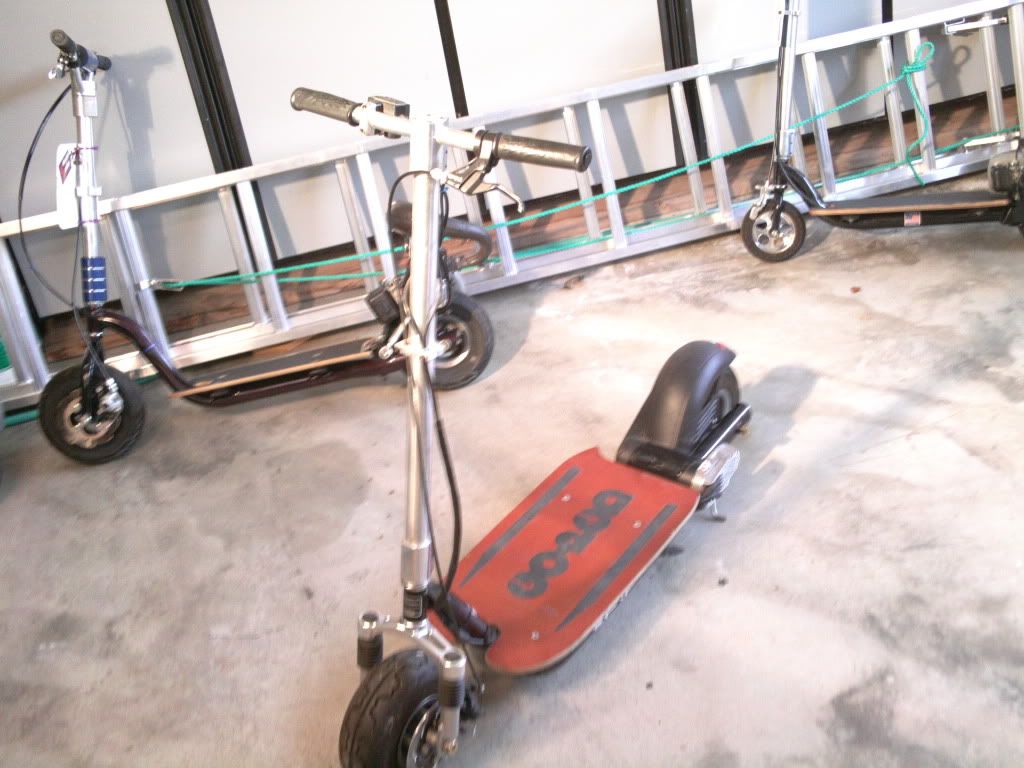 Veteran Member
Join Date: Oct 2006
Location: so-cal
Posts: 741
you should check out the website gopednation, probably sell them there a lot faster
---
"Obsession is only a word the lazy use to describe the dedicated"