Boys and Girls Club run
---
The local offroad club held it's 2nd Annual run for the Boys and Girls Club of Yuma. We had 10 kids (5 boys and 5 girls), 3 staff members and 5 vehicles (we had 6 but the older white Tacoma over heated at the start of the trail). The trail ran over Liguna Ridge and is fairly easy trail besides some steep drop offs on either side of the trail at certain points.
Most the kids that came had never been offroading or they were uset to offroading at the sand dunes. Lets just say some of them were a little scared at times (I had one in my 4runner but he had fun). By the time all was said and done they were wore out (their parents are probable happy about that) and so where we. Here are some of the photos. Oh, and we had one stuck Tacoma that unfortunately got resuced by a jeep.
On to the photos: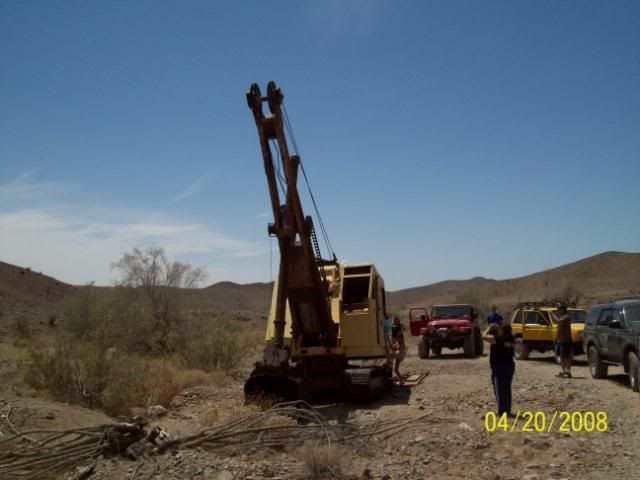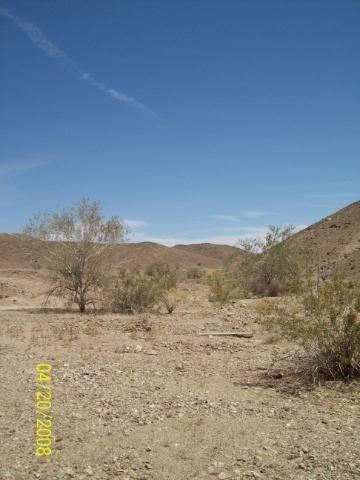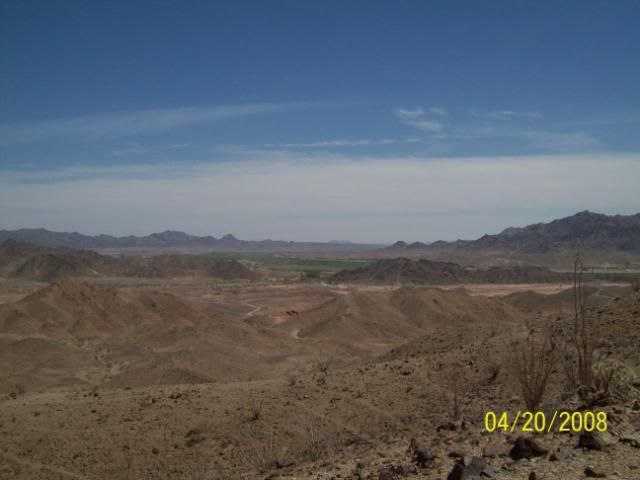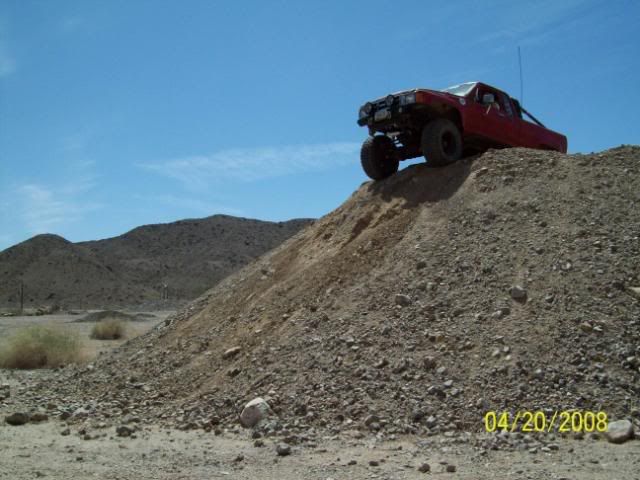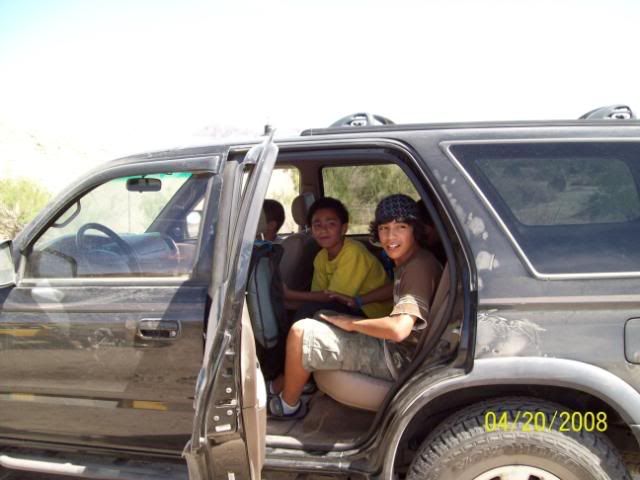 Lol (Jeep resuces a Toyota)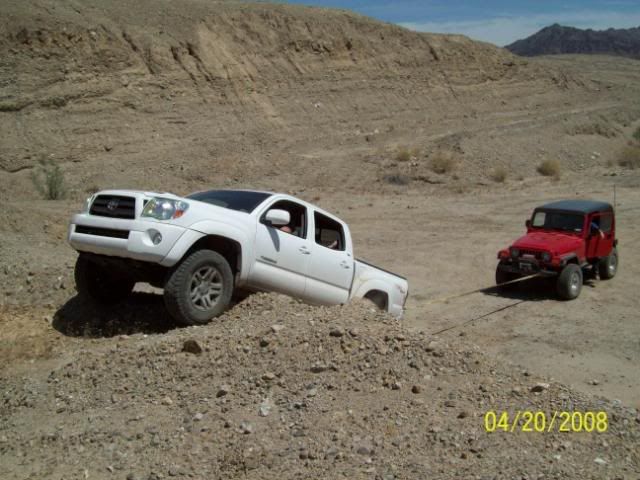 The reason for the run (from another member)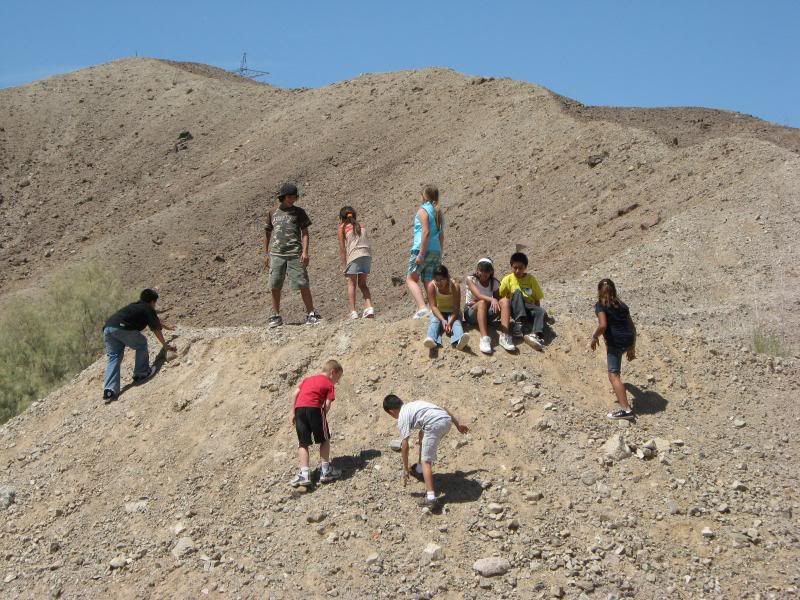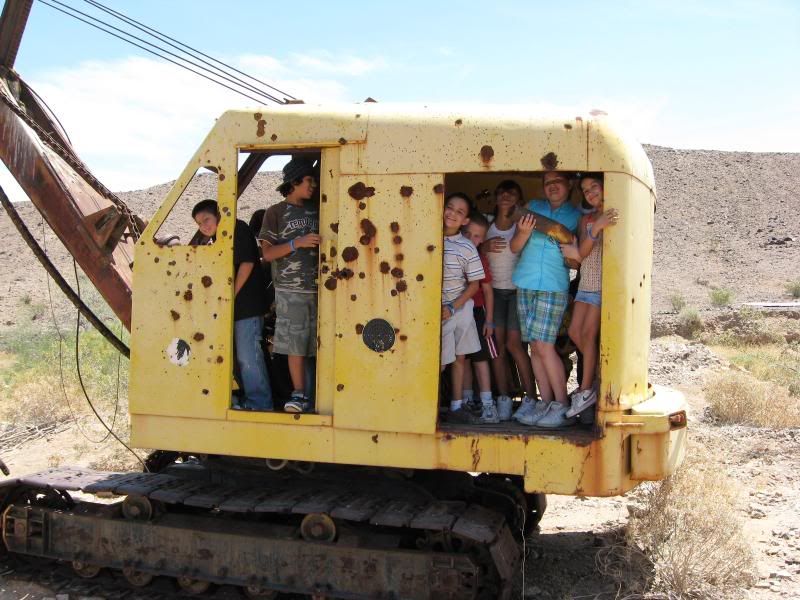 Rest of my photos:
http://s162.photobucket.com/albums/t...Run%204-19-08/
Went back out there after the run for some mtn. biking and ran into a rattlesnake and barrel rolled off my bike.
---
2000 Toyota 4runner - Totaled
2002 Toyota 4runner - a work in progress.