ELVIS - Day After Sunflower Mine
---
Here's some pic's of our group running ELVIS the day after Sunflower Mine.
The Group.
[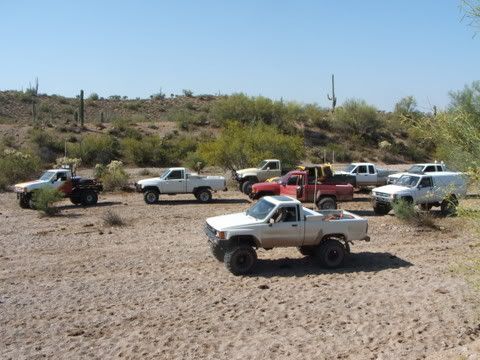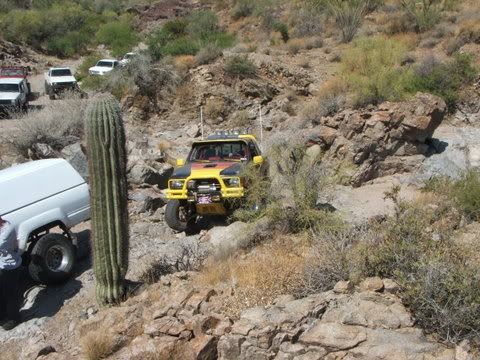 Roman trying to get some.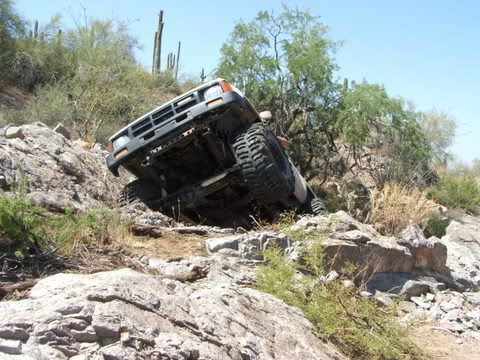 He smoked the clutch and couldn't get it. Here he come down low.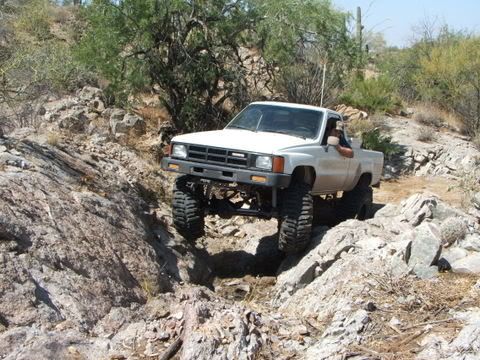 YZ getting it done.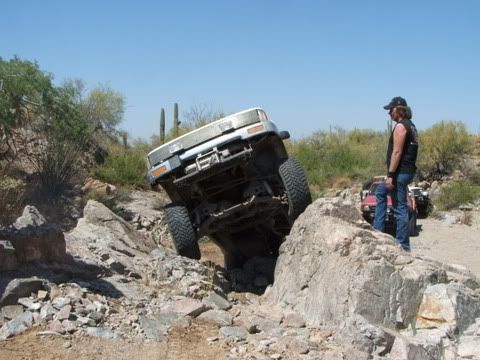 Joe Following.
Yours Truly flexing it out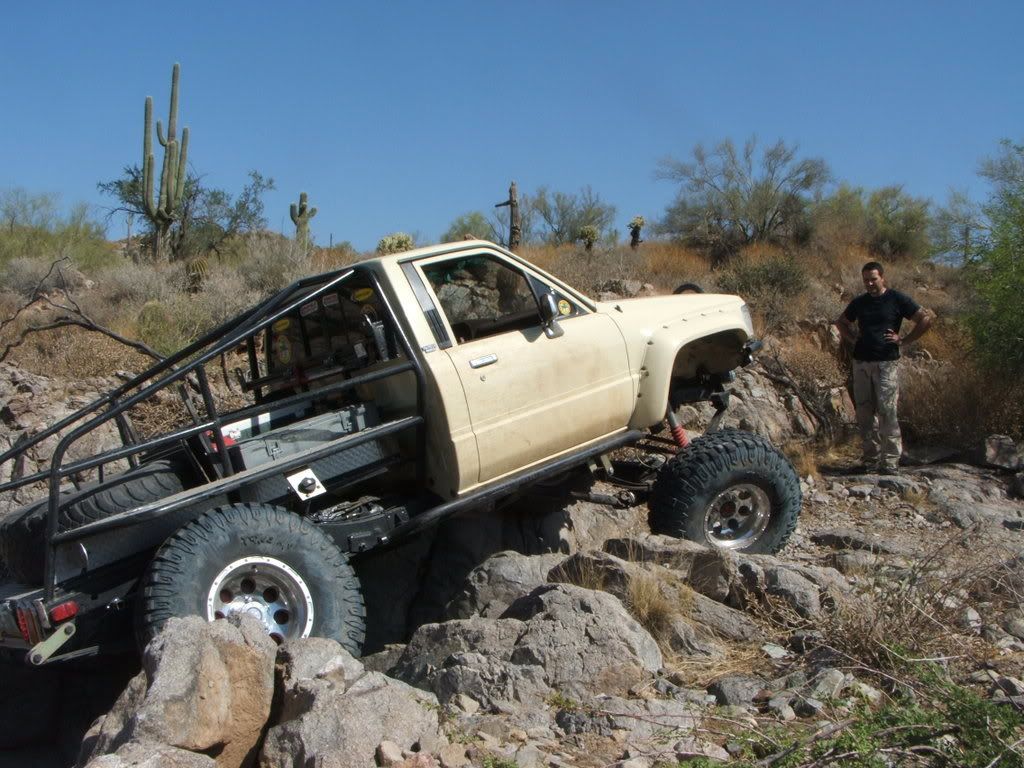 /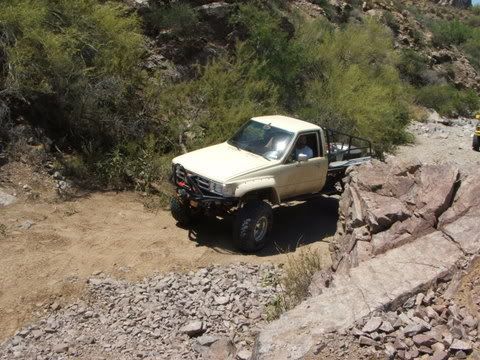 0165.jpg[/IMG]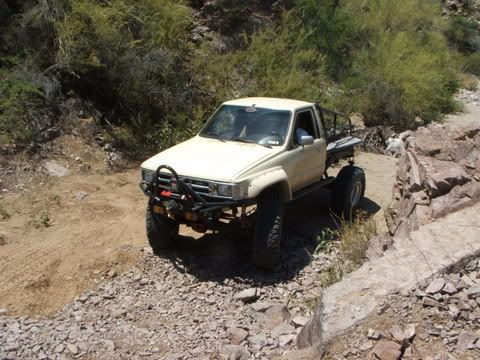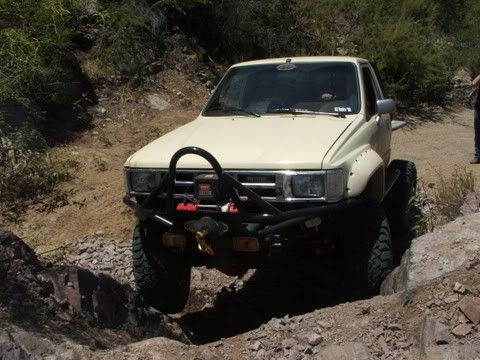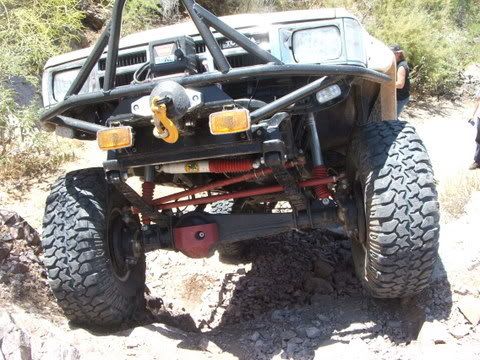 ---
Last edited by *ROKTOY*; 04-27-2009 at

04:42 PM

.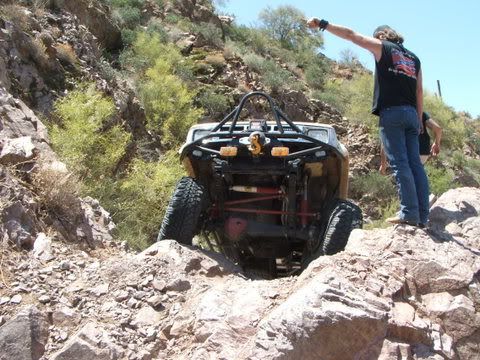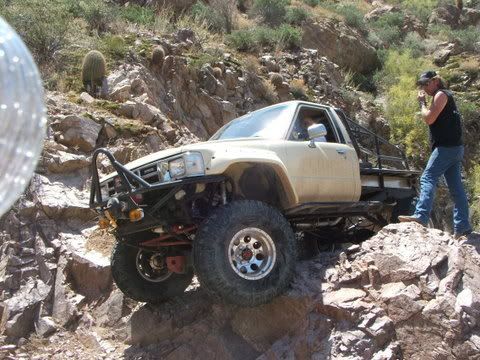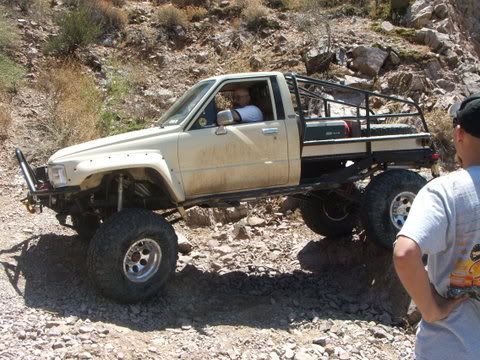 Jeff hung up on TBob falls.
Johnny in a poser.
Eveyone made it through, no breakage just some body damage. But we did get to see a Heep snap an axle on TBob falls.
Where is the rest of them man? it was a great day for wheelin
That's it bud, I got two more of you which I think Robert took that I will email you. The rest of the time I was behind you.
heres another one, I had a blast
thanks, it was a good first run for my truck. broke a motor mount and got one small dent.
Hey Nate, good to see you on the board, make sure you go to the general discussion section and introduce your self to everyone.