The gap June08
---
I ran the gap this weekend...well half of it then the dude in the blue Sami broke down..... a guy in a rubicon was kind enough to pull his ass back the way we cam so i decided to follow.
White sami that little thing is pretty sweet. he is a wheeler....
Blue sami was not ready for the trail
Red sami is oscar aka board member madzukr
white jeep was a stocker open little lift had no problem really. just a couple spots here and there.
Red/gray Toyota yours Truly did well exept for my drive shaft poping out when i was driving like i was in the BAJA 500...twice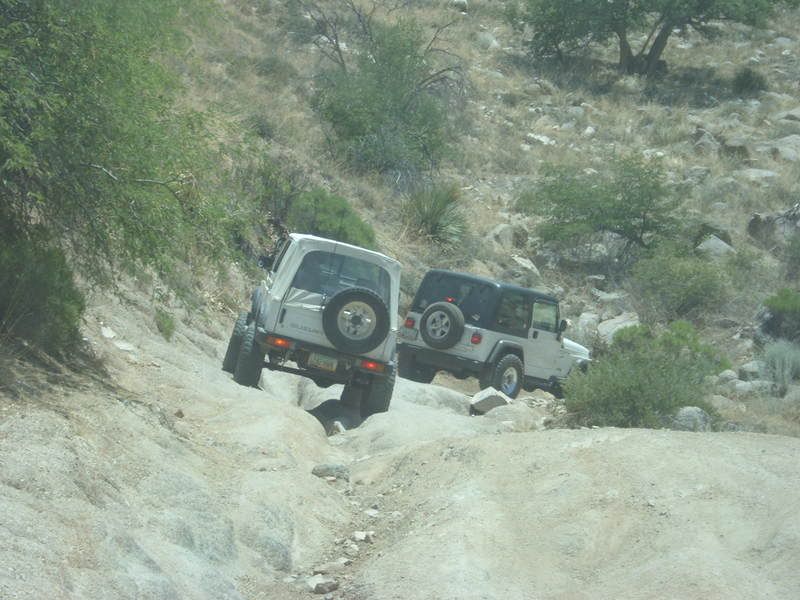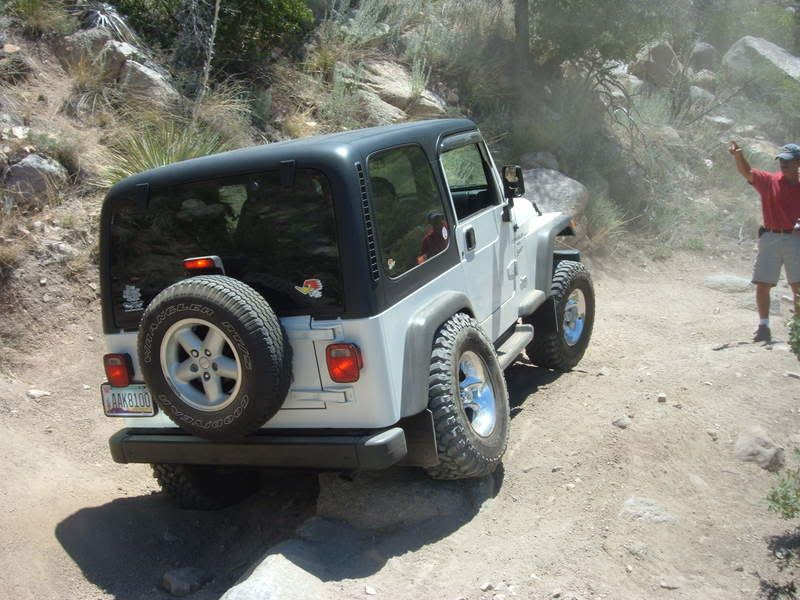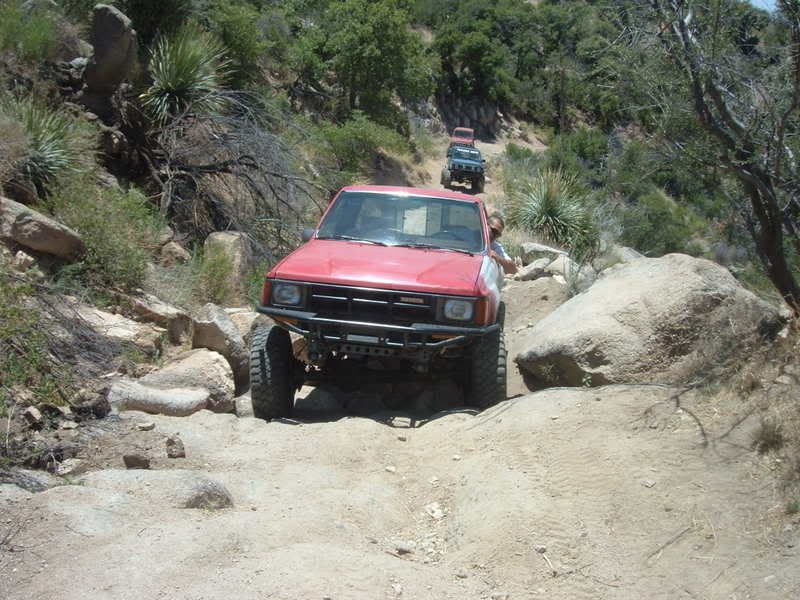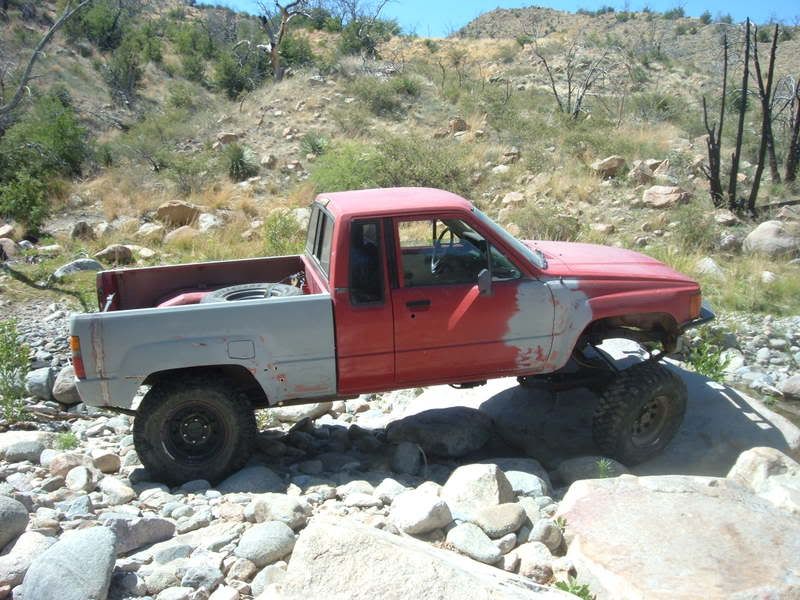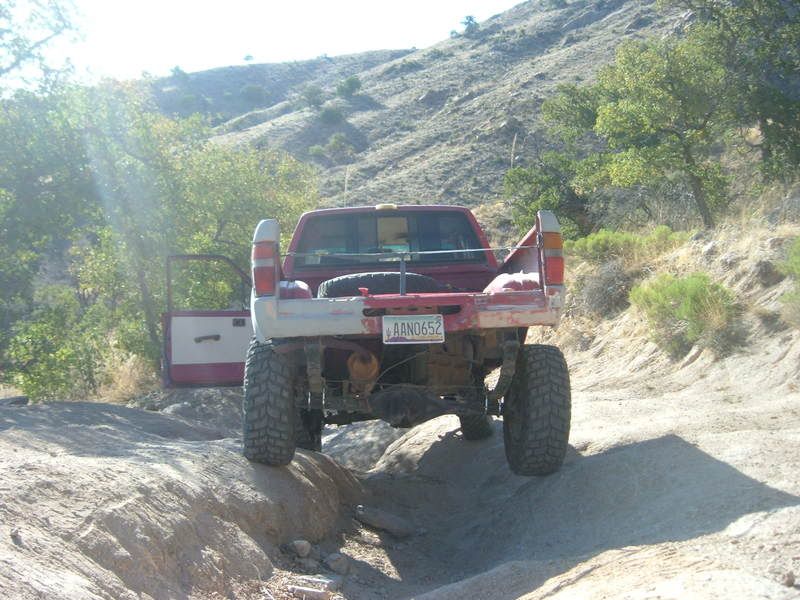 I had a friend from Tucson who ran it yesterday. Said he had a blast, he was in a white fourunner on 35's