Snowflake 08
---
We finished 3rd after some discrepancy between whiplash on Saturday night 15 min after we finished and Sunday morning.
truck ran great all day, all we need is more motor and bypasses up front.
Neil Weaver in 1480 caught us at RM 7 or 8, we knew he would since he has 400+ hp. Well we ran from him for a while and found out that our top speed on the straights with him on our bumper was 78-79 mph. We had 0 problems, not even a flat! We decided to pit for fuel on lap 2 and 4 as we had starvation issues last year at the end of lap 3. when we stopped on lap 2 Shawn Davis in 1495 and the fast jeep speed 1724 passed us and we where trying to catch them in the dust after that. but the jeep pulled over with problems and 1495 hit a tree at speed and broke alot of shit. he limped it back in and finished still. after that we got passed on lap 5 since we didn't have enough motor to pull away from 1498. after that we hauled the mail for another lap and finished what we thought was 2nd but a scoring error on WOR's part put us in 3rd. Either way this was the first race in the truck since the
back half
and it ran perfect! he didn't even use all the rear supension travel!
So here are some pics and video's
http://www.youtube.com/watch?v=48i-SJ2K21g
Truck I was in 1478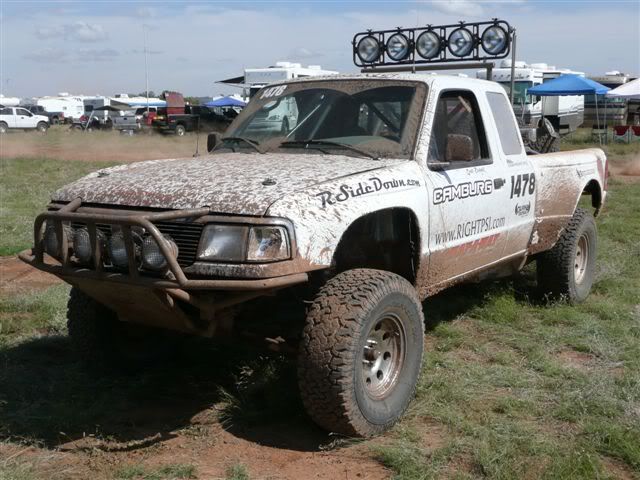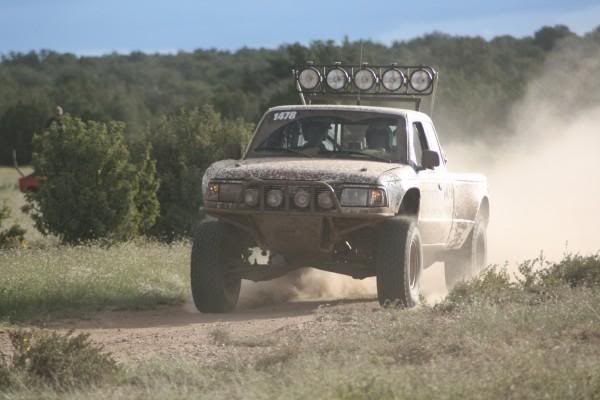 Broken 1495
Beer's for everyone!
results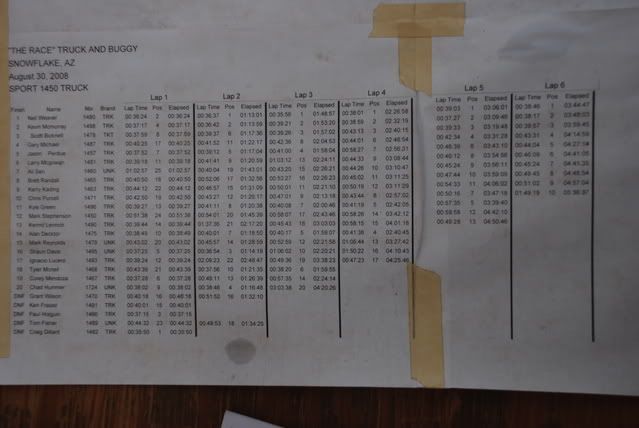 random pics
click for big, I think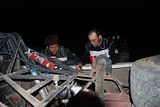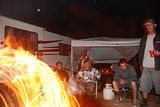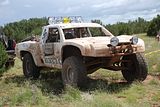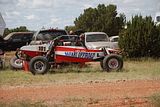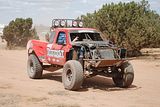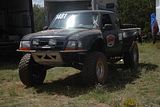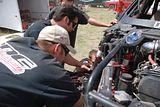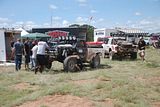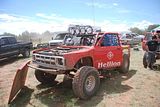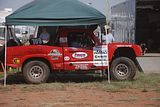 more...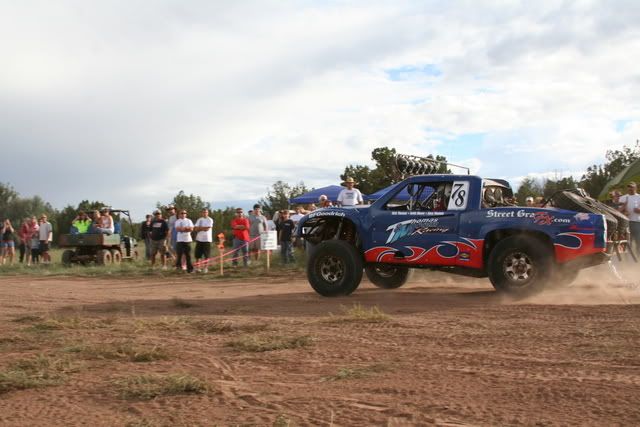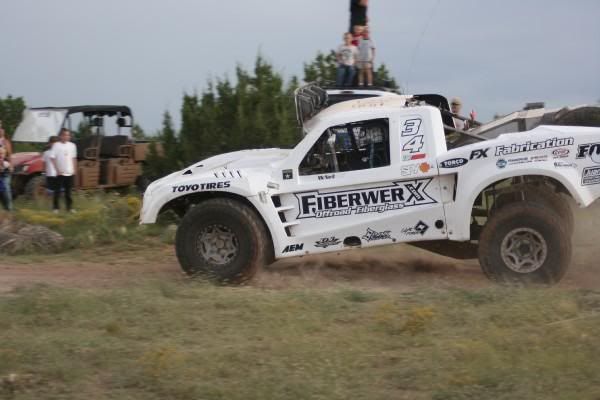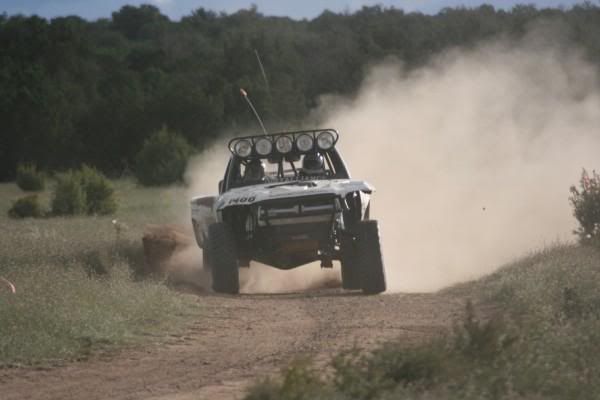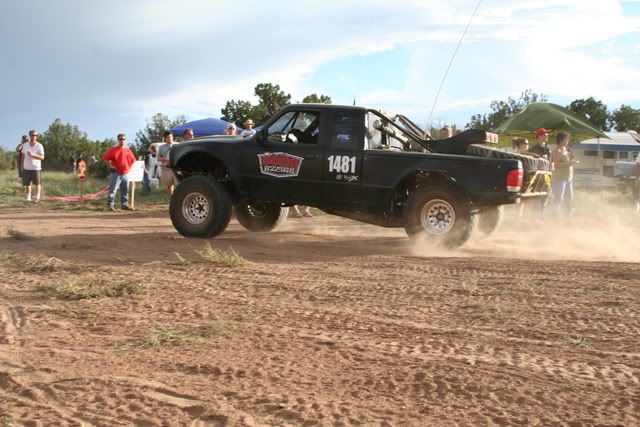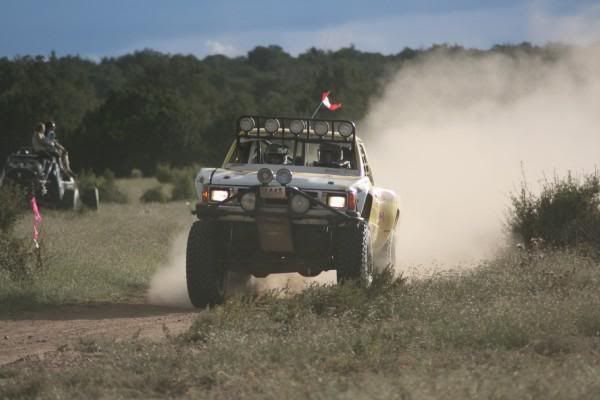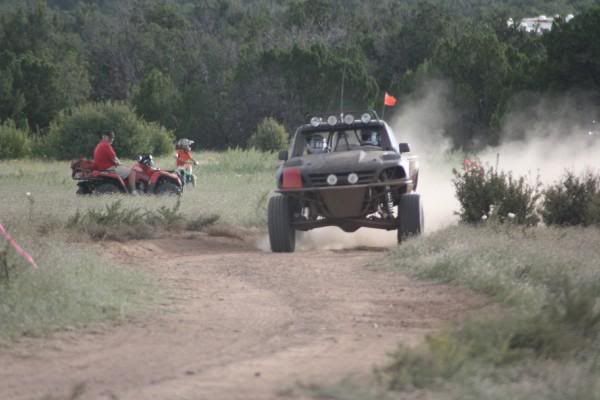 Thats cool I guess my buddy tore up his quad pretty bad. Too much mud for those guys.
bad ass
---
AZ "clique" member
Degenerate
tow truck
Veteran Member
Join Date: Apr 2006
Location: Denver, CO
Posts: 1,866