butcher 9/7
---
blower+crawler+T-beer driving = kaboom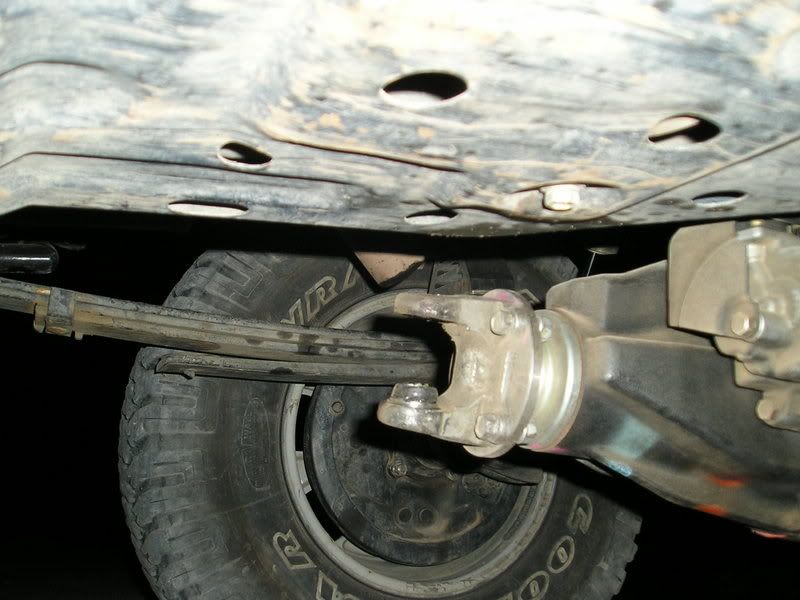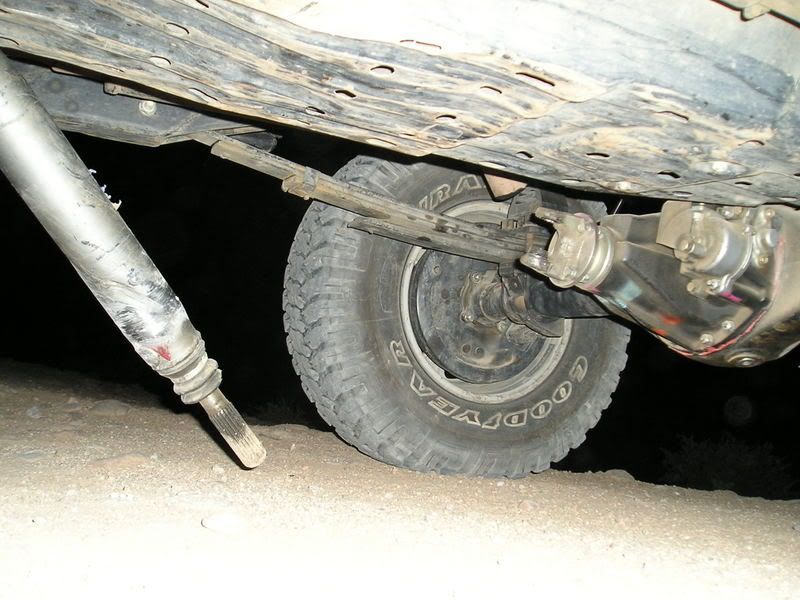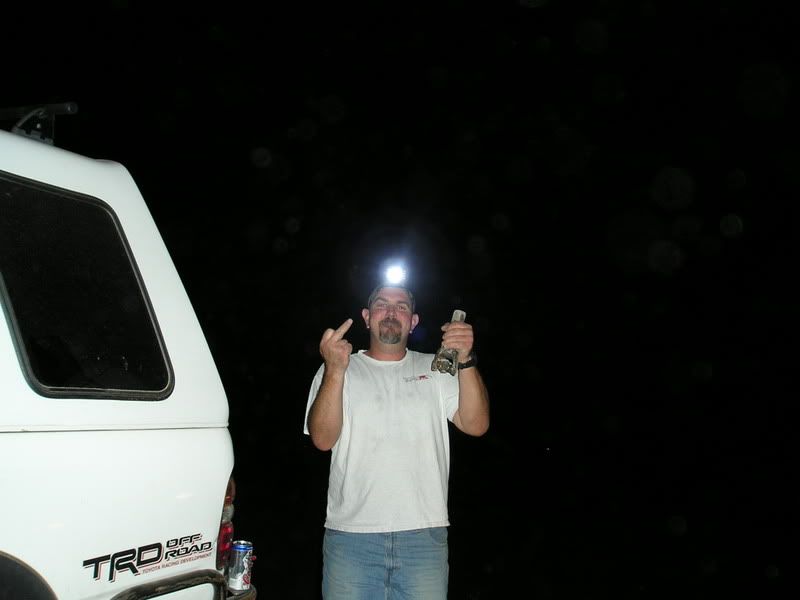 ---
ARIZONA DIFFERENTIAL SPECIALISTS SUCKS!!!
never go there
Senior Member
Join Date: Mar 2006
Location: maineville, OH
Posts: 411
bob you are just bad luck
yee haw bob tear shit up!!!!
Ahhh...that's what I get for trying to show up a Rubacan't....end up being a Tacamacan't...Oh well Miller you'd have been proud - I was getting some until the pop
Big thanks to Chandler for helping beat that u-joint on...I was getting pissed -fucker wasn't going.
---
Built II Beat Fabrication
Latest Build - The Fluffer
Porn Taco
AZ UNDERTAKERS
Had God not driven man from the Garden of Eden, the Sierra Club would have.
JC TBob your just fuckin your shit all up
NICE carnage (again). And it appears you were adding to the recycling collection too
.
---
~Stroke
AzTTORA