Yuma 4wheelers
---
Well, I was the only toyota out of the group. AZredliner toyota pickup was out of duty due to a destoryed front locker and drove his suzki. I guess the jeep guys on here will enjoy this more that toyota guys.
I had to leave mid way though the run for a prior engagement so I missed the good stuff
. Probable a good thing too I just wasn't feeling very confident and probable would've gotten my self into trouble.
Oh, well next time and here are the few pictures I got. I'll try to get more from those who stayed.
Air down area: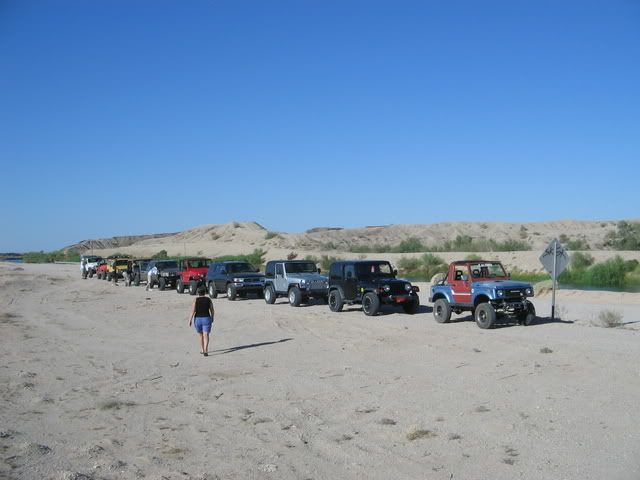 No pictures of my toyota only jeeps.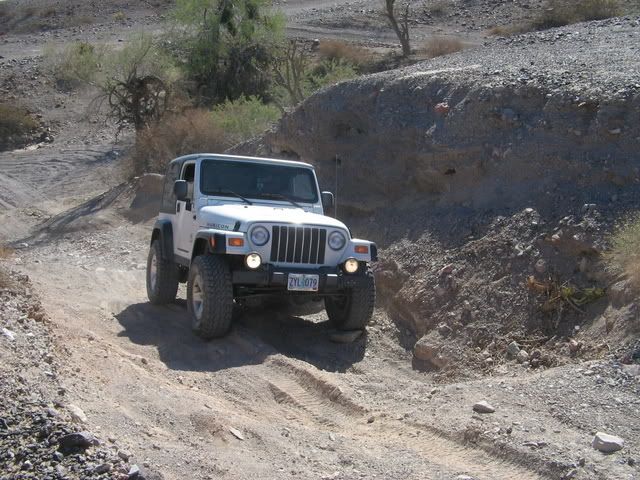 Veteran Member
Join Date: Feb 2005
Location: Colorado Springs, Co
Posts: 1,339
Only got one more picture of my 4runner: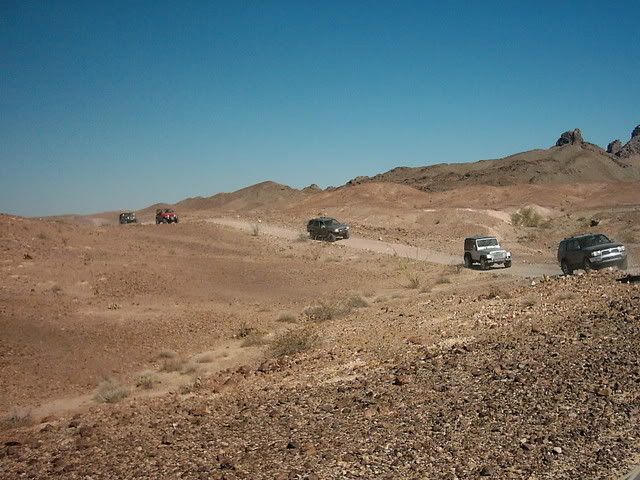 This is one of the areas that I missed out on. Only two jeeps attempted it, everyone else took a by pass. On a previous run a semi-built 4runner had a little problem. Can you guess what it was?
4runner previous run
:
Opps!
Today:
1st of two jeeps
Quote from azreliner "This is about when things went BOOM!! This is a good lesson to learn about the Dana 30 front axles. 33" tires and locker will ruin a stock Dana 30 if you try to use it in this way. The Jeep was bruised, but it made it home without further incident."
2nd of two Jeeps