Chimney Rock
---
Played around at Chimney Rock on Saturday night. Made it up this spot twice forwards and once backwards. Here is what it looks like from when I was denied before the swap.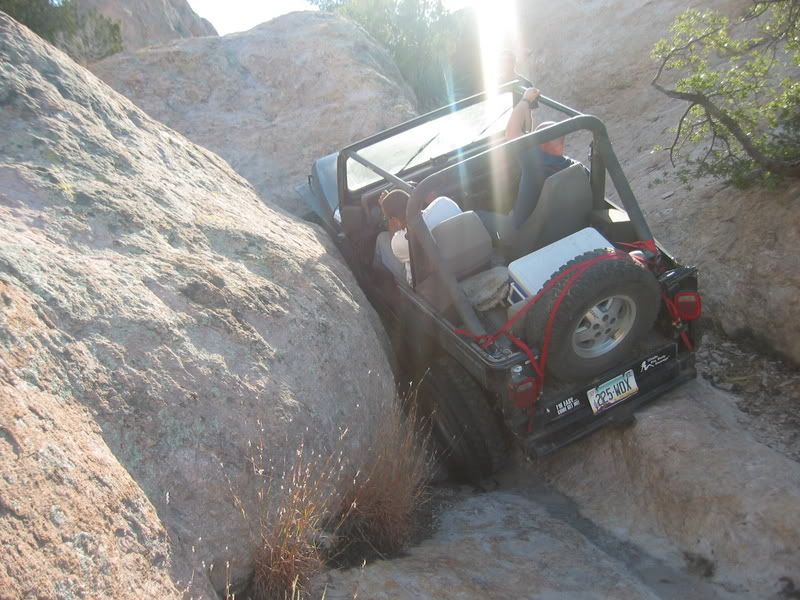 The front driveshaft exited shortly after this picture.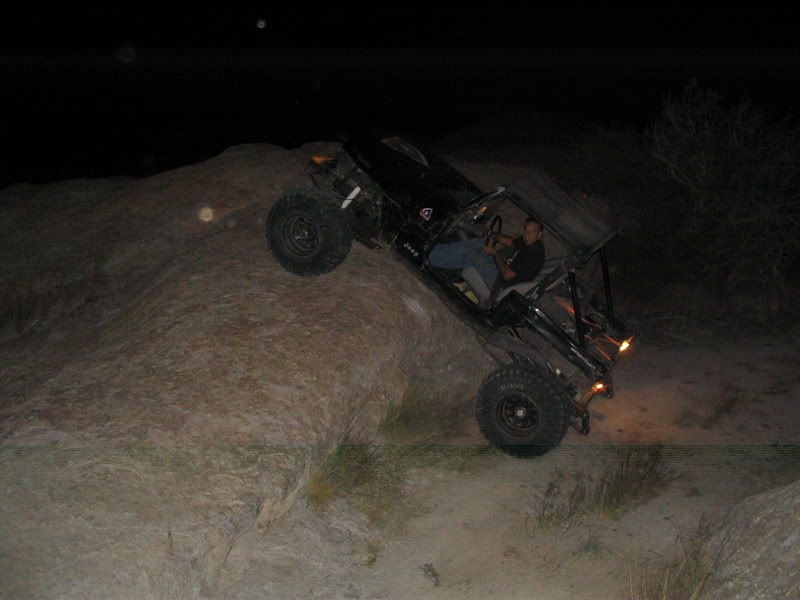 And playing around some more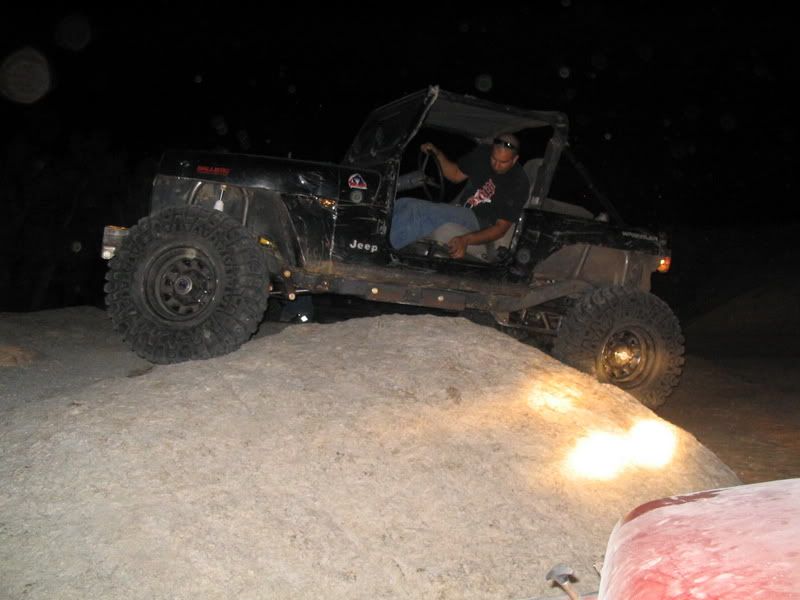 ---
Pile of crap

The endless wheeling cycle:
Build your bitch
BEAT YOUR BITCH!
Fix your bitch...
...GET SOME!

Axle Expert and Beat Your Bitch Connoisseur
yeah,GET SOME Miller!
---
AZ Undertakers