Veteran Member
Join Date: Mar 2005
Location: North of Prescott, Aridzona
Posts: 572
6th Annual DeSoto Mine Trail Ride
---
Great group!

We had 11 rigs total, and a good mix to boot! 3 Jeeps, a Pinz 710, a 69 Bronco, and the rest were mixed Toyota's.

I forgot my camera...

...so I'll have to wait for other pic's of the event.

No breakage, no major damage. I did manage to ding up a slider hard enough to bend the rocker - guess I'm still learning how to wheel 32" tires vs. 35"s

Thanks to FabJunky for coming up!

Mark
---
The sky was blue on Tuesday...
Had a great time Mark. Thanks for leading and giving me a good spot when I about ate it. Can't really tell the couple of spots I hit. Found a couple small slices in a sidewall when I was airing up. I'm uploading pics right now.

We took about 350 pics. A lot of them are scenery and of me, but I managed to get a few of the other guys too. I'll post some up when they get done uploading.
Our fearless leader.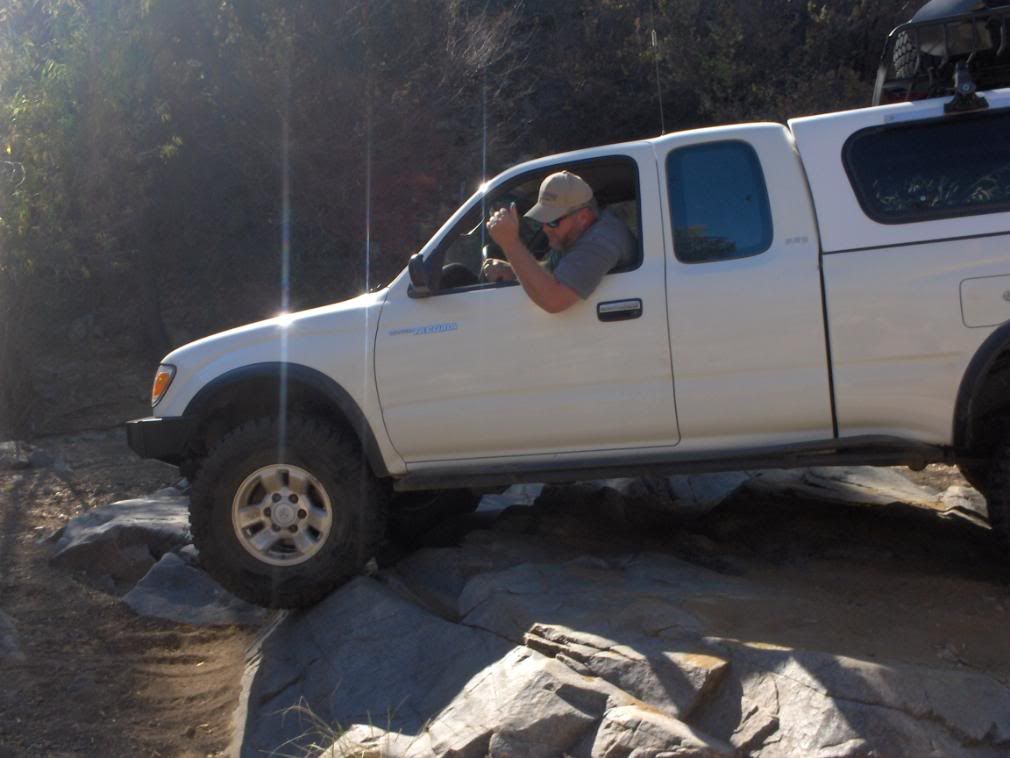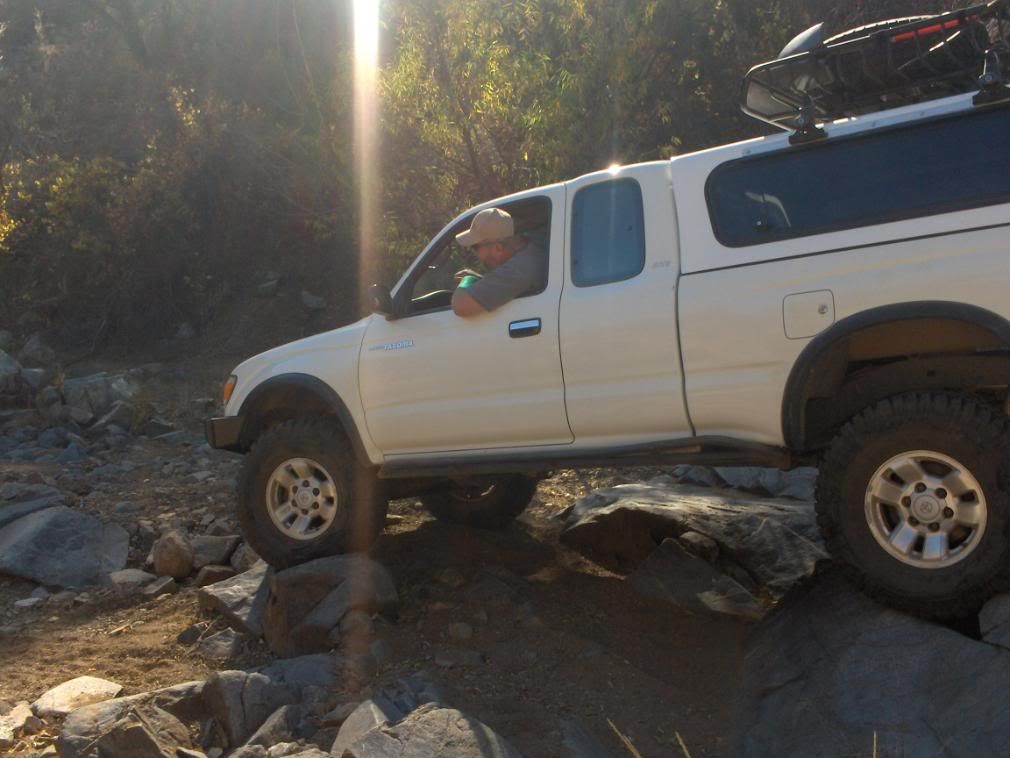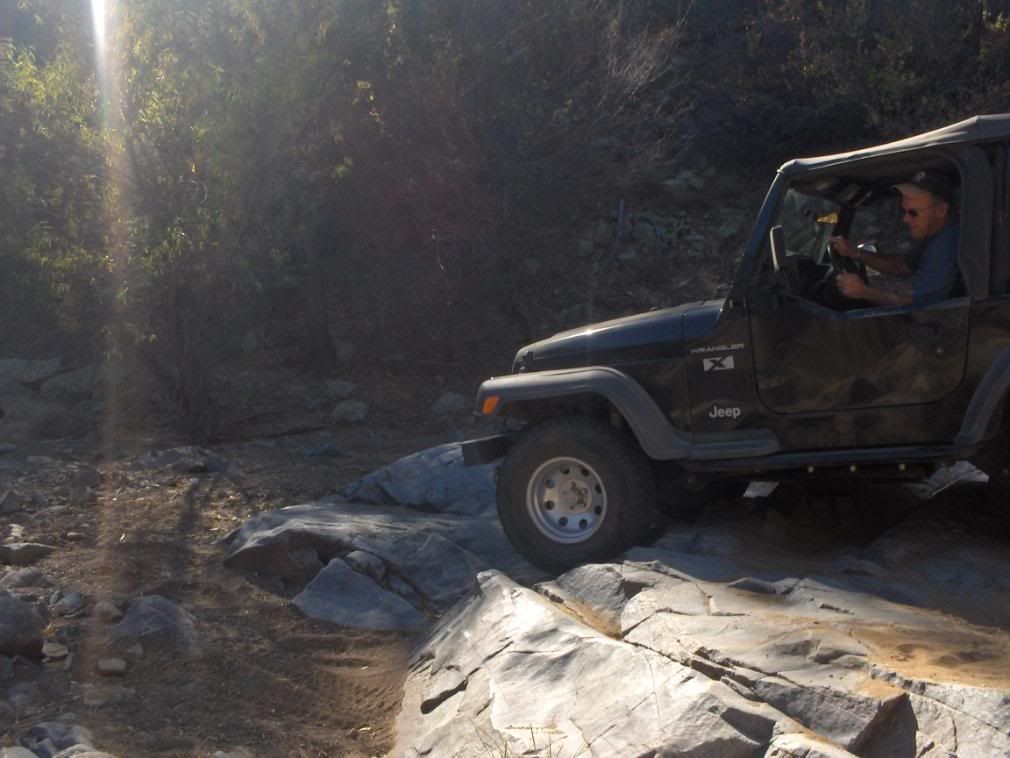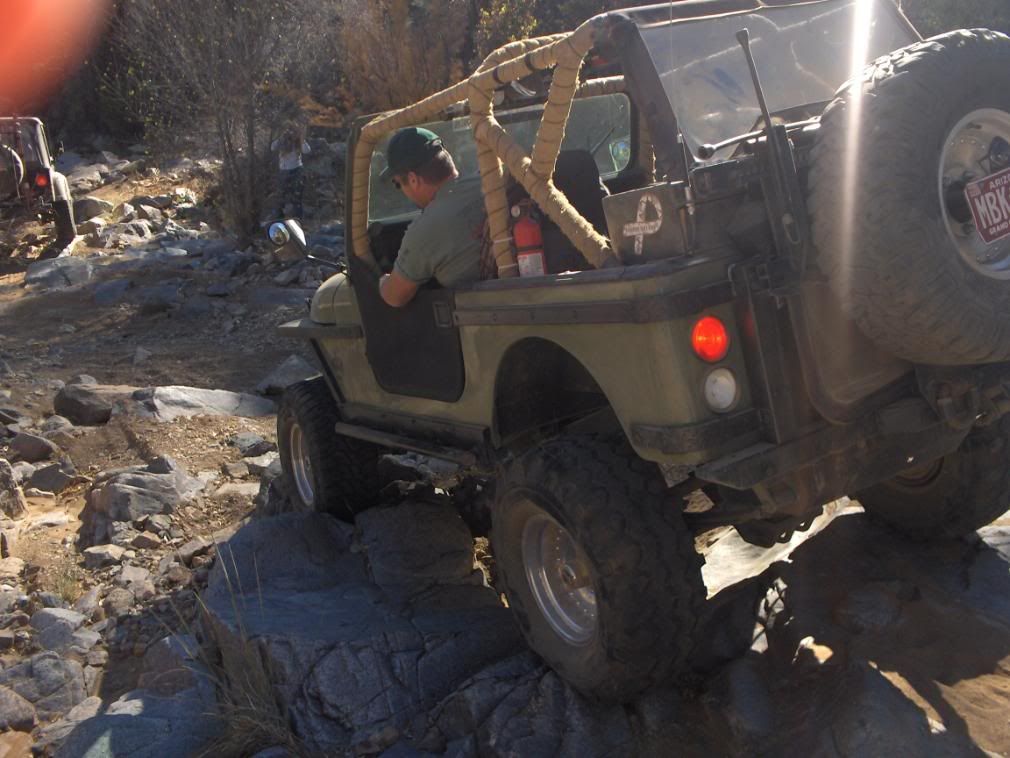 The beginning of the end. Or was that when I signed the papers on it?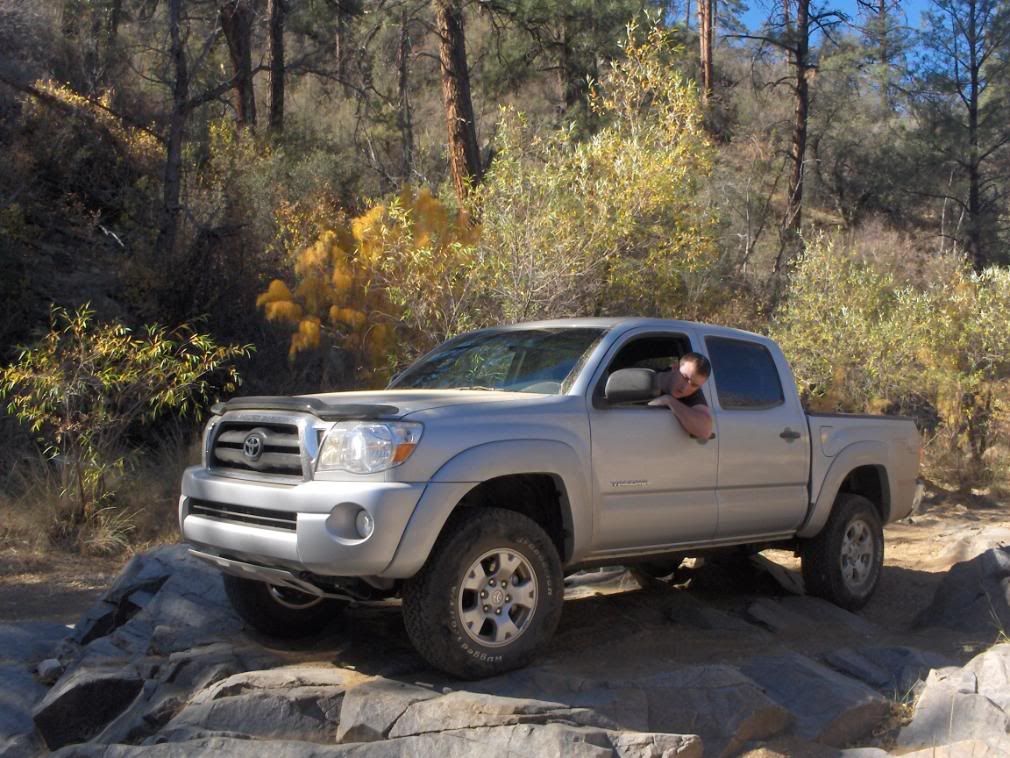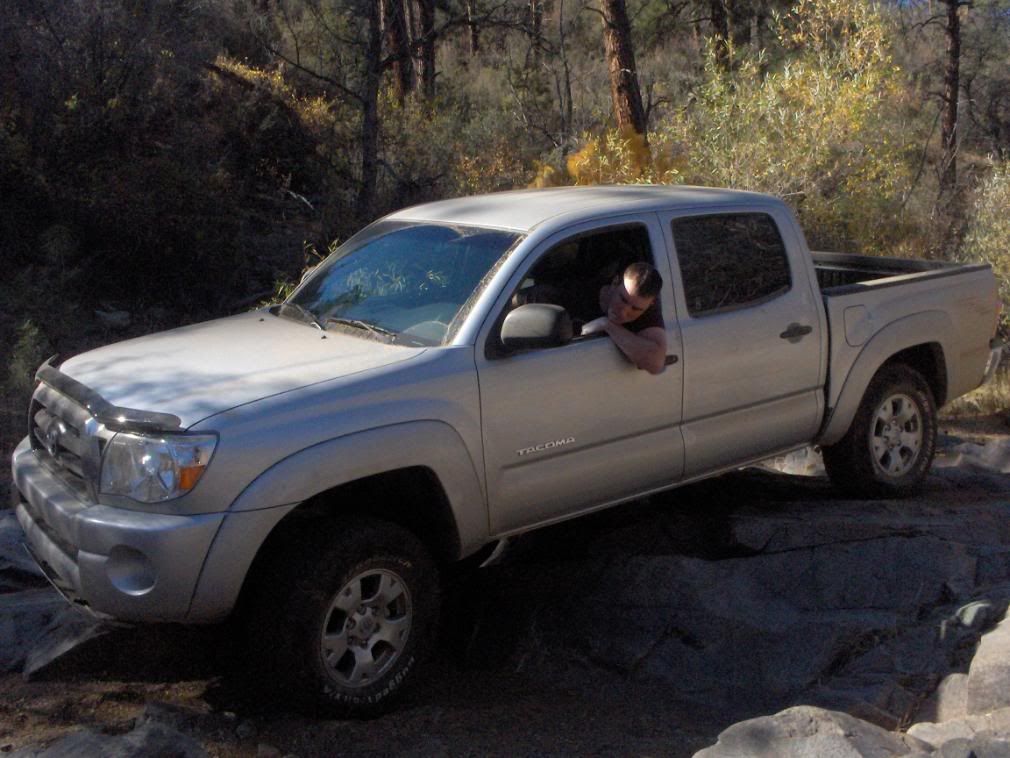 Bye bye trailer wiring...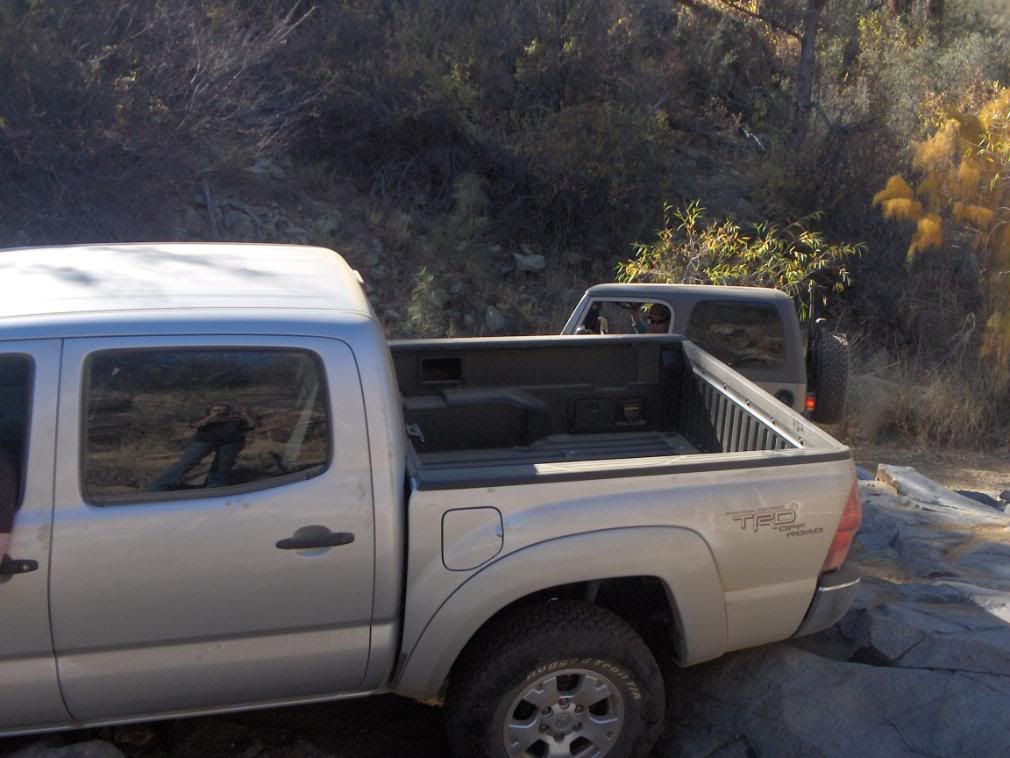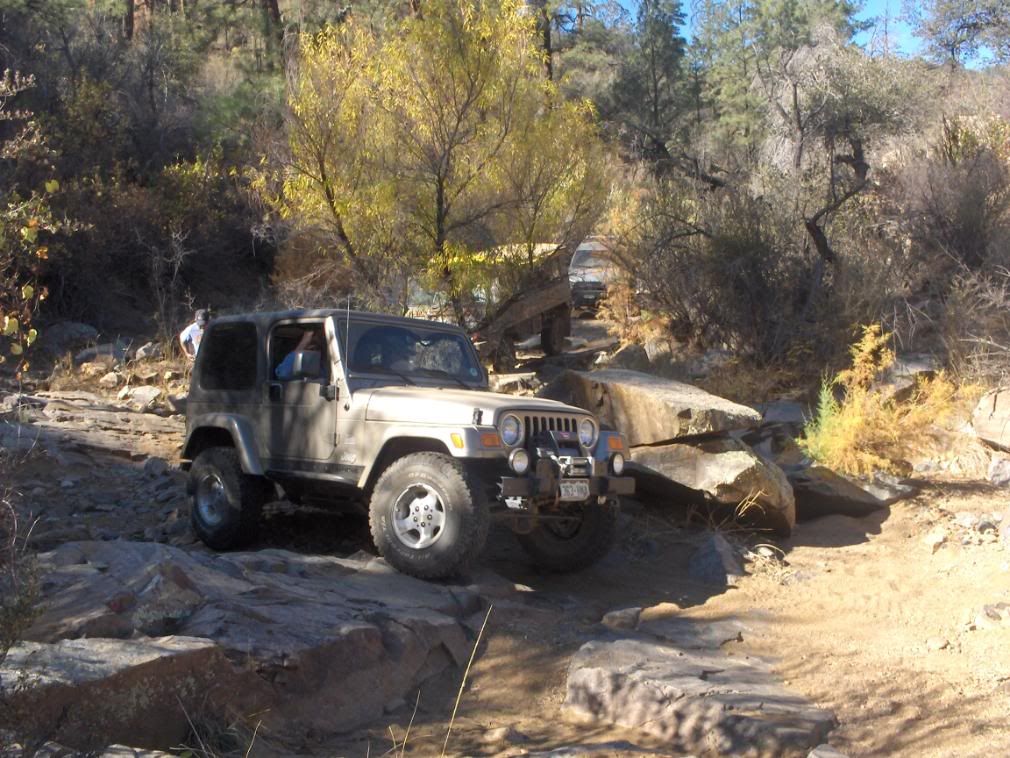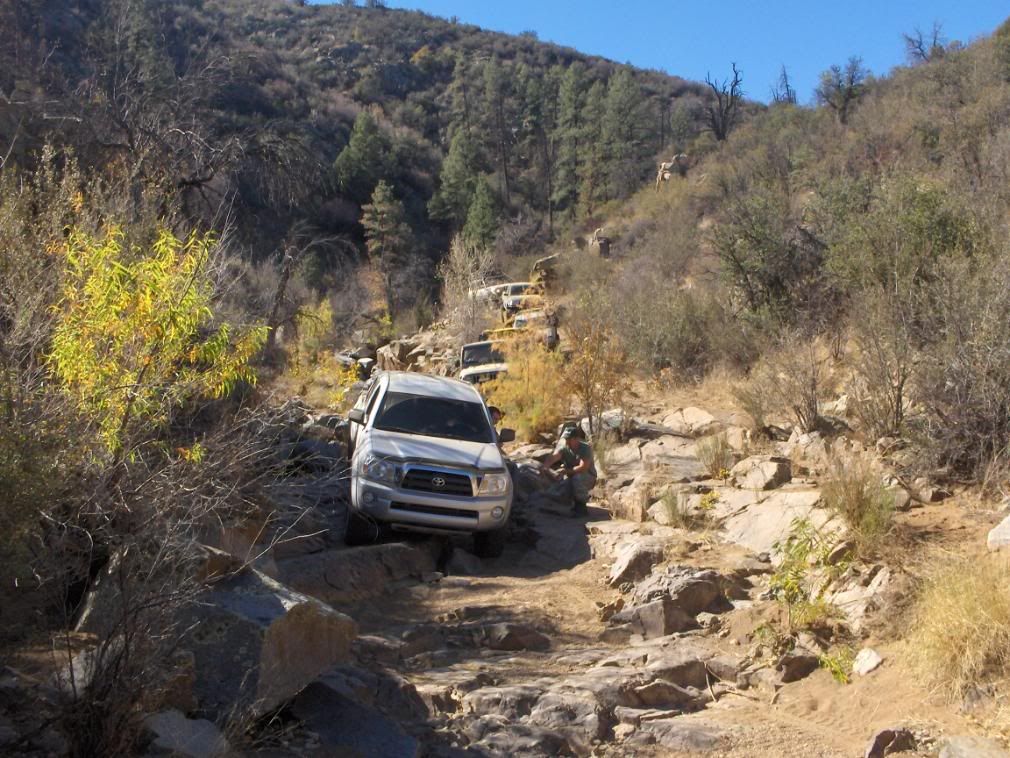 Thanks again. You saved me a couple doors here.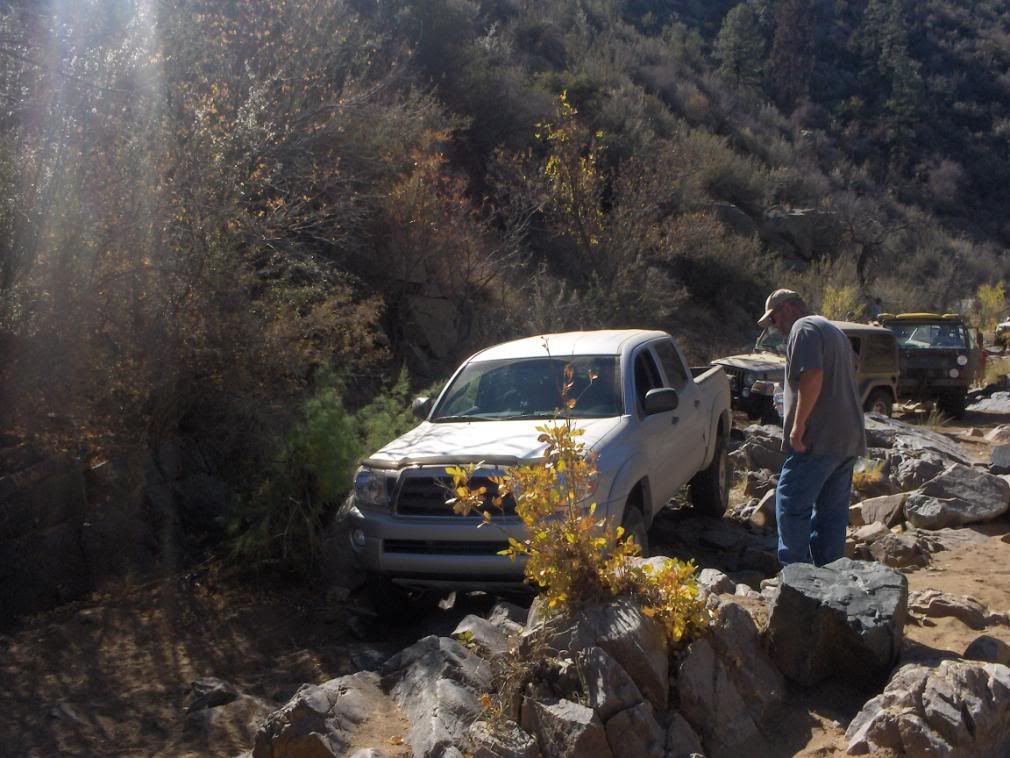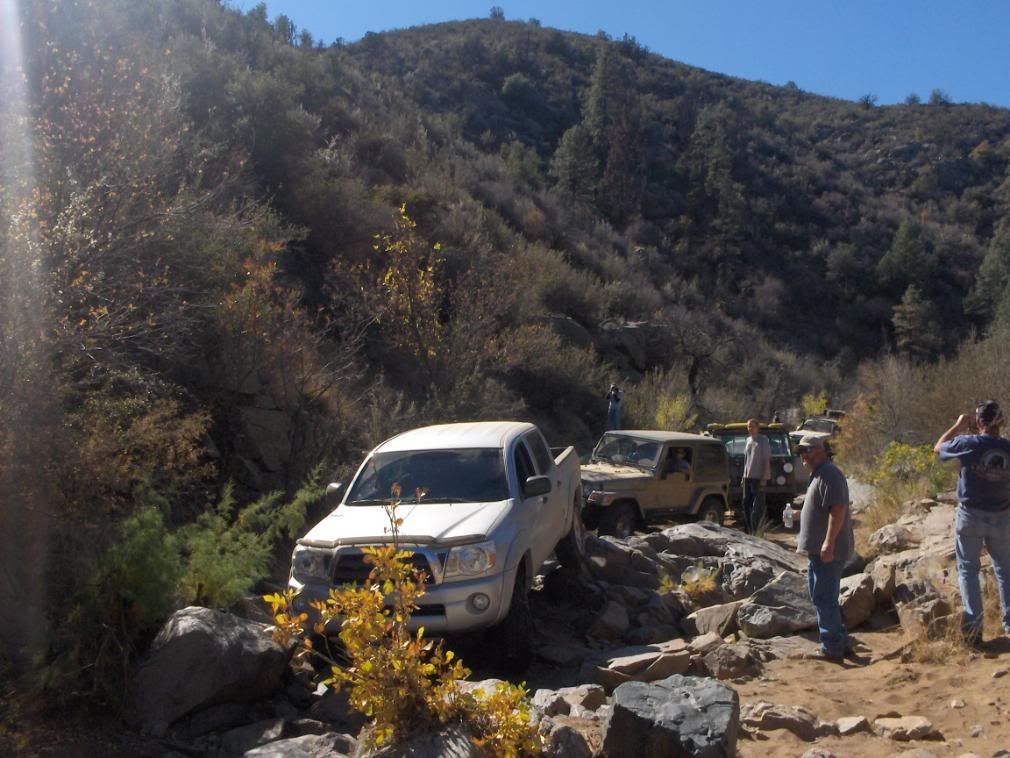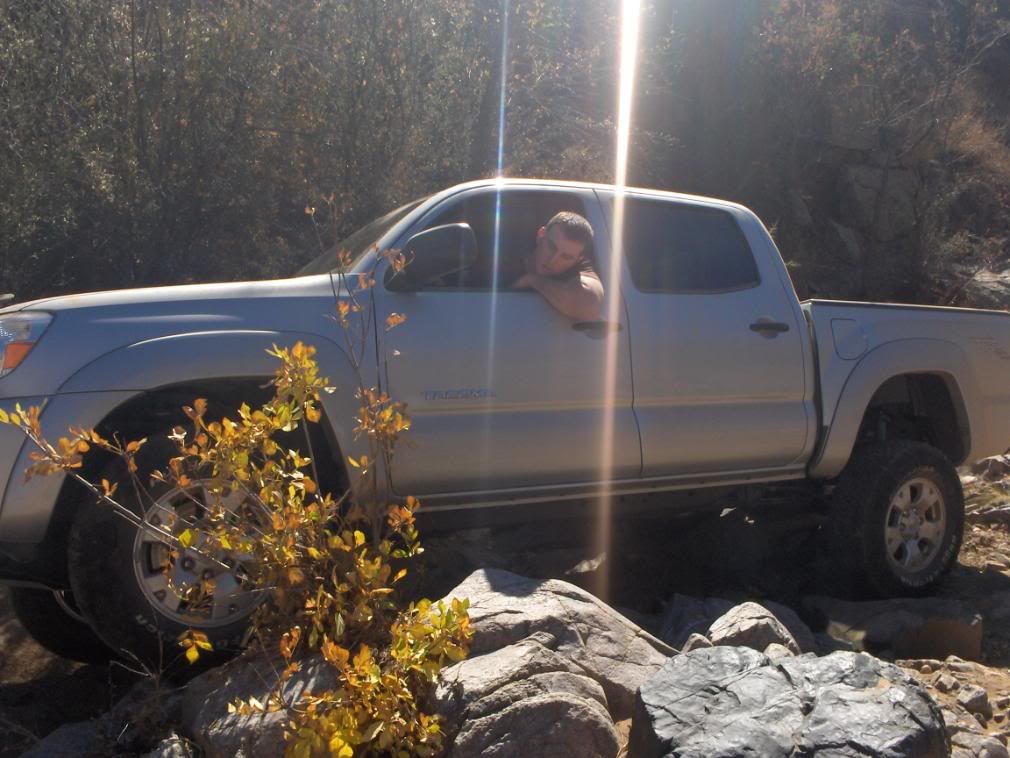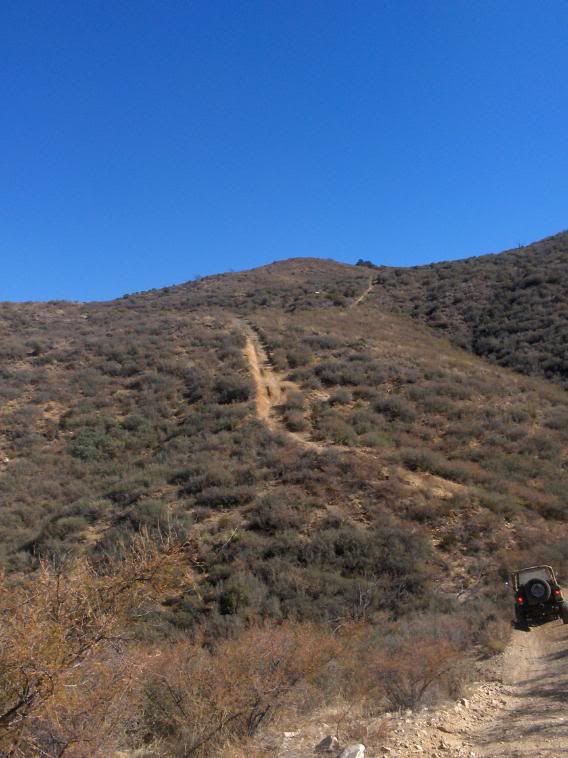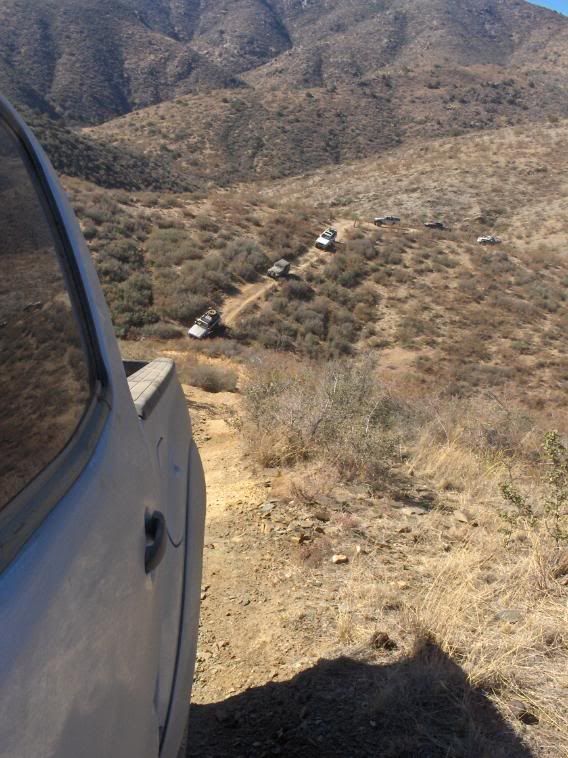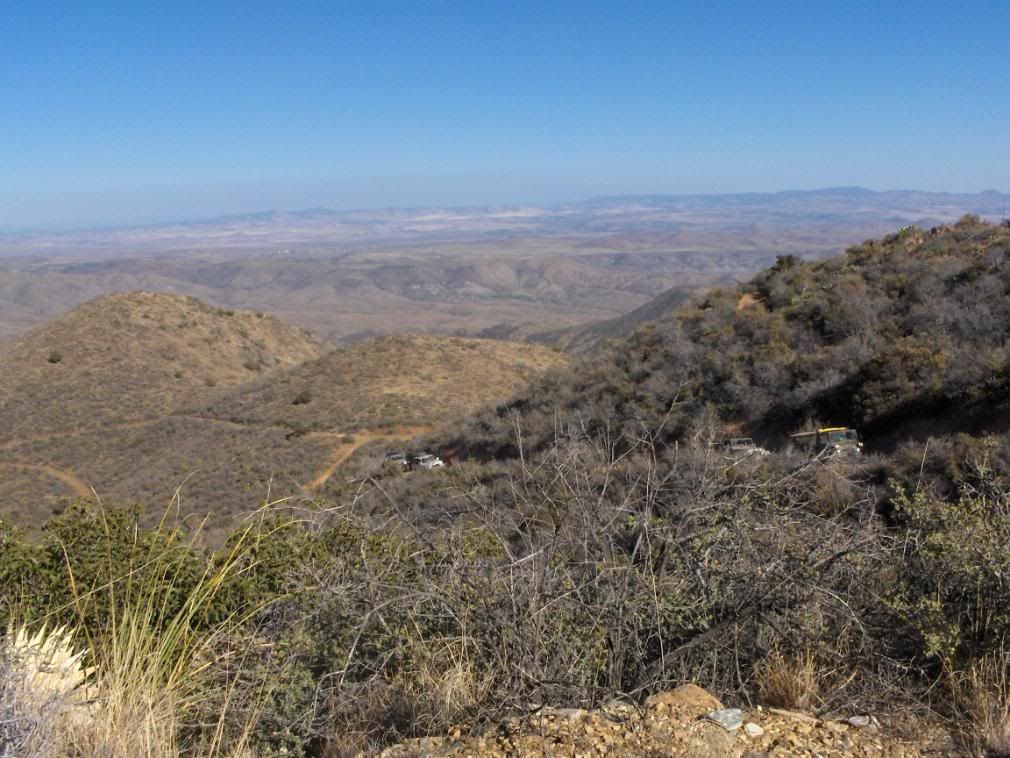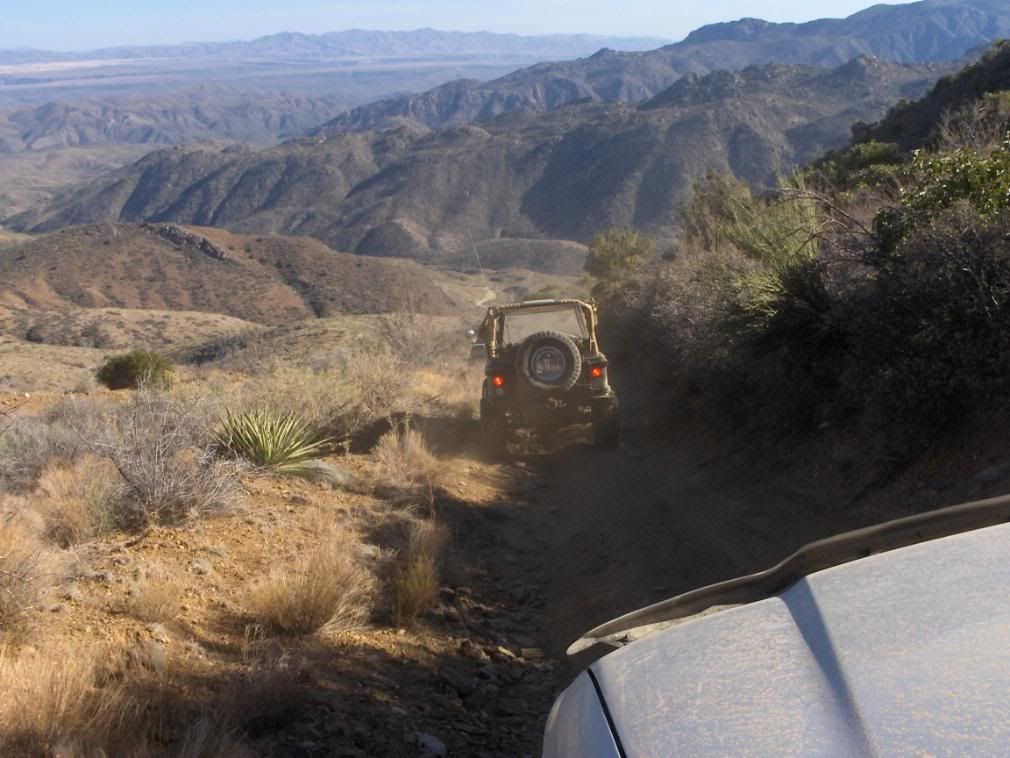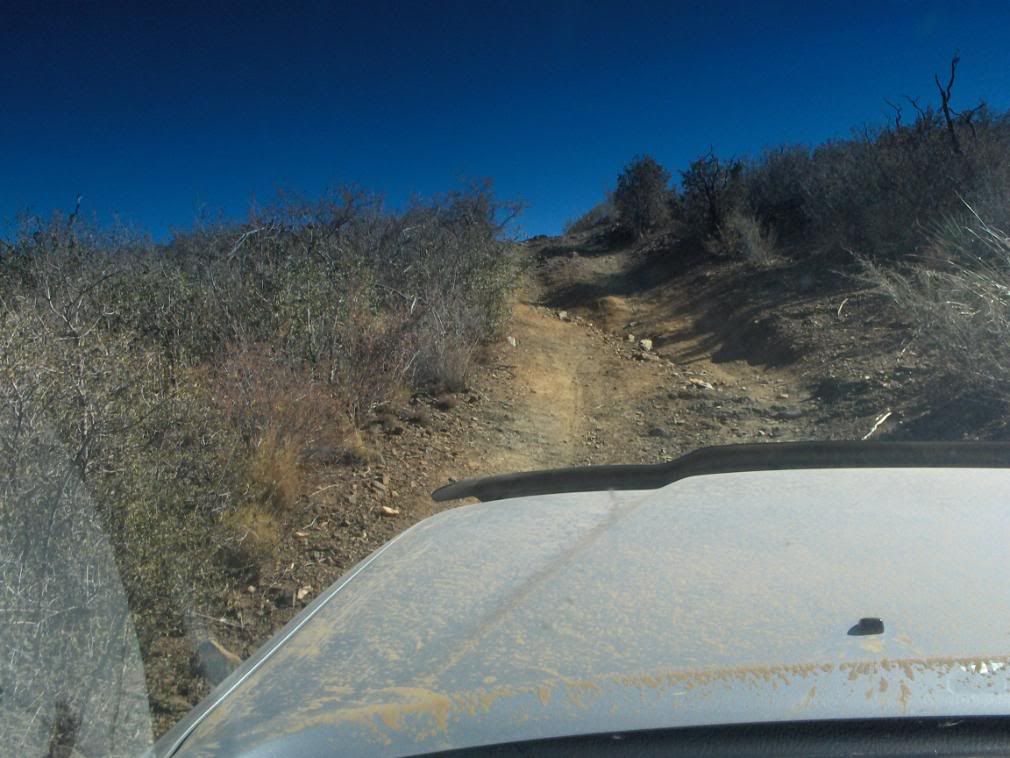 The ledge..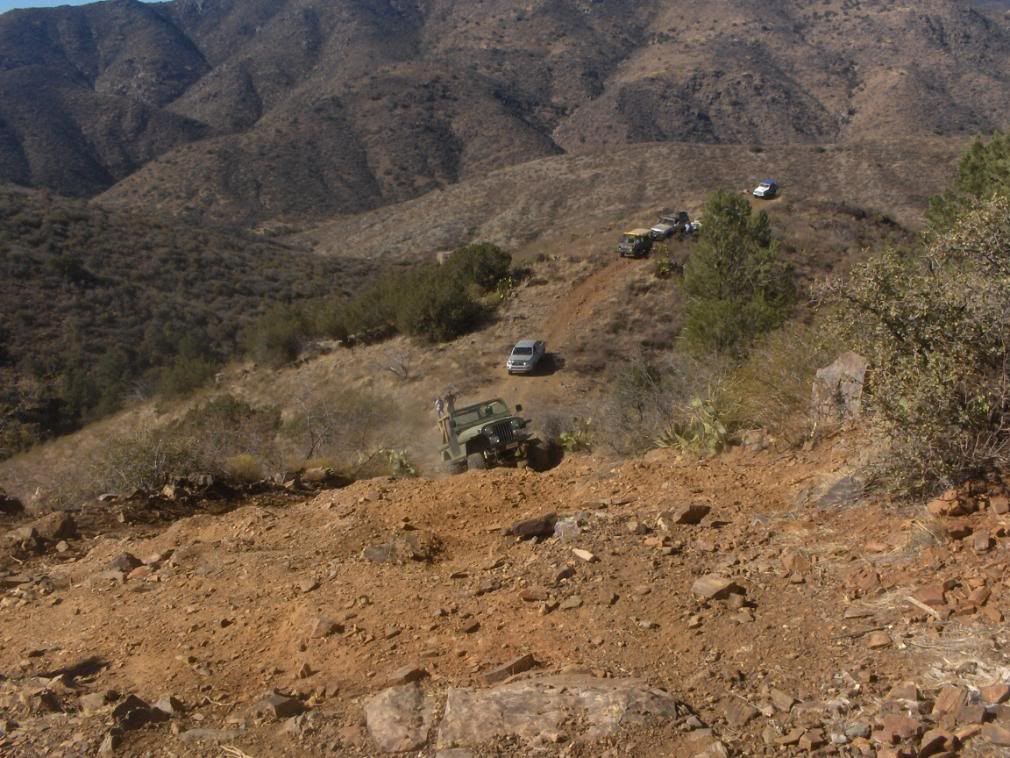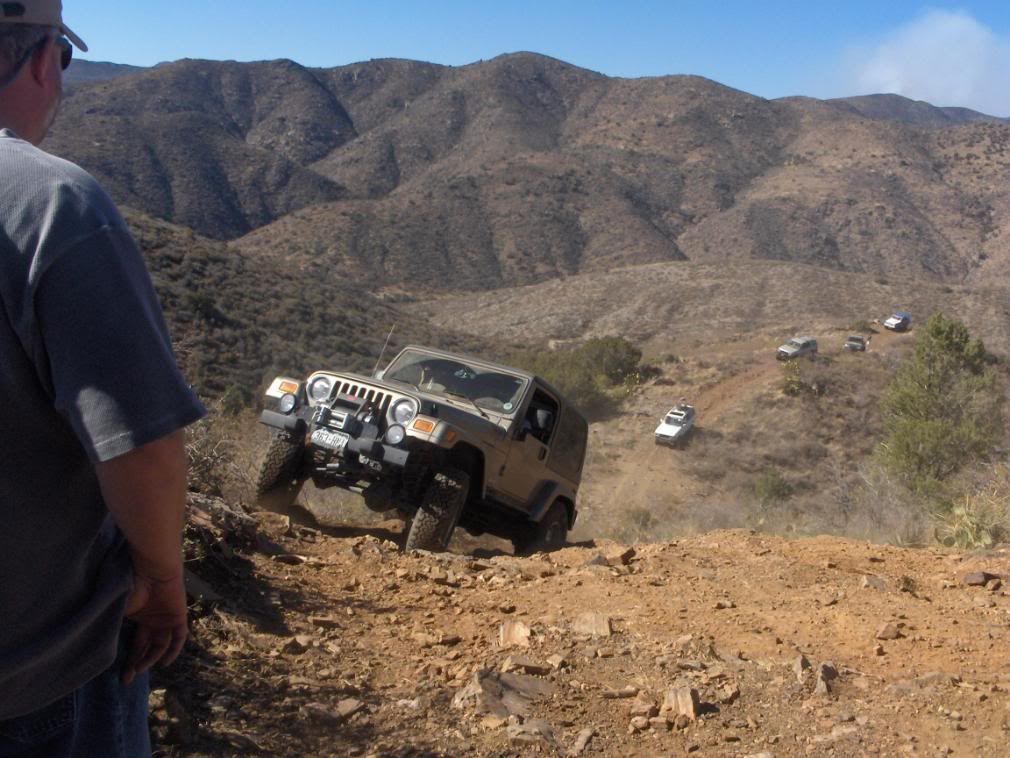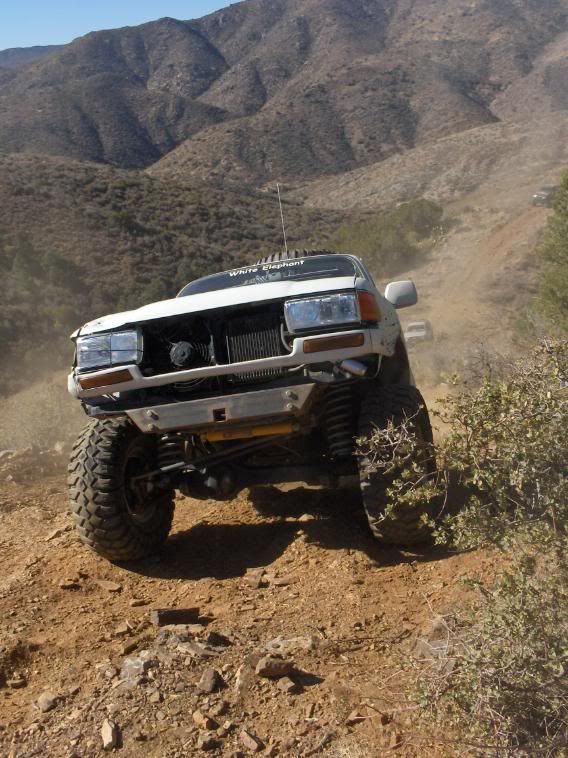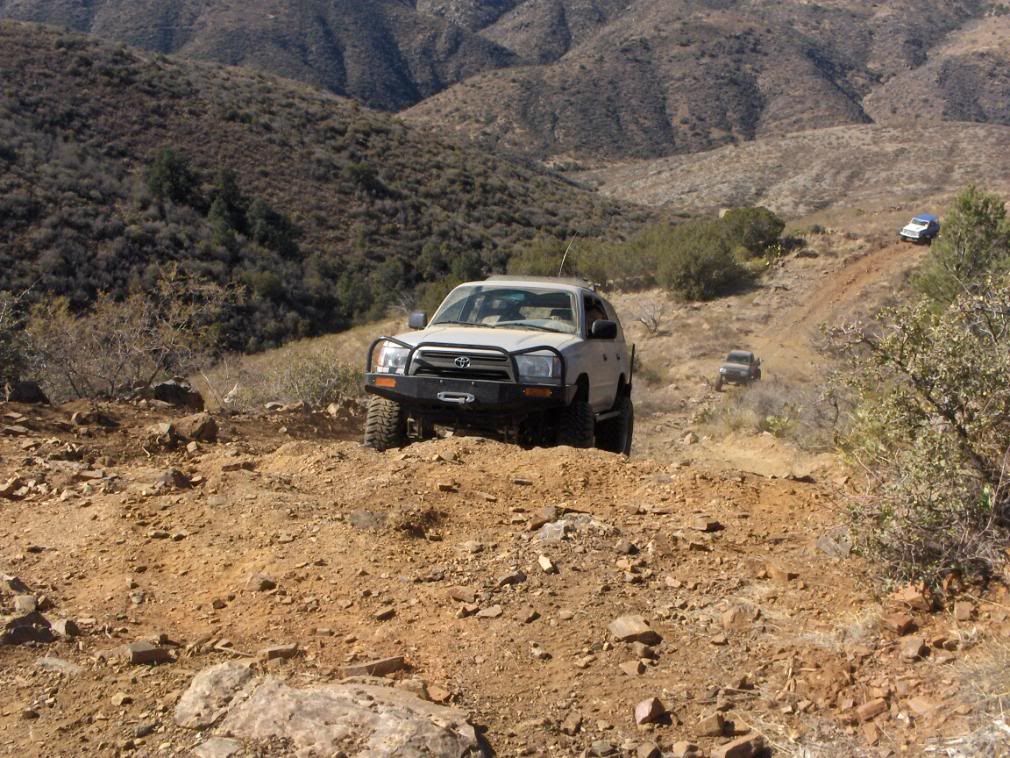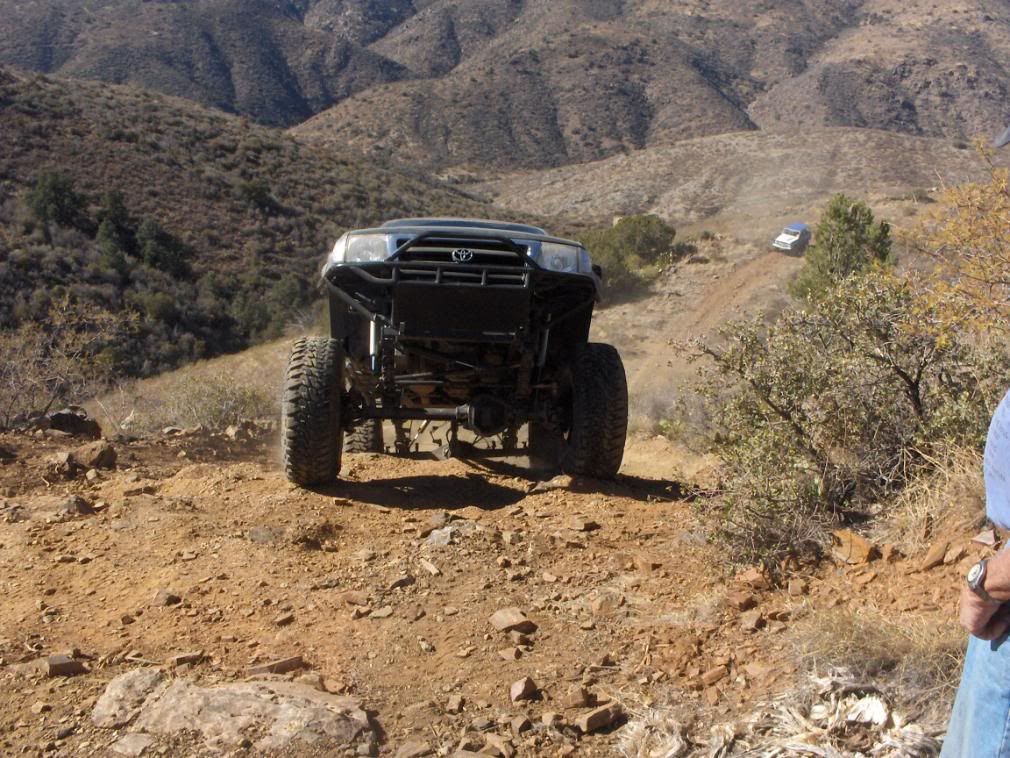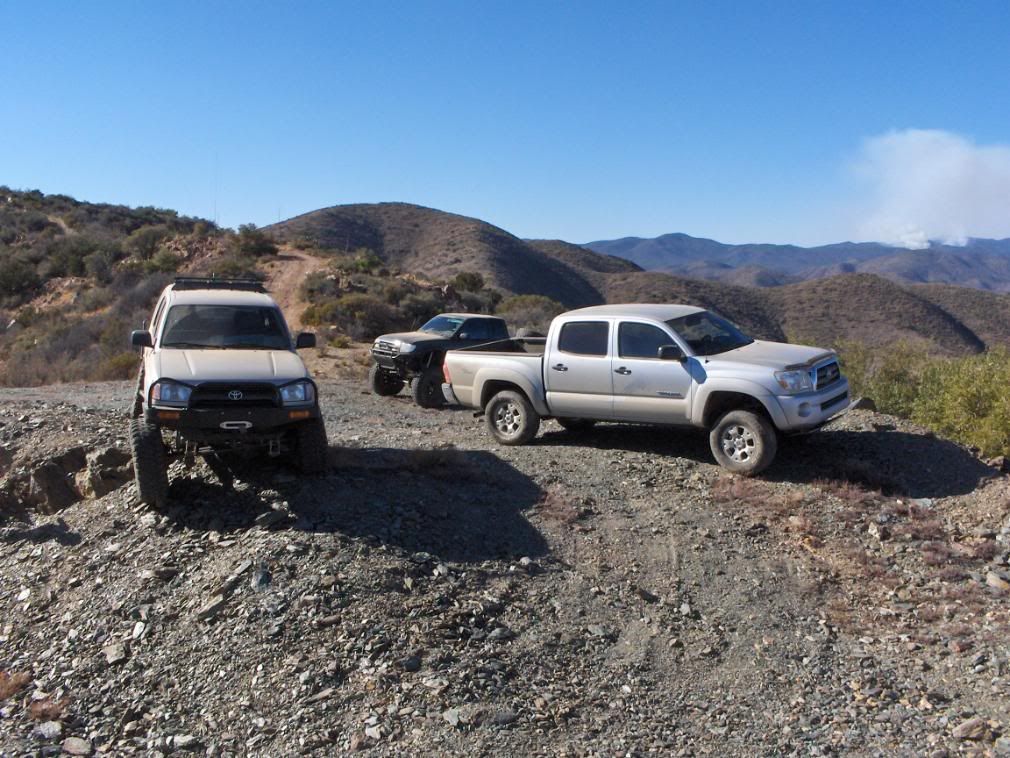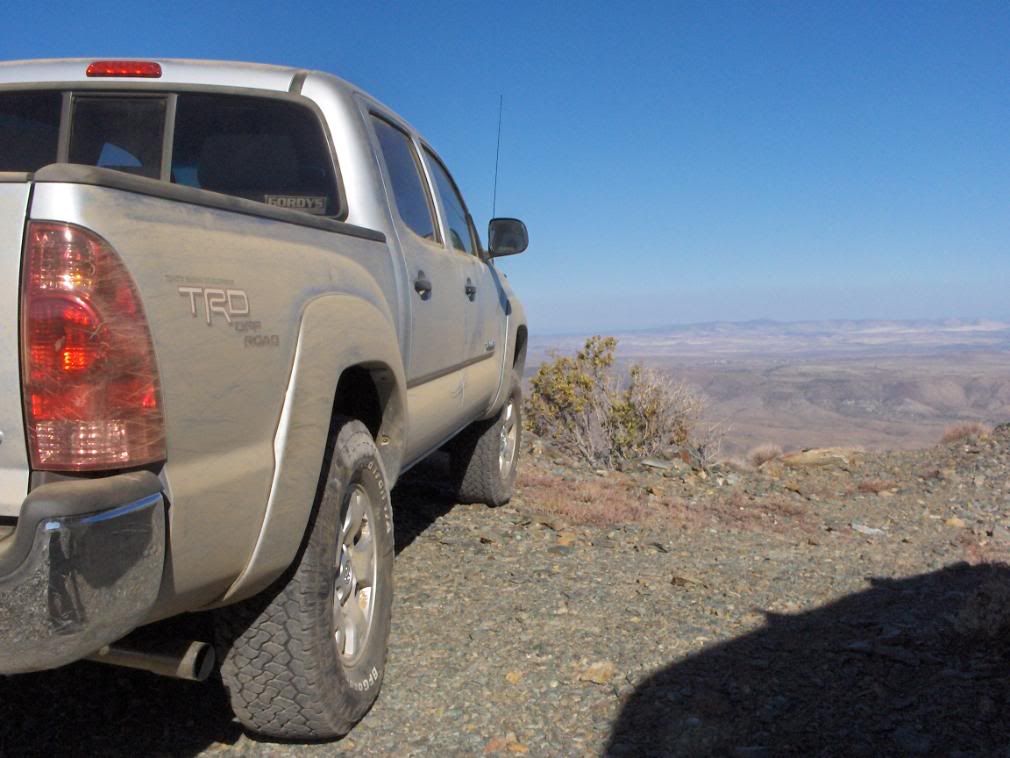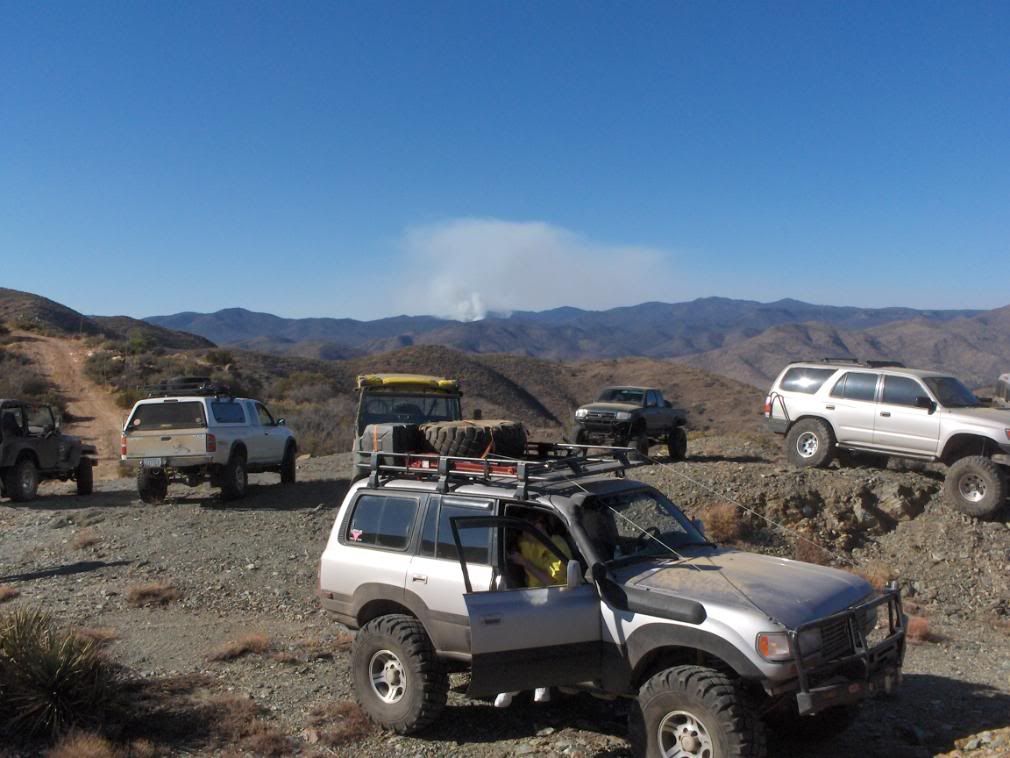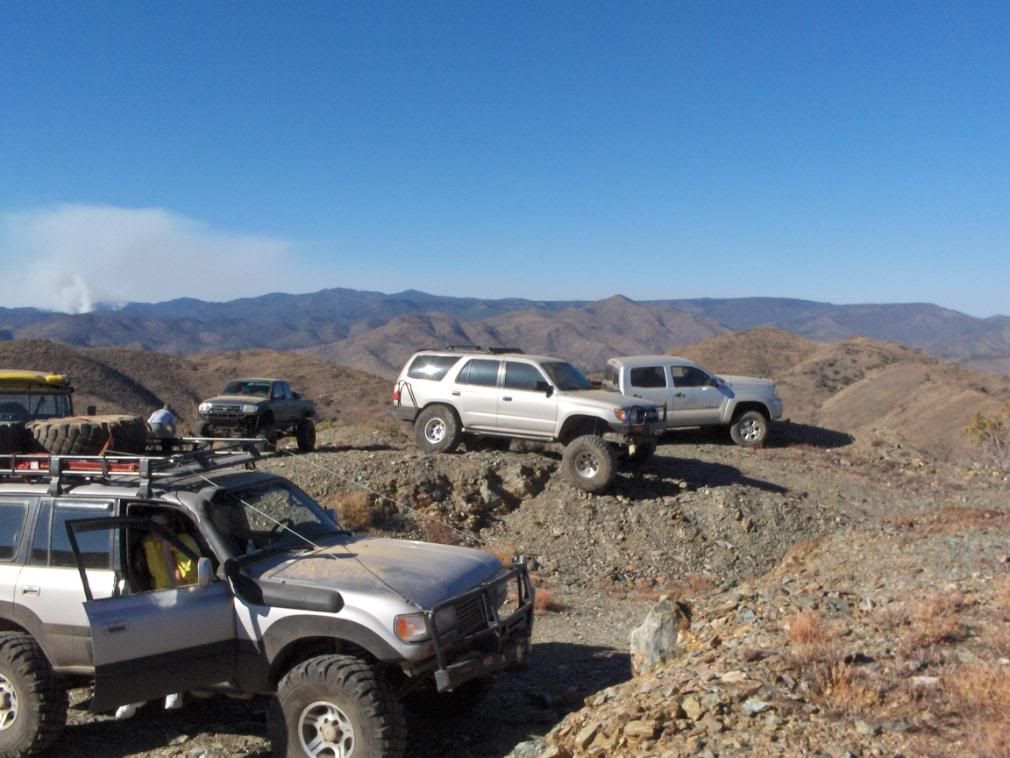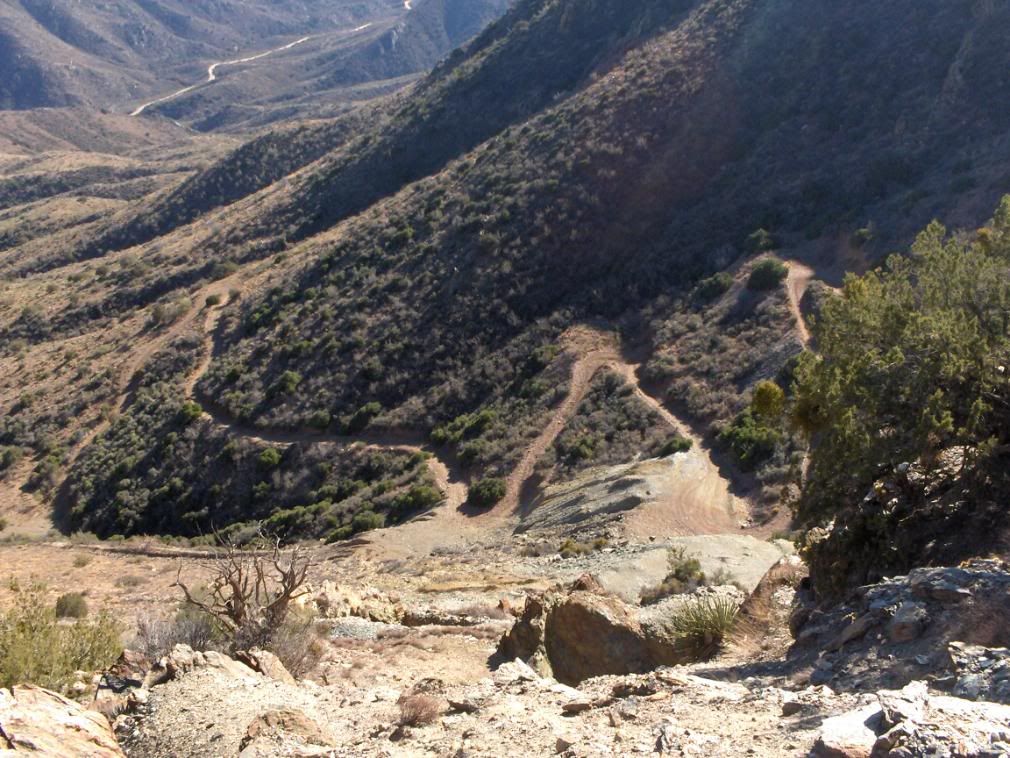 You can see the fire burning in the background of a few of the last ones.
Again had a great time, met some good people, and saw some beautiful country. It was a good trial/break in run for the new truck. I think I may have surprised a few of the guys when I told them it was only a couple of months old. Anyway, count me in for next year. I was told just after the rocker ding by the boss that I have to get sliders and tires before I do any more runs like that.
So I should be better off next year and not hold up the line.
Veteran Member
Join Date: Feb 2005
Location: Colorado Springs, Co
Posts: 1,339
Looks like I'm going to have to hit up this run next year.
Hey guys, wanted to bump this. The coverage that Jay Kopycinski did on this run finally went to print in the
April 2010 4WD & Sport Utility
on page 34. I just stumbled upon it tonight and picked up a couple copies. Everyone on the run got in. Thought you guys might like to know.