Martinez Cabin & Canyon
---
Hit Martinez today with AZrockbum. Great weather and a fun day. Didn't take too many pics, but I did get a before & after of the waterfall we cleaned up right before you drop into Box.
Before:
After:
The canyon part is definitely the best. There's actually some rock crawling involved and the scenery is sweet
---
Shawn
The Token Jeep Guy
with a mobile repair shop
Hand over the Jaffa Cakes and no one gets hurt
Click here bitch!....you know you want to.
FINE! Click here then!
Jeep Clubs...It's a Jeep Thing, and I don't want to understand
Awesome day!!! There really were a shitload of rocks we moved. Couple of shots: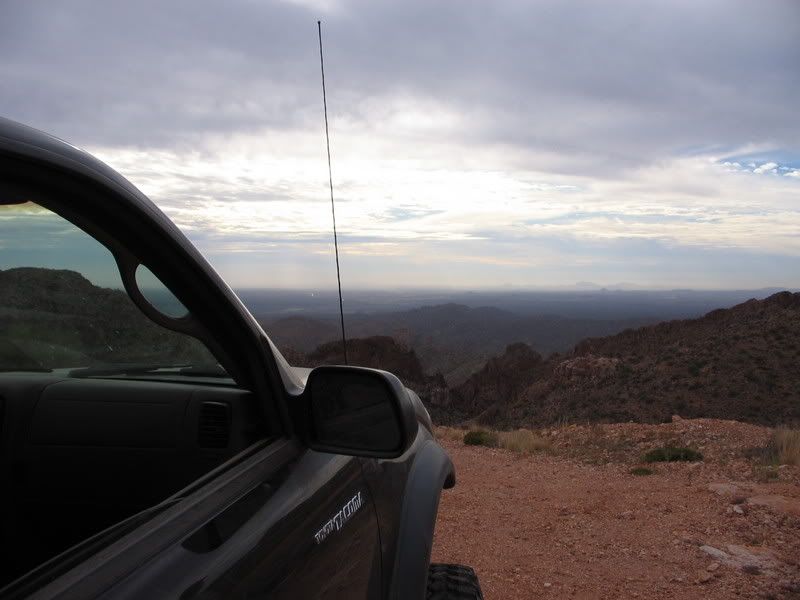 Pucker factor: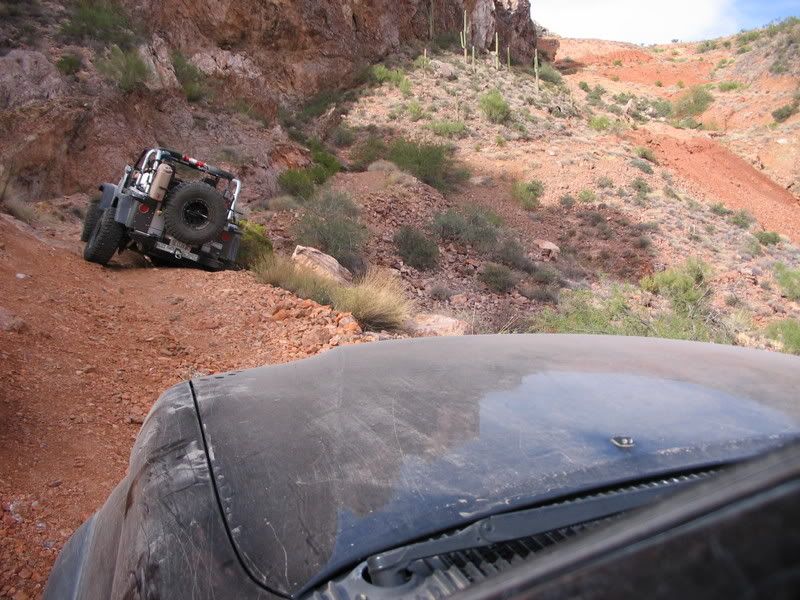 Todays carnage...the horror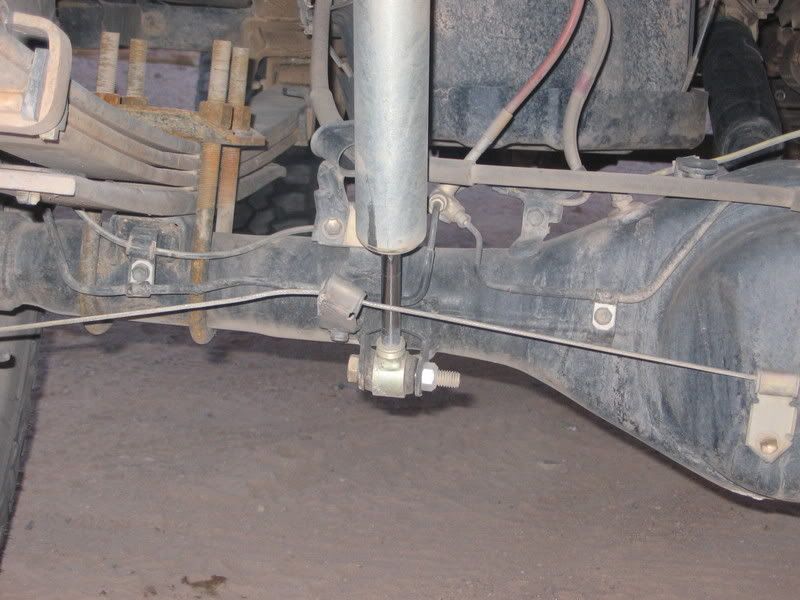 I guess you need fold in mirrors in the chute near the end. I'm really surprised it did not come all the way off, its defiantly not held on solid anymore, it was rattling on the way home.
Good job boys,yeah i bet the weather couldnt get any better than that huh?
---
AZ Undertakers
nice job!
I sure stacked by those rhino fucks
---
Built II Beat Fabrication
Latest Build - The Fluffer
Porn Taco
AZ UNDERTAKERS
Had God not driven man from the Garden of Eden, the Sierra Club would have.
Quote:
nice job!
I sure stacked by those rhino fucks
I'll just bump what T-Bob said, I won't even start discussing that clusterfuck.
---
Pile of crap

The endless wheeling cycle:
Build your bitch
BEAT YOUR BITCH!
Fix your bitch...
...GET SOME!

Axle Expert and Beat Your Bitch Connoisseur