2007 Phoenix Autoshow
---
First off my camera was having issues today so the pictures kind of stink and there was no real good photos opportnuities. Here are the photo's and my write up is at the end.
Guess what car company had the great idea of a square cupholder: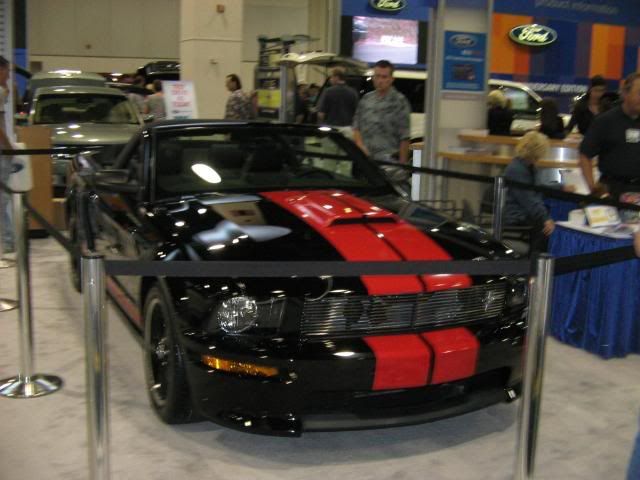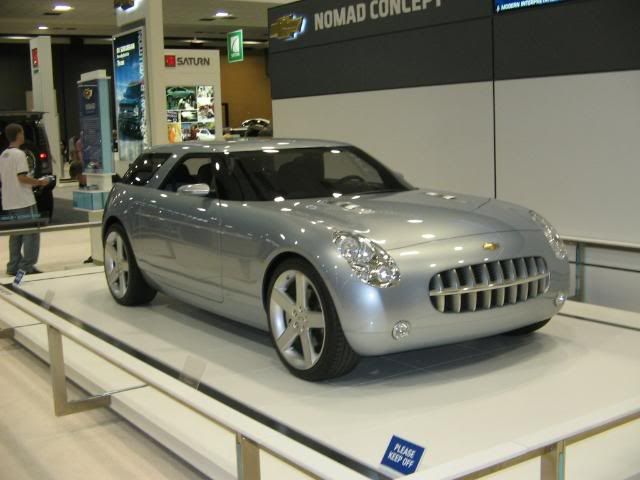 Volkswagon GTI (sweet, crappie photo)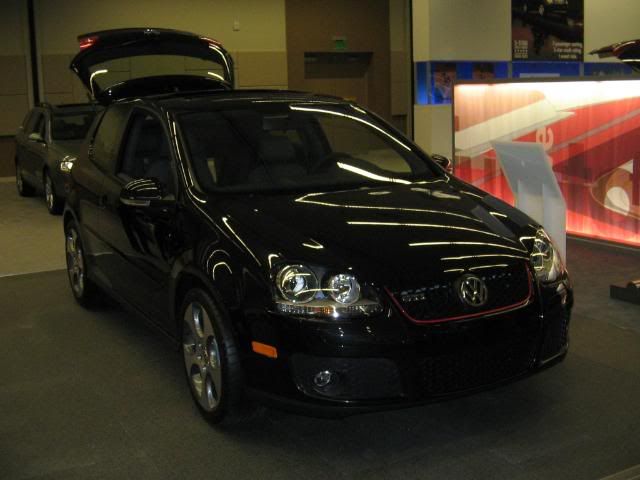 A neat concpet from Suzuki: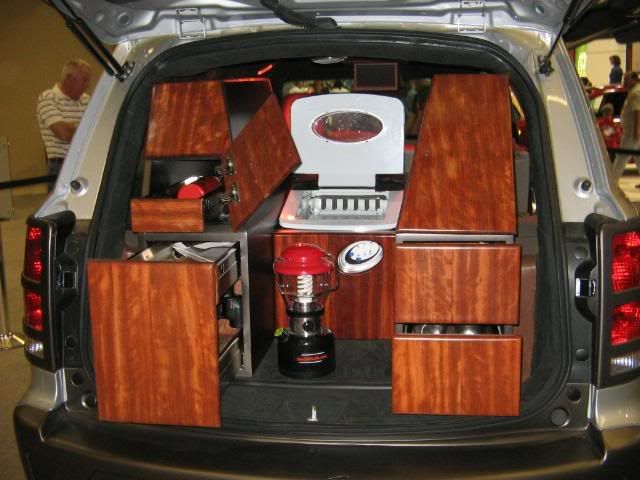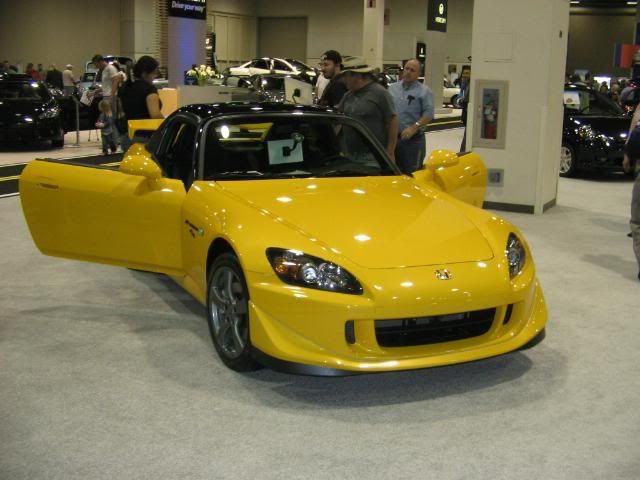 Tomcars. These are pretty neat. The idea was taken from some vehicles over in Iraq. They come as either gas or diesel: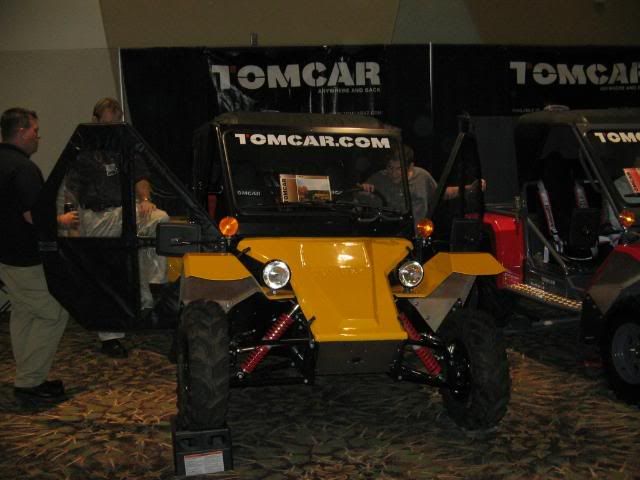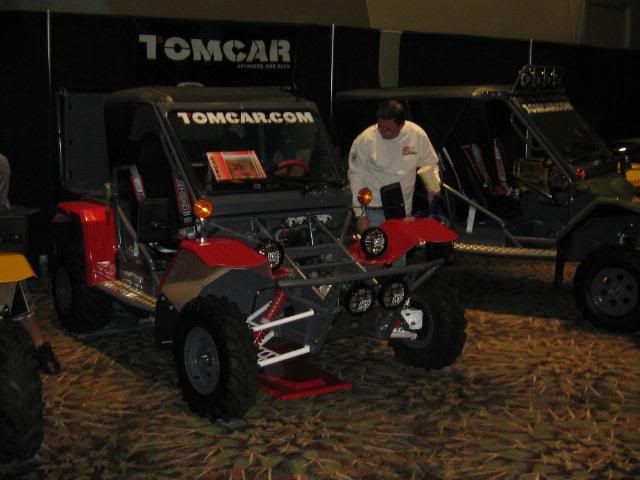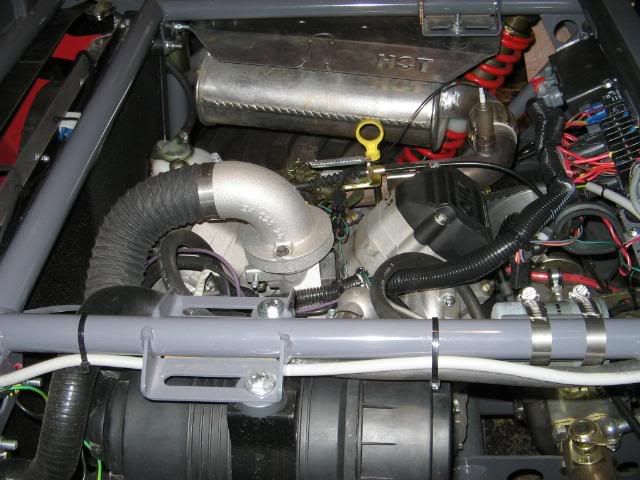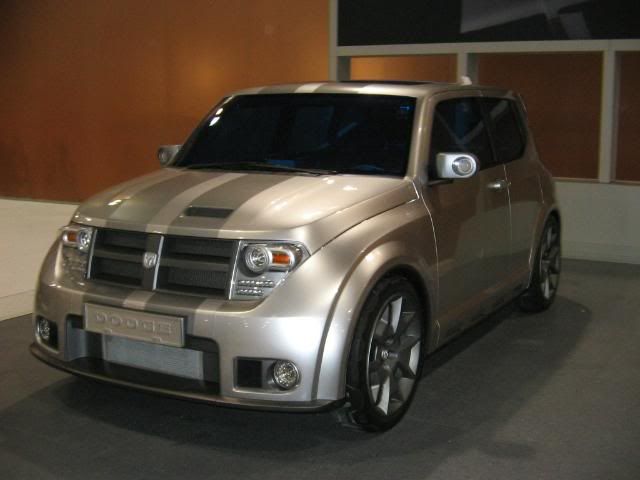 New STI and Rally Car: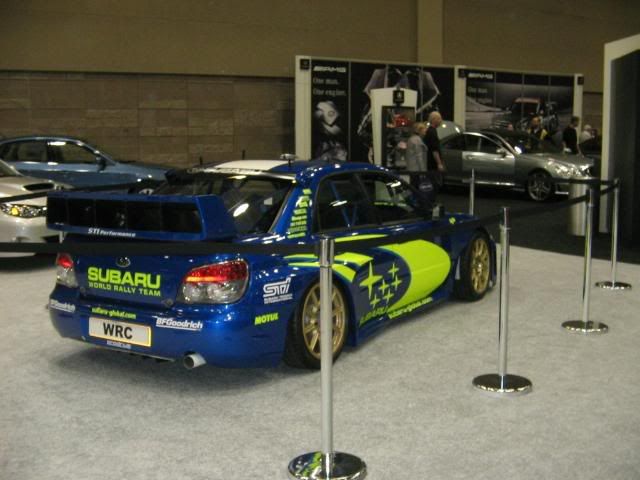 New Corolla and Matrix:
Luxury Cars, first off Audi R8: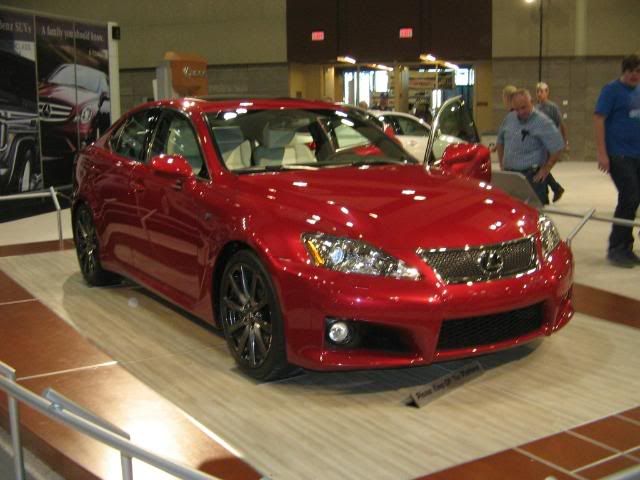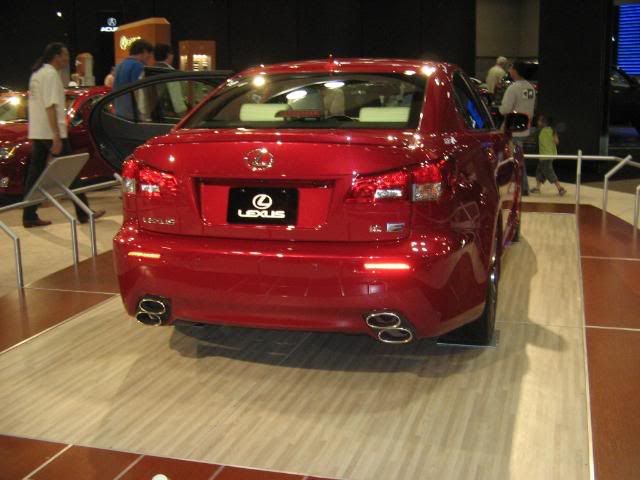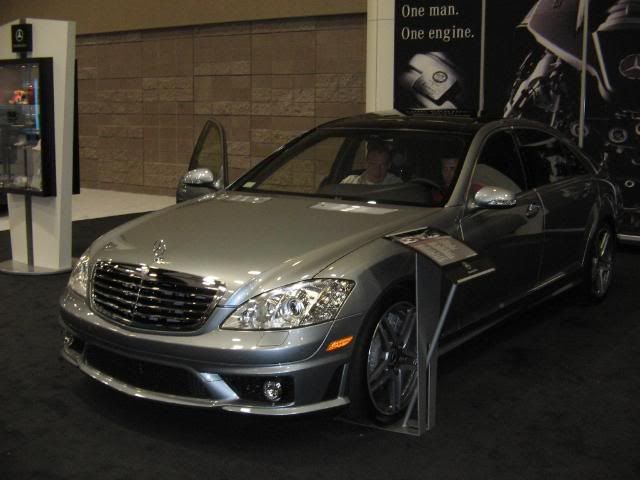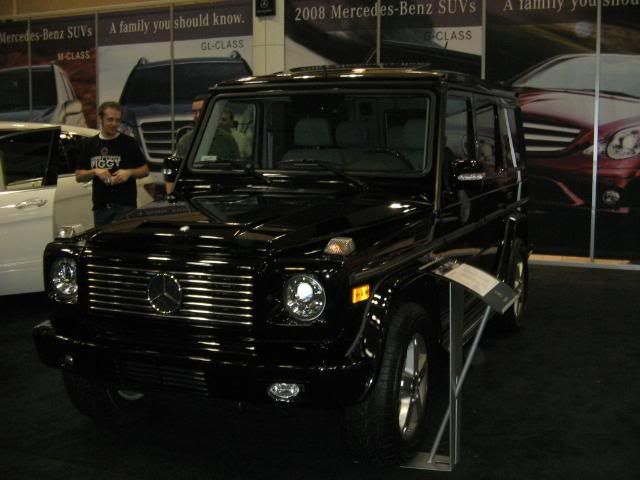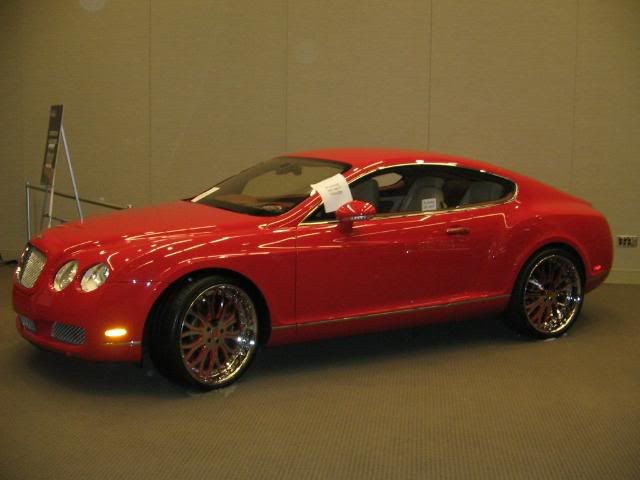 The Toyota booth sucked so no good photos. The only crew max Tundra they had was rope off, yet the $71,xxx 2008 Landcruiser was unlocked. Only had one outhouse blue fj and two Tacoma's both 2-wheel drive. They did have the new corolla and matrix but they were locked. Highlander and Rav4 look really similar.
My parents and I compared the interiors of Lexus, Mercedes (one AMG was displayed and the G-Wagon had prepe rich boys all over it), BMW, Audi and Volvo. To us the Lexus had the best overall feel when it came to the interior. To put it simply "it just felt right". Volvo was the worst "just didn't feel right" and we ranked Audi just above that. BMW and Mercedes tied in our books right below Lexus. The 600H L was there on display and looked really nice.
Chrysler had the most concept cars (the typical ones that have been seen for years) there and Toyota had none. Compact truck wise Tacoma is still ranked number one in my book. With the Colorado and Frontier coming in 2nd and 3rd with the new Dakota coming in last and for the love of @od stay from the base club cab Dakota with a manual. It SUCKs. Period!!
The new Subaru STI was on display but roped off so I can't say much about other than the last gen body style still looks better. They had the non-sti avaible to look at though but I still prefer the last gen. As for the new Mitusbishi Lancer EVO it was roped off as well but the non was avaible to look at. It's a toss up between the new one and the last gen one again. The new one has a nice body but the interior is lacking. While the last gen didn't look that great but the interior was nicer.
The had the GMC Topkick from the Transformers movie there but the doors and hood were open. Cover by people so no photo's but I will say this and it is. This thing is freaking hugh but sweet.
So this is my review after spending 4hrs. there today. Overall, it was a great time and had a blast. Hopefully, I'll be able to make it next year (been to an autoshow every year since 1997).
One final thought the new Malibu sucks. The Accord, Camry and Altima are still better.
---
2000 Toyota 4runner - Totaled
2002 Toyota 4runner - a work in progress.
Some nice looking stuff in that mix. I still don't understand why anyone would buy a Tomcar!

I pulled along side one of those Black/Red Shelbys (hardtop) the other day...didn't realize at the time it was one of only 100 that'll only be sold at Az Ford dealers.
---
SortaStockStepSide