Went to play in the snow!
---
Went with Ninja, Wheeler Jake & Paul to the rim to play in the snow
Here are some pics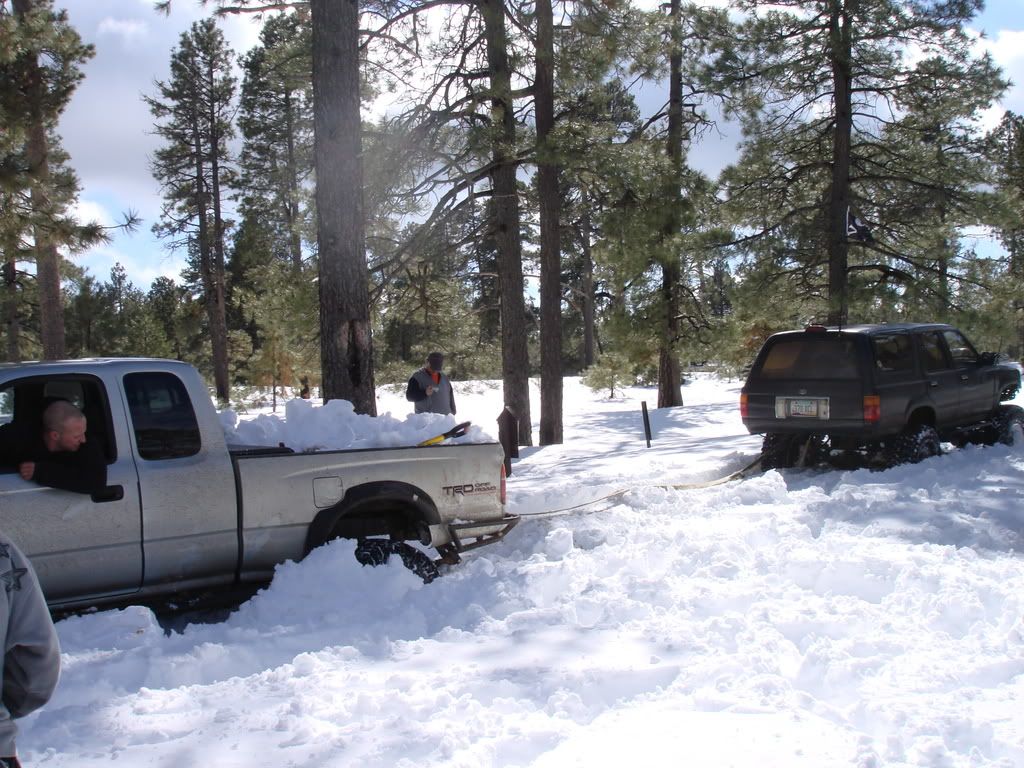 [IMG]http: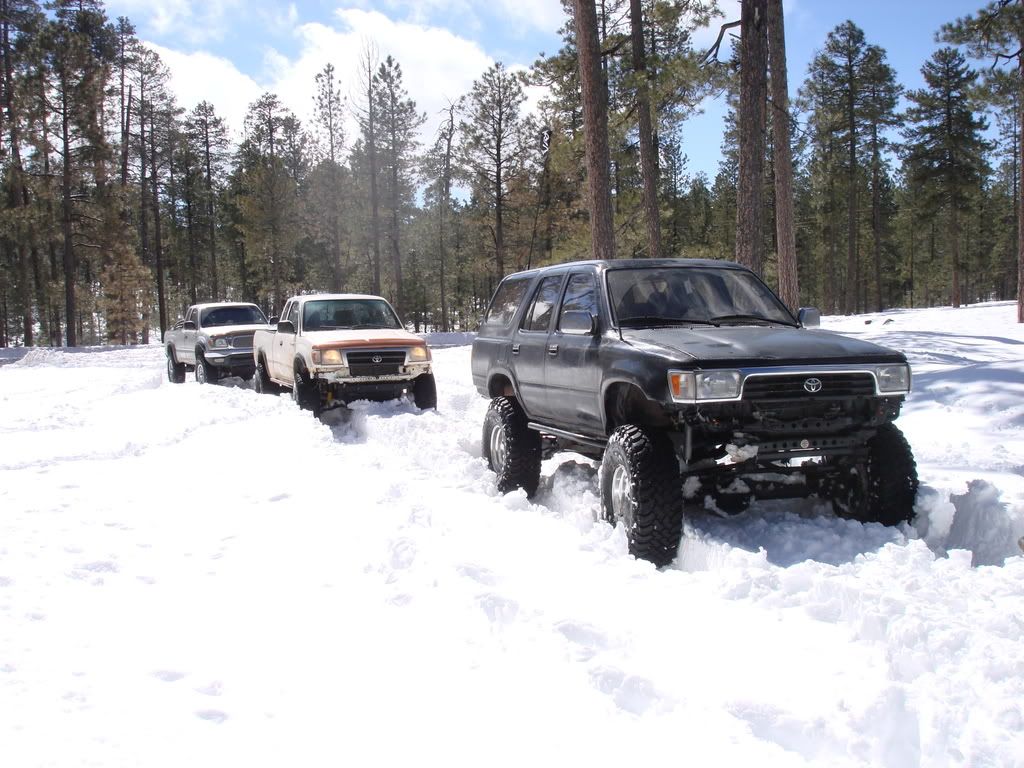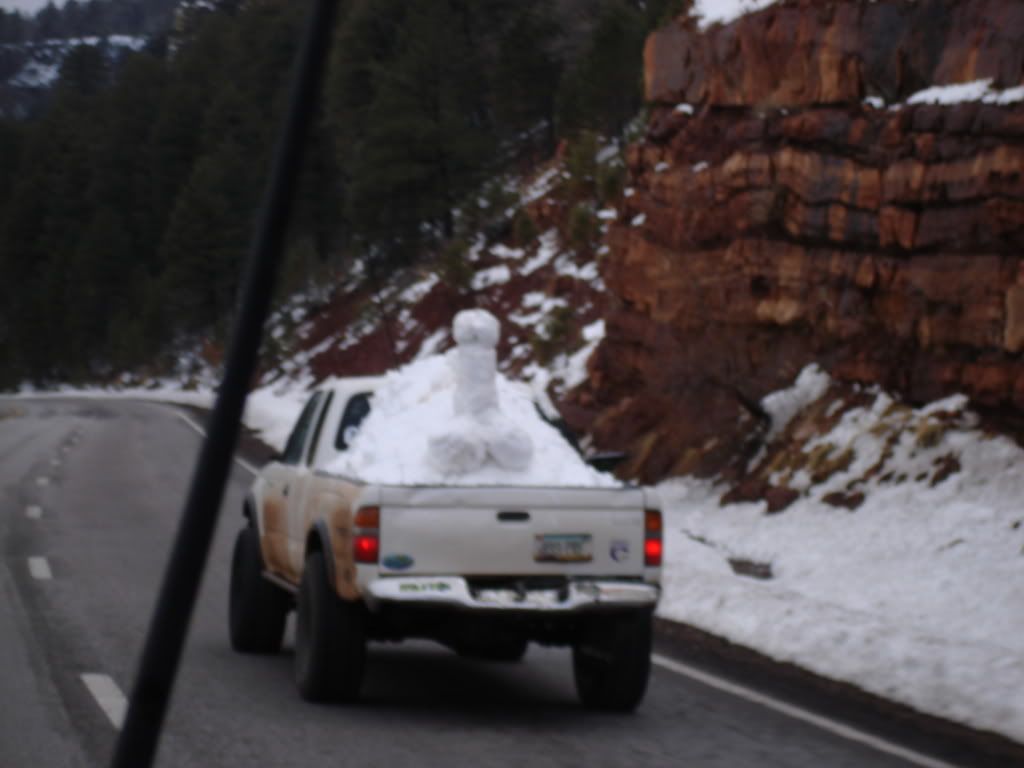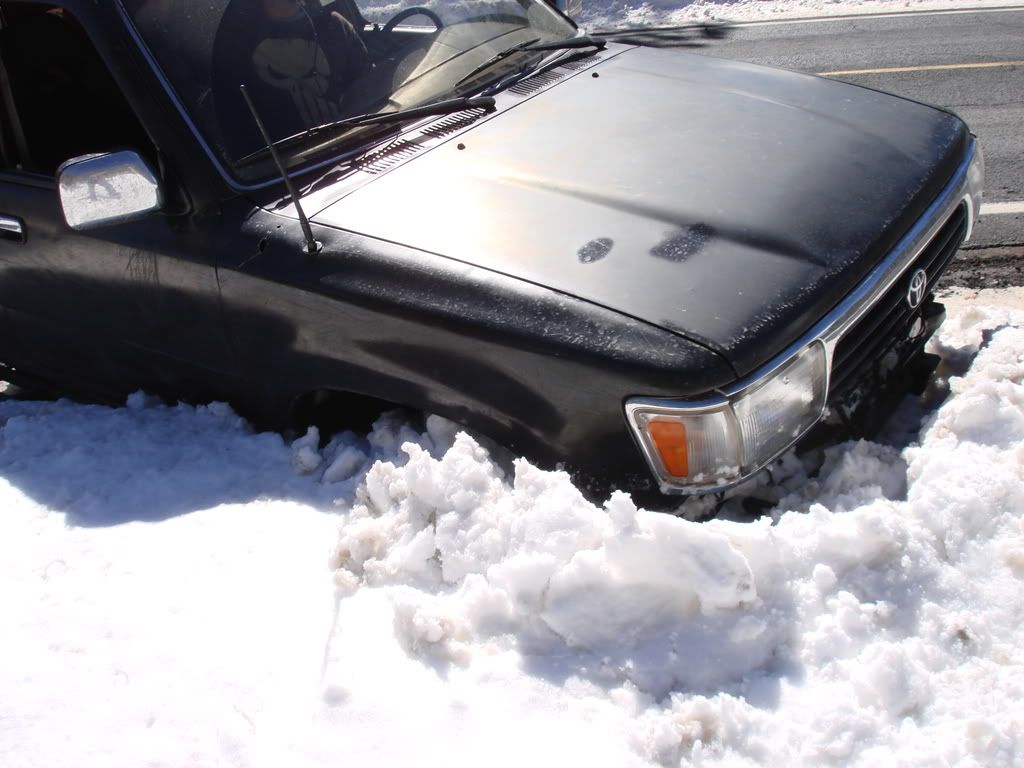 Nice! Where did you go?
---
2002 Tacoma 3RZ 1BAR
Up on the 260 just past willow springs. Had a great time!
HAHA! Thats Hilarious.
---
-Chris
'99 Taco V6 4x4 Manual
Every
thing
Rearranging Photobucket account- for broken pic links, PM me with link to thread
you need to color the snow penis with food coloring.
---
84 Toyota Crawler
98 4Runner Limited 4x4 e-locker
thats not snow wheeling, WE went SNOW WHEELING!
Veteran Member
Join Date: Feb 2005
Location: Colorado Springs, Co
Posts: 1,339
lol.
---
2000 Toyota 4runner - Totaled
2002 Toyota 4runner - a work in progress.
Indeed we did, what a blast we had.
payson/heber snow wheeling
Why is it that all I see in this thread besides snow are straps, shovels, pavement and frozen snow cox? WTF?
---
Sy
85 Syota, 6.0/700r4/203/300/60's/Detroits/37 PBRR's/§XX§
02 Cummins tow rig, a few goodies
High Country Renegades