Elvis- Upper Ajax and X
---
Went out sunday with Chandler, Ninja, Jake(toybox), Warren, TimPH, Andy and Stephen. The day started off in typical TBob/Elivs style with me screwing up a the rear carrier after needing a tug up the left line by the rock. Big thanks to TimPH and Ninja for thier repair work. All was good until 3/4 of the way through and a too familiar sound happend - POP! Pass side gone. Some help from Chandler and 40mins later we're on our way. Jake didn't start out the day with us, guess he knew better LOL, and as we hit the main wash at the end of Elvis we picked him up on the CB and had him wait at the intersection for UA and told him we'd be right there until we ran across Shannon and Nick Campbel with thier freashly done buggy built just for the hammers - running and LS2 motor full currie axles with CTM's and a total weight of 2600#, Bad ass to say the least. Pics below. After a while of BS'ing with the Campbels it was off to UA - Timph took the exit road to watch the fun from the top. Uneventfull for the most part I got a little close on the gatekeeper and trash my front fender and a little bit of the door - see pics. Nija and Jake made the wet fall at the end - nice job guys. Both the IFS junks were denided.
After Elivs it was off to X - Jake running through first so close to flopping at the enterence it was amazing he didn't. I was next up - all went really well, a little tool box rubbage on the enterence and then she crawled all the way to the last turn where the road is in site and psssssss.....ripped a sidewall then try going a little further and POP! driver side gone. We change the tire and cut the boot on the 1/2 shaft and ran on out. Out of parts it was time to head home -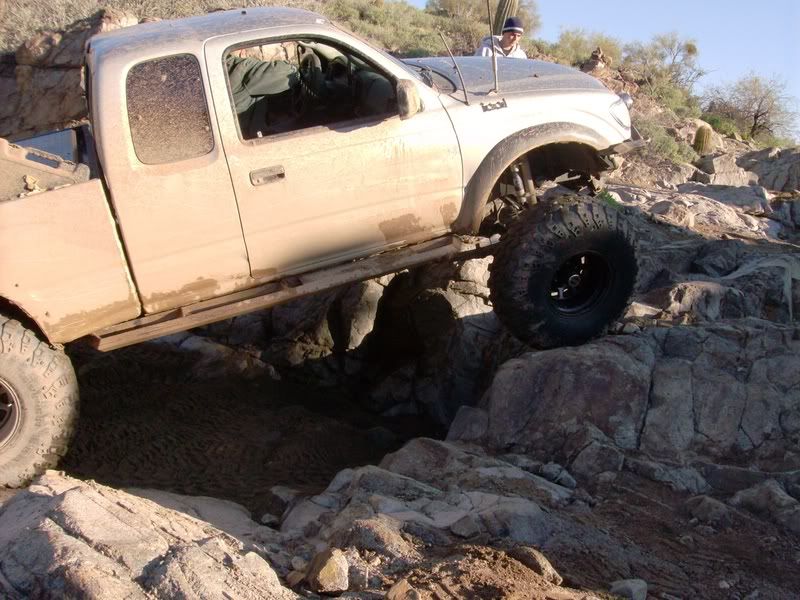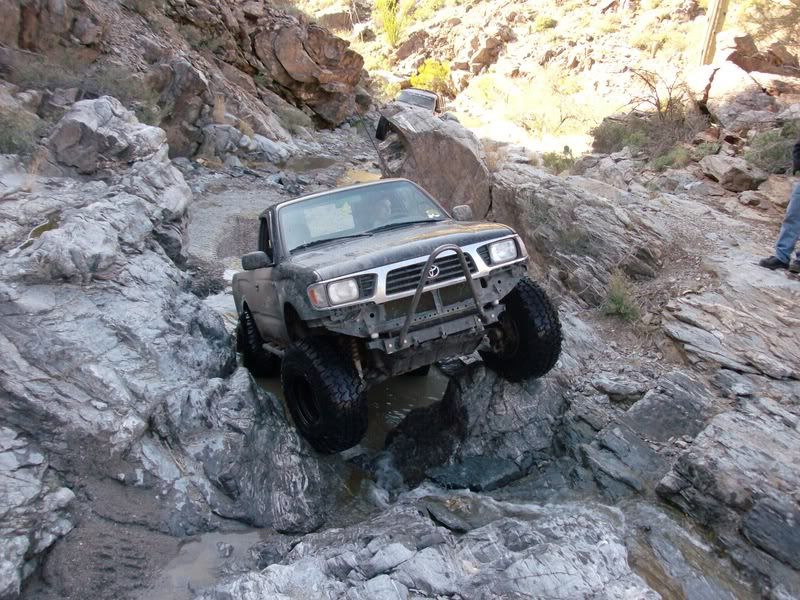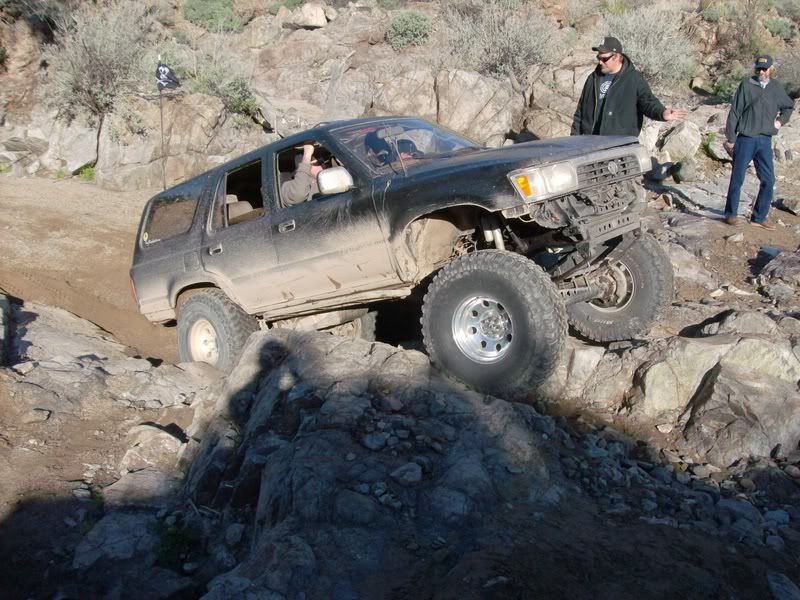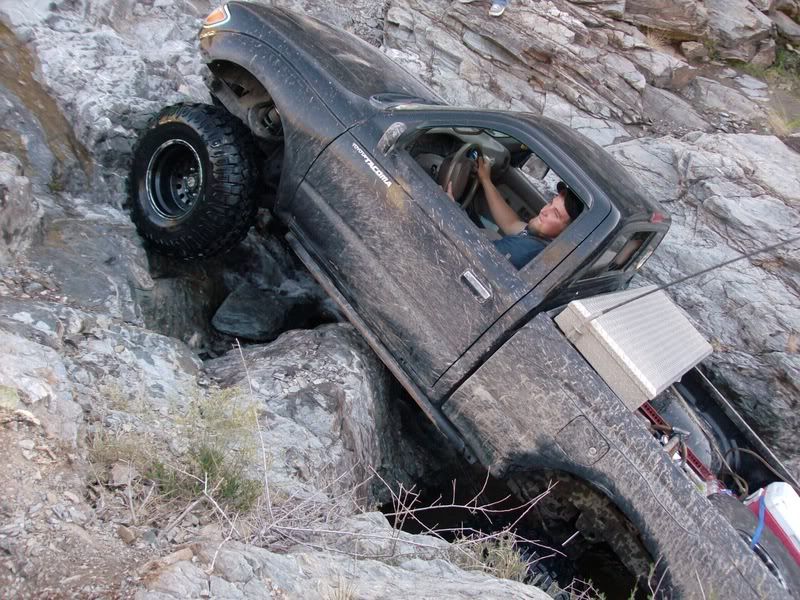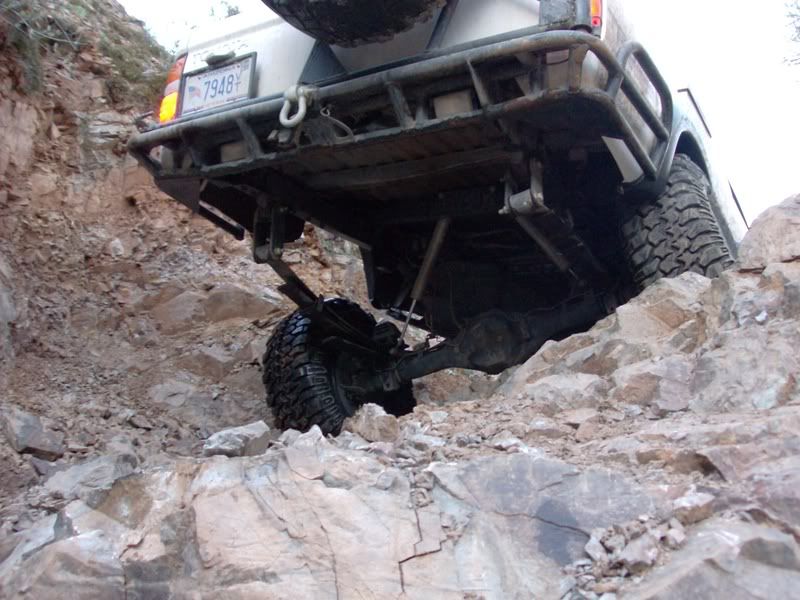 Shannons hammers rig -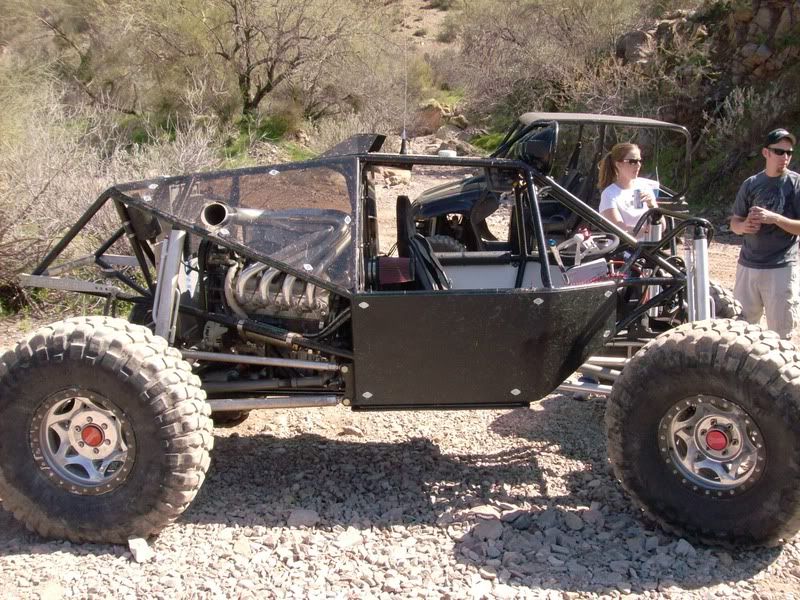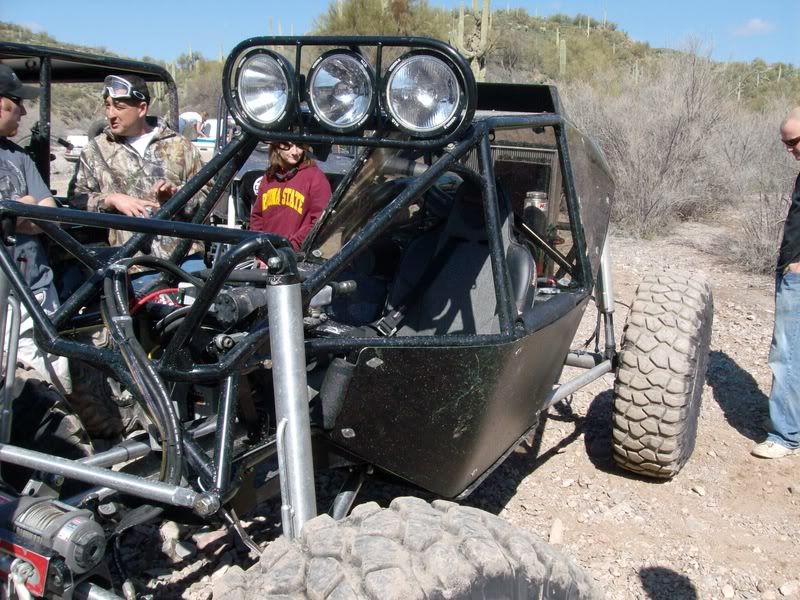 My damage -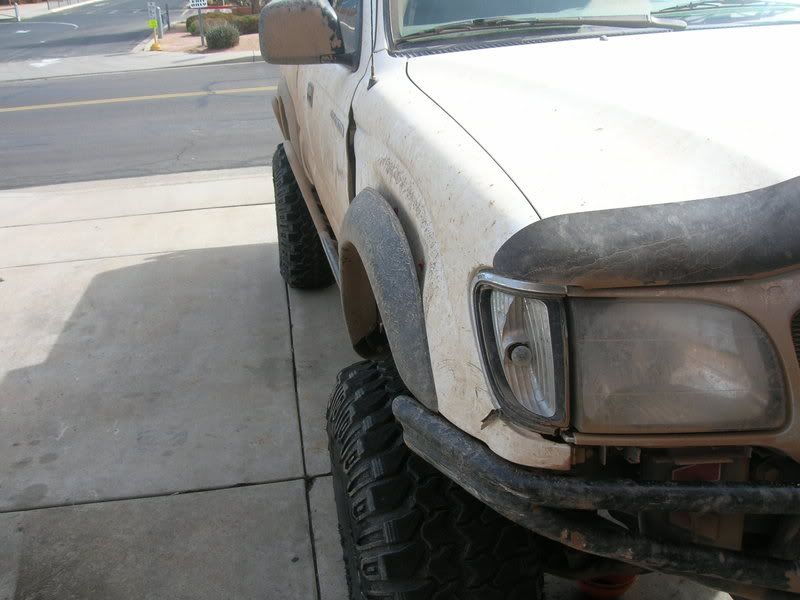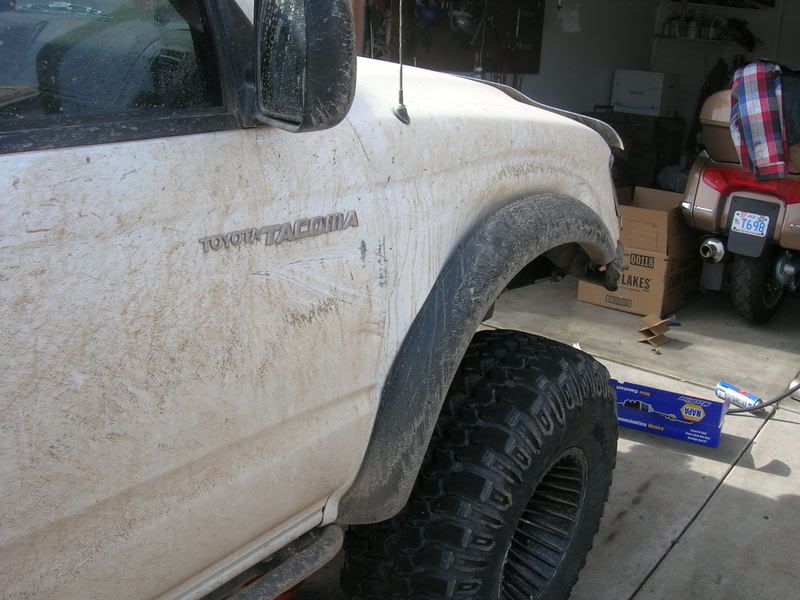 Buffed it all out yesterday - looks great!
---
Built II Beat Fabrication
Latest Build - The Fluffer
Porn Taco
AZ UNDERTAKERS
Had God not driven man from the Garden of Eden, the Sierra Club would have.
Veteran Member
Join Date: Apr 2006
Location: Denver, CO
Posts: 1,866
Bob break 1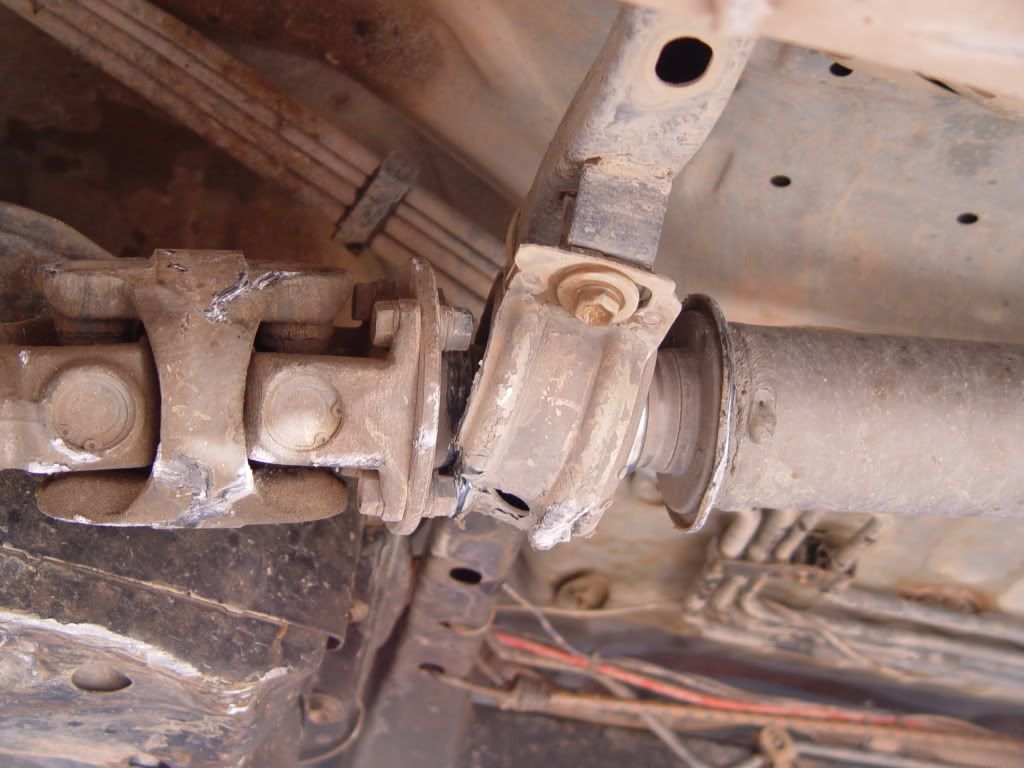 bob break 2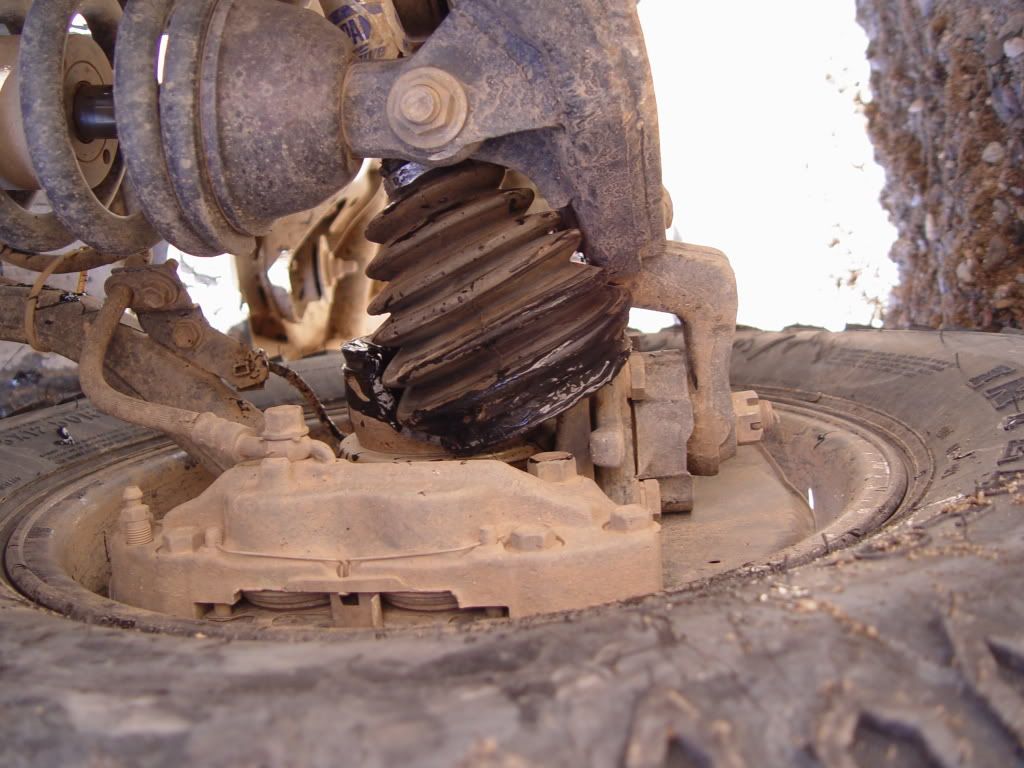 Campbell buggy
2.5 3 tube bypass AIR shocks!!!!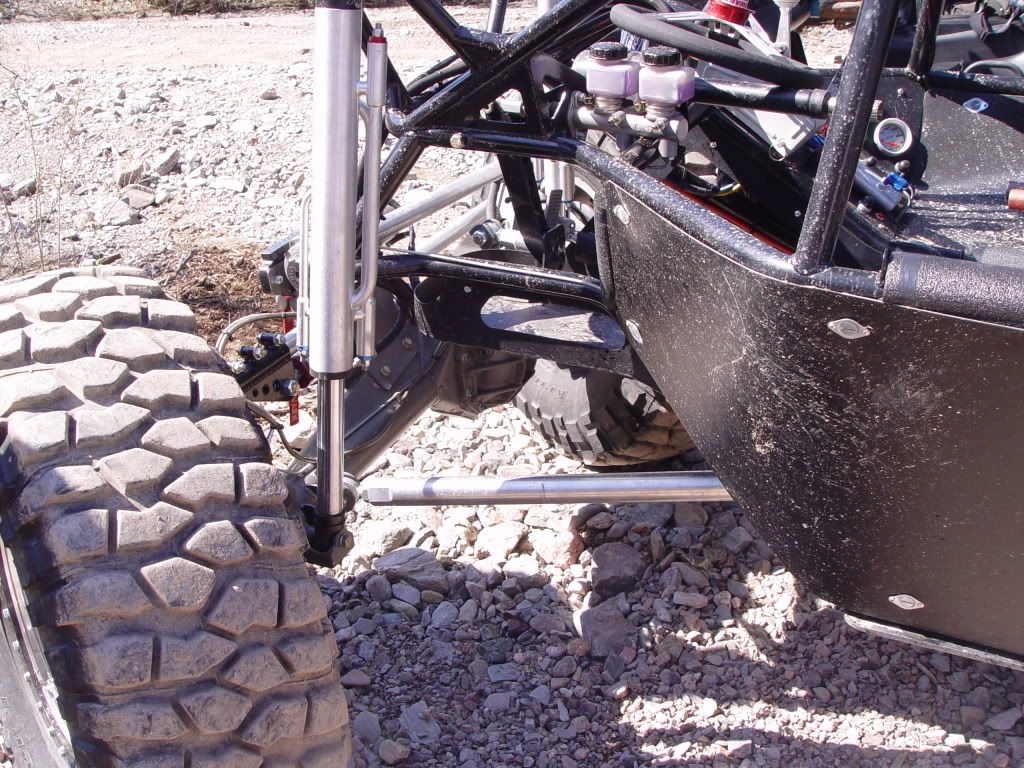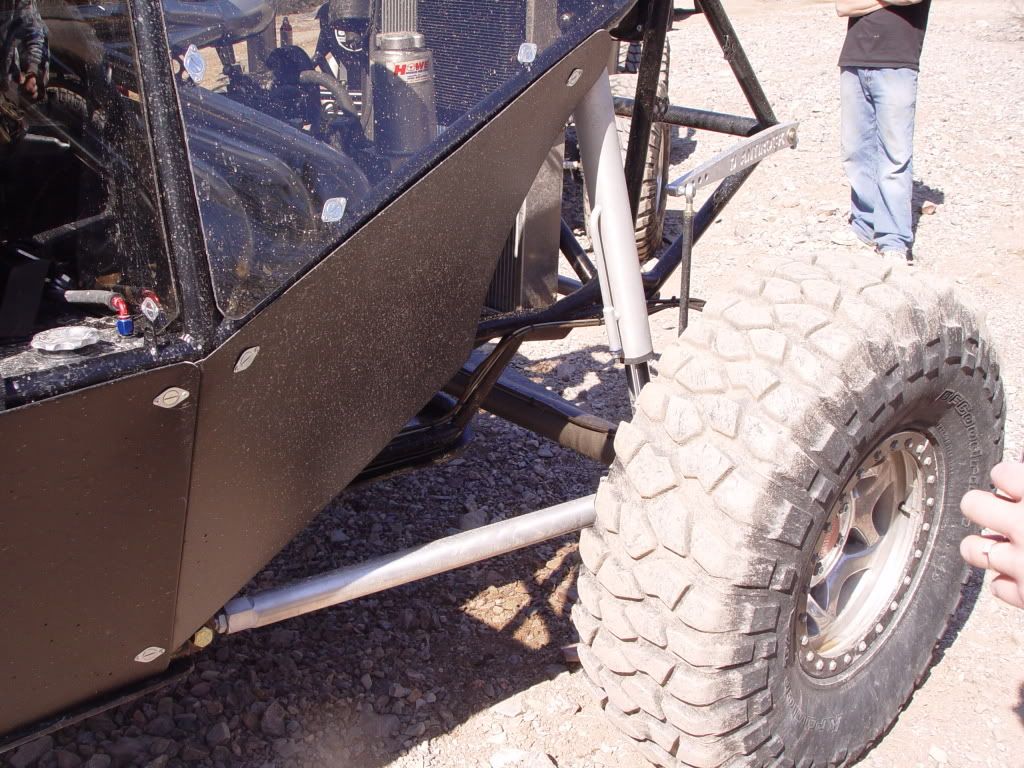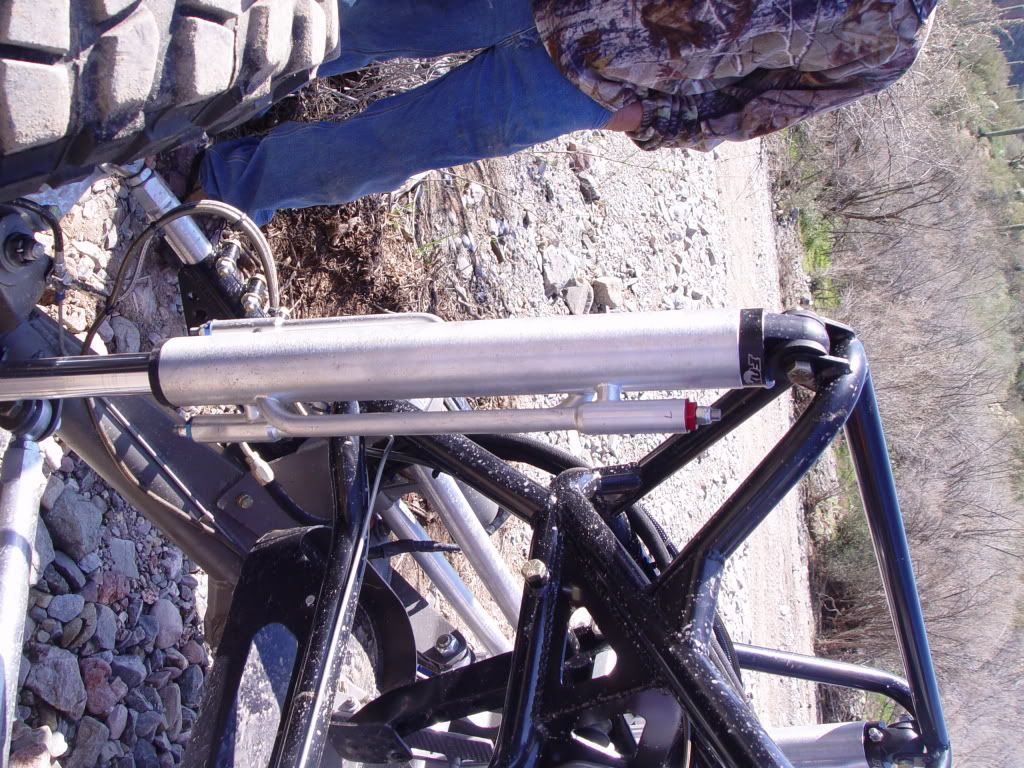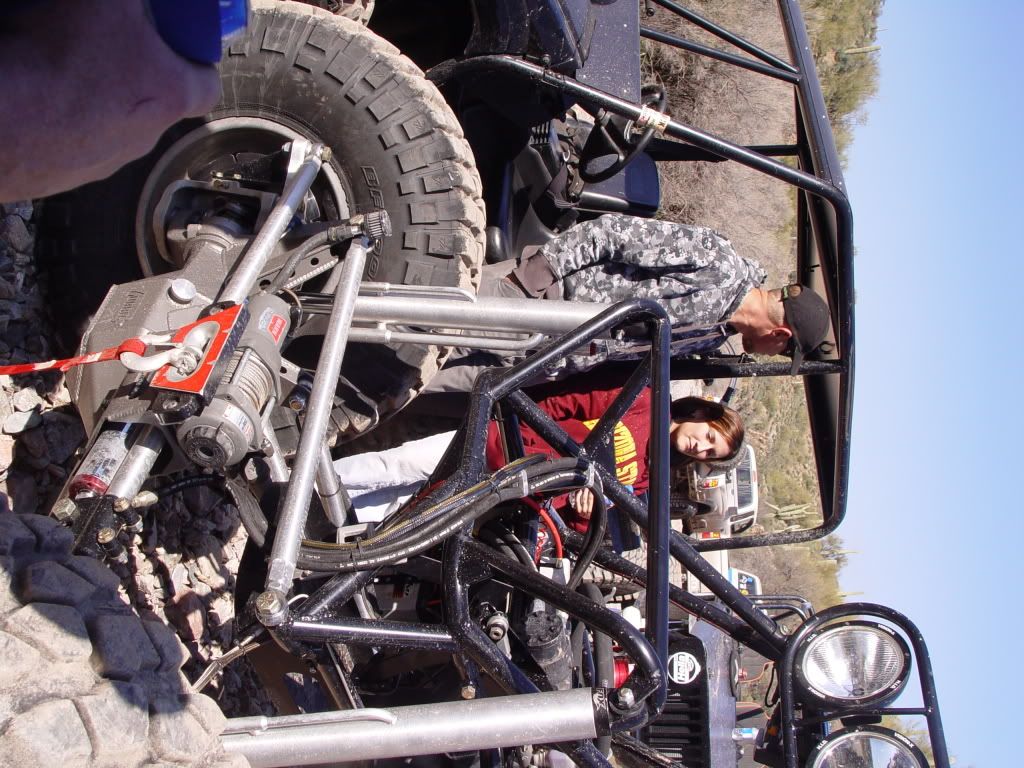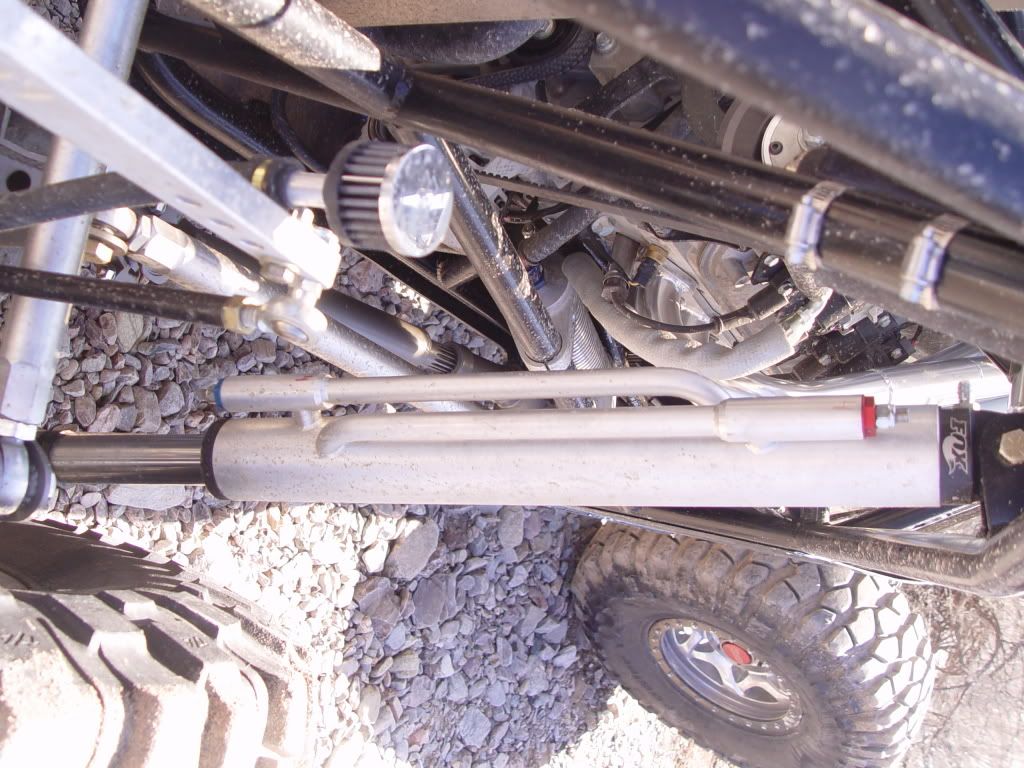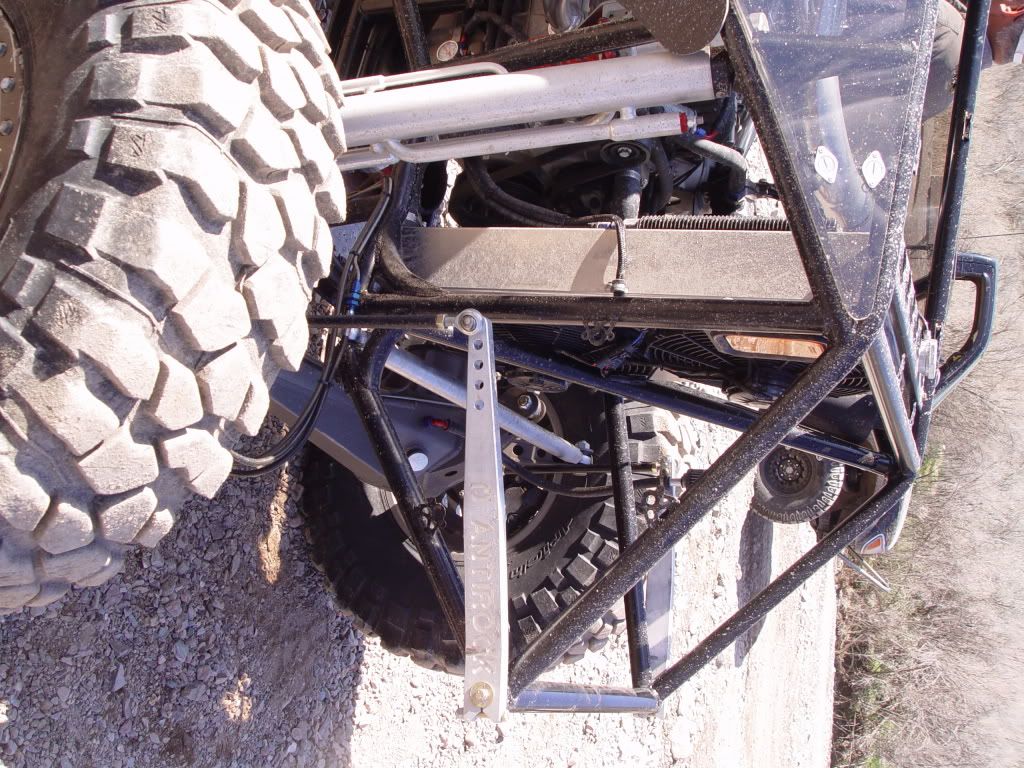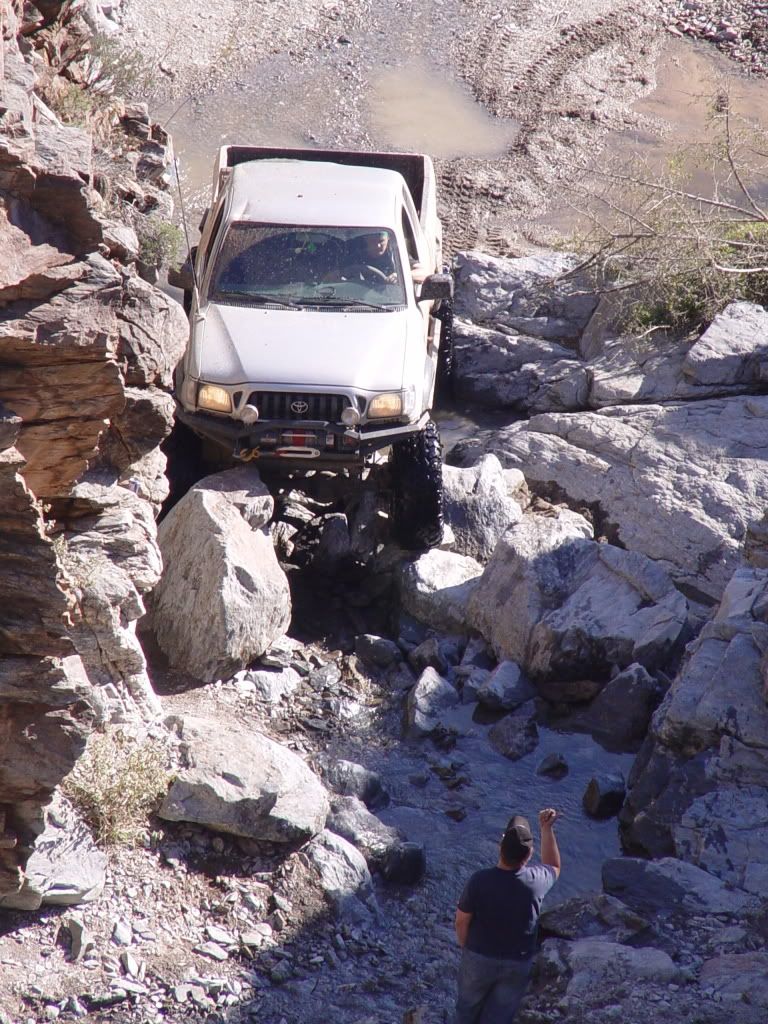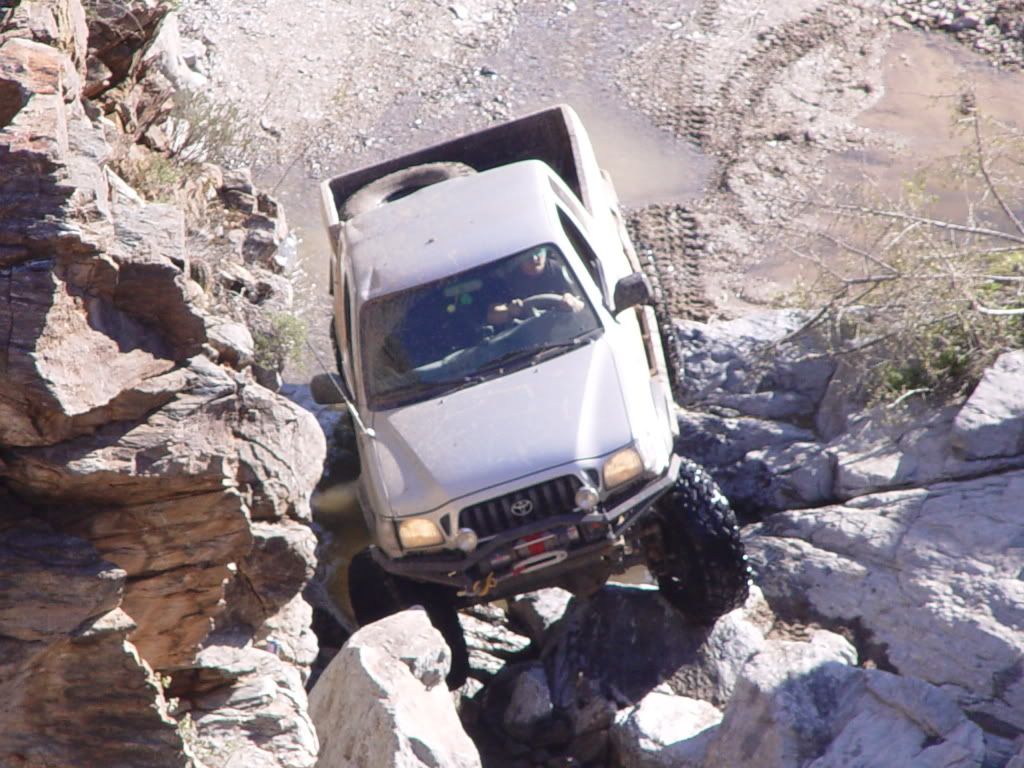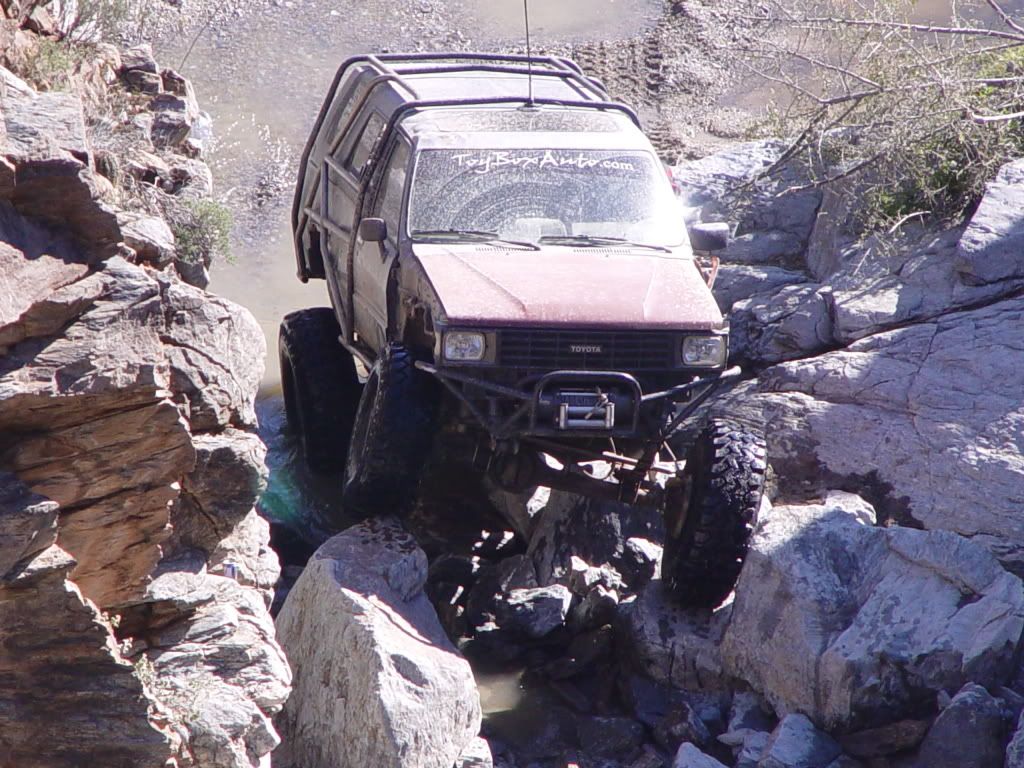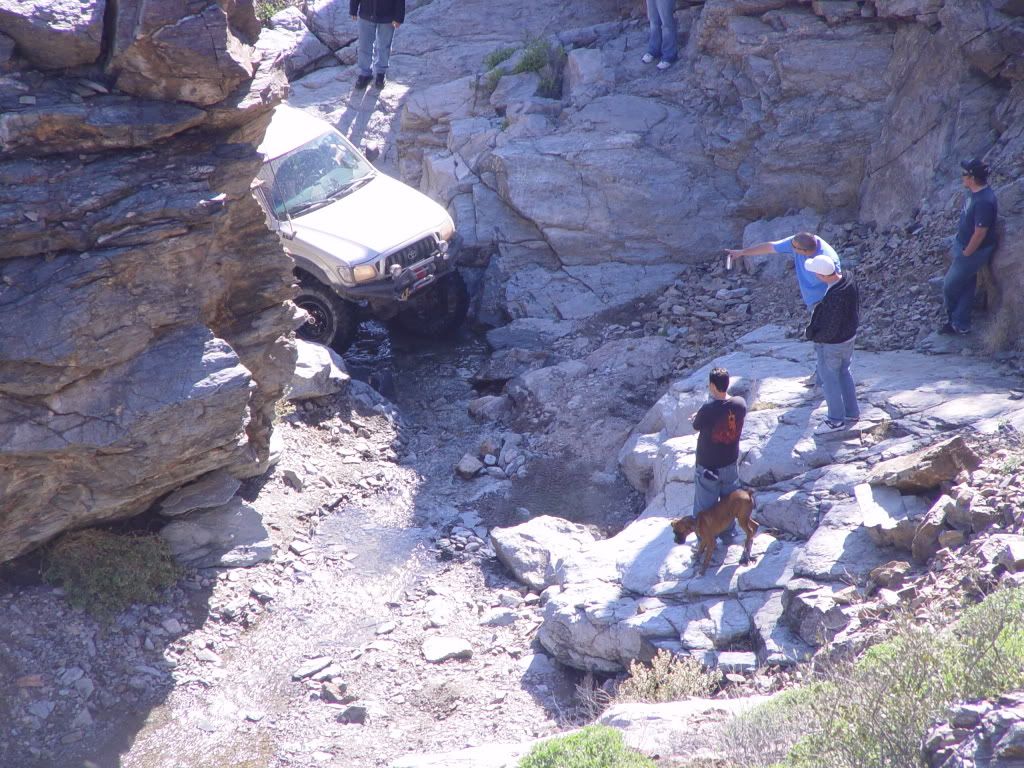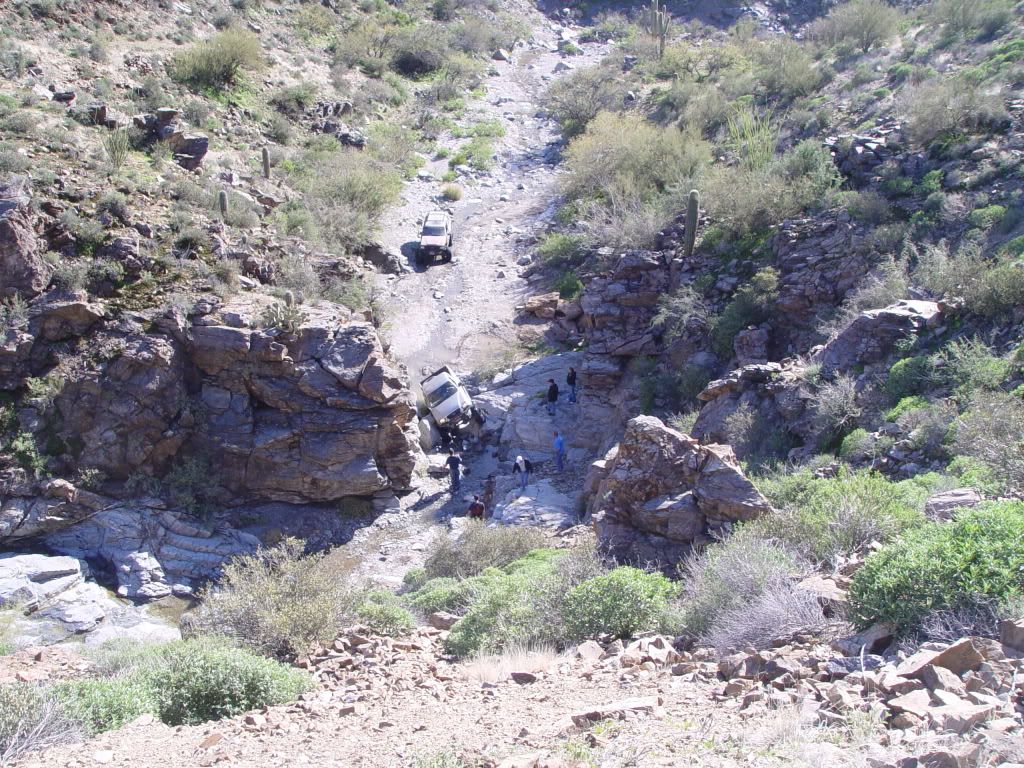 Good stuff guys!!
---
AZ Undertakers
---
Pile of crap

The endless wheeling cycle:
Build your bitch
BEAT YOUR BITCH!
Fix your bitch...
...GET SOME!

Axle Expert and Beat Your Bitch Connoisseur
Ya, whos got more left my camera at home!
Veteran Member
Join Date: Apr 2006
Location: Denver, CO
Posts: 1,866
Quote:
Ya, whos got more left my camera at home!
here are a few more of you t-bob and Ninja