Veteran Member
Join Date: May 2007
Location: Hot Springs, AR
Posts: 4,022
1978 Ford F-100 Ranger 2WD
---
We've had this truck since 1988. Was my father's first company vehicle. However, we have too many vehicles now, and it just doesn't get the love it deserves.
Specs:
351 V8
Auto tranny
9" rear
New tires and chrome rims about a year ago
Engine runs well
Repainted about 5 years ago to factory "baby blue"
Has a few places where paint chipped, a few small dings, but overall is a nice 1978 pickup.
Call my dad with questions - 501/622-7340 John
Price: $2500
Location: Hot Springs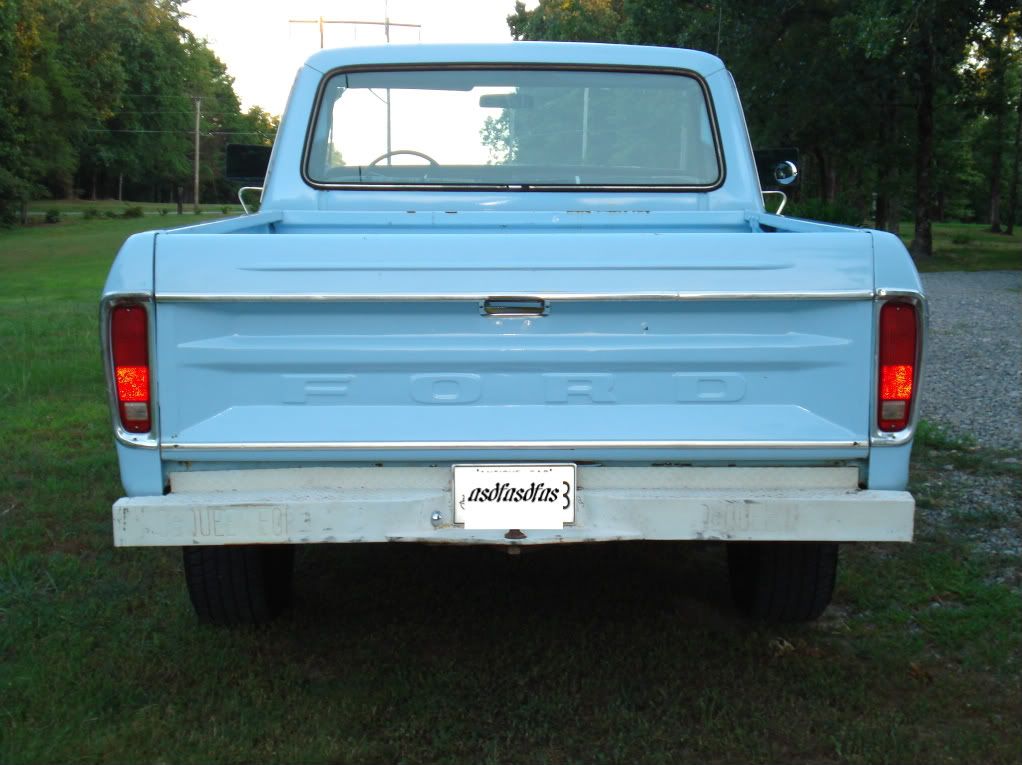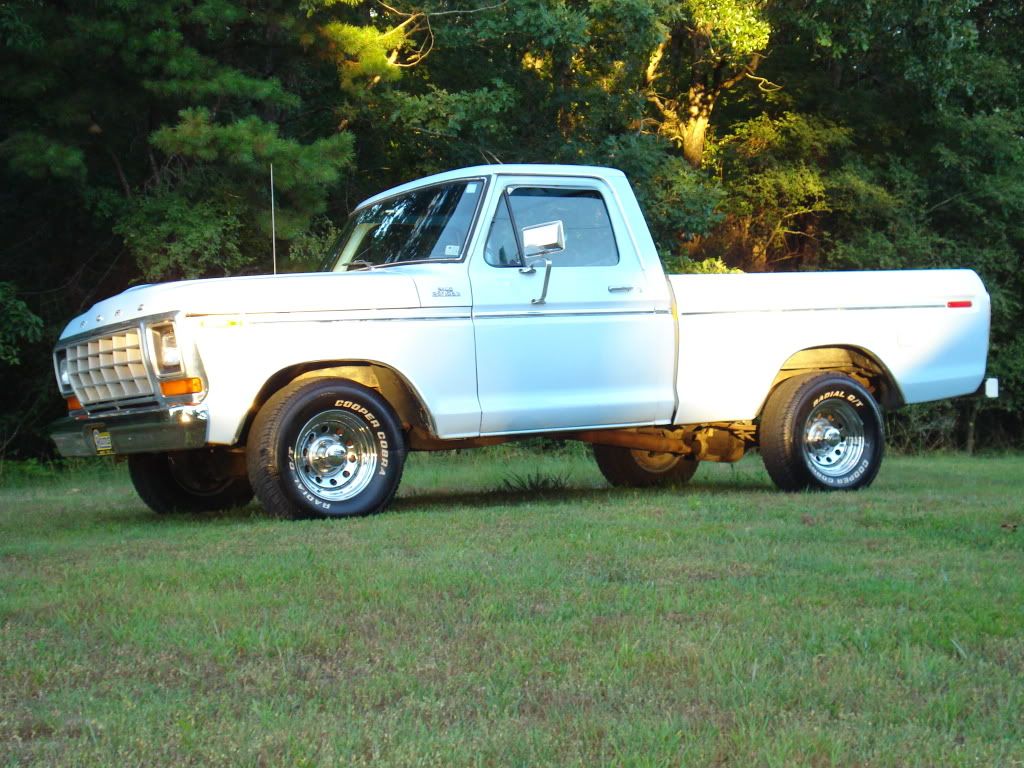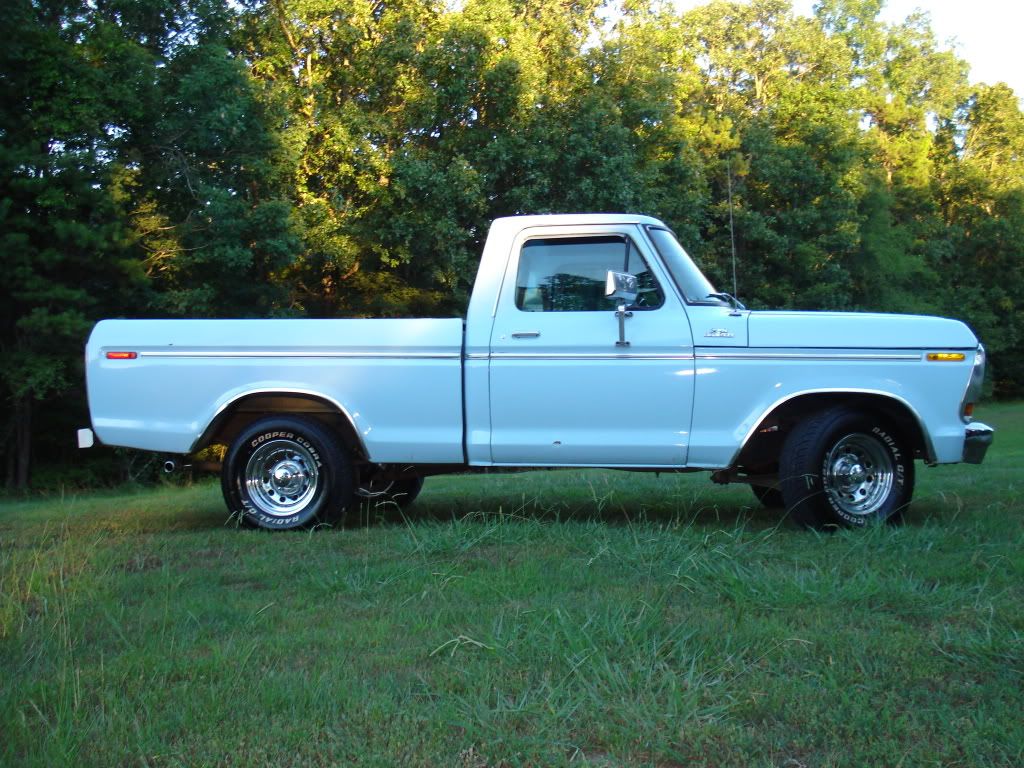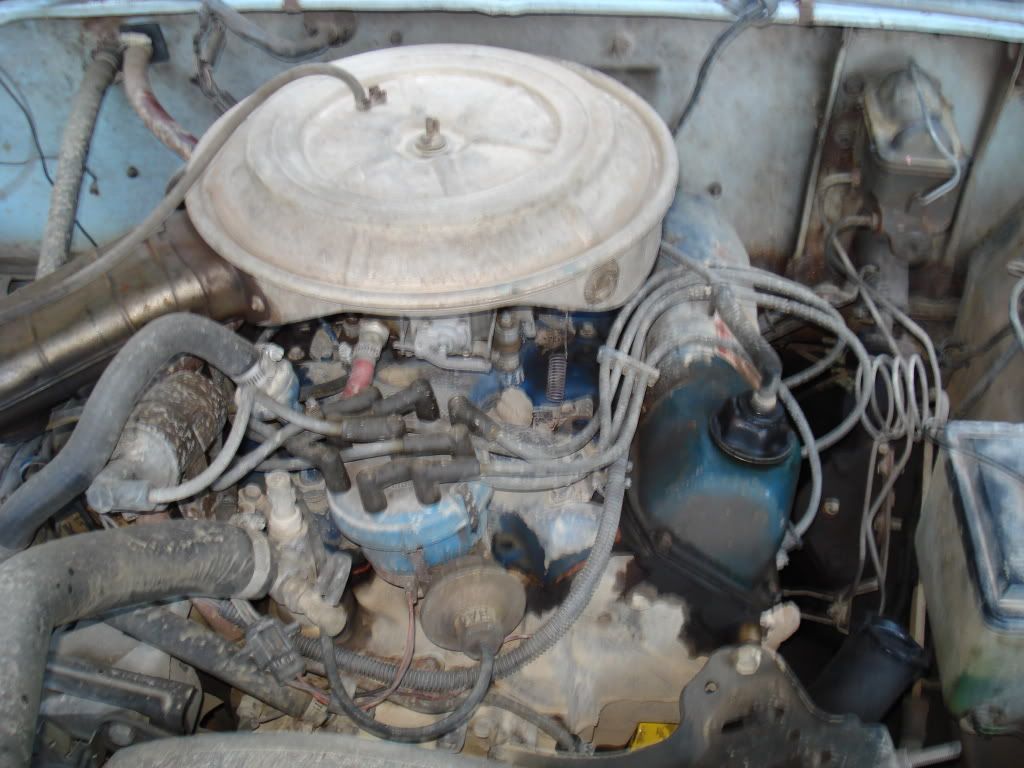 Sweet truck! I used to have a '77 SWB with a 302 and 3-on-the-tree back in High School. It was "Dukes of Hazzard" orange. Man I loved that truck. I totaled it after the first year of college AFTER I had started buying parts from LMC truck semi-restore it.
Mine had aftermarket A/C though.
I bet it could be retrofitted to your Dad's if he was interested. (I still have the truck)
---
'87 FJ60 Land Cruiser
'04 4Runner V8 Sport 4x2
Veteran Member
Join Date: Jun 2006
Location: Little Rock, AR
Posts: 1,896
This is a sweet old truck! I got to look around it a little bit last time I visited Jordan. If I had the funds and the use for it, I'd buy it.
Veteran Member
Join Date: May 2007
Location: Hot Springs, AR
Posts: 4,022
Thanks, fellas!
She sold this afternoon to a father / son who drove from Conway. That was fast. Kinda sad, but glad it went to a good home
that was a sexy truck
---
AR-TTORA founder/current President,
www.ar-ttora.com
22R bored .060 over, LCEngineeing stage II race cam, 3236 weber,
entire drivetrain from
www.Marlincrawler.com
1200 NON ceramic clutch, L52HD 5 speed + dual transfer case.
Driveline E-brake, front suspension and hi-steer from
www.allprooffroad.com