2001 honda stunt bike fully setup
---
Has sick innovations cage and step plate
Full Throttle rear handbrake setup
61 tooth rear
street fighter headlight
runs great
clean dented tank
no mechanical problems whatso ever
yes there are scratches and dings here and there.... its a stunt bike.. yes it has been dropped..
925 890 6643 call/text $1800
salvage title. no pink slip. not currently street legal. I it has the salvage certificate issued which means that you can make the bike complete with all street legal accessories (basically all thats left is turn signals) you can have it inspected by chp and make it a street legal bike. i have all the necessary paperwork to do so.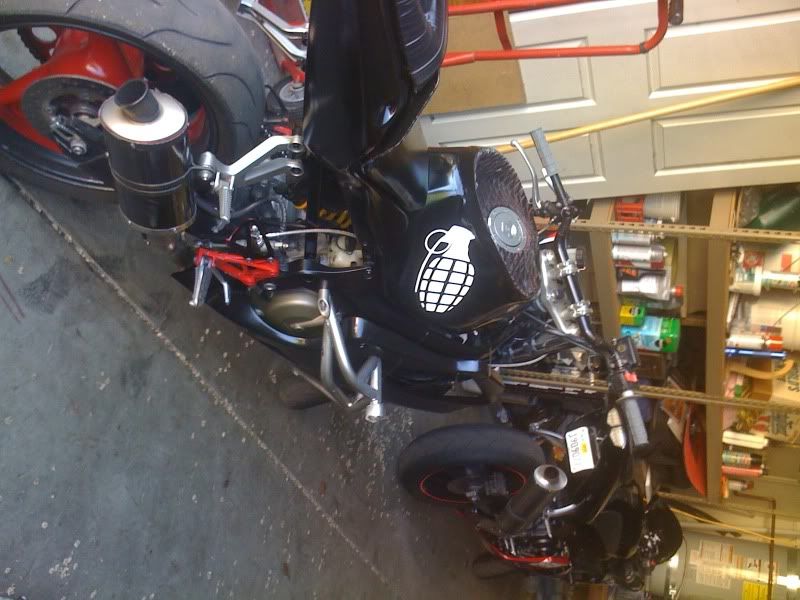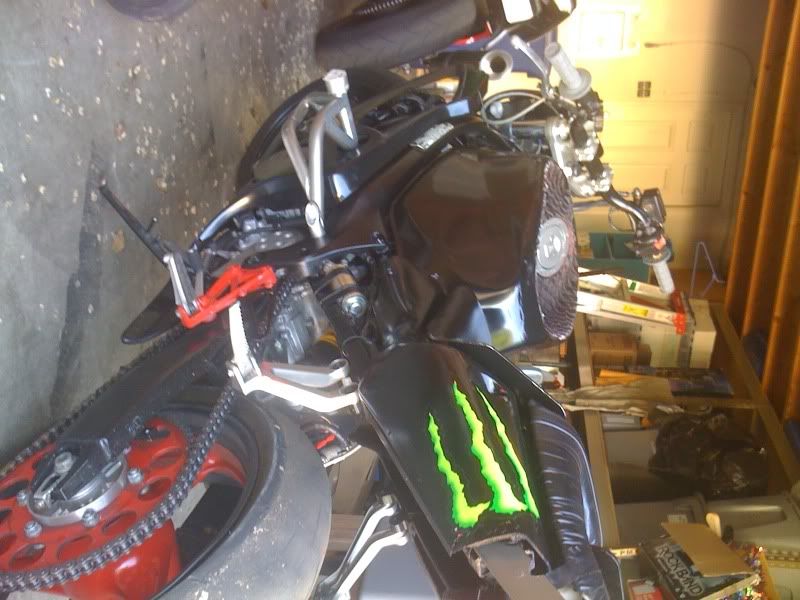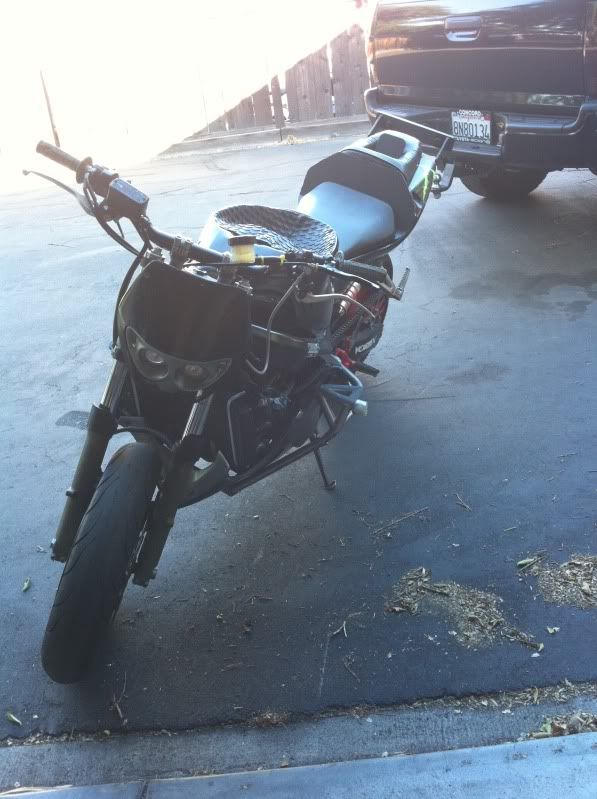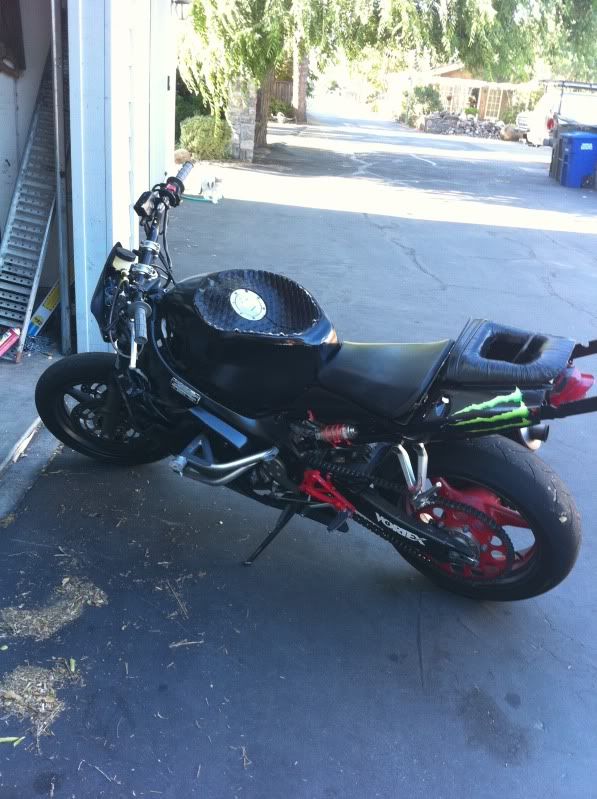 ---
07 Sport 4x4 Black
- Pioneer D3 - Bilstein 5100's up front 2.5 lift - Uniden Pro520xl CB w/PA - Custom Bed Bar
- Tint - Maglight MOD - 285/75/16 Nitto Terra Grappler but they rub
- 16x8 AR Chambers - BLHM - Skull grill ornament - Back up lights - Bed lights - Alpine 500w Mono Amp - 2x Alpine type r 10" sub in fitted box - Rear TSB's - Rear Bilstein 5125 - K&N intake system - Flowmaster 40 series - Wheelers stainless steel lines F&R - HID 6000k headlight 3000k fog light
Location please. 925 area code is fairly large...
---
Hi, my name is Phill, above are things I say
W6FTW
Do you live in NorCal? Have you checked out the NorCal Section
located here?
If not check in today!
Veteran Member
Join Date: Jul 2006
Location: NorCal
Posts: 3,564
No offense but 1800 for a bike that can only be ridden in a private parking lot is waay too much. Ive passed this onto my buddy that stunts, maybe he will shoot you an offer. GL with the sale
Veteran Member
Join Date: Feb 2008
Posts: 667
located in concord..
---
07 Sport 4x4 Black
- Pioneer D3 - Bilstein 5100's up front 2.5 lift - Uniden Pro520xl CB w/PA - Custom Bed Bar
- Tint - Maglight MOD - 285/75/16 Nitto Terra Grappler but they rub
- 16x8 AR Chambers - BLHM - Skull grill ornament - Back up lights - Bed lights - Alpine 500w Mono Amp - 2x Alpine type r 10" sub in fitted box - Rear TSB's - Rear Bilstein 5125 - K&N intake system - Flowmaster 40 series - Wheelers stainless steel lines F&R - HID 6000k headlight 3000k fog light