ive installed my cb awhile back but never got around to tuning it. Im running a 4' firestick tunable tip with a uniden pro 520xl.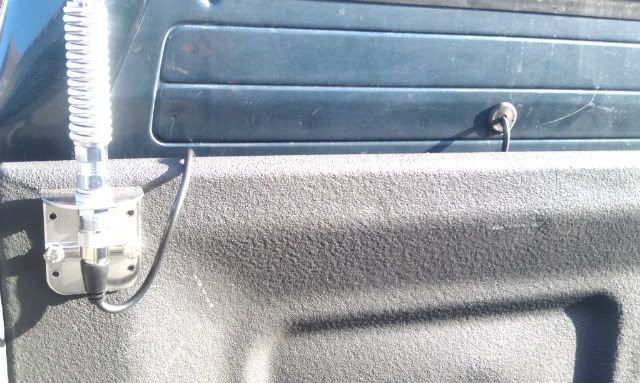 I really wanted to attend the wrench tech ll event but i just couldnt get my shift covered at work
....If your in the LA OC IE SD ventura area and your available on a tuesday, wed, or thurs and you think you can lend a hand then lemme know. im willing to drive to you and pay a couple of bucks for the time and help. Thanks!