For sale is my 2010 250 xc-w. It was bought new from the dealer in may of 2011 so it has less than a year of use on it. It has 33 hours on it and is immaculate. Always used Motorex and Bel-ray air filter oil. The bike is leak free, problem free, and un-molested. This is basically a brand new bike that has been ridden through the woods a few times.
It has a trail tech computer on it which was put on the bike when purchased. It can be used for enduro's but also funcitons as an hour meter, temperature gauge etc.
I prefer the new silver rims and it has 2011 rims on it (scratch free) and almost new MX51 tires. This bike will make someone VERY happy.
In hagerstown, md and asking $4900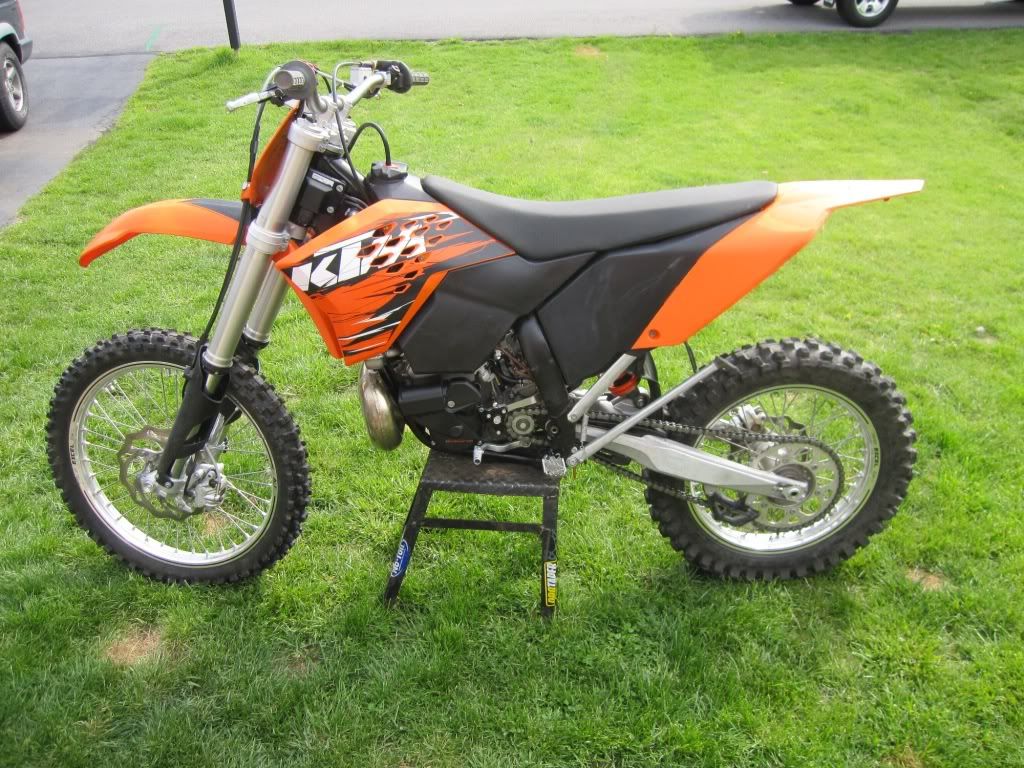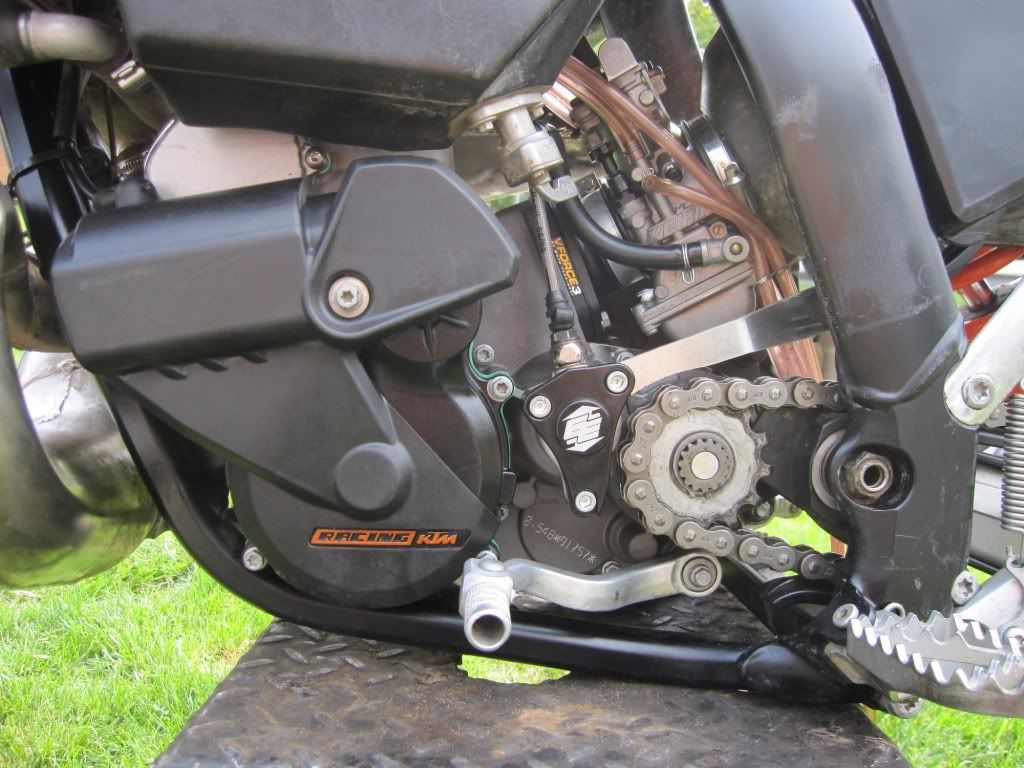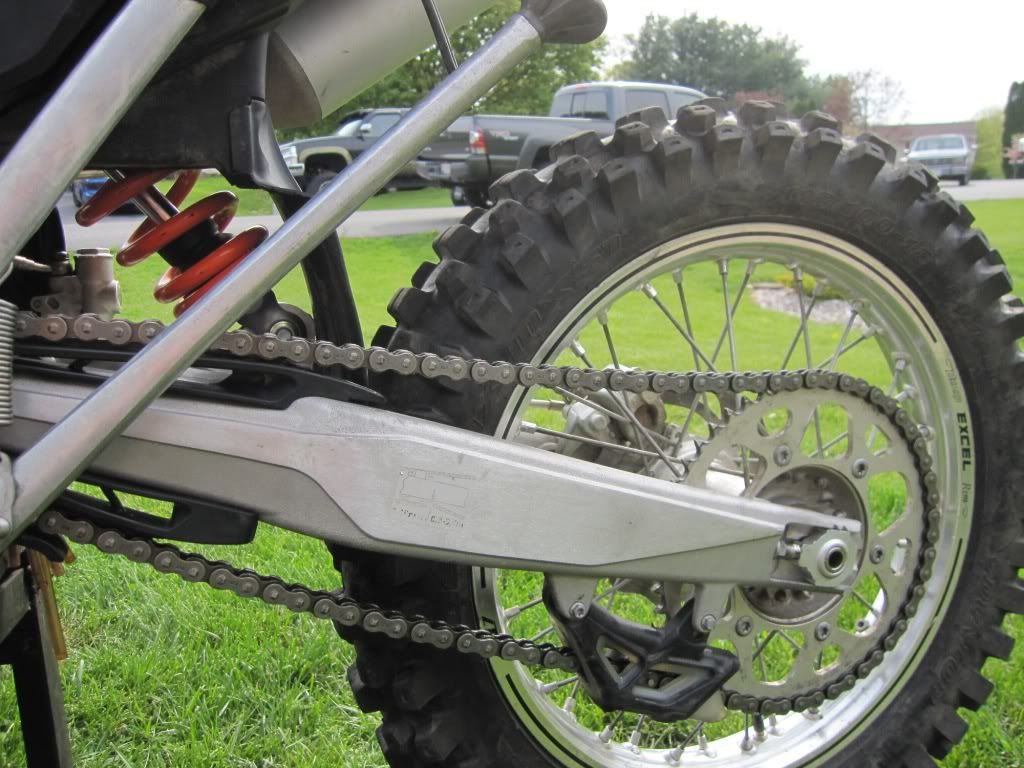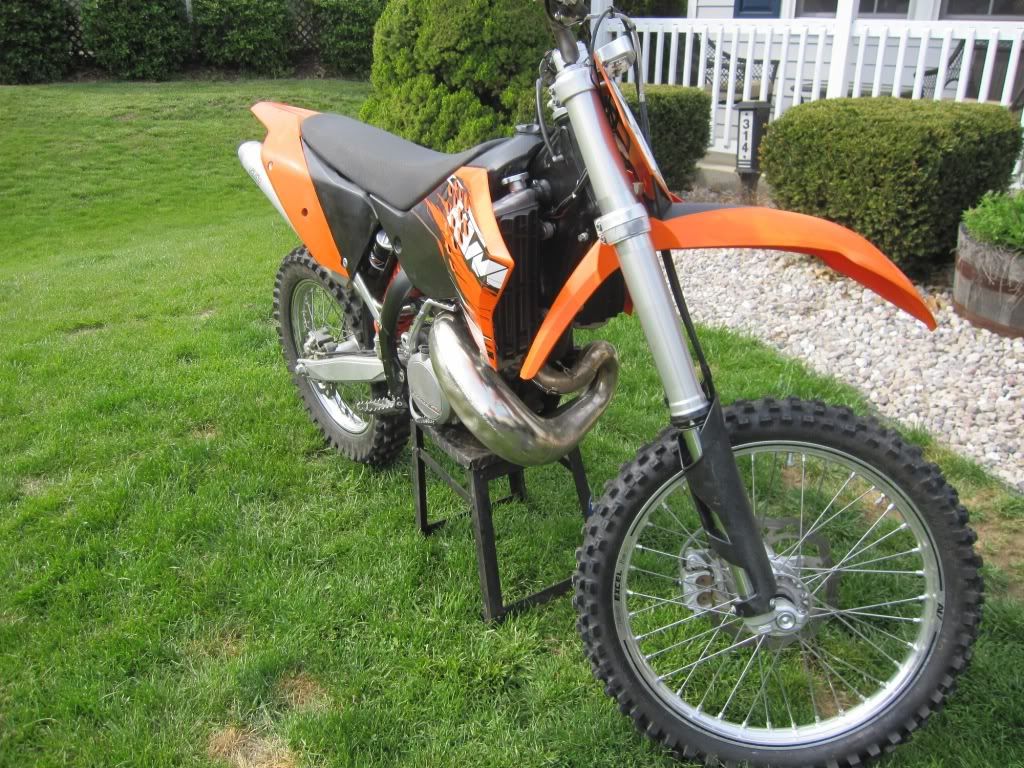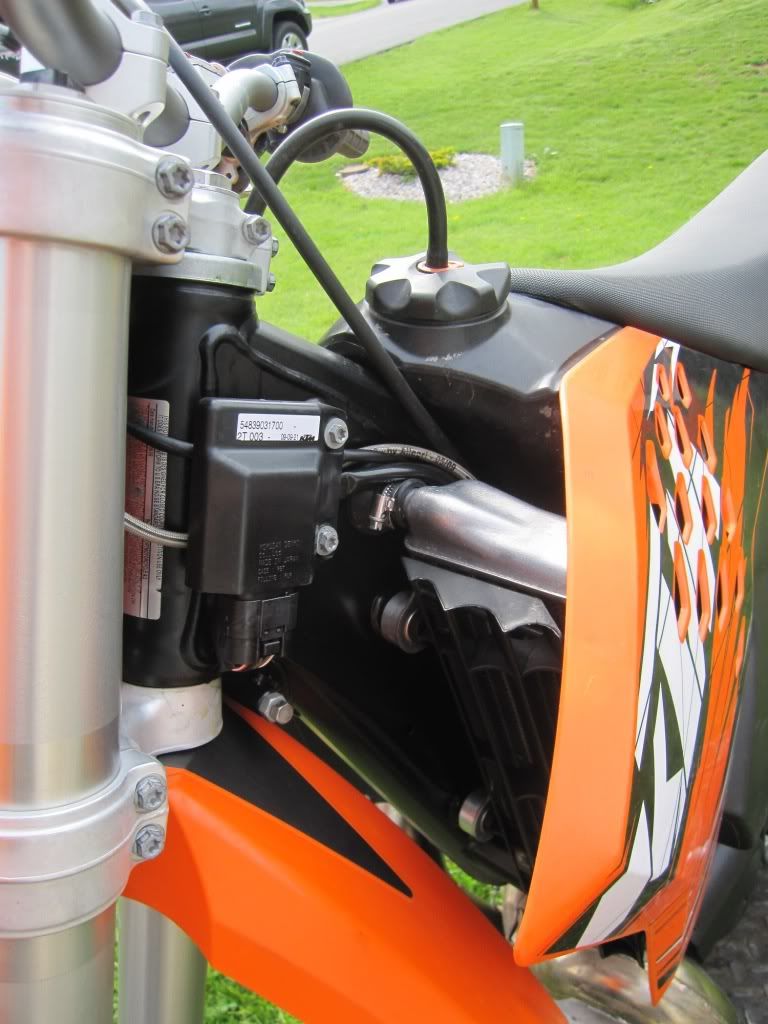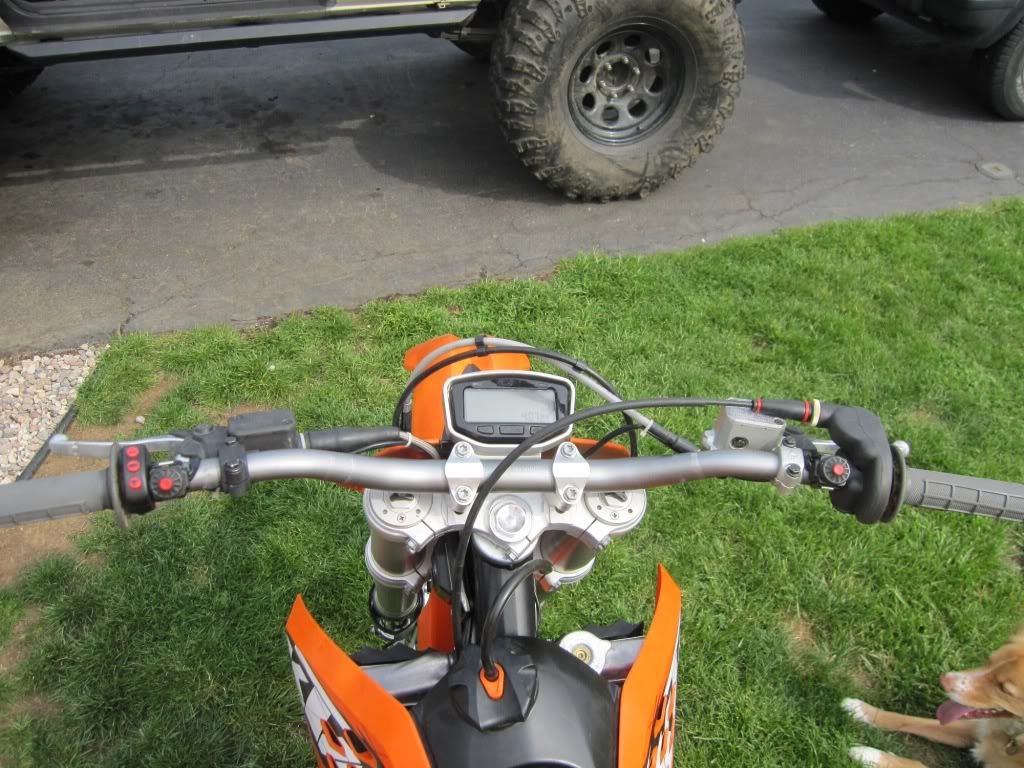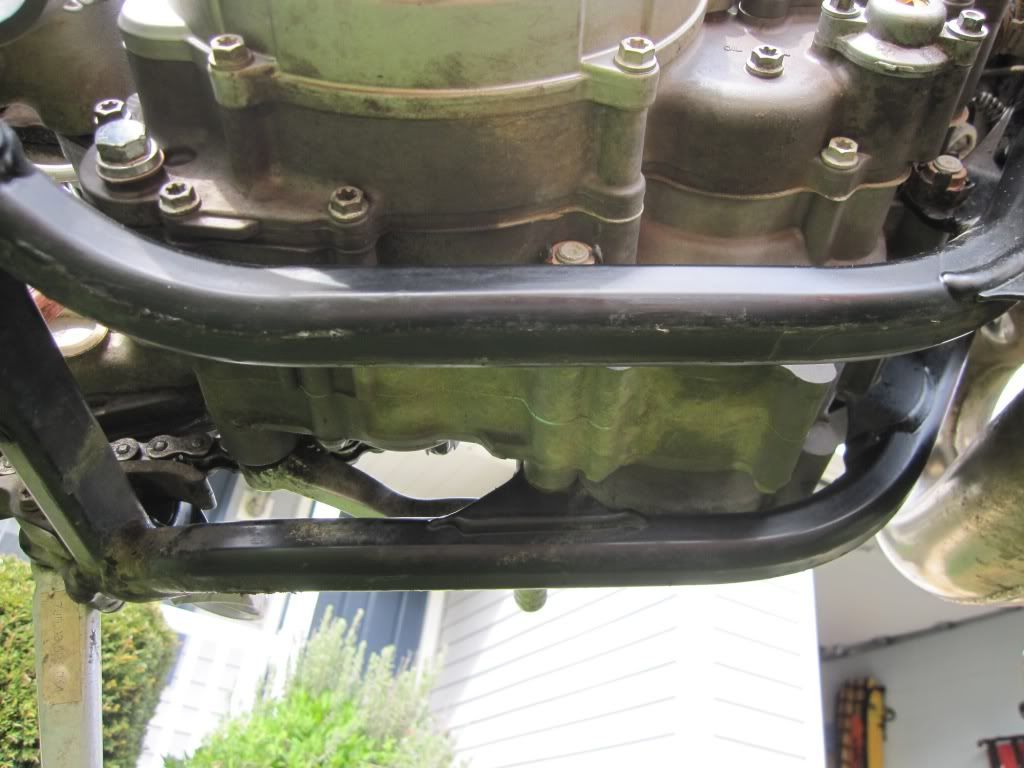 __________________
98 Taco- Sas'd, bobbed, dovetailed, caged, geared, locked.....sold
85 4runner- 40"iroks, duals, longs, supercharged 5vz-fe, caged, dented
2012 Taco- Street Queen