OK, I am trying to find the proper location for the wire on each plug....
Ex: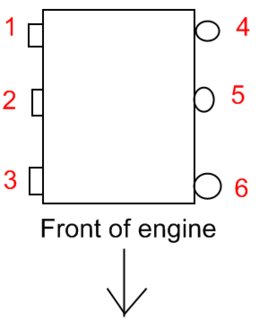 I know it has the 1/2 coil set up, so would 1 go with 4, 2 with 5 etc....
I know this is not how it goes, but I asking how it really would go...
Does that make sense?
Thank you.