To save the drama that came up a couple years ago, here is the situation:
I have gained access to some new trails just outside of Douglas. The trails are on private property with very minimal cross country travel (In total about 50'). There are several trails that all very in difficulty. The pictures below are from "Geronimo's Revenge" Which I would rate mostly 3.5, with one obstacle that is much closer to 4.0. There are several other trails that are 4.0-5.0, and if you are interested in those, PM me and I can send you some pictures.
So here are some pictures from this weekend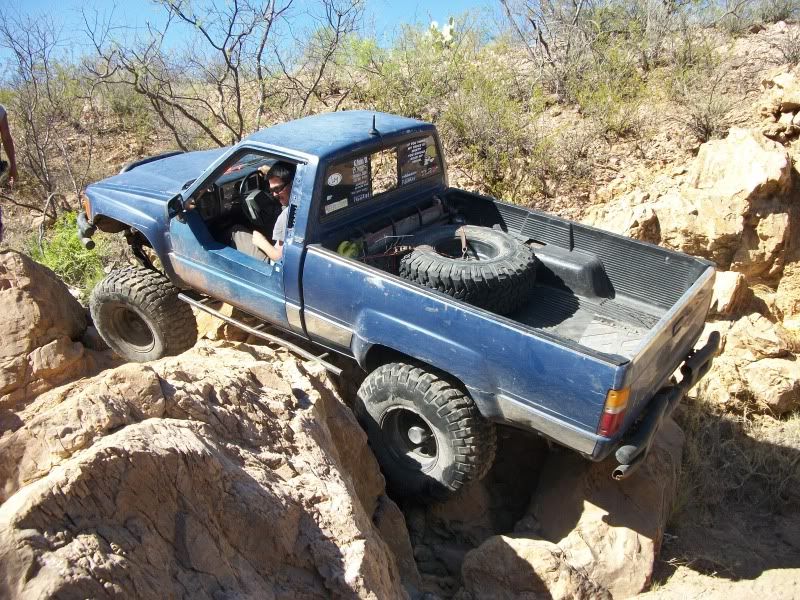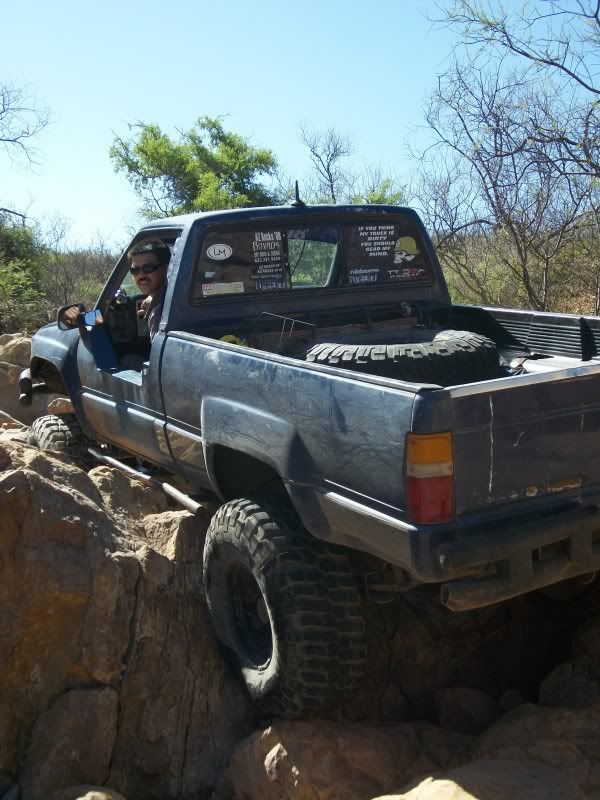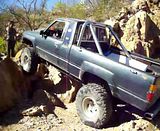 And the damage afterwards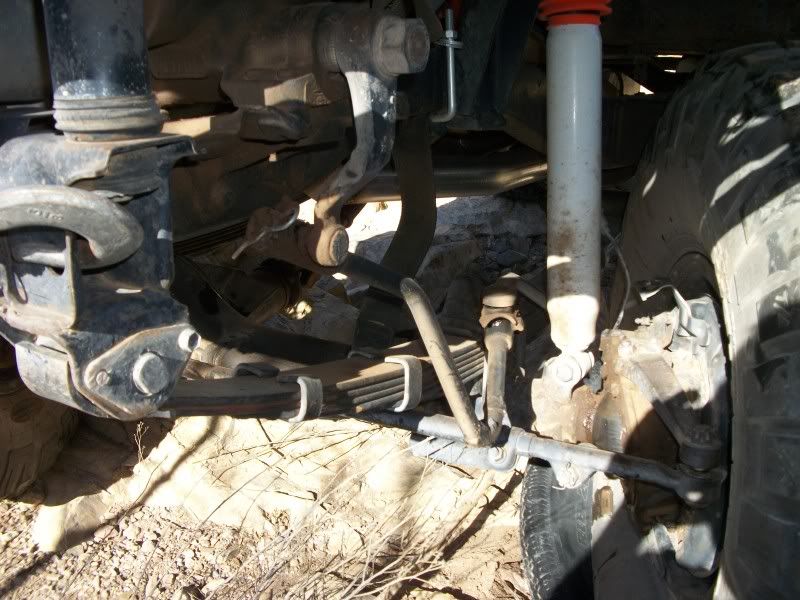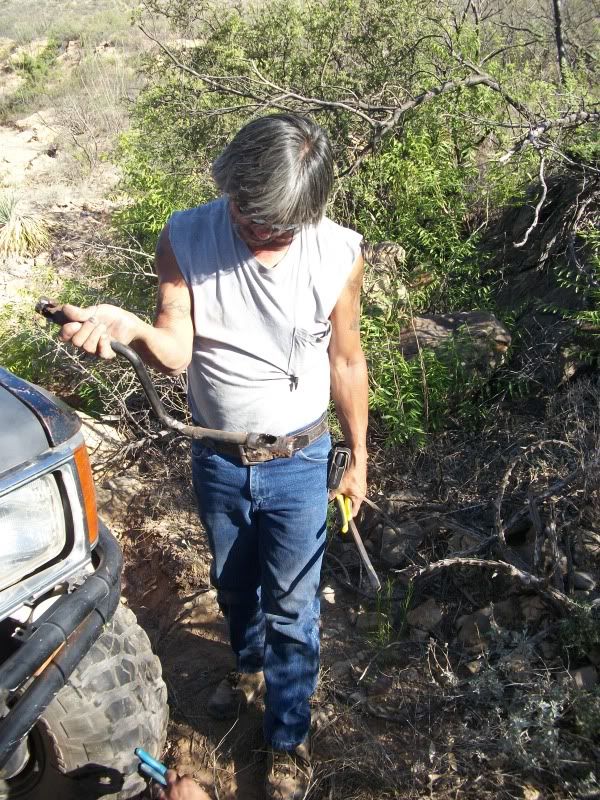 Let me know if anyone is interested in running these...