I got my kit off of ebay, but M & R Electronics sold it to me. They've got their own website I think its
HERE
. They sell ROSTRA accessories, which is a really good aftermarket company for "luxury" type mods, cruise control & seat heaters. Sorry for the shitty quality pics, I took em' w/ a cell phone cam and I was in a hurry. Hopefully this will help you out!
Here's a pic of the tach wire, it hooks to the igniter, as you'll see in a pic below.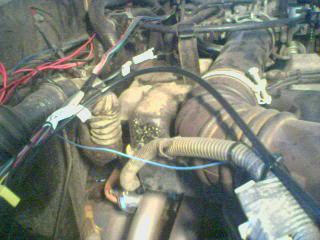 I basically mounted the stalk as close to the "stock" location as possible. It turned out pretty good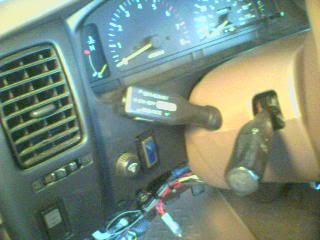 A pic of the igniter wire hook up
A pic of the wire for the ignition
Its hard to see, but the grey wire hanging from the dash cross bar is connected to a white wire w/ an orange stripe on the wiring harness to the ECM
More random wiring w/ ZIPTIES
!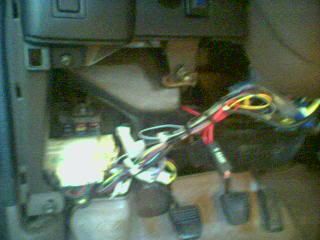 Adjusting the linkage for the cable off of the actuator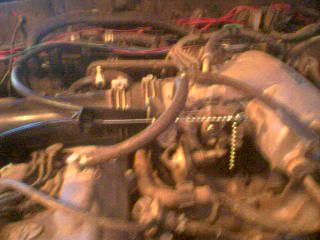 Just the fuses for the power wires
Engine bay wiring
Actuator box mounted
Brake switch connection