OBX pics.
---
Was, able to get down to OBX, NC this week end for the holiday, thought I would share a few pics, with the group.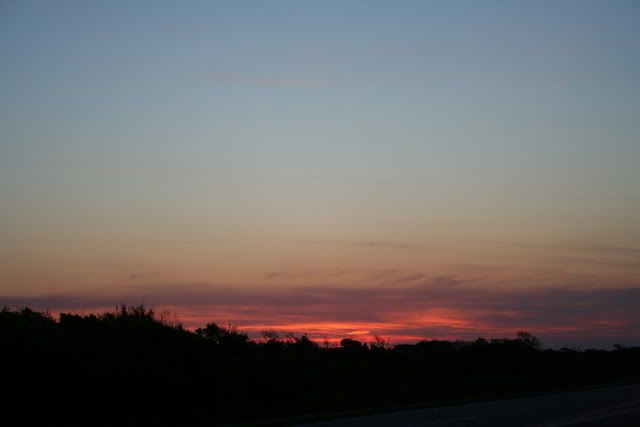 And, let me say the sand was some soft, deep stuff, people getting stuck all over the place
I, first had to yank a CHEVY TAHOE, no pics
next was a beast of a truck burried to the frame F-350 Power Stroke
, not a problem for little red.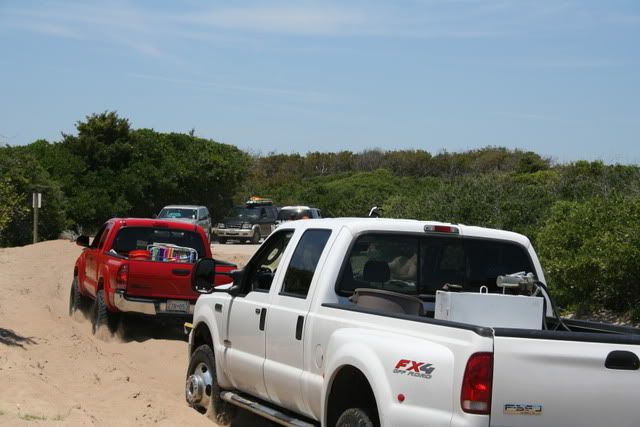 ---
2005 TRD OR, Kings, ATO bumpers, ATO armor, Marlin Crawler and lefty and some other stuff.
Dude that's a badass sunset. And I absolutely love the picture of you pulling out the Ford.
---
Web Wheeler