Got my truck painted
---
all of my dents were starting to rust, which is bad, so i decided it was time to get it painted. looks sweet!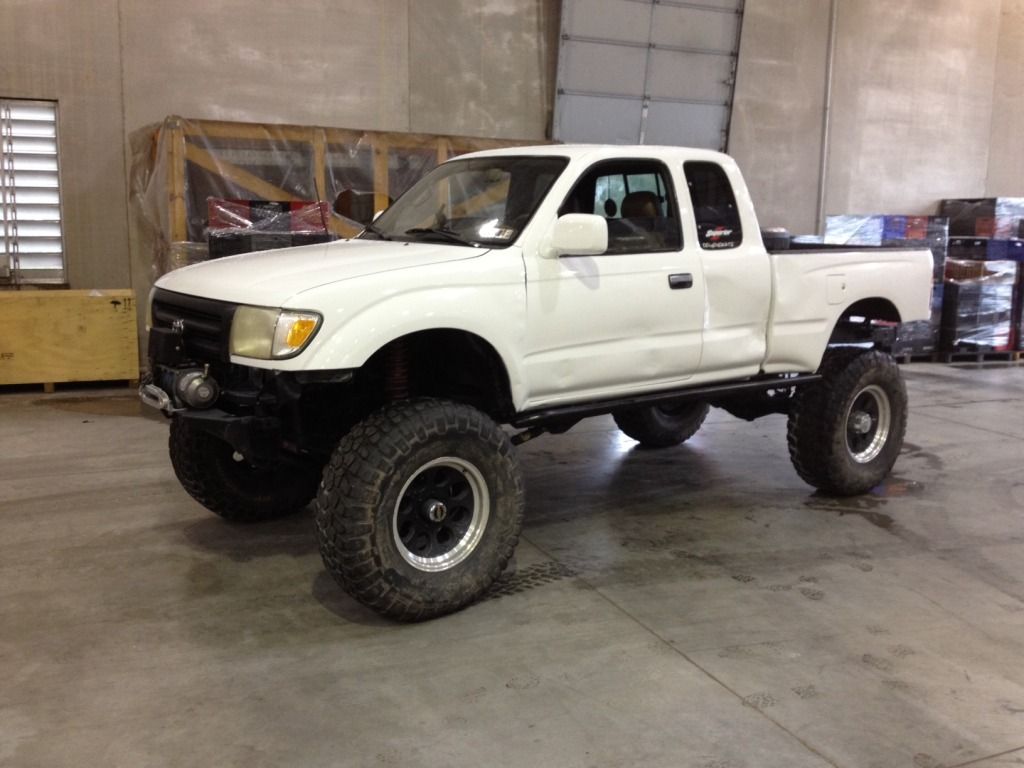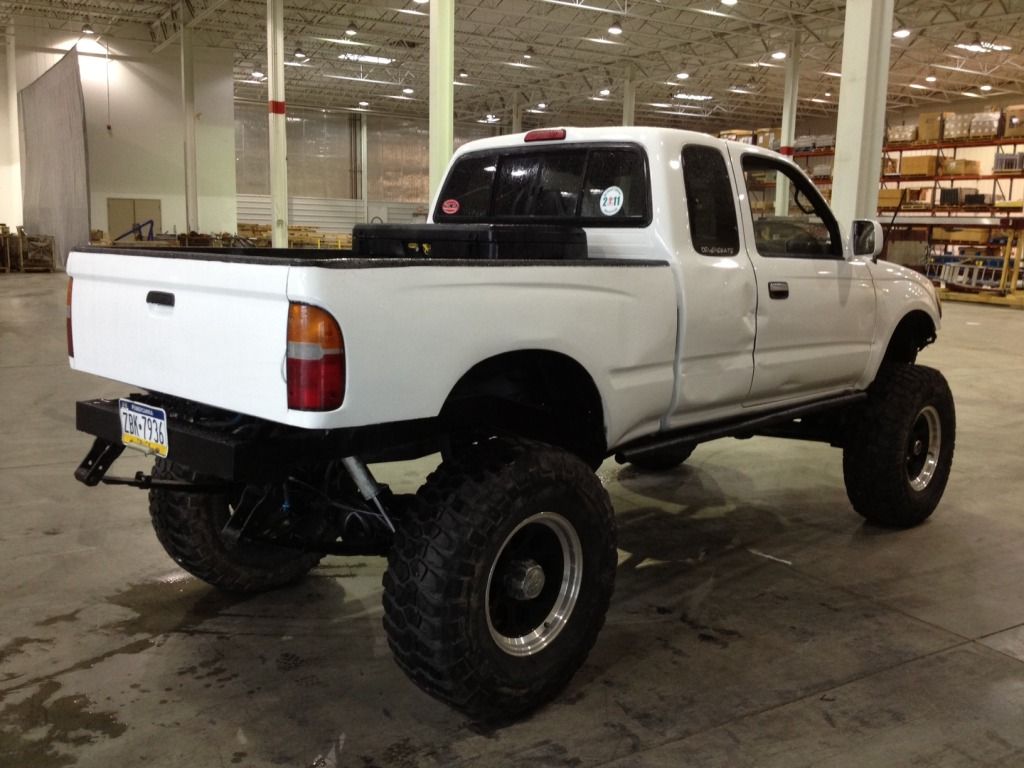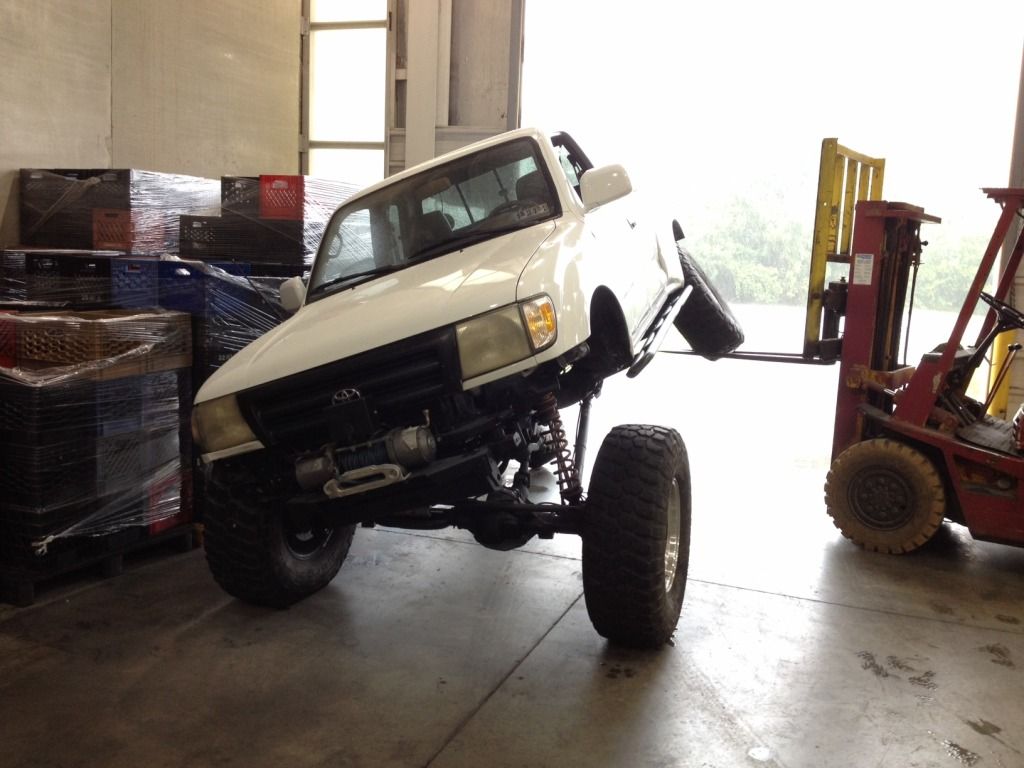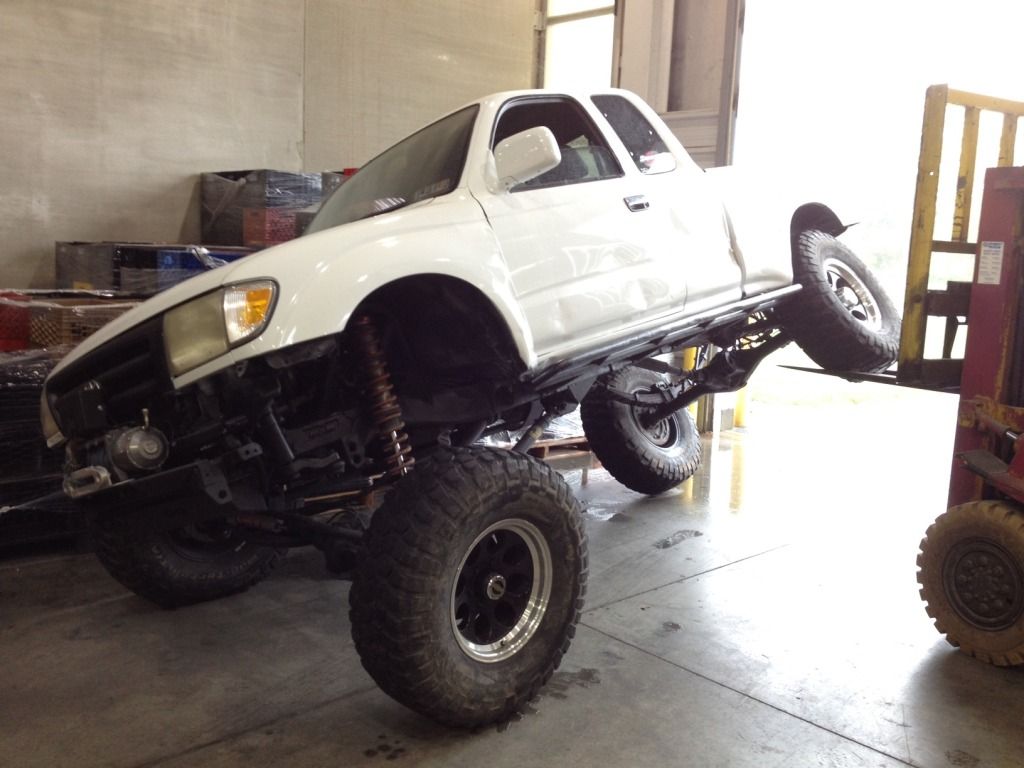 straightened out the bedsides a little but thats all i wanted, the rest ads character. now all i need are new tires and bumpers.
Veteran Member
Join Date: Jan 2011
Location: Central Pennsylvania
Posts: 1,179
Something about white I like. Looks good man!
---
2004 V6 Taco XCab TRD SR5 5-Speed
Dakar w/ D43XL add-a-leaf & Billies 5125 - 2.0" Sway A Way RaceRunners - LR UCA's - Skid Row Front Skid & Homemade Belly Pans - Homemade Sliders - Homemade Bed Rack - All-Pro Rear Bumper - Wheelers Steelies - 33's - Inchworm Crawl Box