Red Elephant Hill/Bill Moore 6/19/10
---
Hooked up with John(BigRedToy), Bryan and his Dad(From CO4x4.org) and ran Red Elephant and Bill Moore Saturday. Overall it was a good day although red elephant was heavily rutted out and was a lot more challenging than we thought it was going to be. Got my myself in the worst possible position I could of and had to get winched out. Stopped half way through elephant and did some shooting. Made it all the way out to the lake despite the snow drifts and mud. mud. mud.... Special thanks to Bryan, John, and JoDel and Denny(From CSC4W) for their help getting my dumb ass back on the trail.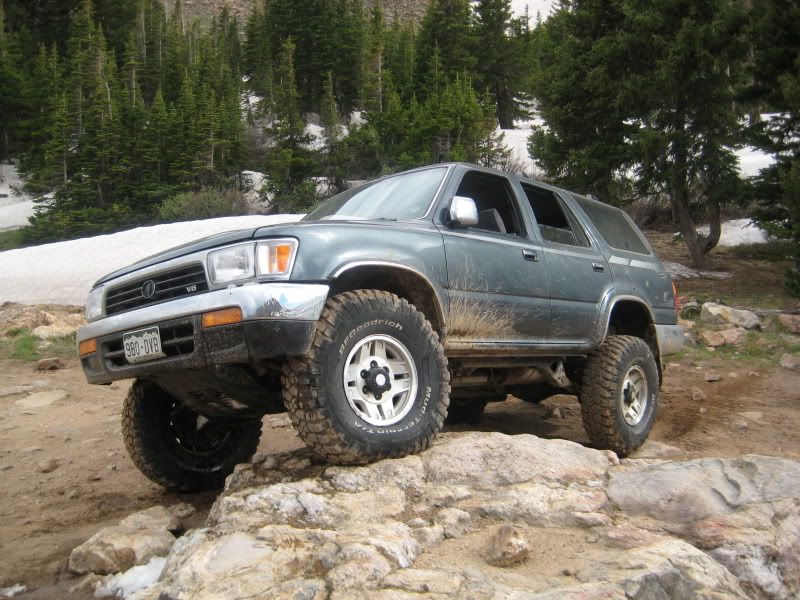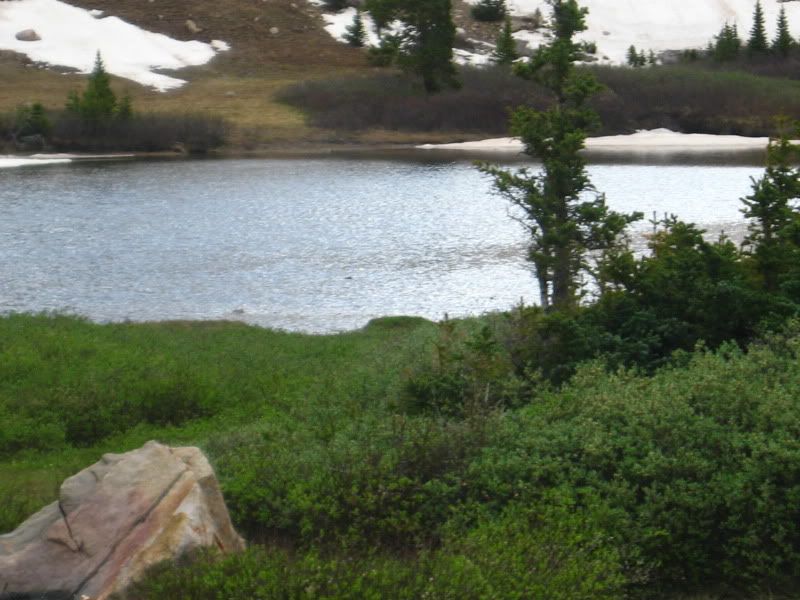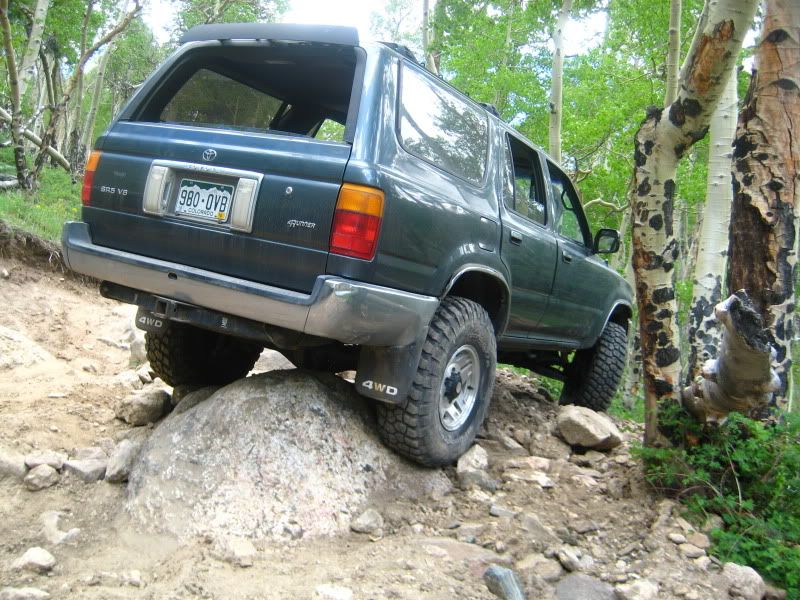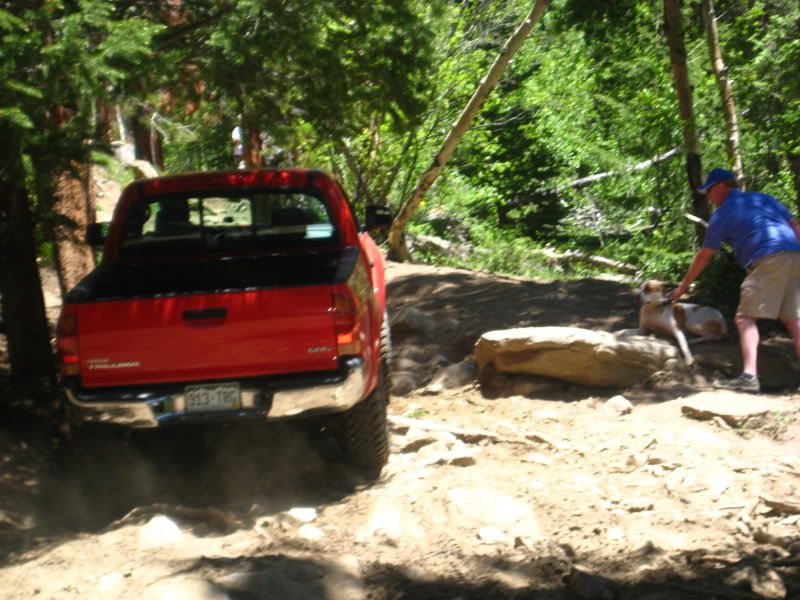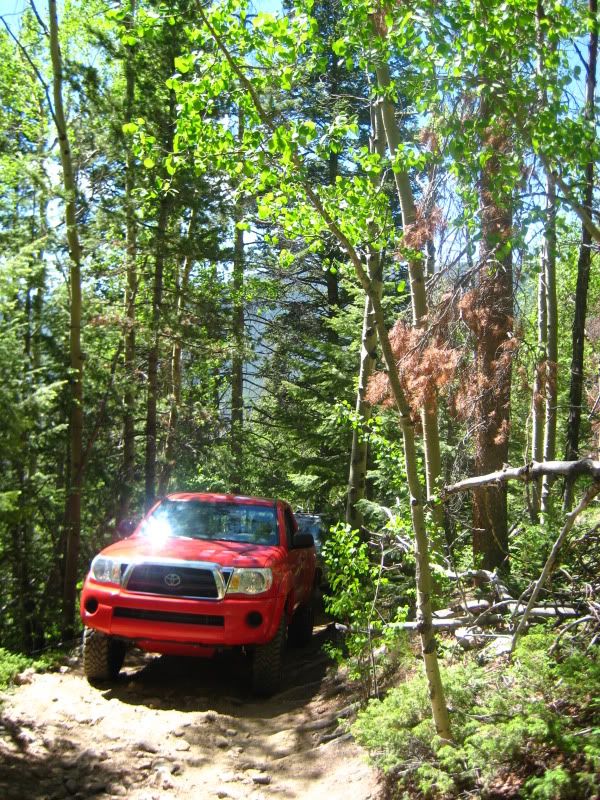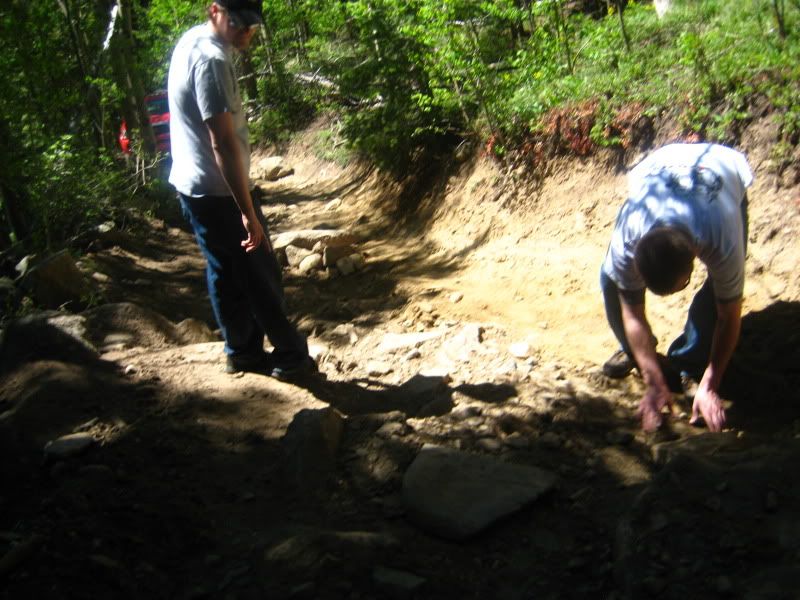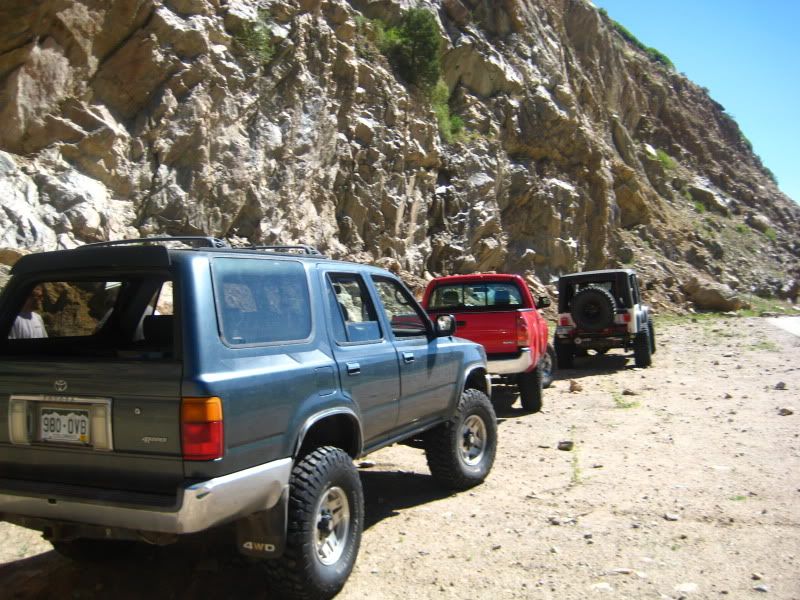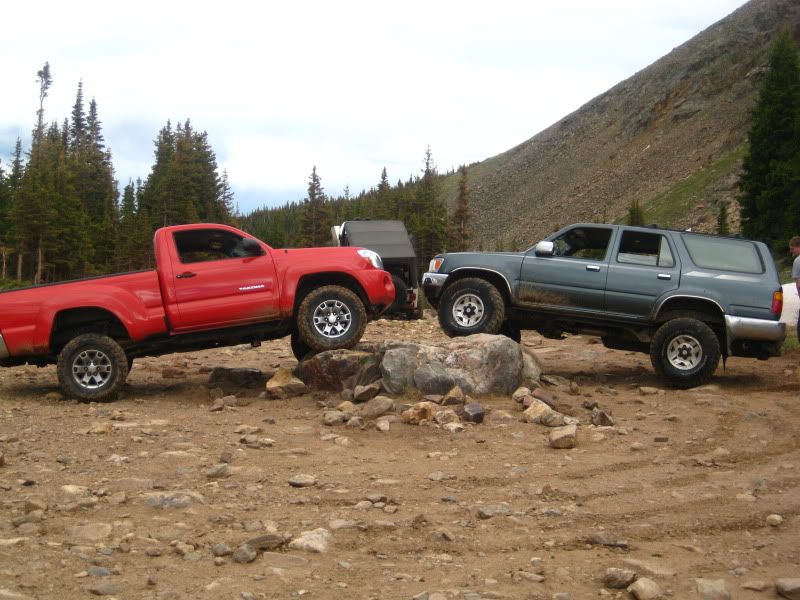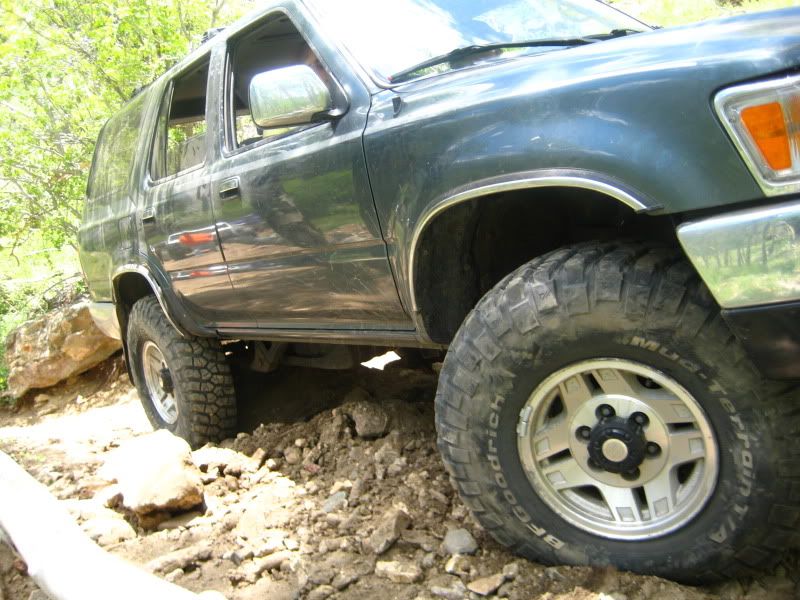 Everybody else has got better pics/videos than me(too busy being stuck), hopefully they will post up.
---
'93 Runner
Quote:
But again if you get snarky I will kick some ass.