Middle St. Vrain, Coney Flats July 9, 2010
---
Eric (FJCruzer) led us on a run up to Middle St. Vrain/Coney Flats while we were up in Colorado. Here's a gallery with some pics...
http://s929.photobucket.com/albums/a...ain/?start=all
Some samples...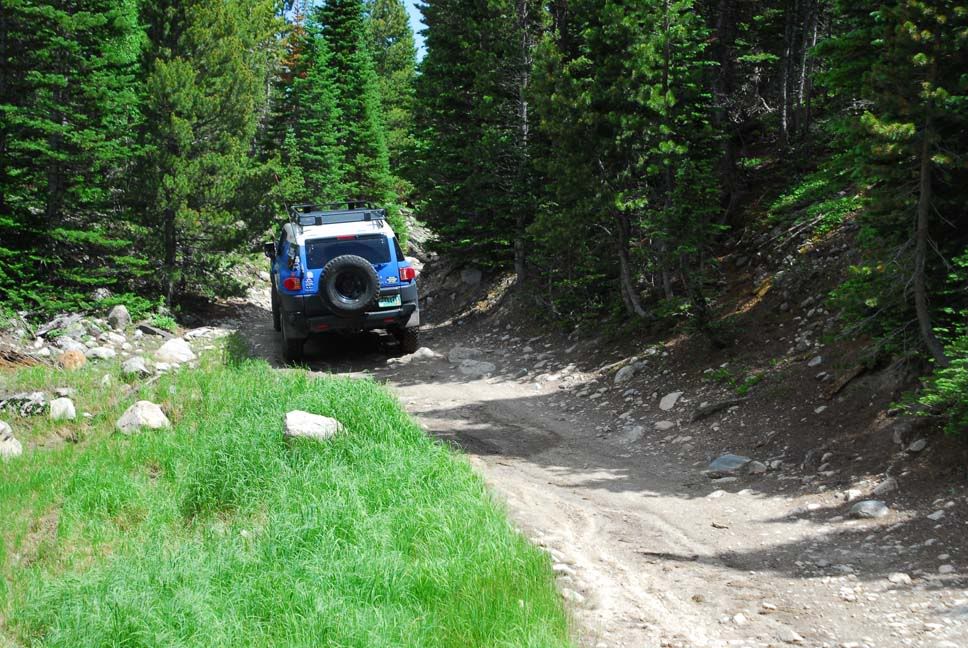 A lot of the trails this day were glorified bumpy forest roads, but scenic and we still had some fun on the few obstacles we found.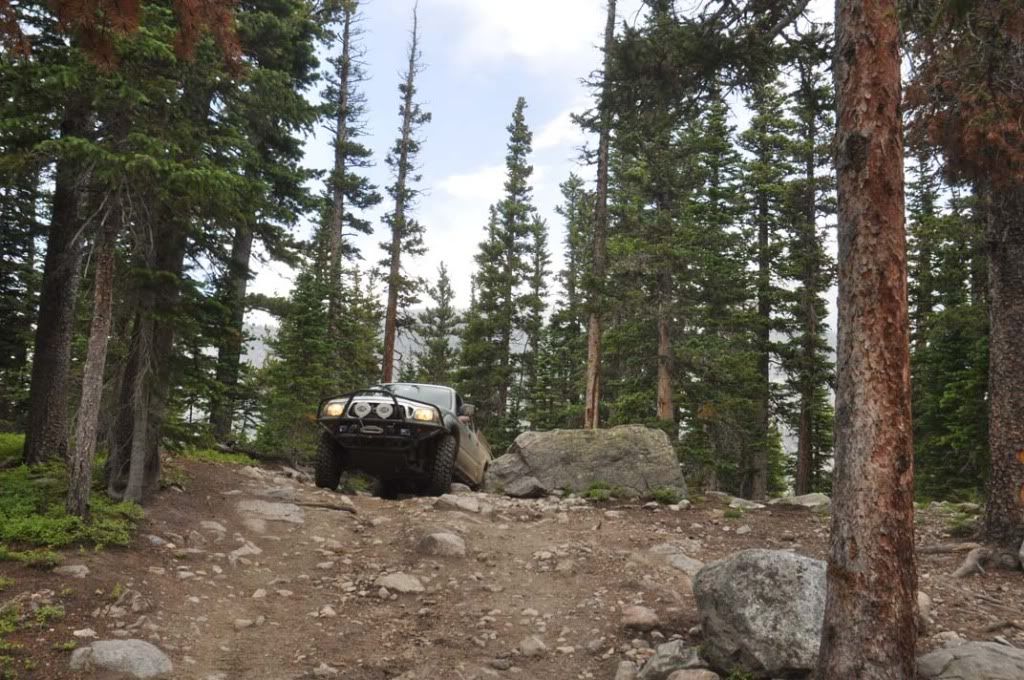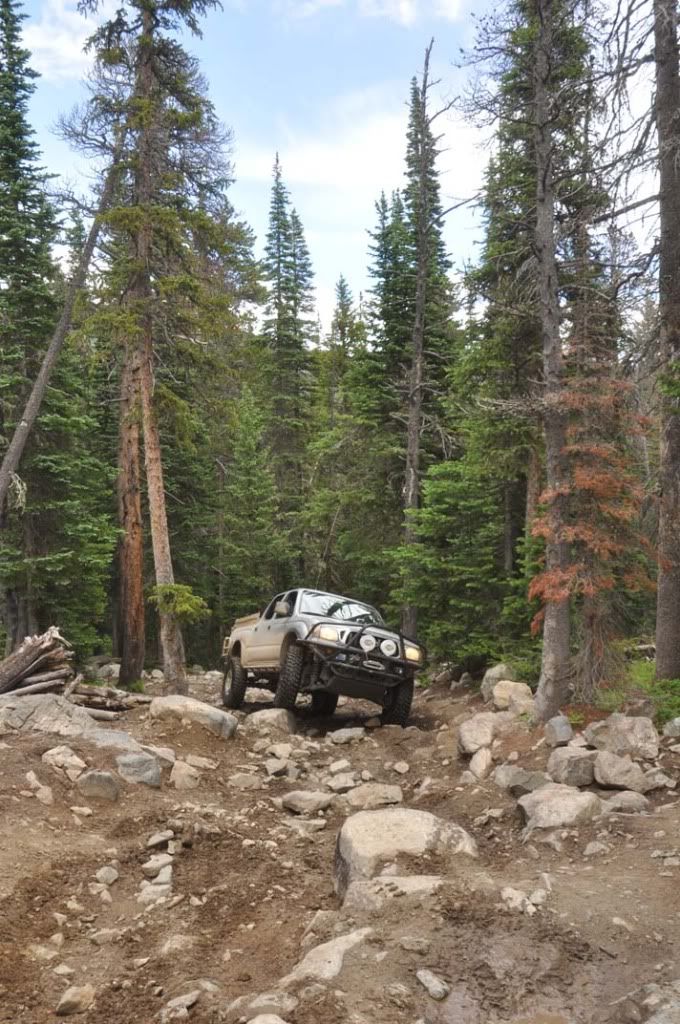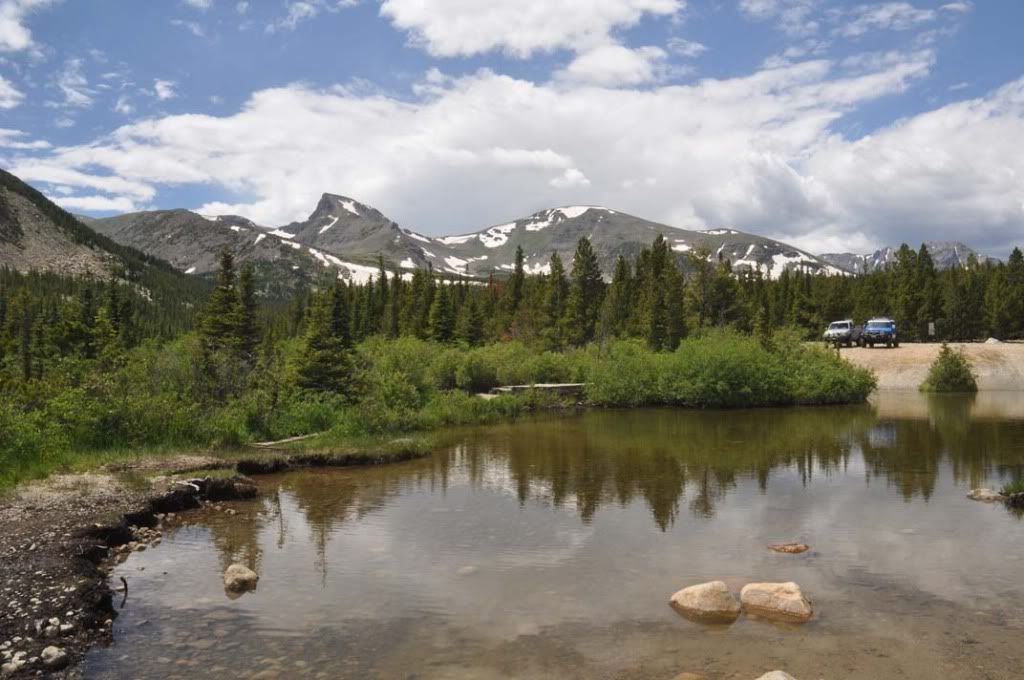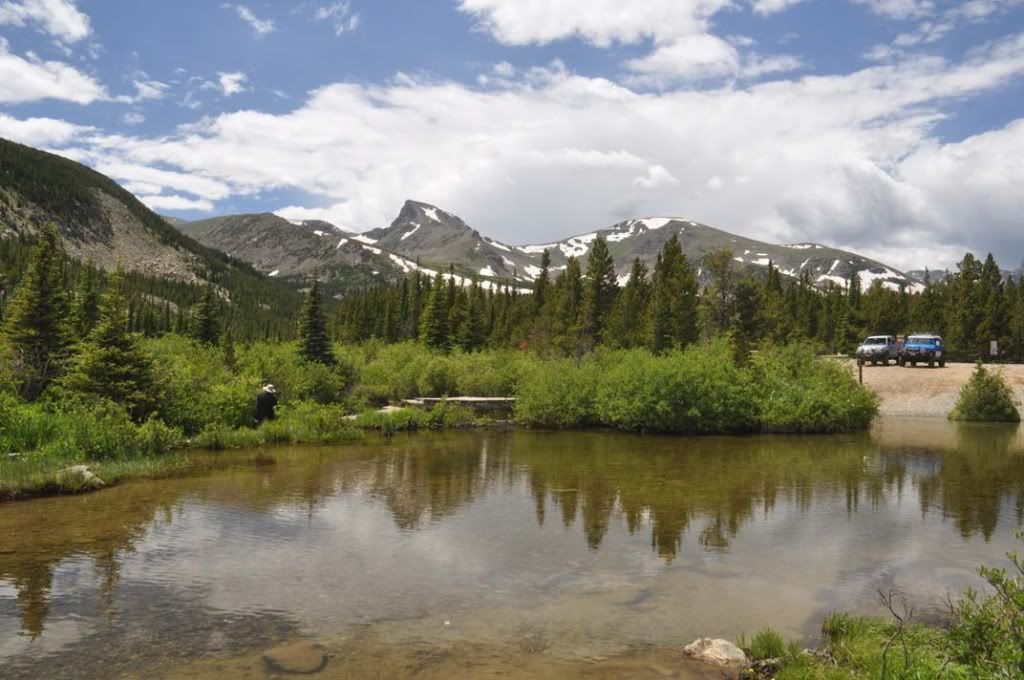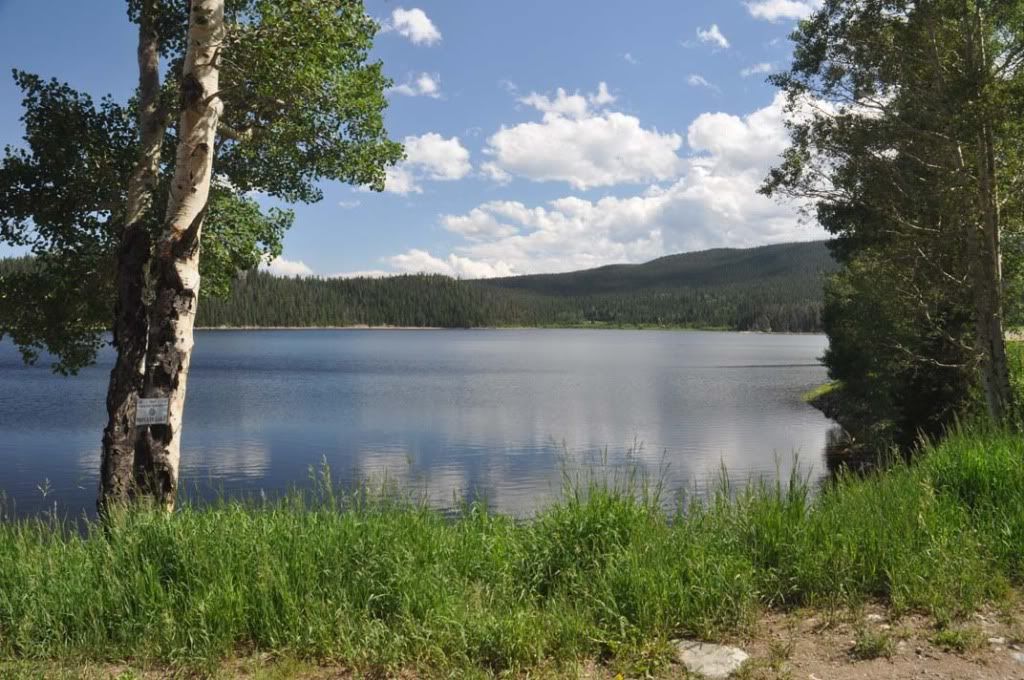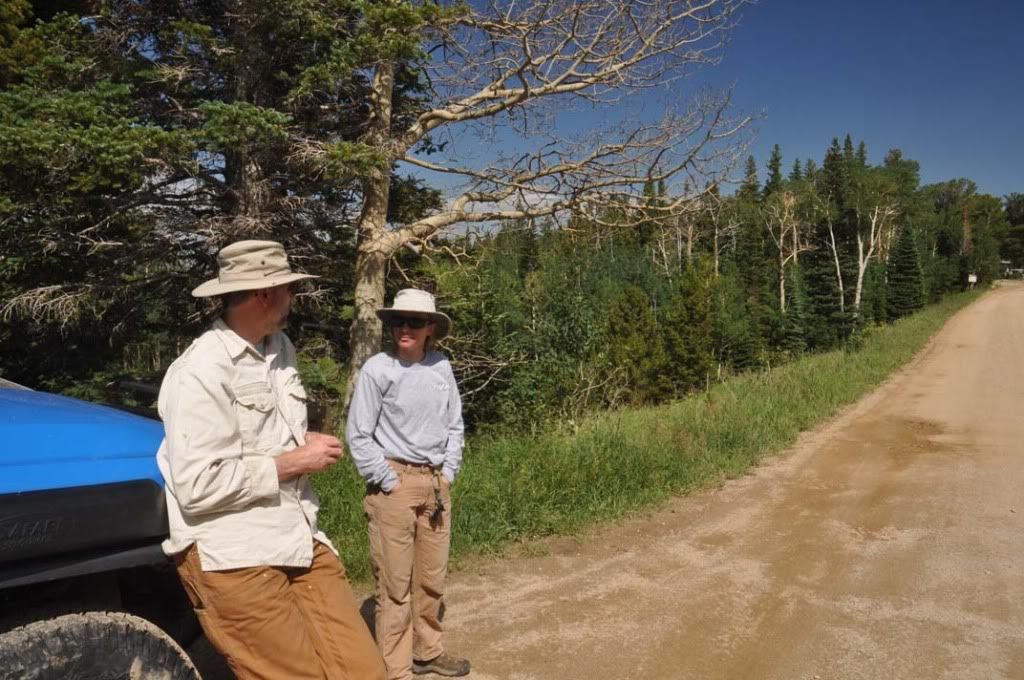 More Pics
---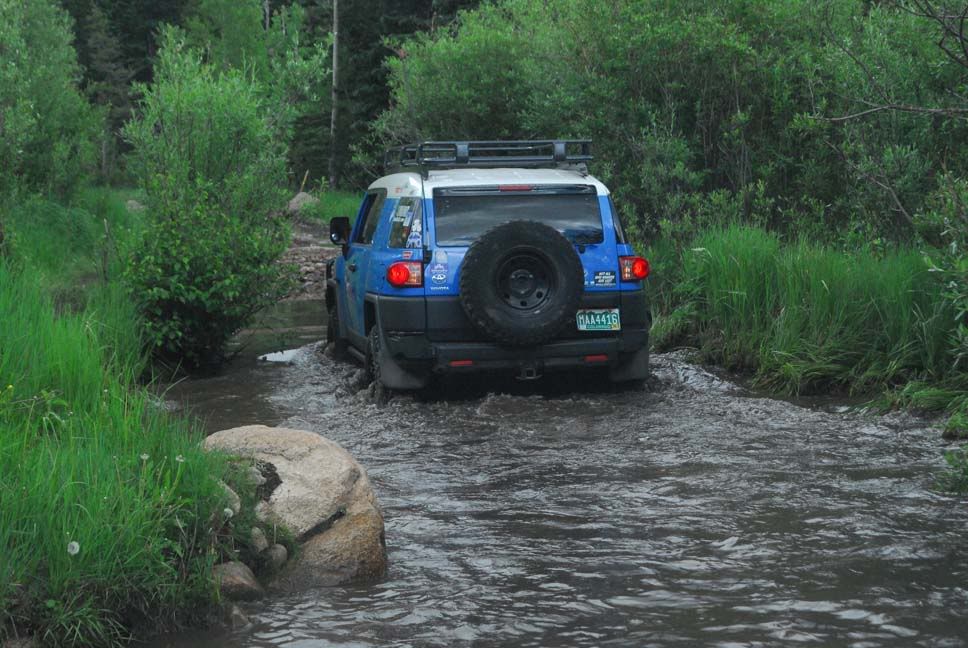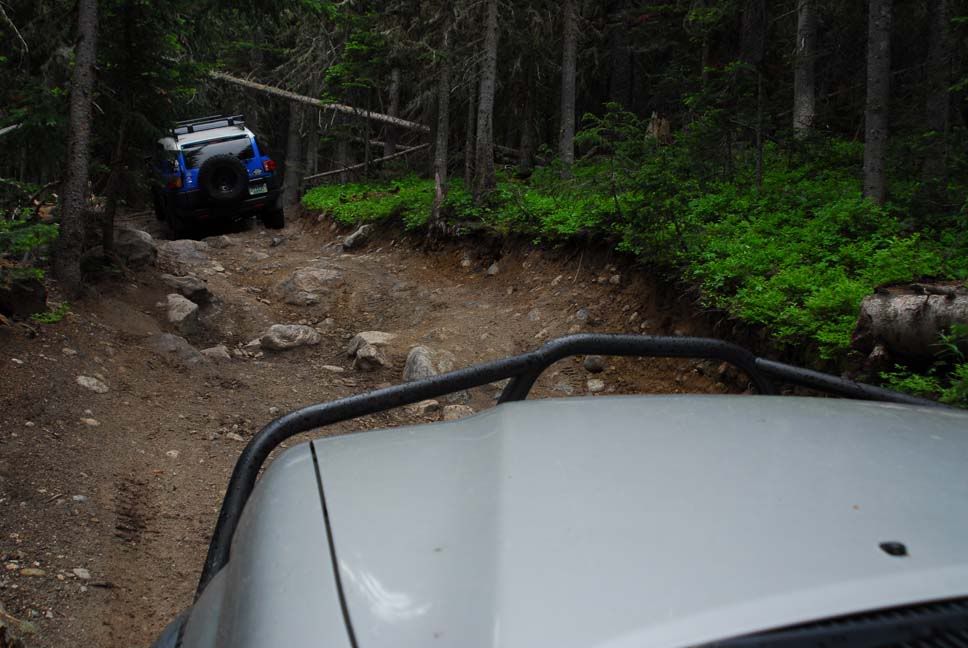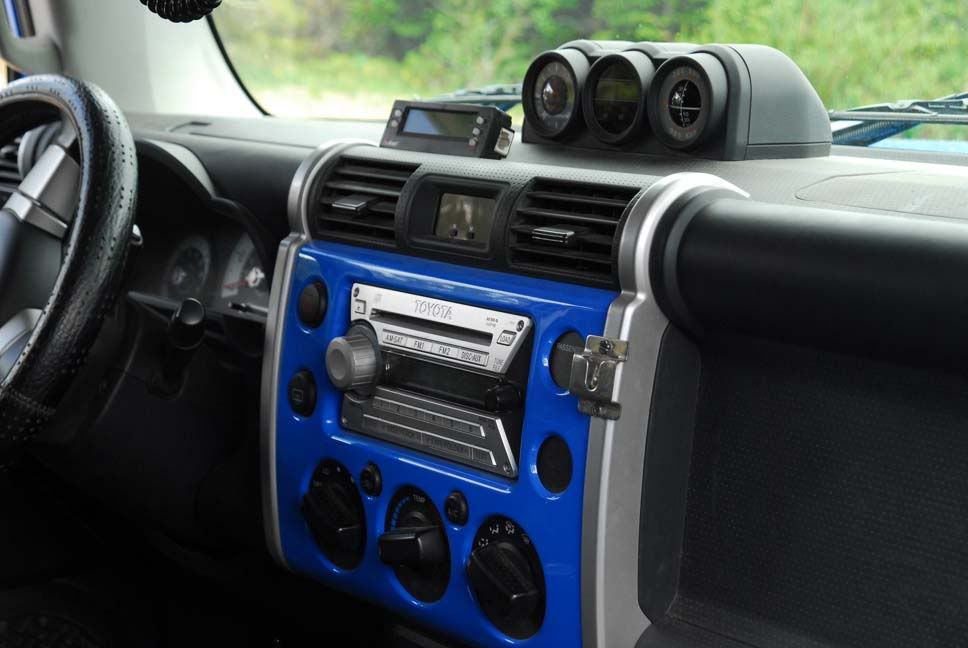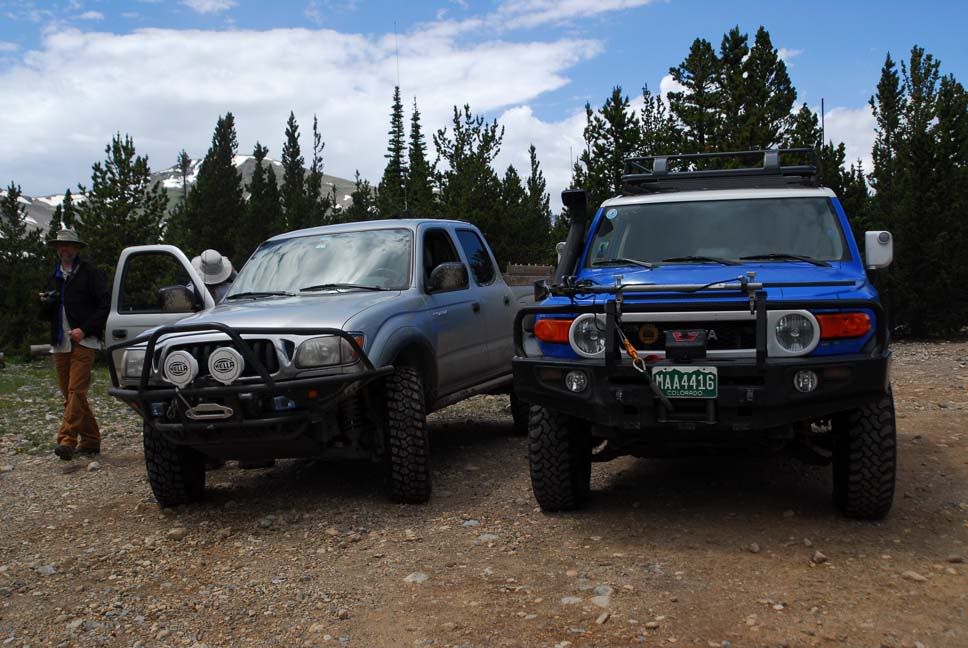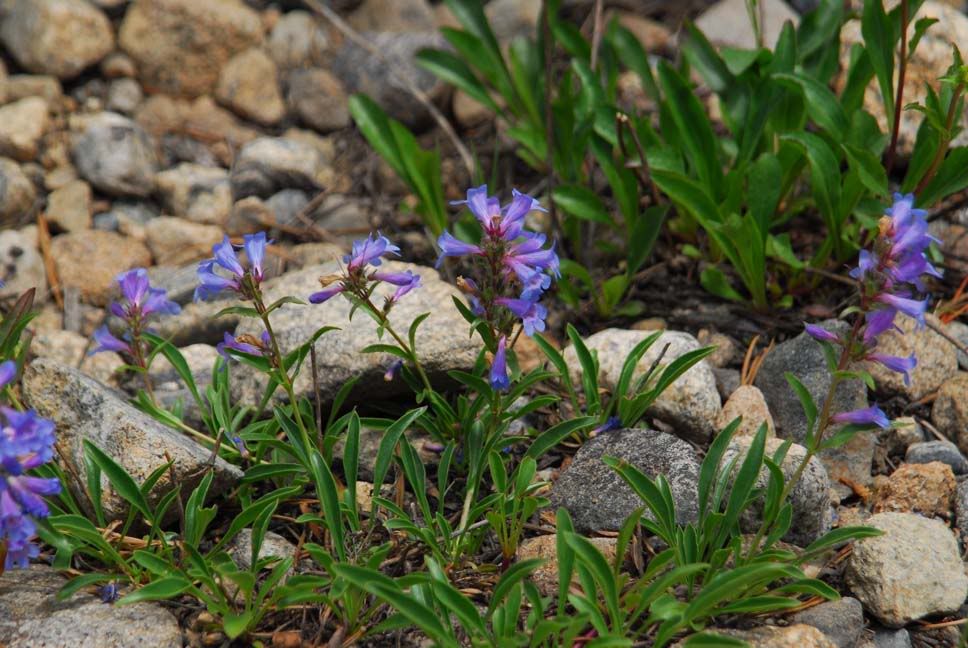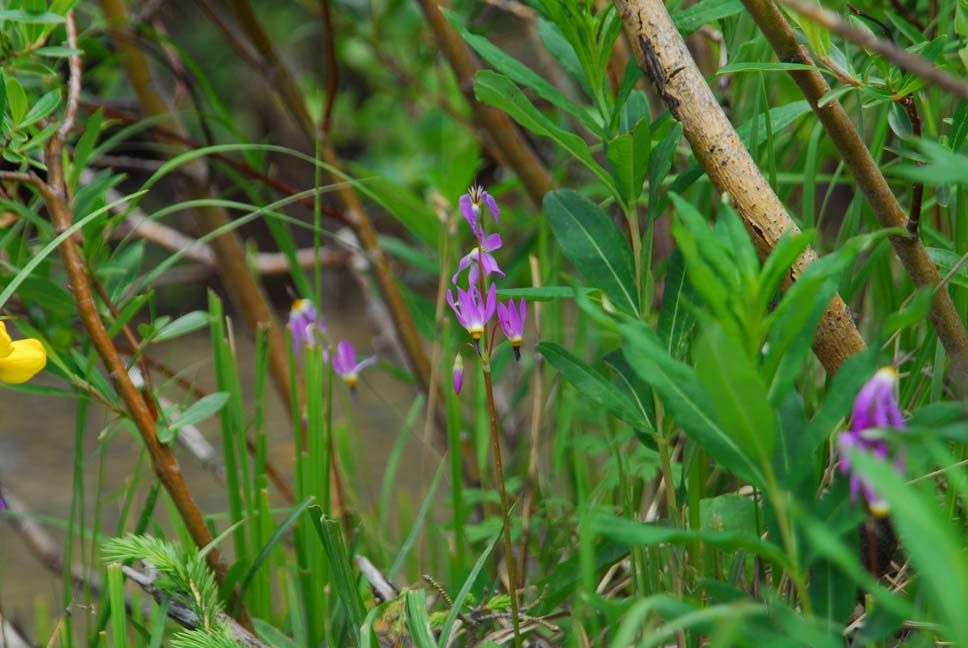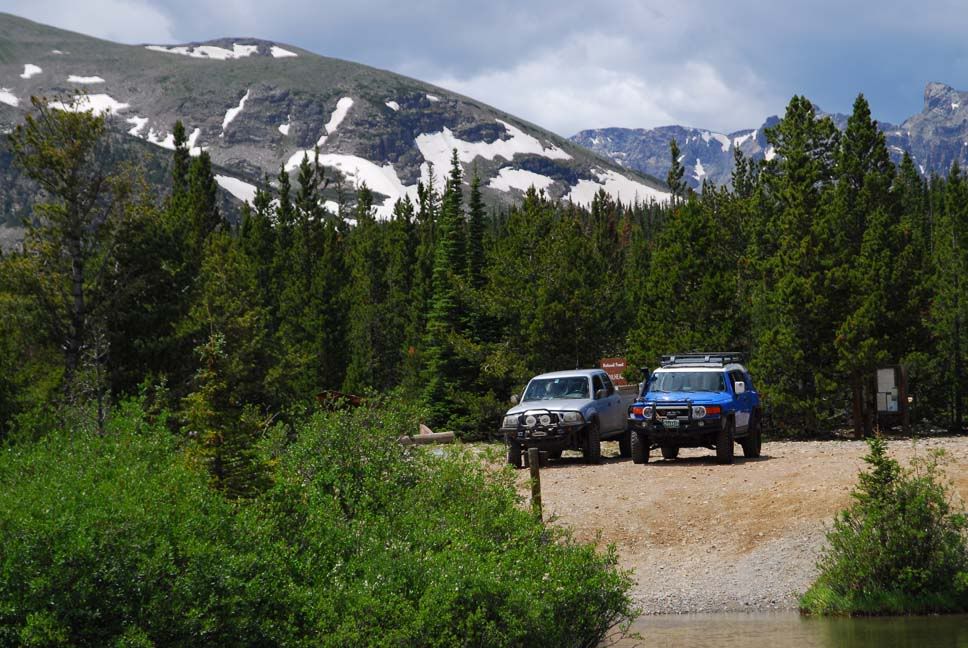 It seemed bumpier this year than previous times I remember ... bit then, I am getting old and memory isn't as good as it once was ...
I thought that too troy. I remember it being a bit less washed out but i was also IFS last time i ran it in the truck and in a stock FJ after that and moving super slow.
---
87 Dlx Longbed mall crawler
93 c3500 lowerthanstockdually
10 jaguar xf- about to be forsale
04 760li on 22's- soon to be forsale
02 Vette to show the world I'm compensating-forsale