MSV/Coney Plane Crash 7/10/10
---
Me, Donna, Troy, Molly, Eric, Carrie, and John hit up Plane Crash,MSV/Coney last weekend. Good times except for Eric with his fucked steering and drive shaft/drain plug issue. I was on my backup SD card which is virtually useless. Couple of shots.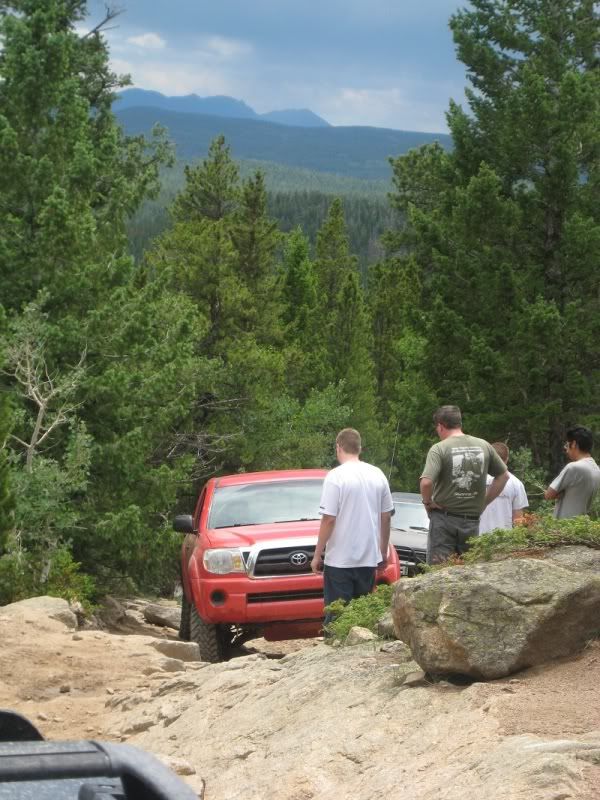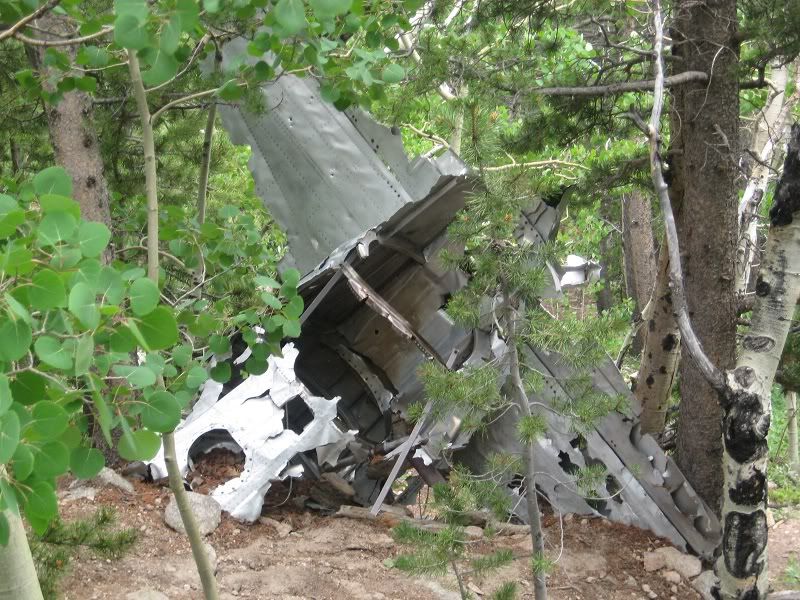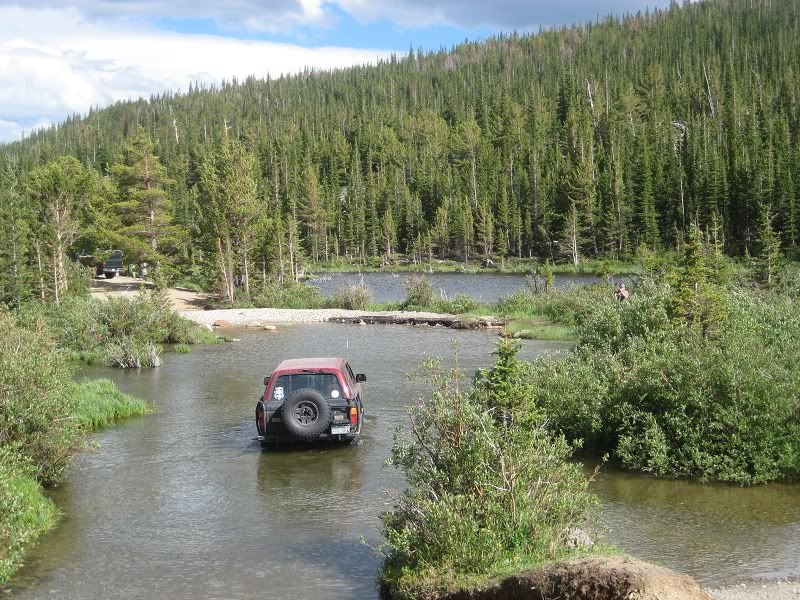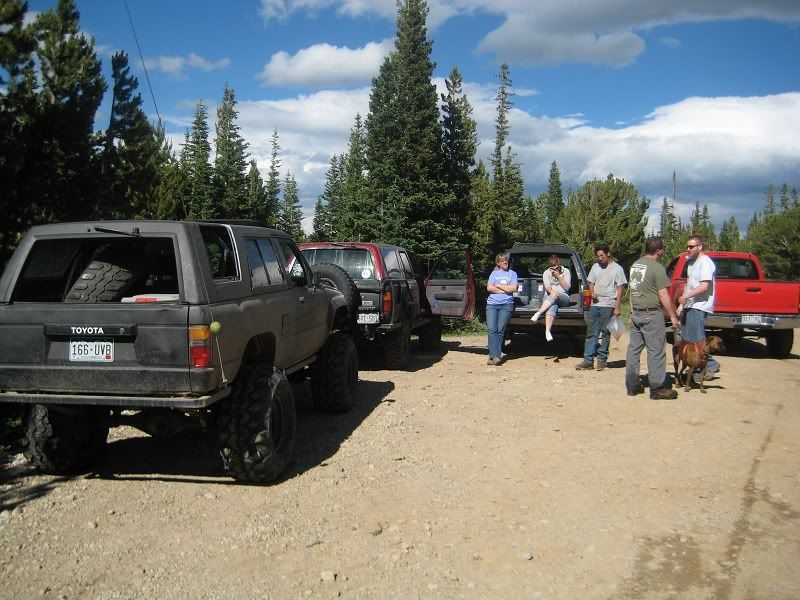 ---
'93 Runner
Quote:
But again if you get snarky I will kick some ass.
Member
Join Date: Nov 2006
Location: Mead, CO
Posts: 31
Sorry to dig up an old thread. I've been up there a lot when I had my Jeep and knew there was a crash but have never been to it. Could you give me an idea how to get there?

Thanks.
---
'06 DC 4x4
---
07 Doublecab V6 TRD 4x4 - R.I.P
11 Doublecab Rock Warrior Tundra
The Trail Damage instructions are accurate, but when you're actually out there on the ground it can be easy to miss the turn at the T intersection. At least three of us did the day I was out there, because we were all headed for the same place and ran into each other on the wrong trail. It was more of a Y than a T, and when you approach it you'll be going right but it's kind of back and to the right, so you can drive past it without seeing the turn if you're not sure or paying attention (it's the sharp red jag near the beginning and just after a creek on that map). If you get to a large open area that's been cabled off, you just missed it. I think what confused me when I was out there was that map doesn't show the road that goes straight at that intersection, so I didn't think I was where I needed to be looking for the turn.
---
'07 Tacoma Sport AC V6 Auto 4x4, Black
Still pretty much stock.
Member
Join Date: Nov 2006
Location: Mead, CO
Posts: 31