Taylor Pass 7-2-11
---
So decide to go camping around taylor res. this weekend, so some of my friends found a awesome spot at spring creek res. So we decided to go check out Taylor Pass, well it was pretty cool didn't go too much pass the creek....well anyways here's some pics
Here is what most the trail looked like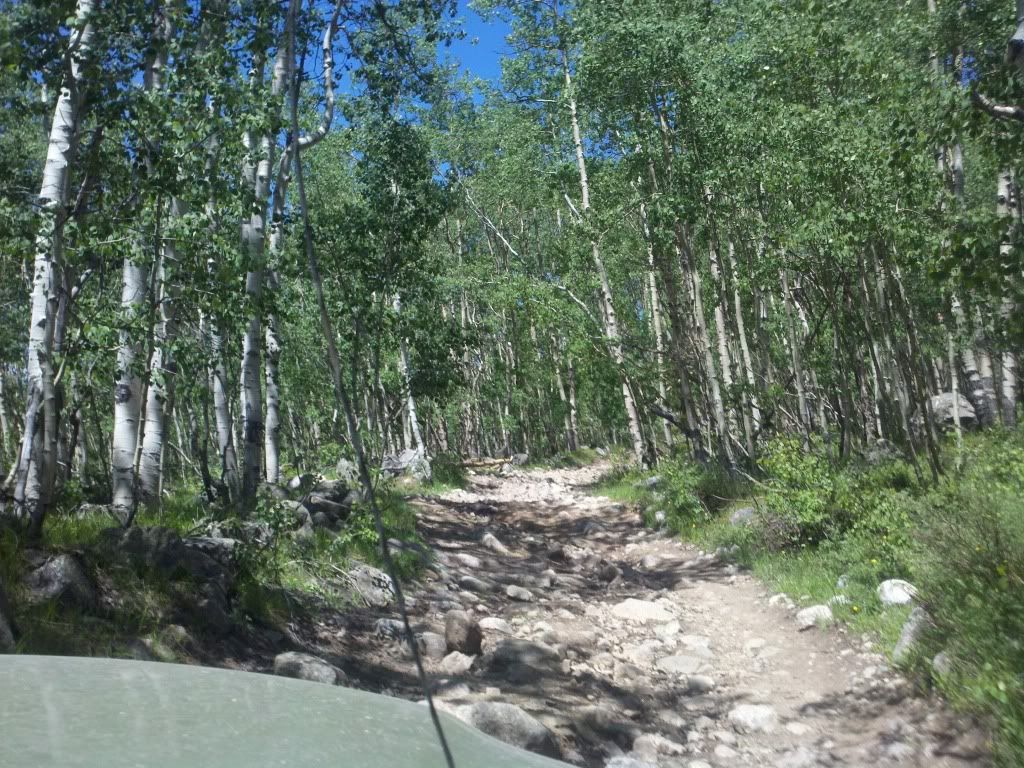 Ya that is the trail.....pretty cool huh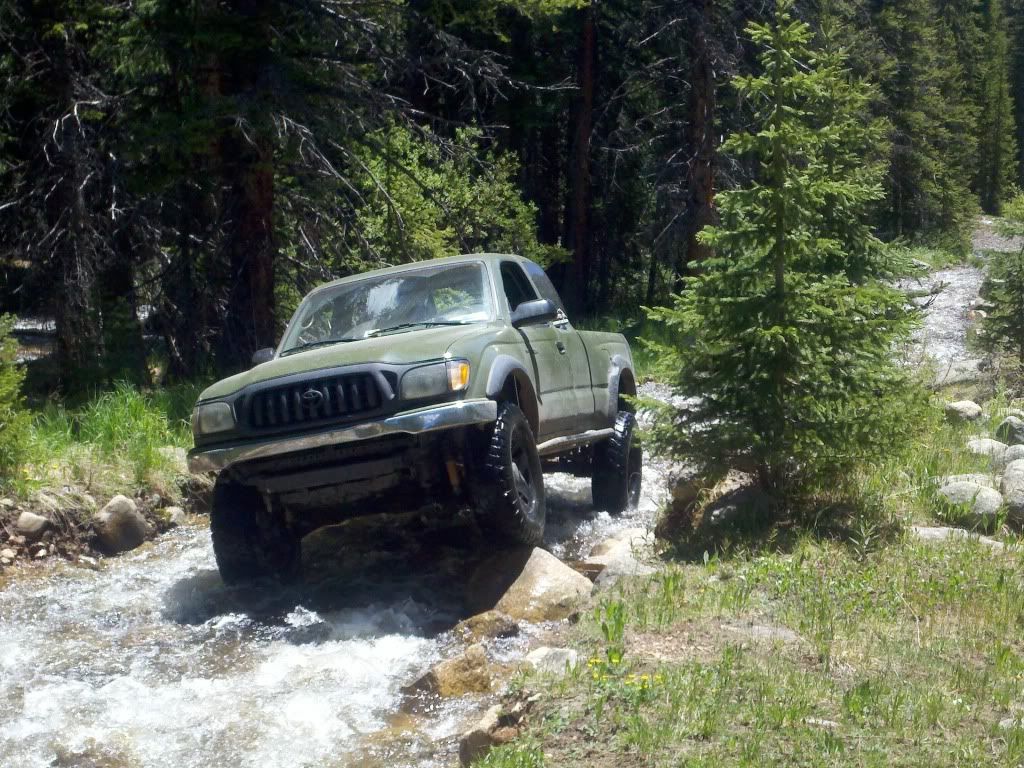 Here's coming out of the creek
Then heading back down into the creek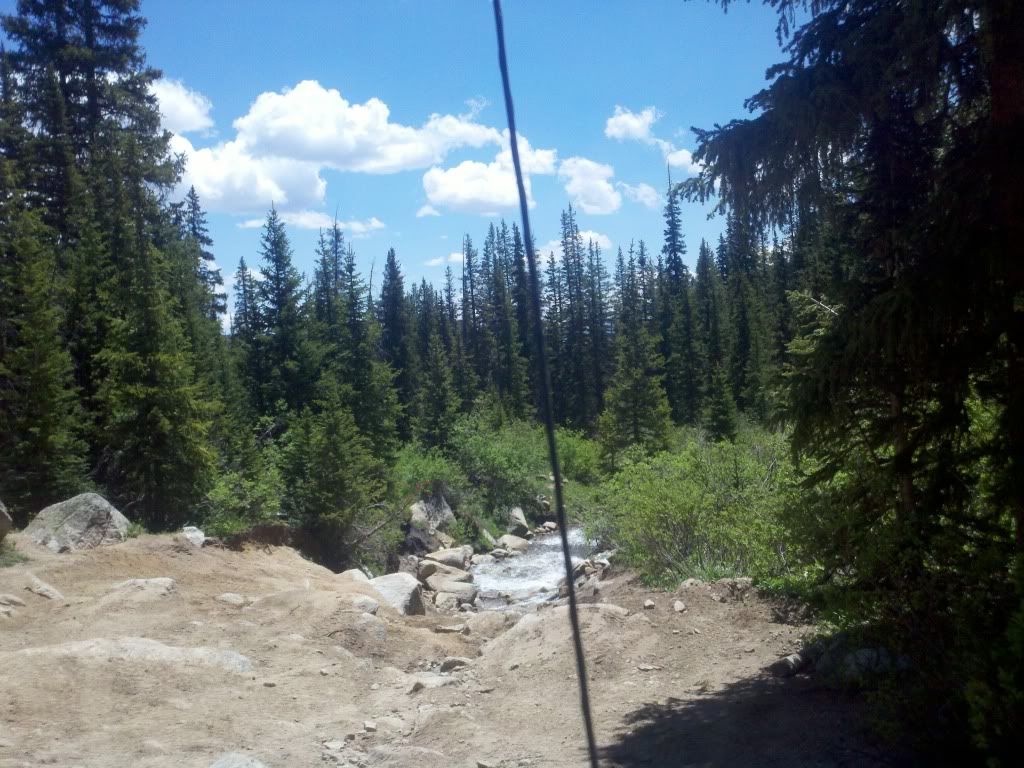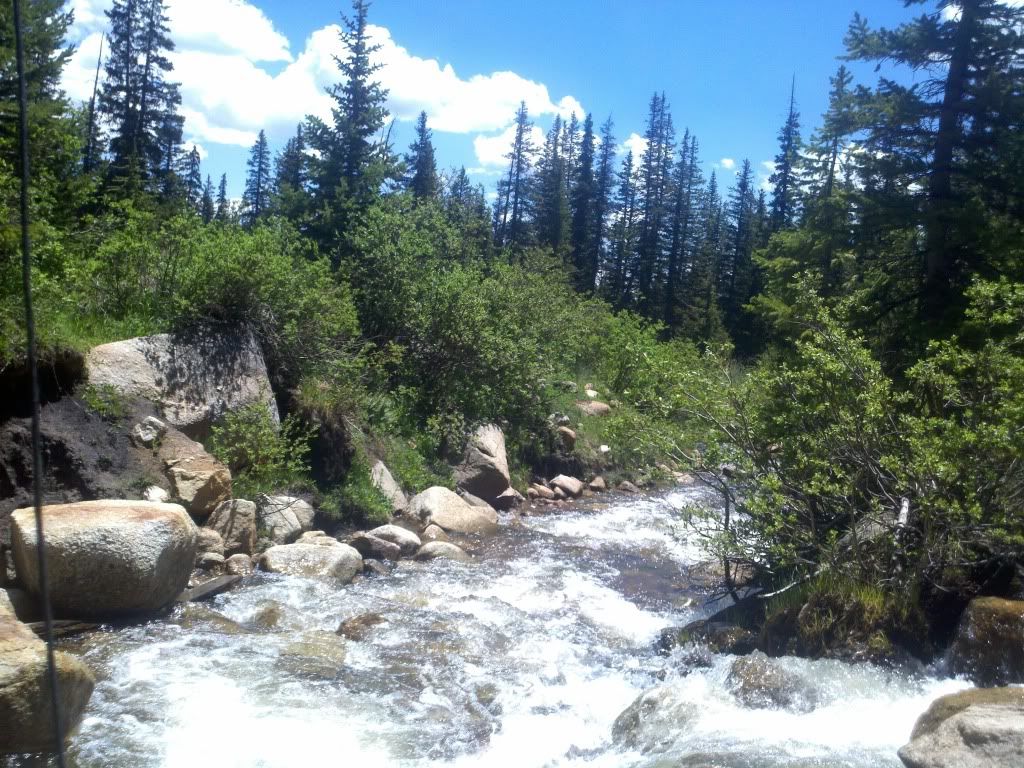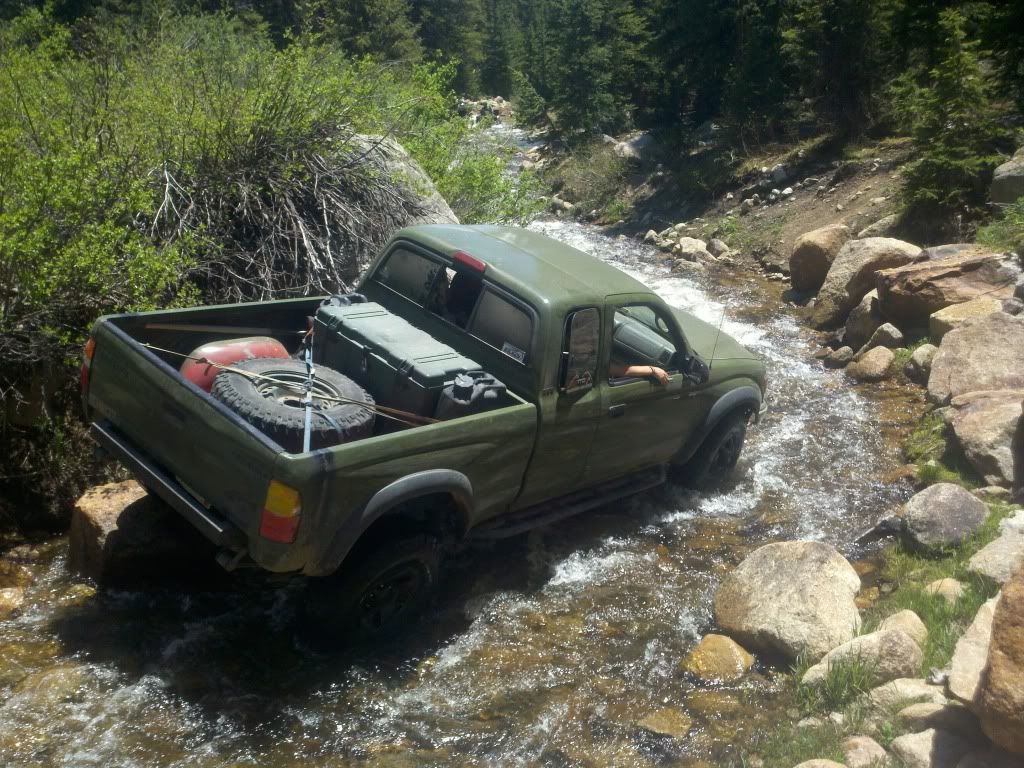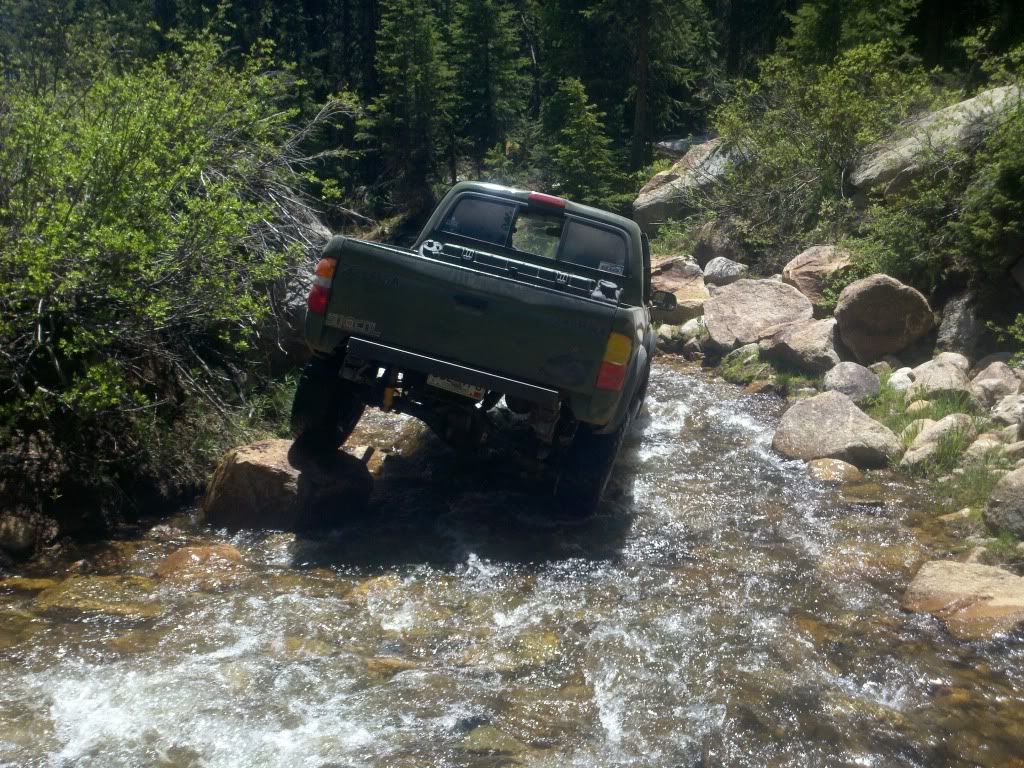 Eric saying what's up
Some random hill on the way back to camp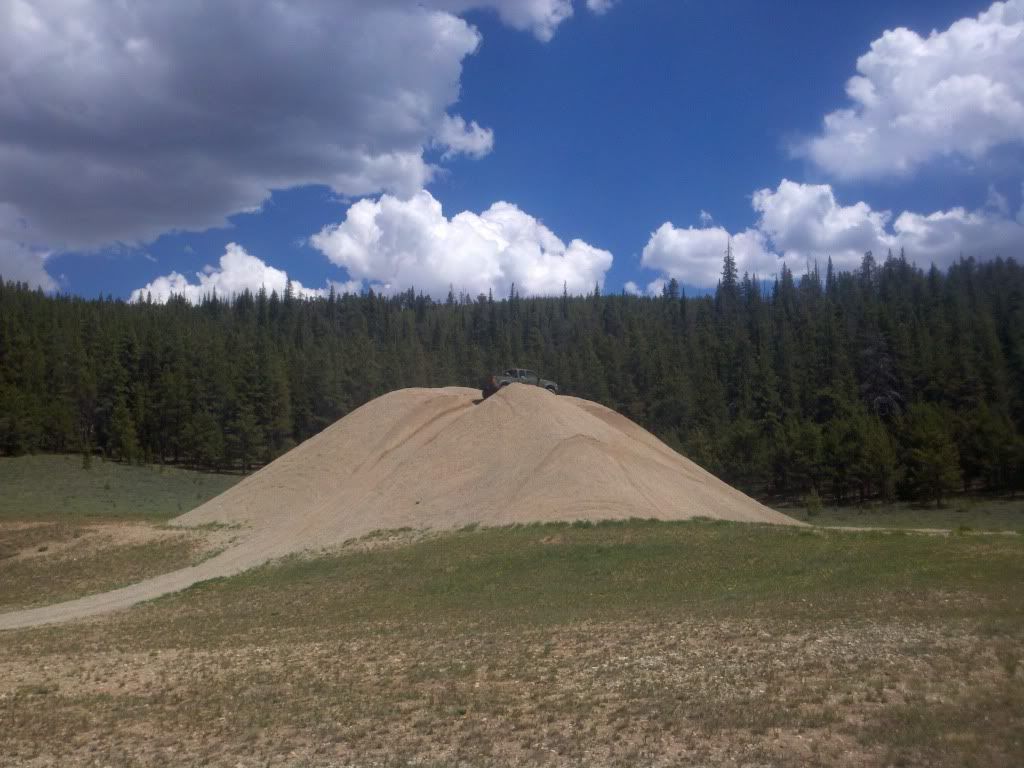 And Eric's been practicing too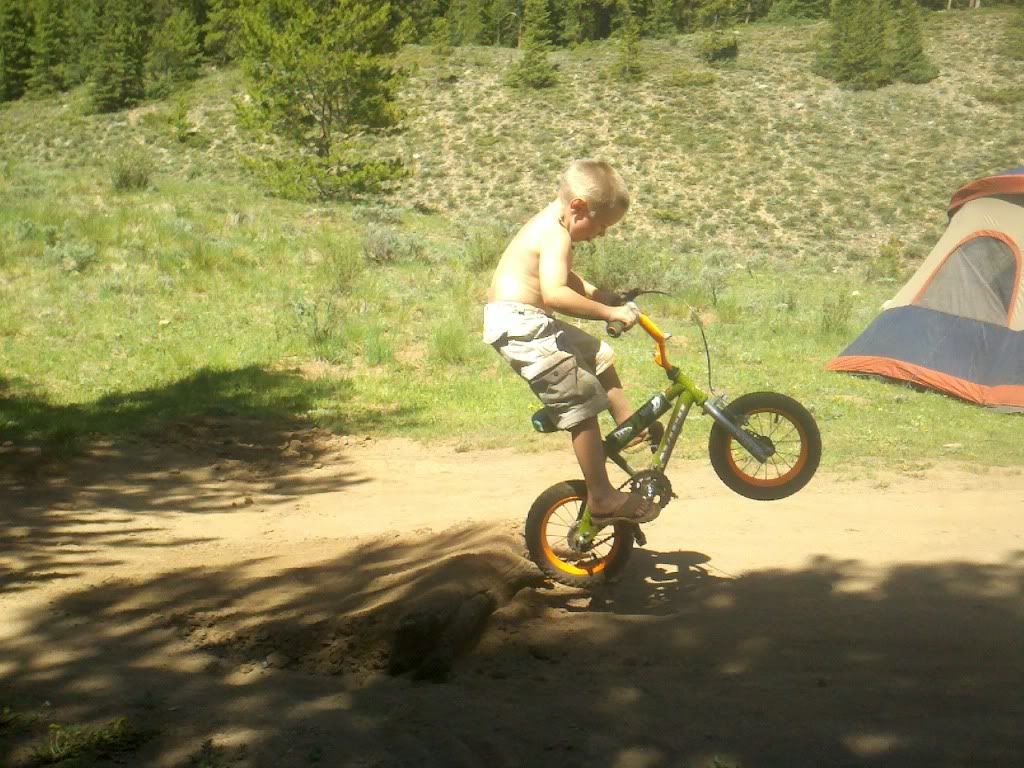 ---
2003 Toyota Tacoma ex-cab
3 inch OME 882's
285/75/16 Duratracs
Trail Gear sliders
Trail Gear front bumper
Bud built full skids
Welded-rear/ARB-front
Bobbed 12"
Softtopper
Bad ass. Looks like a fun little run off area.
Sweet jump!
Cool truck too,
.
---
255/85 16 KM2s, CBI rear tube bumper, Eaton LSD, 2.5" lift
Looks like a great time!
PS, I think I left my whiskey cup in the bed of your truck at TO. I trust you'll give it a good home.
---
'01 Taco, DD, 33's, dented armor, squeaks, rattles
'80 Pickup, 35's, locked, armored, geared, lifted, and does ok when the hubs are locked in.
That hill doesnt really fit in. I like it though.
---
Felix is my Hero!
---
2003 Toyota Tacoma ex-cab
3 inch OME 882's
285/75/16 Duratracs
Trail Gear sliders
Trail Gear front bumper
Bud built full skids
Welded-rear/ARB-front
Bobbed 12"
Softtopper