Wheeler Lake snow wheelin
---
Heres what I got from todays snow run up to Wheeler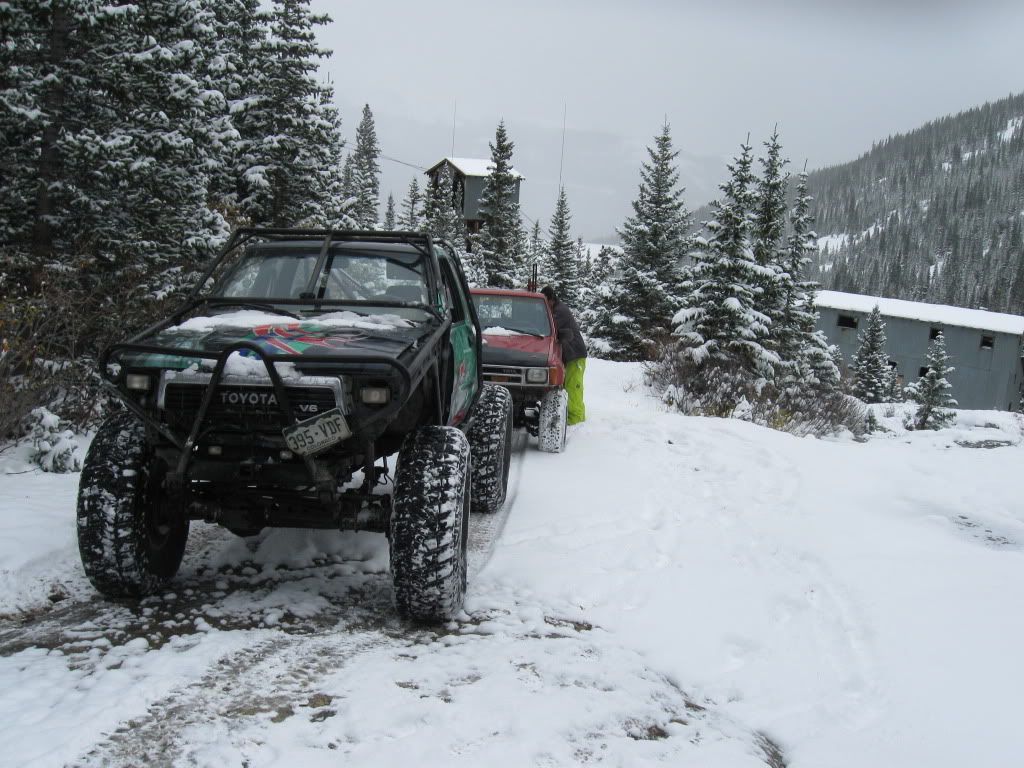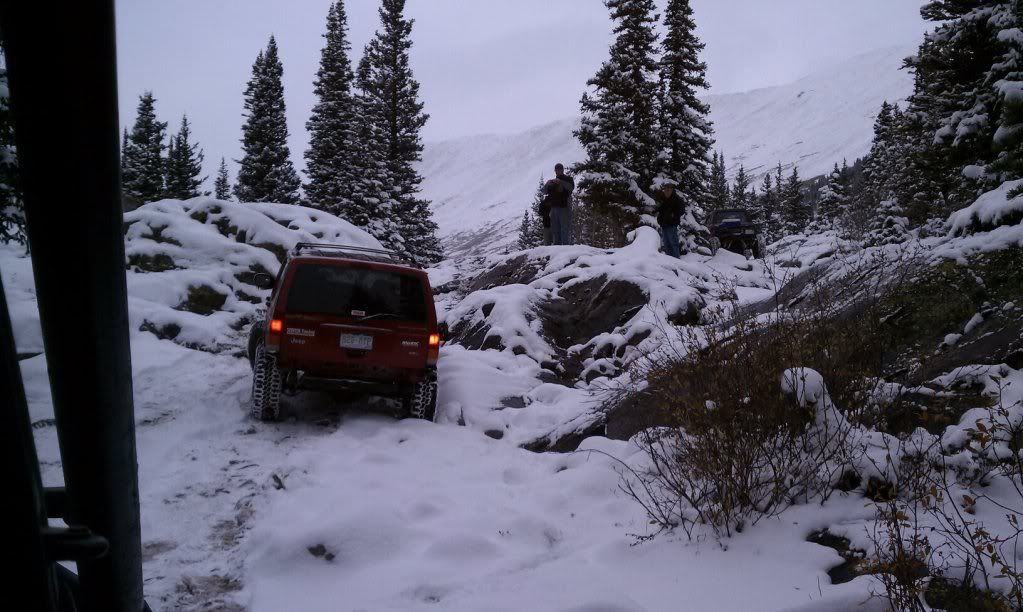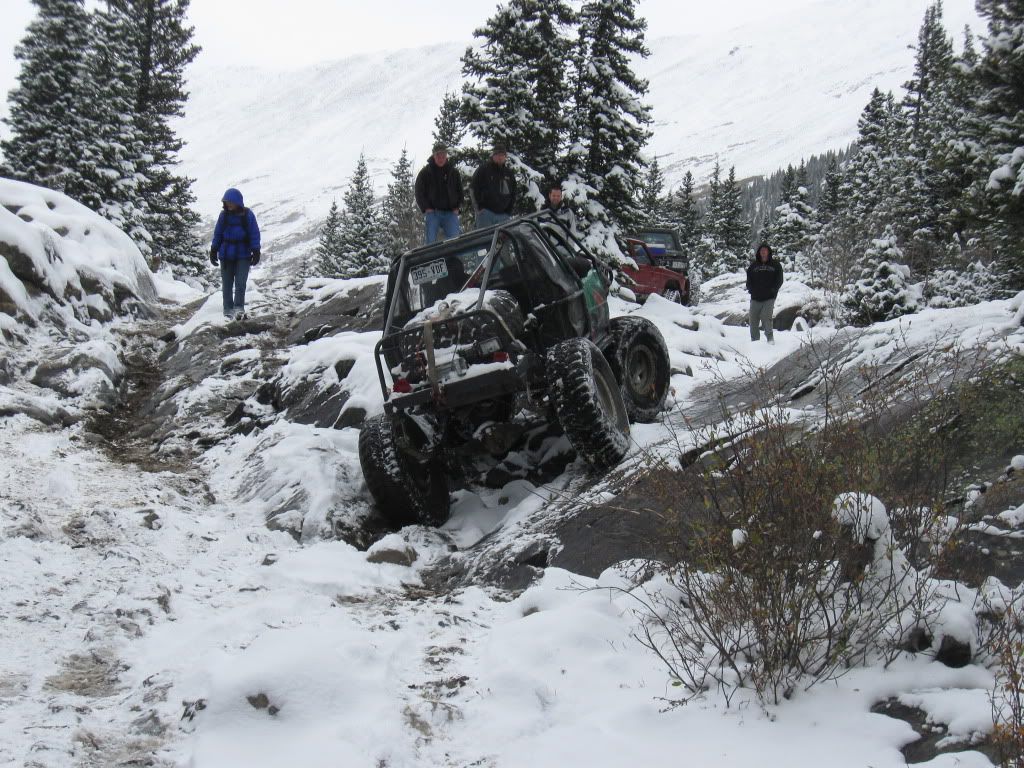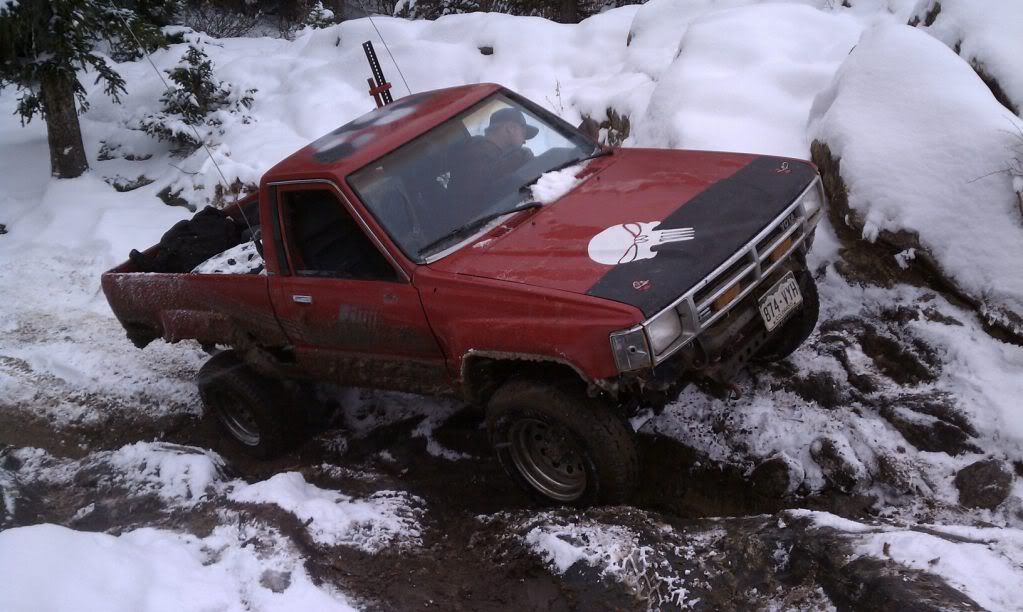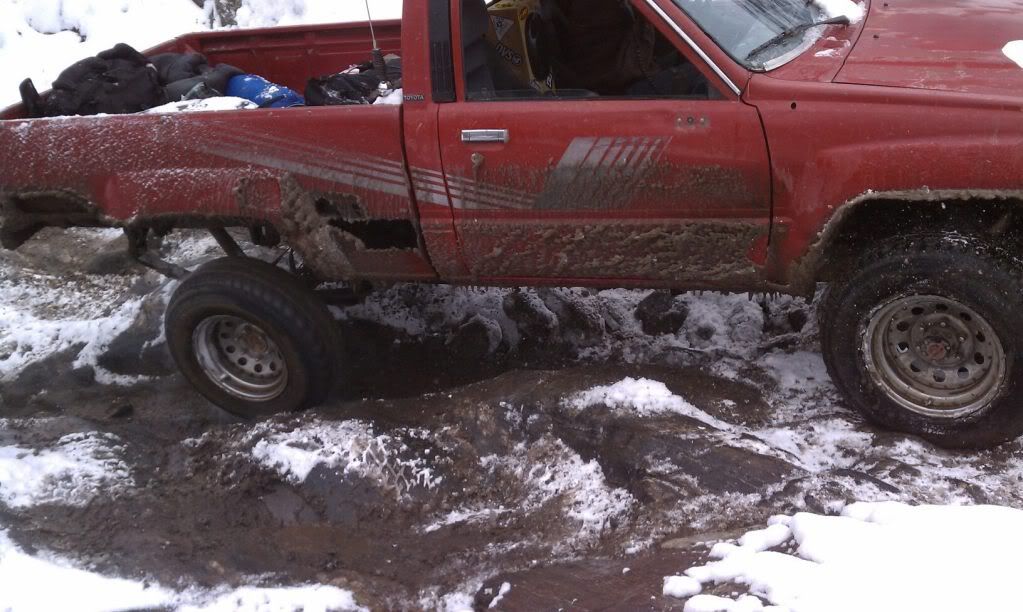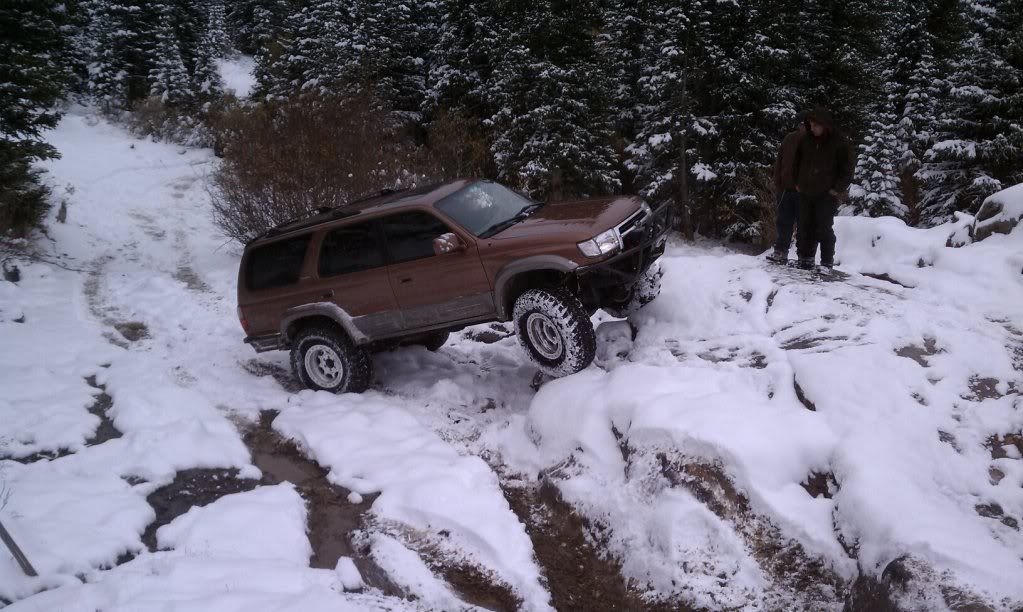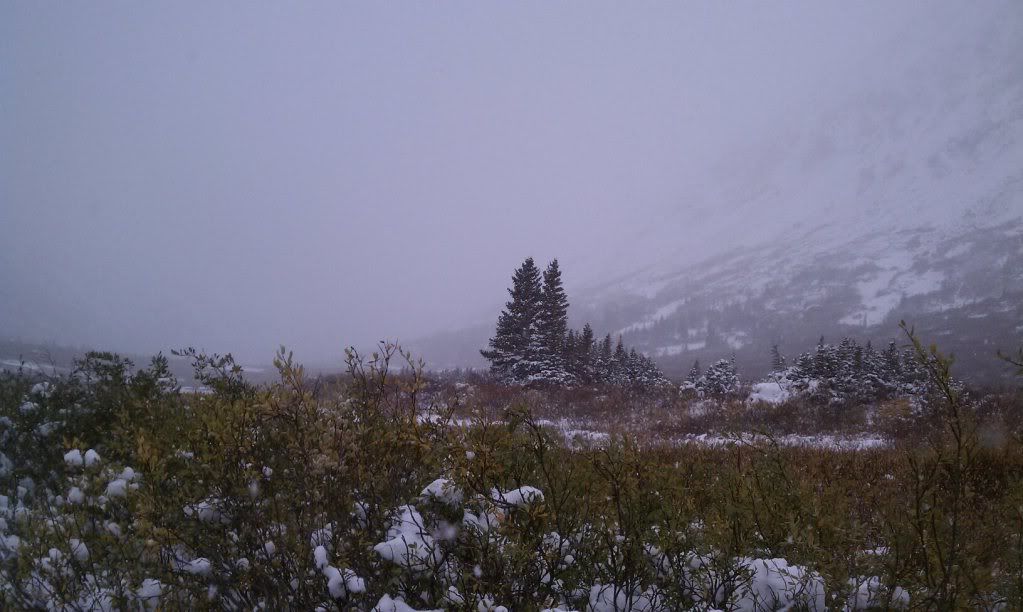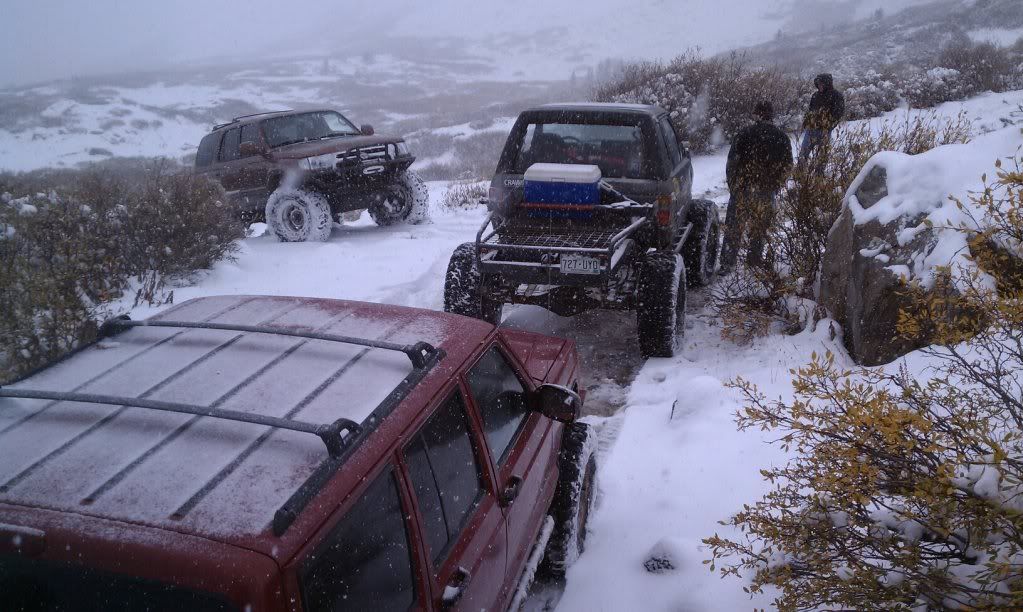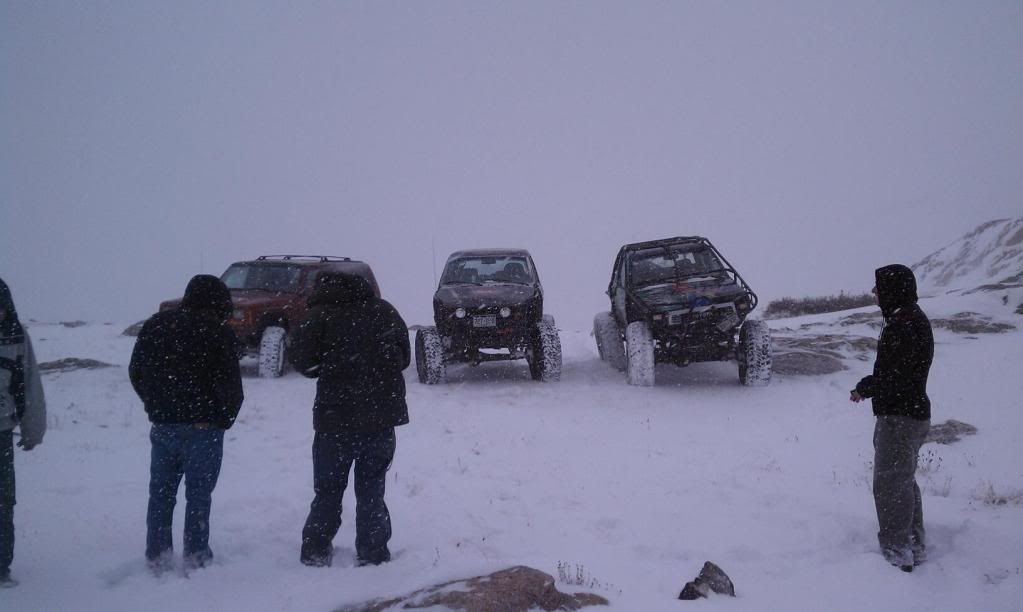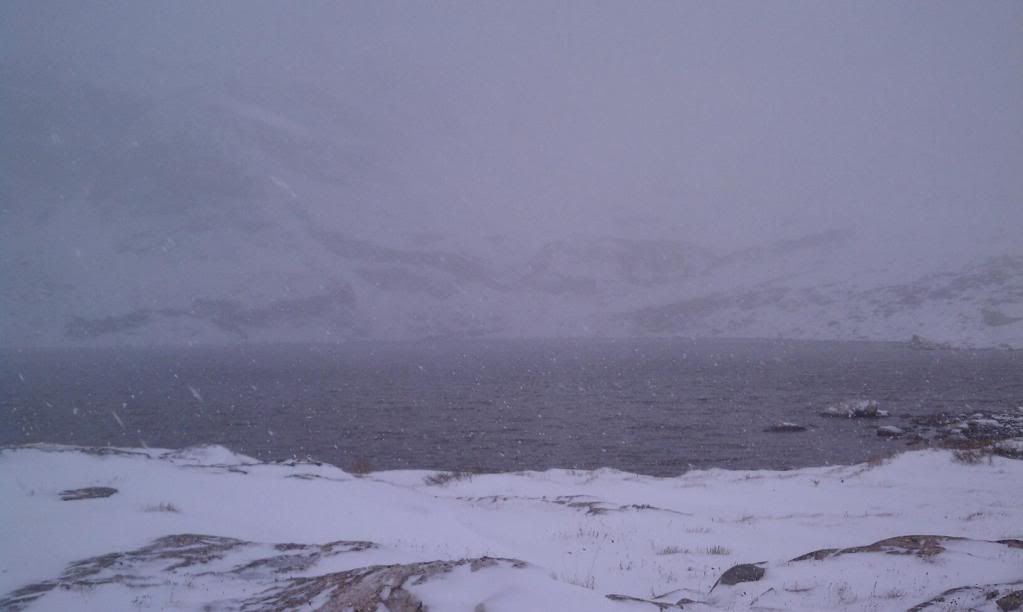 And my buddies view from the bed of the truck on the way over there. (He WANTED to ride back there, had a sleepin bag and all of his winter gear on)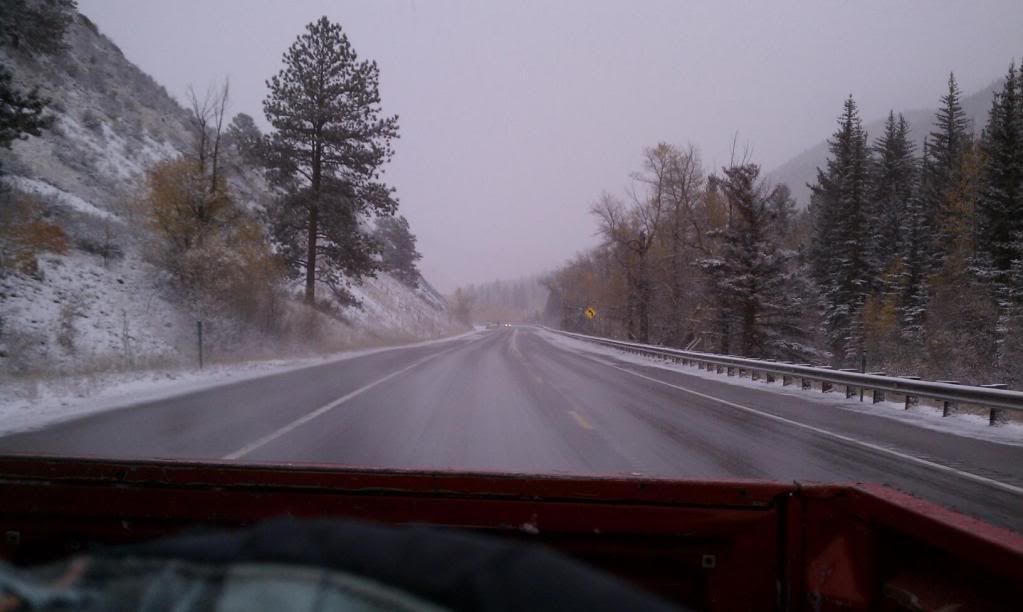 ---
87 Pickup: The Rock Rat
-Finally SASd
-37" kevlars on monsters
-Single 4.7 Tcase
80 SR5: The Shady Lady
-3.4 V6/R150F
-Chevys/RUF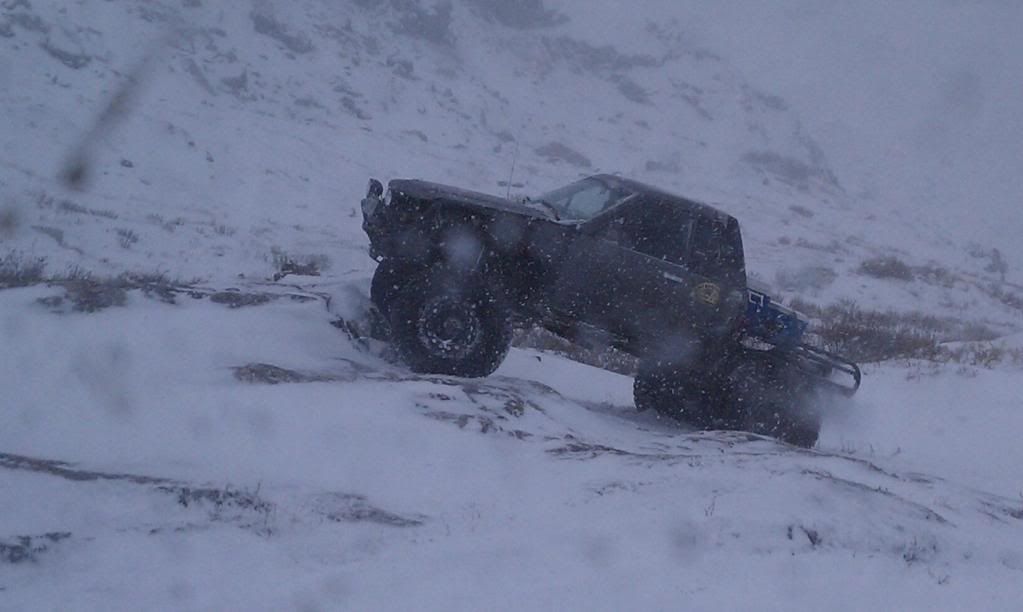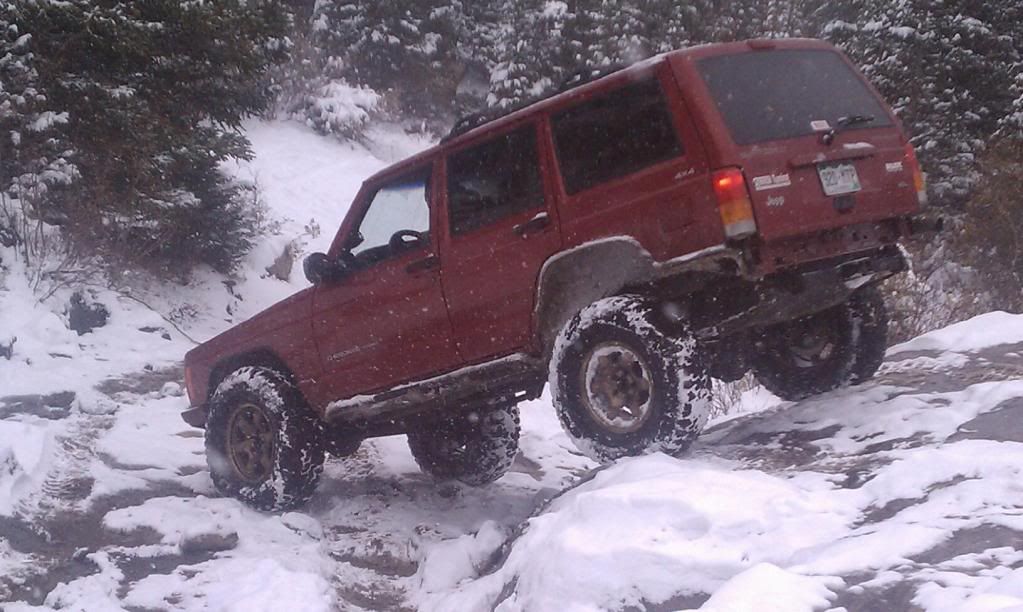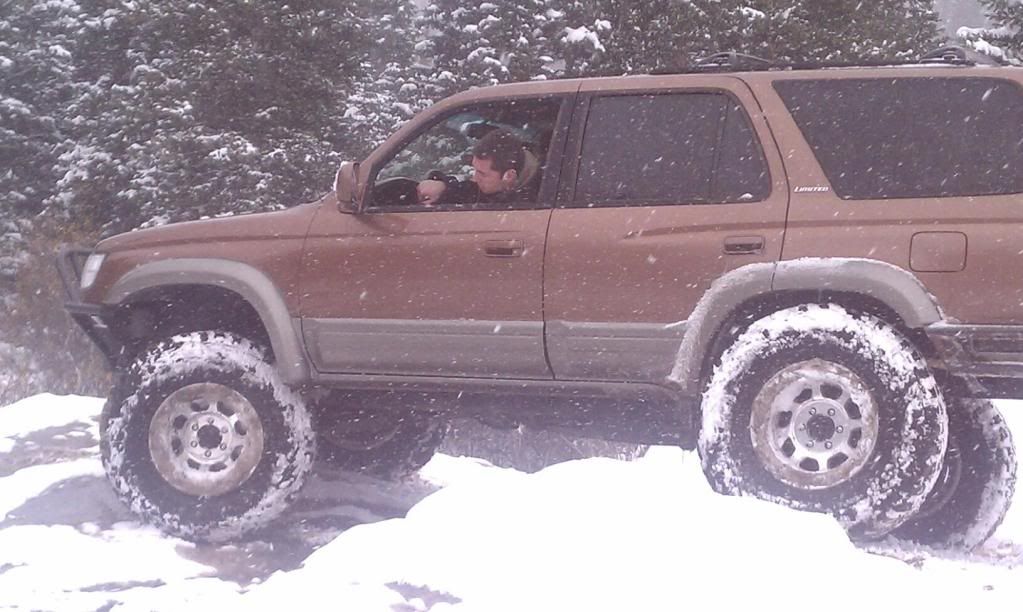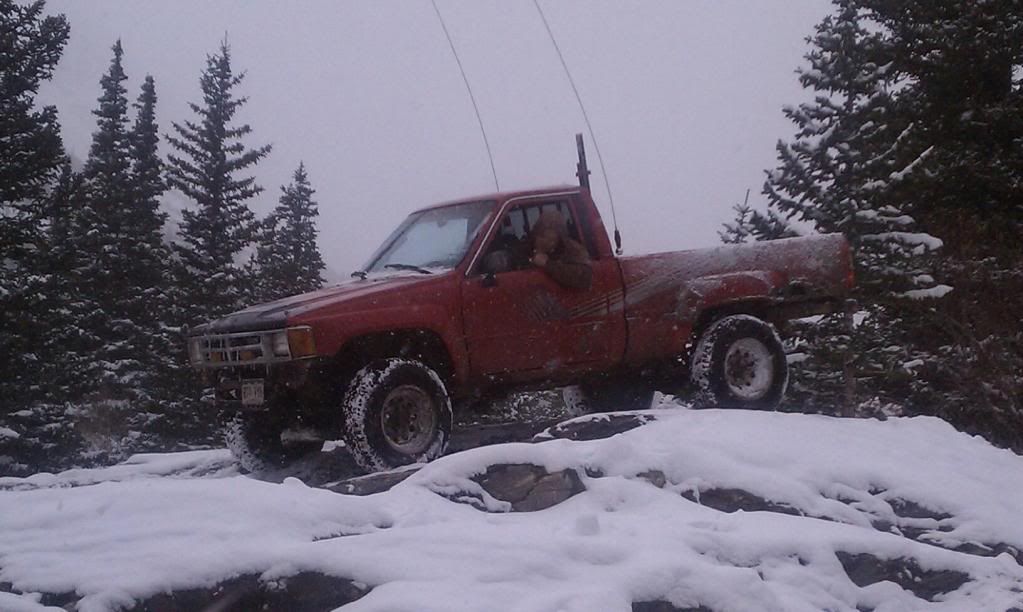 ---
87 Pickup: The Rock Rat
-Finally SASd
-37" kevlars on monsters
-Single 4.7 Tcase
80 SR5: The Shady Lady
-3.4 V6/R150F
-Chevys/RUF
Looks like fun. I want to do some snow bashing this year.
---
Felix is my Hero!
Hell yeah, I will definitly be goin again.
---
87 Pickup: The Rock Rat
-Finally SASd
-37" kevlars on monsters
-Single 4.7 Tcase
80 SR5: The Shady Lady
-3.4 V6/R150F
-Chevys/RUF
very nice...was actually wondering how this trail was with that last storm! nice pics...

we went up bill moore lake and saw good amount of snow up there...couldn't imagine what that snow would be like on those obstacles! way to get after it!