Southern Shine Crawl
---
Hey everyone, in case you didn't know yet, I moved out to KY 3 weeks ago because of my job. This weekend the annual Southern Shine Crawl was taking place in Harlan KY, and on Black Mountain Offroad park. This park is where Ian from Extreme 4x4 sometimes goes to test out the rigs they build. Awesome park, and quite large, built on old strip coal mines. I figured I would share some pictures from today and the cool rigs I saw out there. These pictures account for MAYBE 5% of the rigs that were there!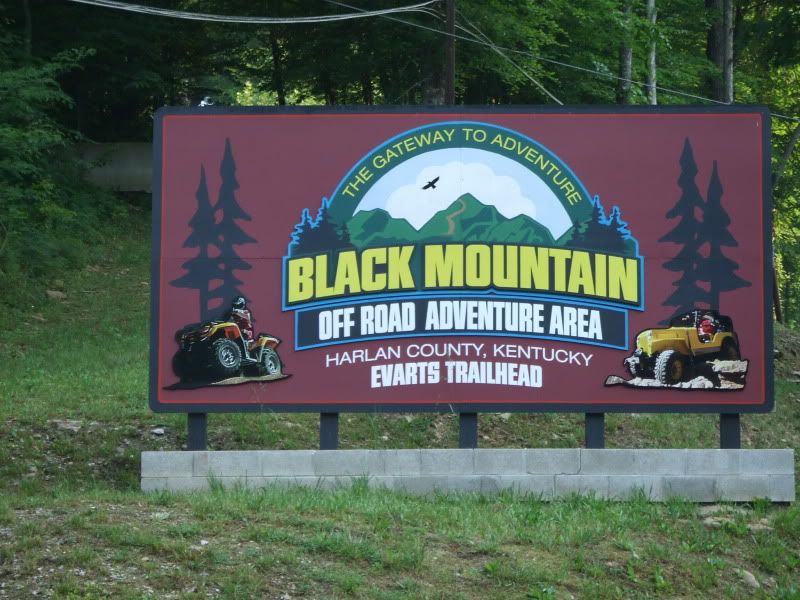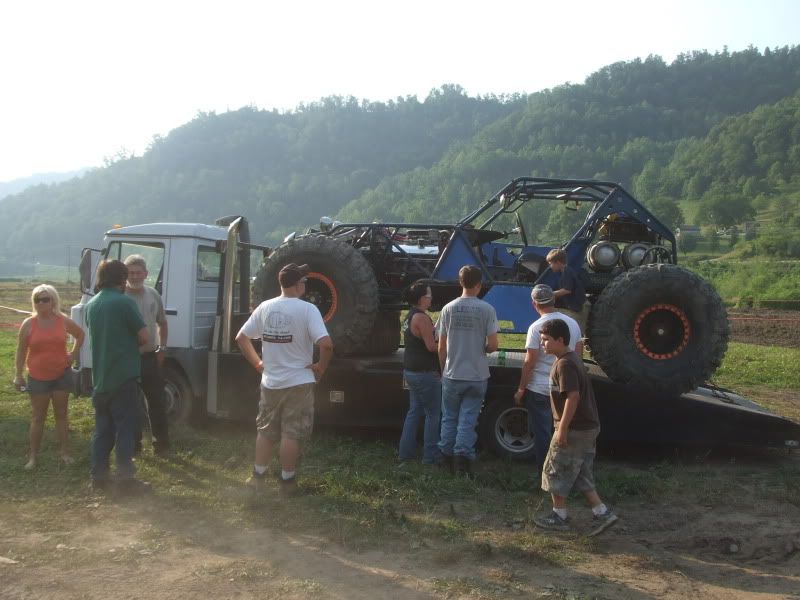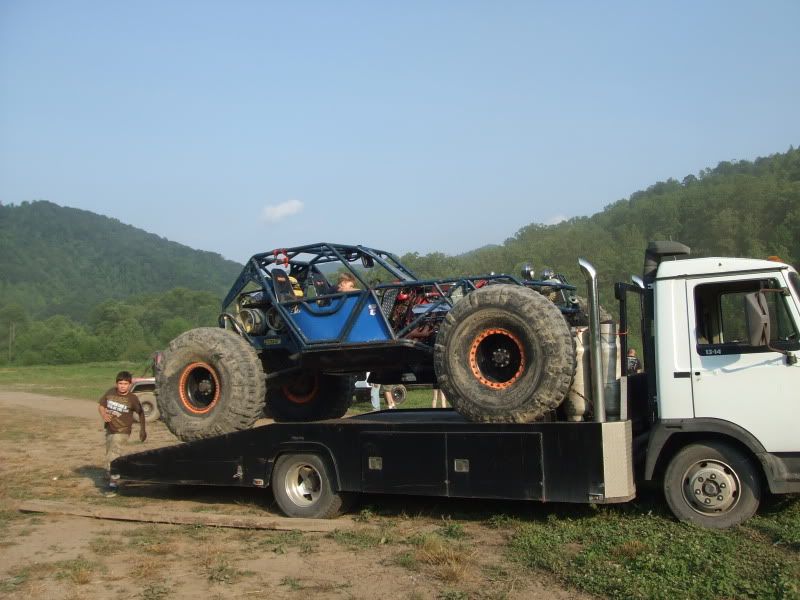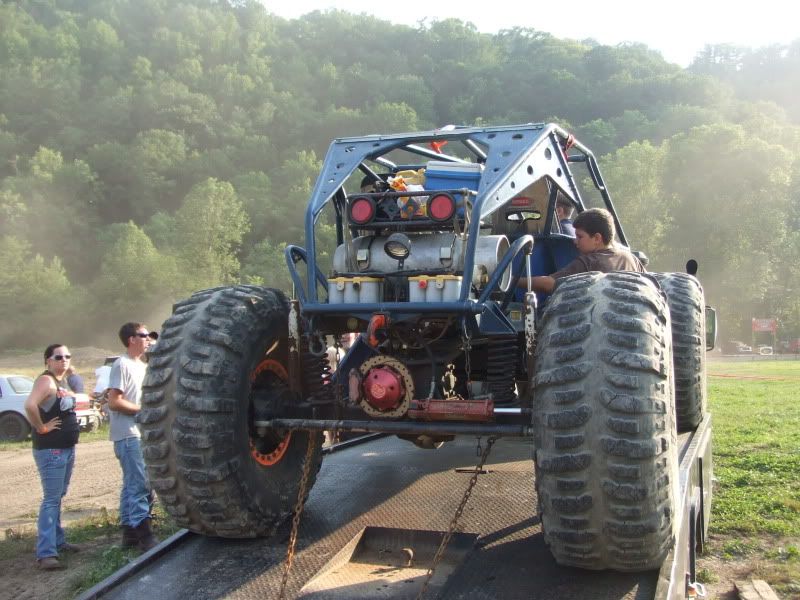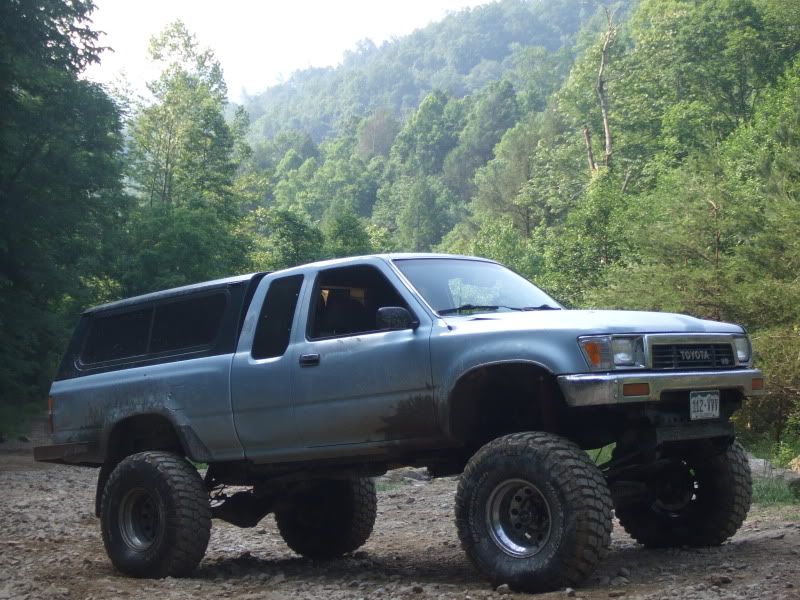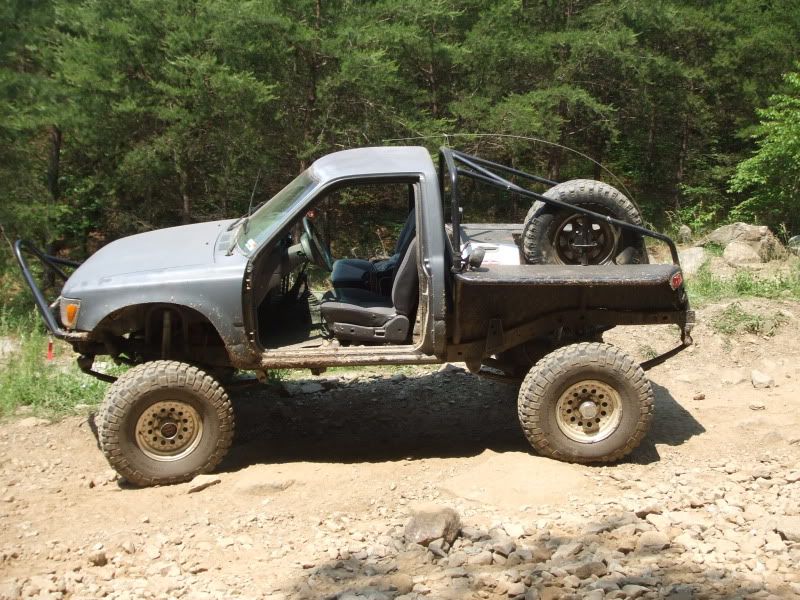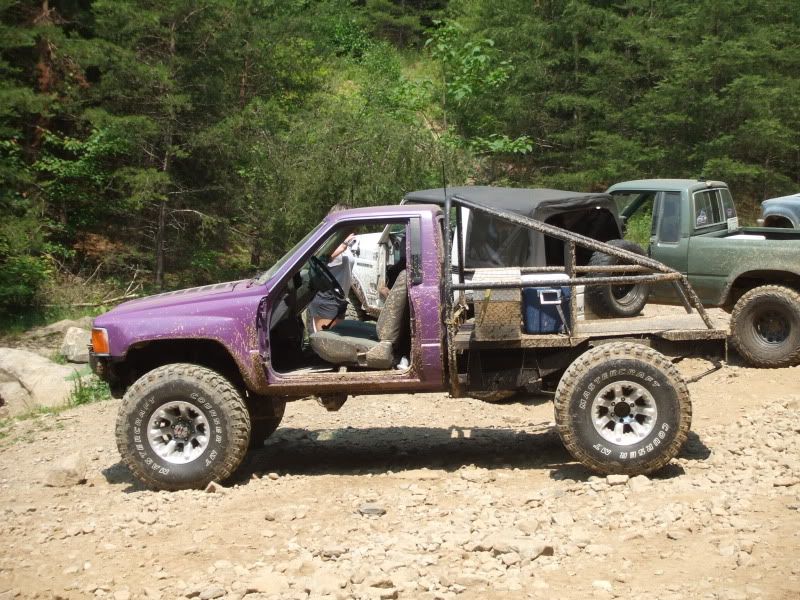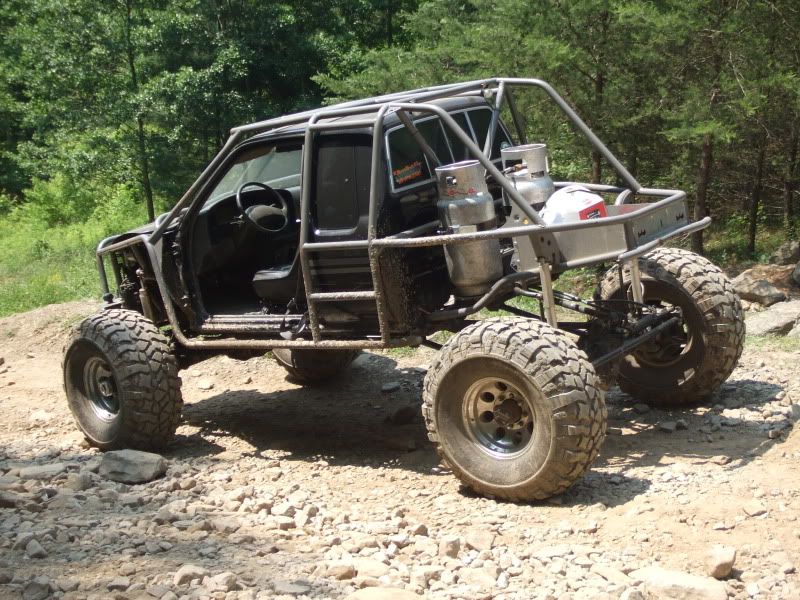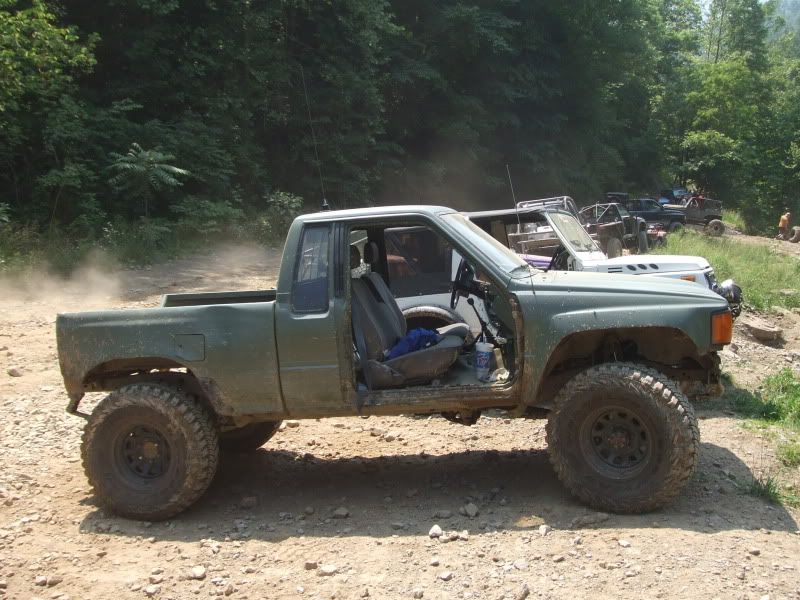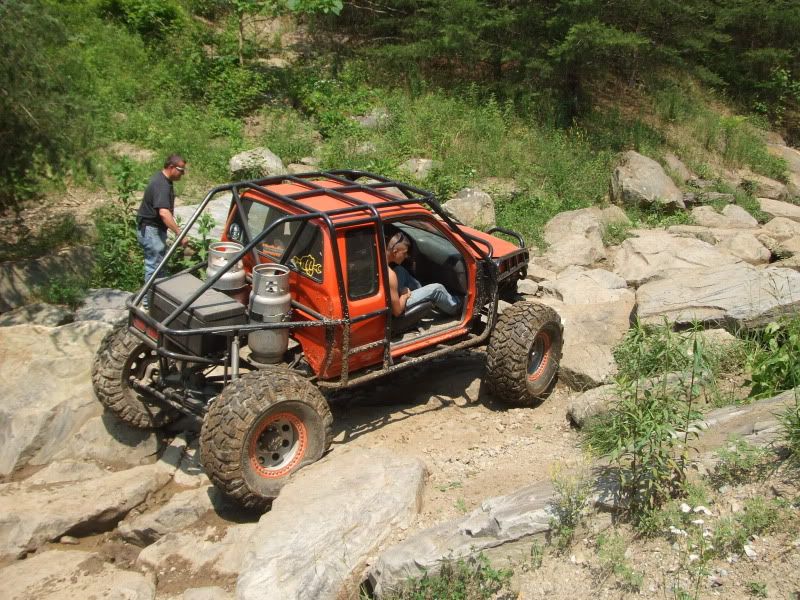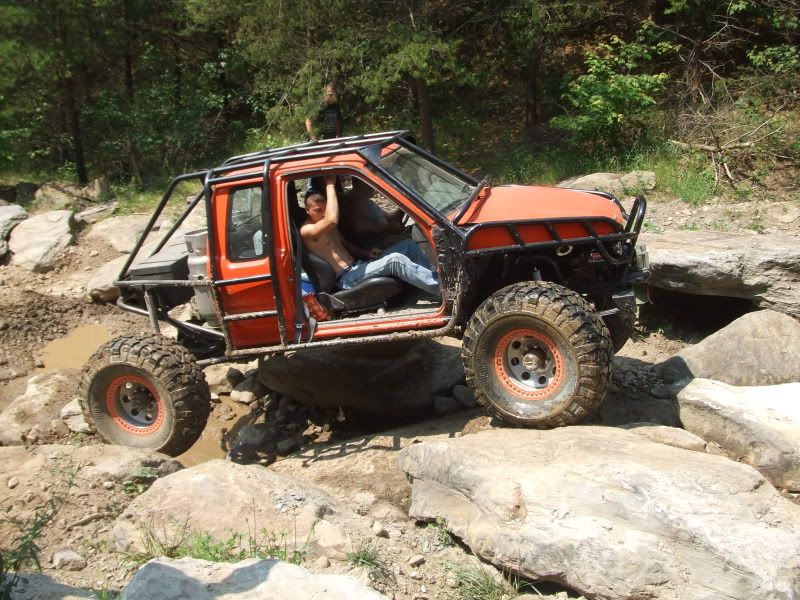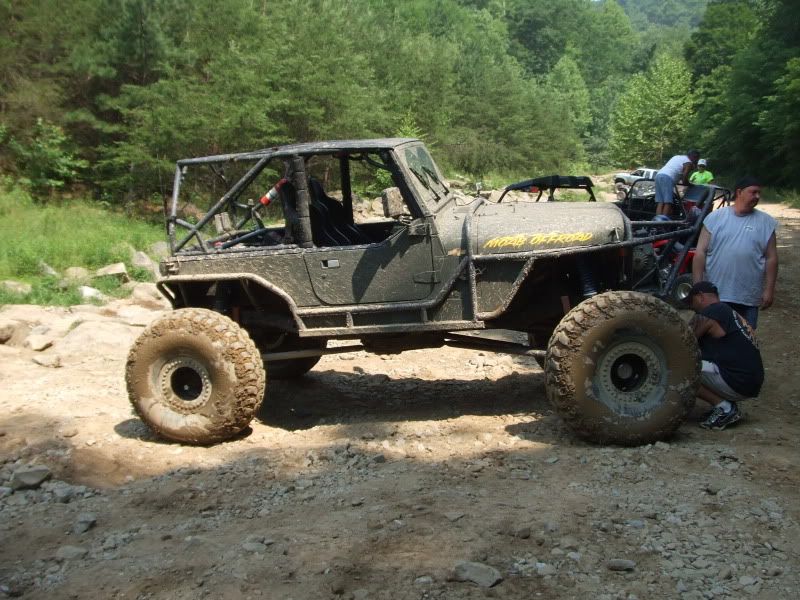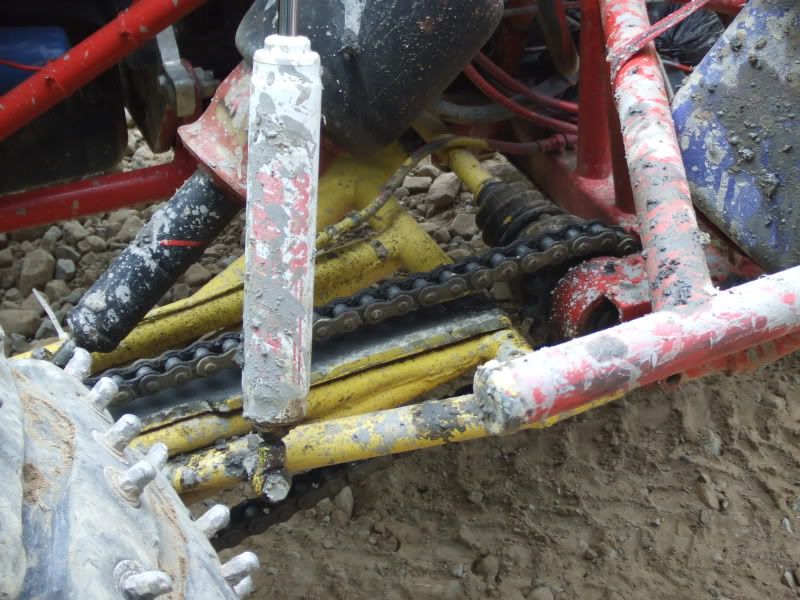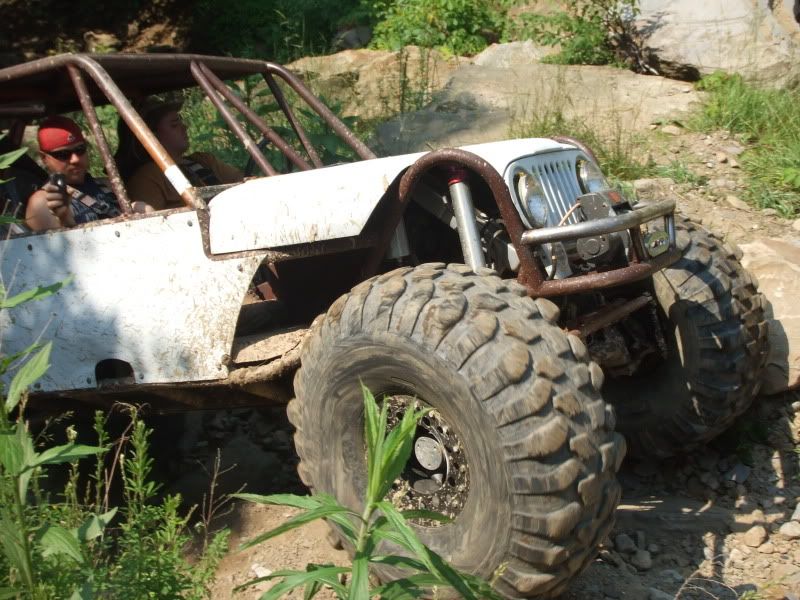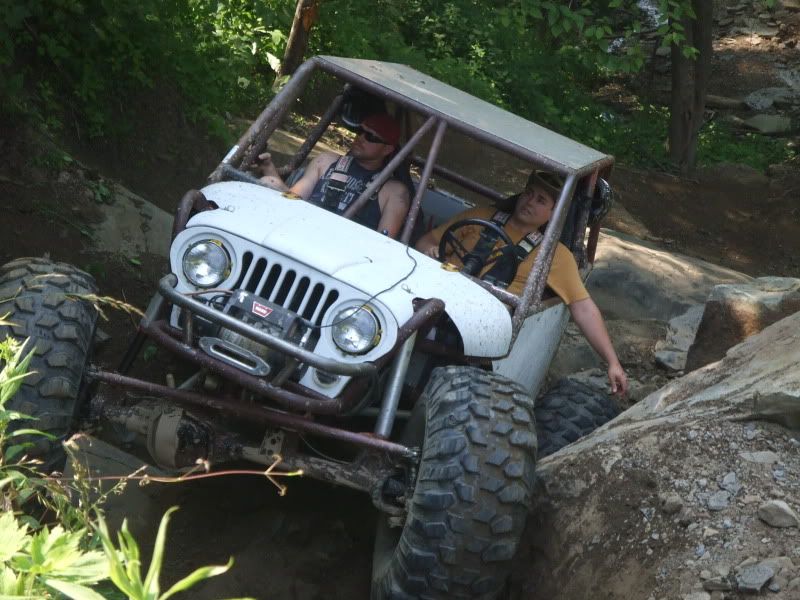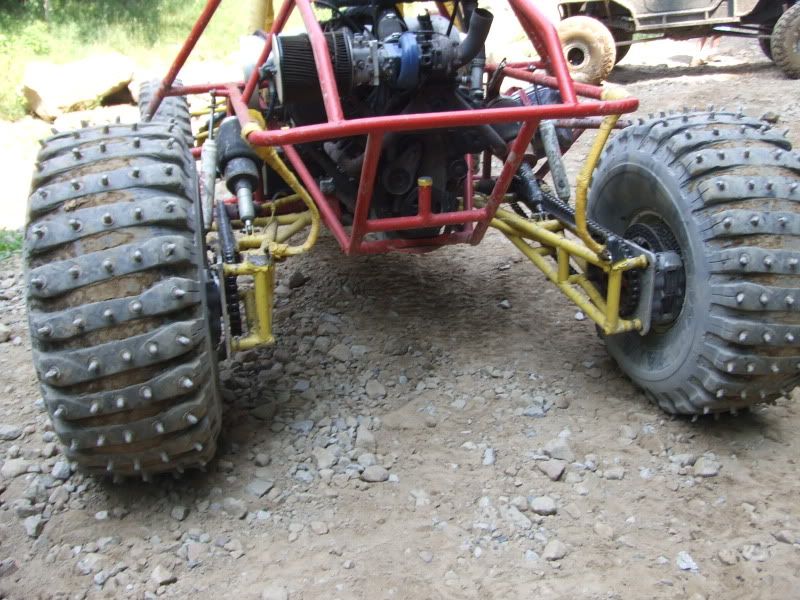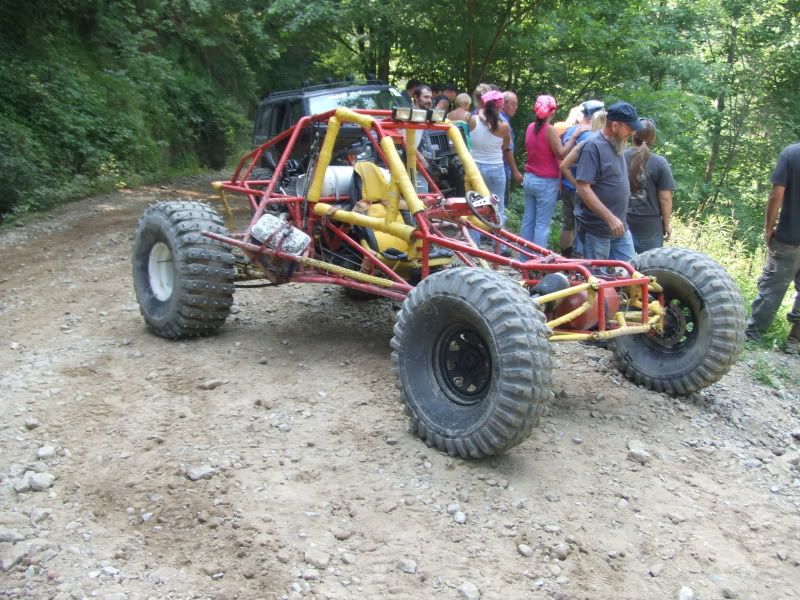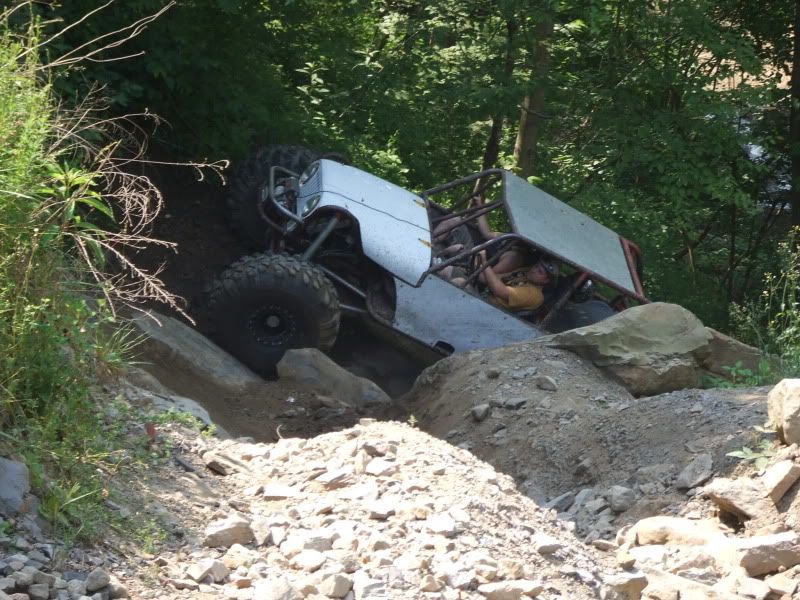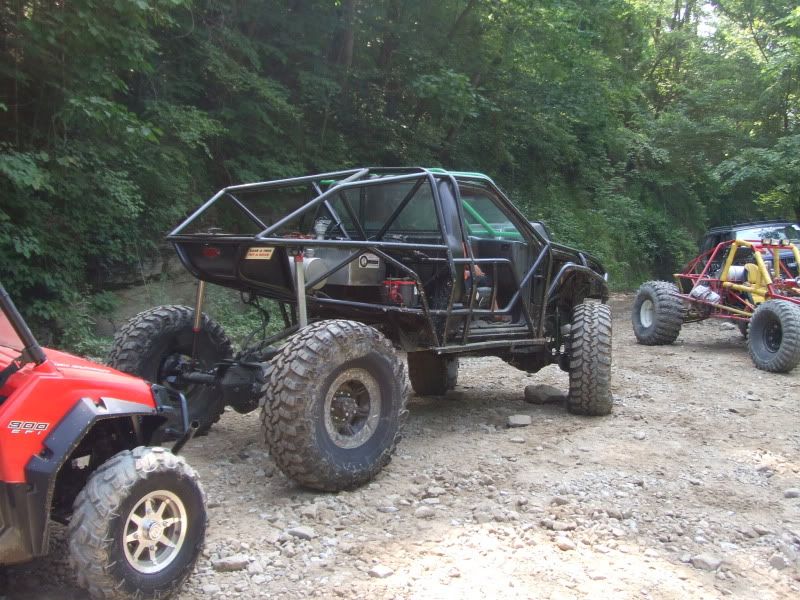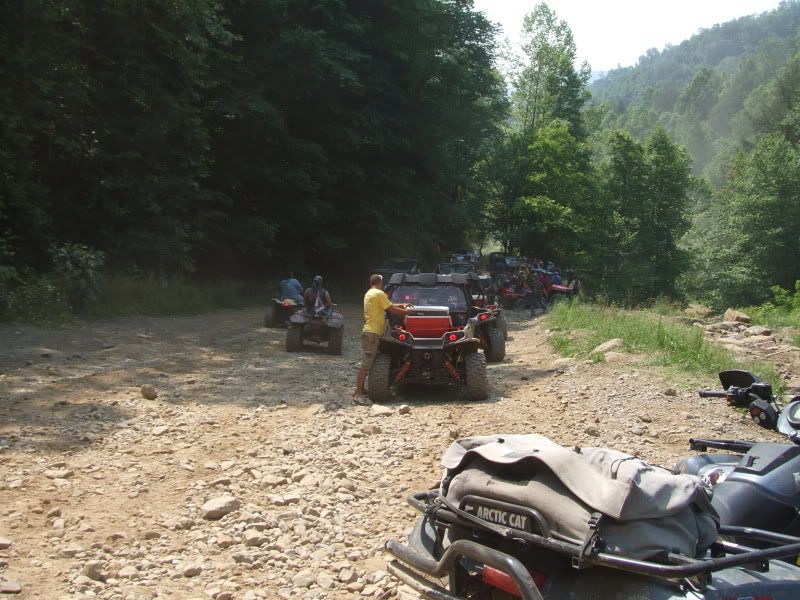 ---
1989 ex cab Yota pickup
-3.4 swap, dual cases
-SAS
-35" BFG KM2 tires
-custom rear plate bumper
Nice! Looks like it was fun.
---
Felix is my Hero!
Veteran Member
Join Date: Jan 2009
Location: Colorado Springs
Posts: 3,987
Lots of propane power there; cool. What's the story behind the front/rear steer Rockwell buggy with dual yellow top Optimas and a great tow rig; was the guy bored with his extra money?
---
I LOVE FELIX!!!!
and I have the stickers to prove it
Anti Bro Lightbar Soceity founder
Yeah it was a lot of fun! And yes tons of people are running propane on anything from 22r's to big v8's.
The guy with the big buggy on Rockwells is a founder of the Kentucky Mountain Crawlers, who put the event on. He just built a huge 502 engine for it, and it is running on 54" tires.
That red dune buggy looking thing is 2wd. Not sure what engine he was running, said 3.8 on it, but it went to a subaru trans and was turbocharged... And did you notice how the rear wheels were driven?? That thing was pretty mean through the turns! Here are a couple of videos in an area called "Little Jager"
I wish I had money to waste tires like this guy! Supercharged v8.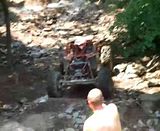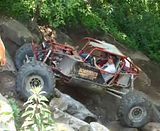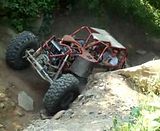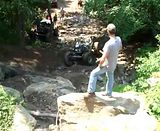 ---
1989 ex cab Yota pickup
-3.4 swap, dual cases
-SAS
-35" BFG KM2 tires
-custom rear plate bumper
wow...those are some serious looking off-road rigs!
---
2006 Tacoma TRD Sport Dbl Cab Long Bed
3" Revtek lift, 16x8 Eagle Alloys, 285/75R16 G/Y DuraTrac, Shrockworks Sliders, Cobra 75WX ST CB, BudBuilt Skid Plates, Daystar Rear Bumper Guard, ARB front Bull Bar, Warn 9.5 XP winch, CO2 tank, Yaesu VX-6R Dual-Band Ham radio.
IF YOU DON'T STAND BEHIND OUR TROOPS, PLEASE FEEL FREE TO STAND IN FRONT OF THEM.
http://www.sharetrails.org/
"Preserving Our Natural Resources FOR The Public, Instead Of FROM The Public!"