---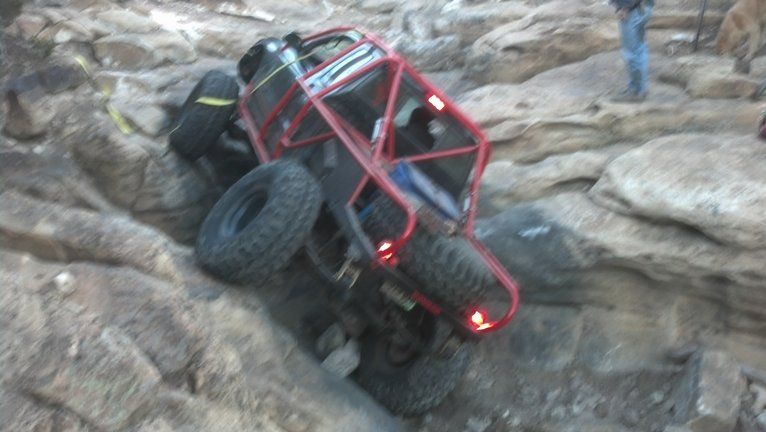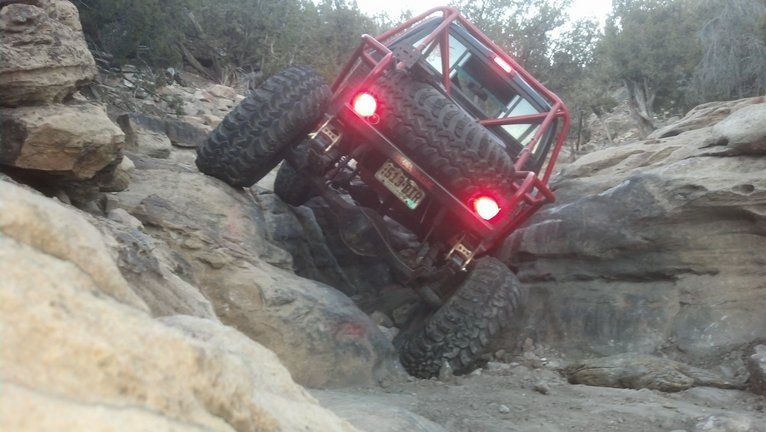 Its Alright I just changed my panties....just cause uncle B told me to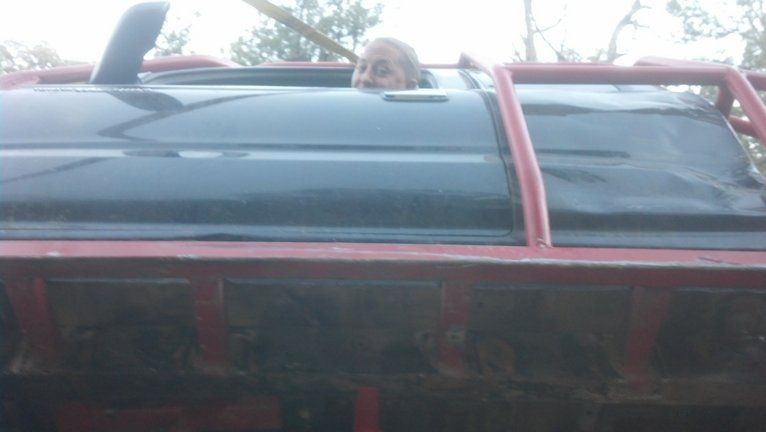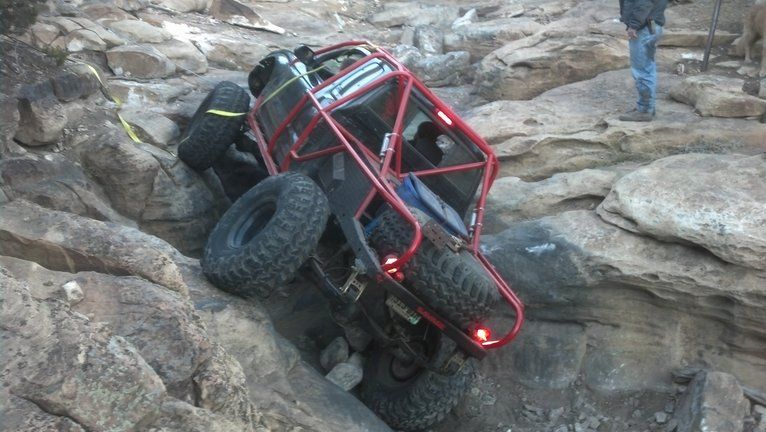 IMPO this is the best shot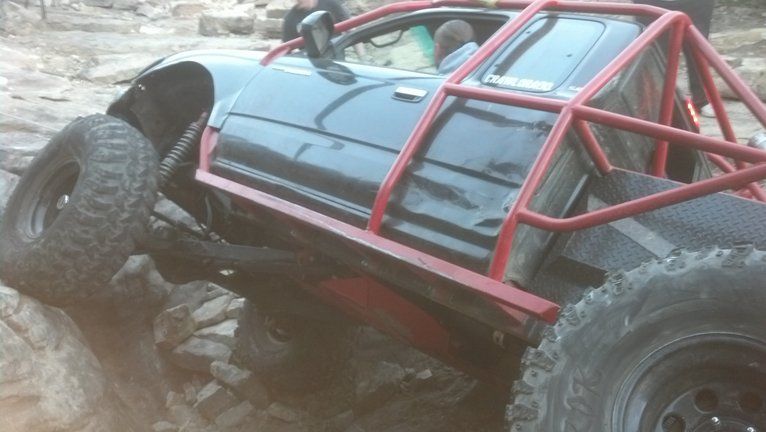 ---
2003 Toyota Tacoma ex-cab
3 inch OME 882's
285/75/16 Duratracs
Trail Gear sliders
Trail Gear front bumper
Bud built full skids
Welded-rear/ARB-front
Bobbed 12"
Softtopper
Veteran Member
Join Date: May 2007
Location: Littleton
Posts: 2,201
Looks like a tough line through the a-hole. I stayed a little farther right when I used to be extreme. Now trails like the penrose group are a wet dream.
nice picts!
That def wasnt the right line. I destroyed an axle somewhere around when those picts were taken.
John! I owe you a huge thanks! We will need to meet up again.
I had a blast yesterday. even if i did break and had to climb coffen rock in the dark!!!!
please post a link to those vids Bob made.
---
Jerry

'98 Tacoma TRD

......I see a dark sail on the horizon, set under a black cloud that hides the sun....

......Savage Rabid Beast.......
hell ya it was a blast man, just glad i could help out. I'll try to get bob to get on here and post his pics and video, if not i'll get the links to them
---
2003 Toyota Tacoma ex-cab
3 inch OME 882's
285/75/16 Duratracs
Trail Gear sliders
Trail Gear front bumper
Bud built full skids
Welded-rear/ARB-front
Bobbed 12"
Softtopper
looks like you had some fun jerry. i have to get back down to penrose. hope you get your truck fixed soon.
dan.