Discussion Starter
•
#1
•
It was great finally getting out there to wheel.
Unfortunately I discovered a few issues that will probably keep me from going to this year's Jambo, but better I find out now than out on Holy Cross and ruin mine and everyone's trip.
Anyway, here are some pics and vids Photobucket allowed me to upload: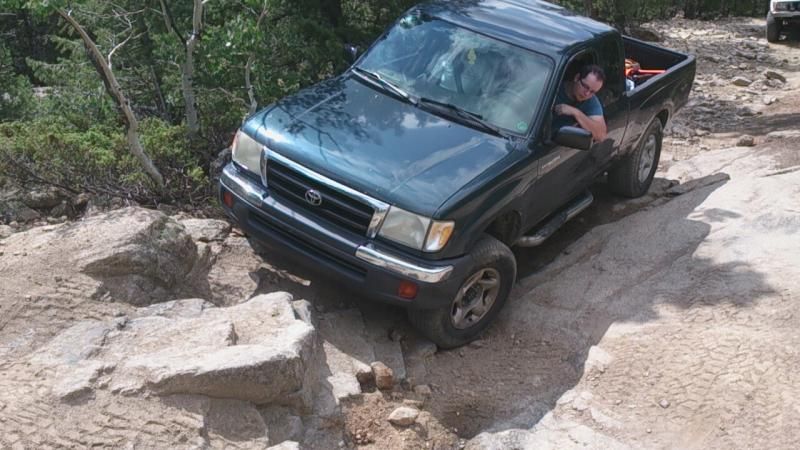 Sorry in advance about my unsteady hands. I was trying to pay attention to what was going on and at the same time make sure I didn't trip and fall. I don't multitask well.
http://vid481.photobucket.com/album...-10 T33A Plane Crash/MOV_0234_zps881bbd8f.mp4
http://vid481.photobucket.com/album...-10 T33A Plane Crash/MOV_0237_zps97e9cfd1.mp4
http://vid481.photobucket.com/album...-10 T33A Plane Crash/MOV_0235_zps7c042ef3.mp4