·
STITCH - Come and Take it!
2019 4RUNNER TRD Off-Road
Discussion Starter
•
#1
•
Its been a while since i have posted a wheeling event.... well this past Labor Day 2015, 4 Wheel Parts hosted their customer appreciation event at Hidden Falls (Marble Falls Texas).
As expected the high majority of rigs were Jeeps....stock to extreme... there were a few small groups of "other" brands...Like us.
Here are some pics and yes i added a few more body scraps and damage...especially on the driver side... damn it.
No one took any photos of how severely stuck i was.
Thanks to Angie, Steve, Hunter for all the help getting me unstuck.
Angie with Hoopie and how the day started.... with Steve thinking <not again>
After she figured out her electrical issue.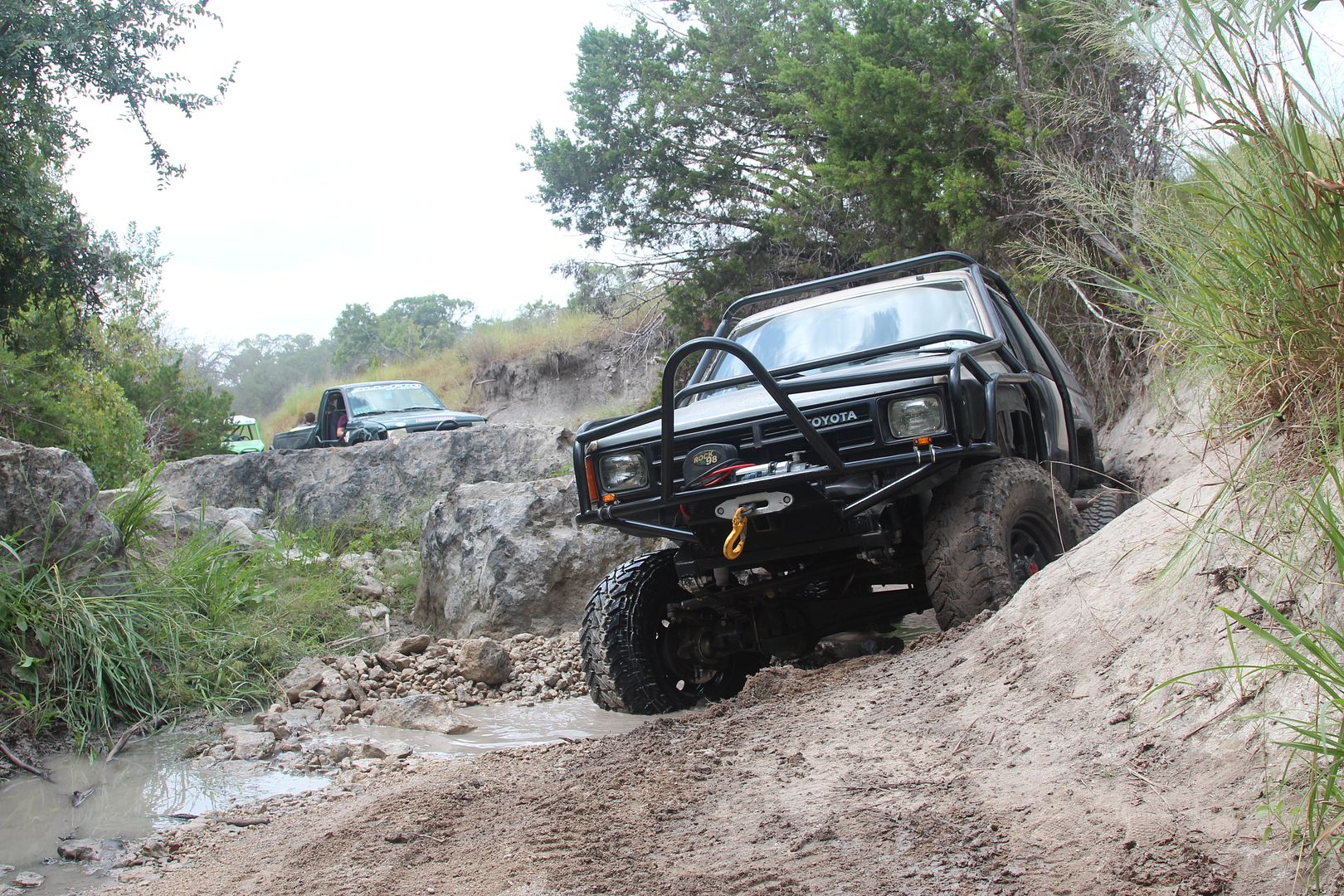 Me with Wookie (yes i have named my truck).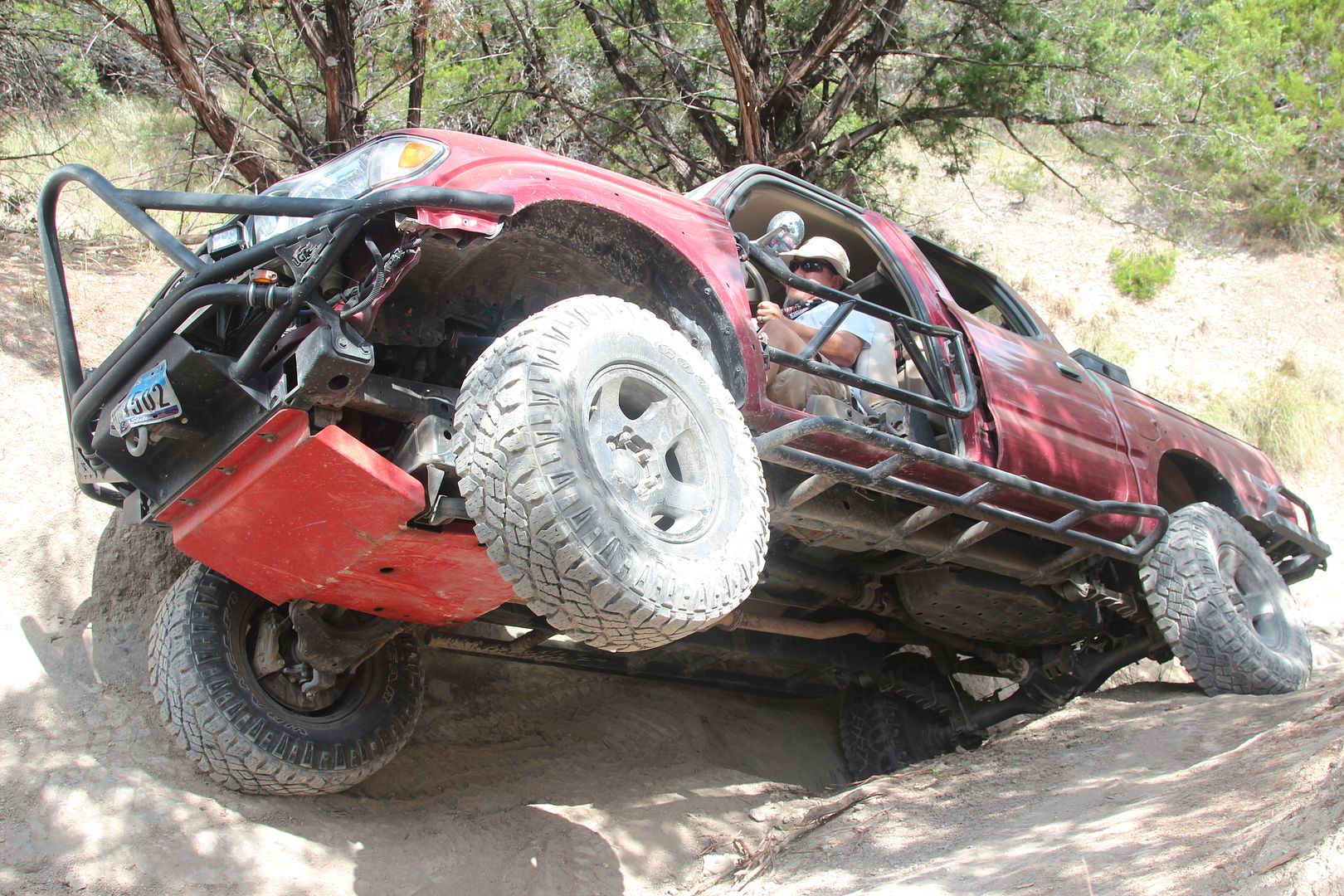 Steve doing his best of holding me up.
Hunter made every obstacle look easy... damn buggy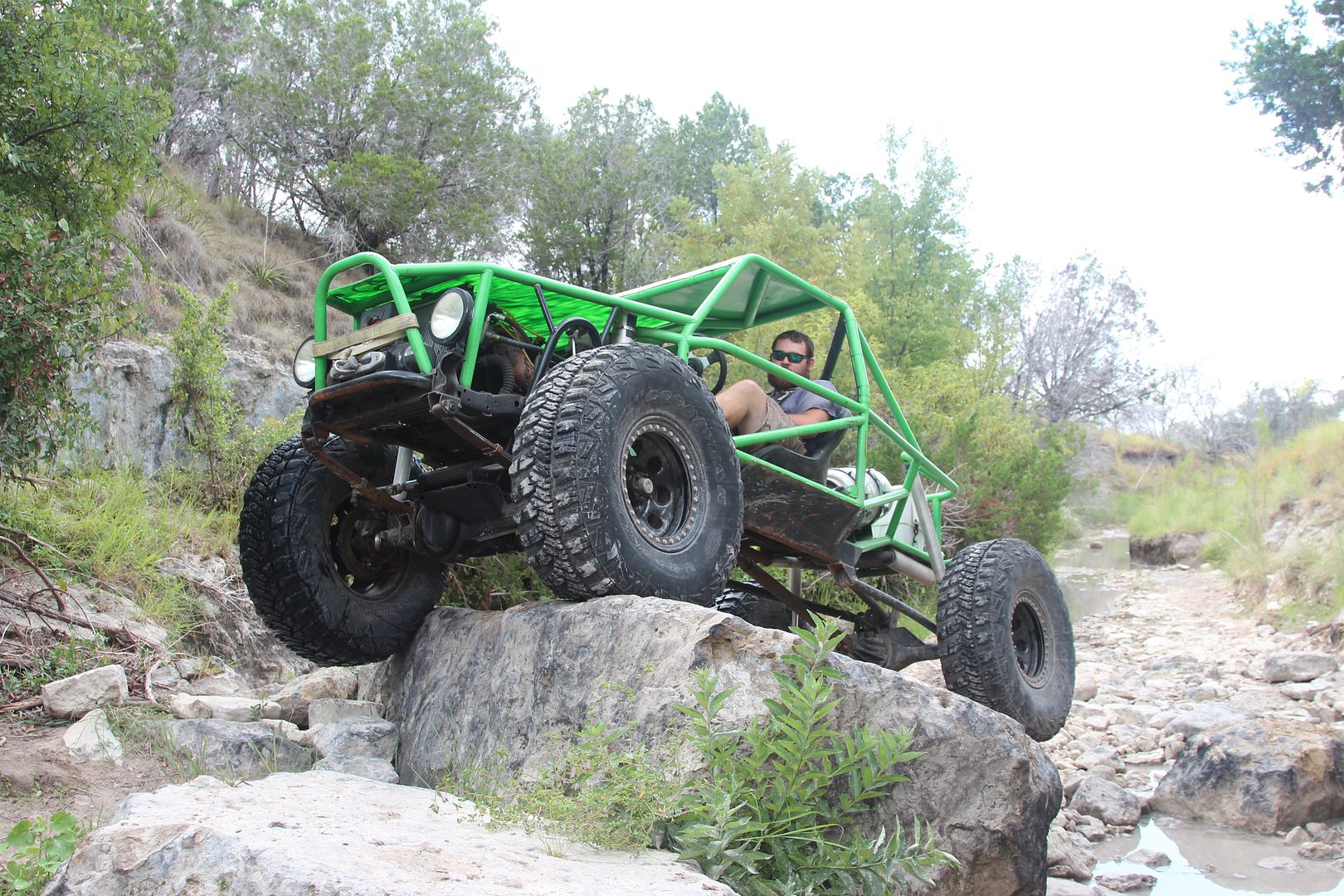 Steve over that same rock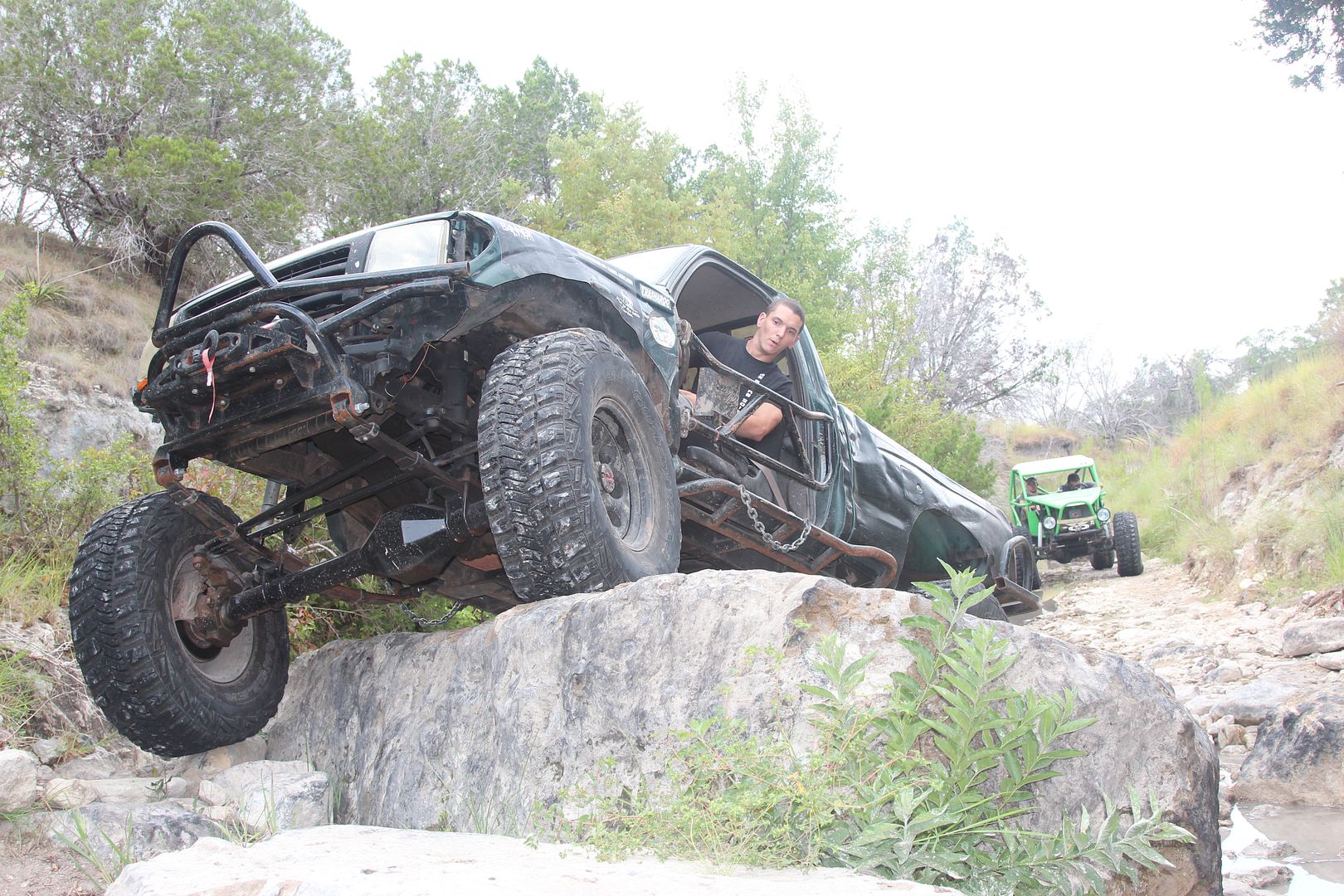 Hoopie kicking up some leftover water in the Hill Country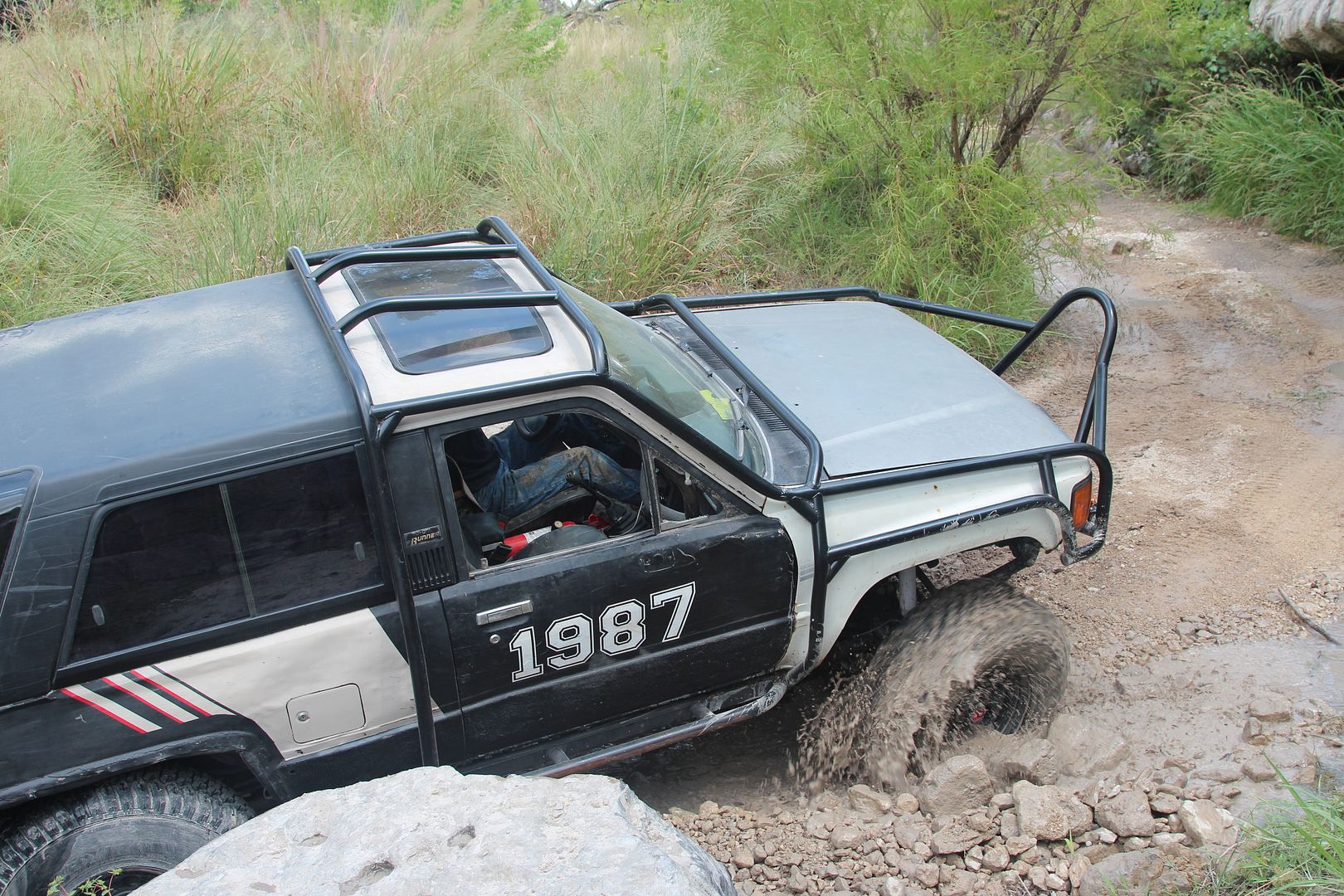 All of us could only stay one day... but overall it was fun.