Discussion Starter
·
#1
·
so i had done some searching around and seen where larger speakers had been installed in the rear of ext cab tacomas. well I took out the carpet to give it a good cleaning and do some other stuff, i decided to look into putting in larger speakers. I happened to have a set of 6x9's i had got from walmart a while back on clearance. I removed all interior plastic and found the mounting piece to have plenty of extra room.
so I removed the speaker from the panel and traced out the 6x9 outline and bolt pattern.
Cut out the hole with a jig saw (fast and easy, not exactly pretty, but who cares, its hid)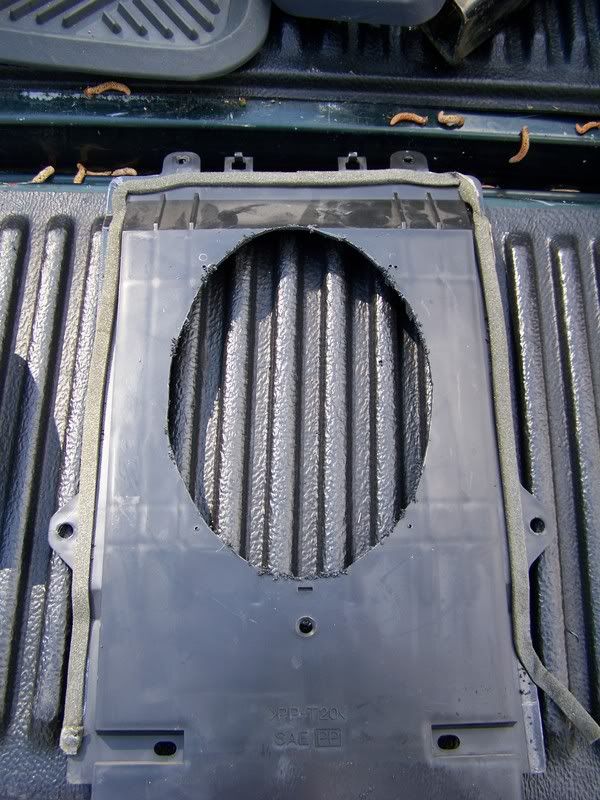 Then to keep it simple, removed plug and wires from stock speaker then installed slide on connectors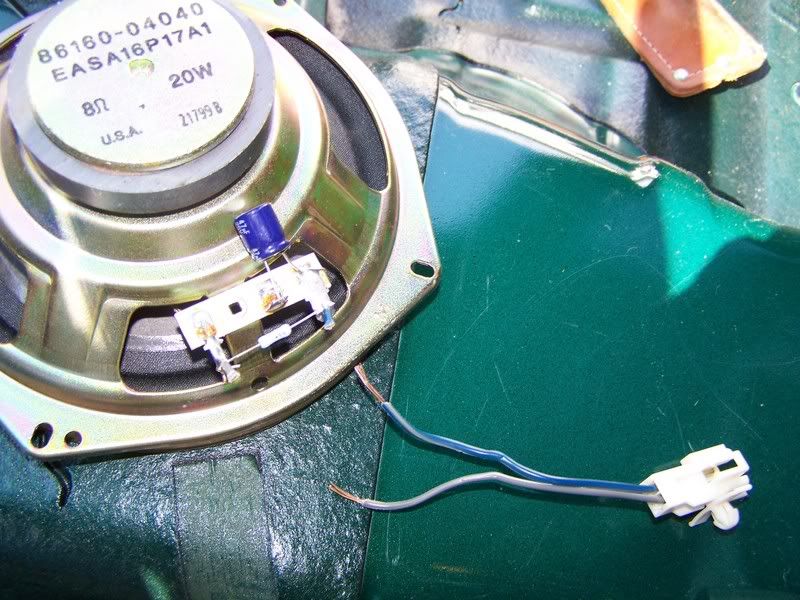 Mounted the speaker on the plate, ran wires through existing hole.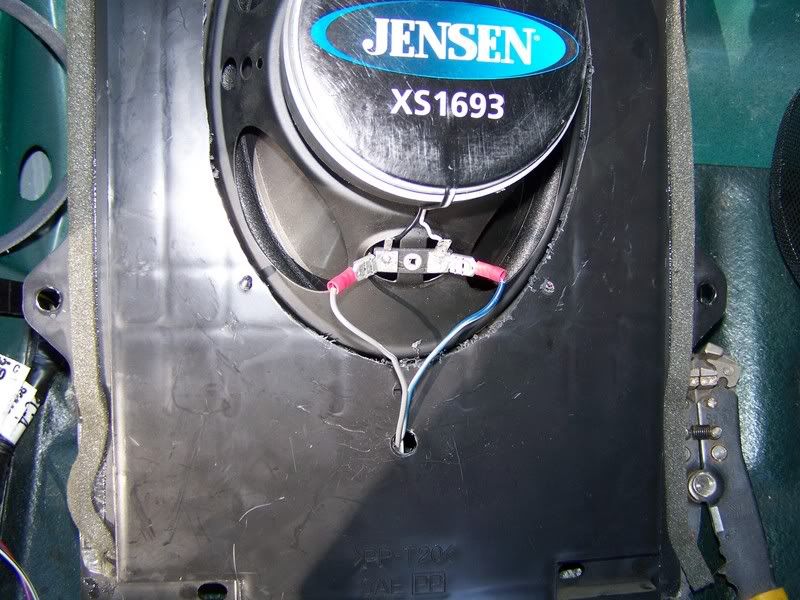 installed back on wall, plugged back in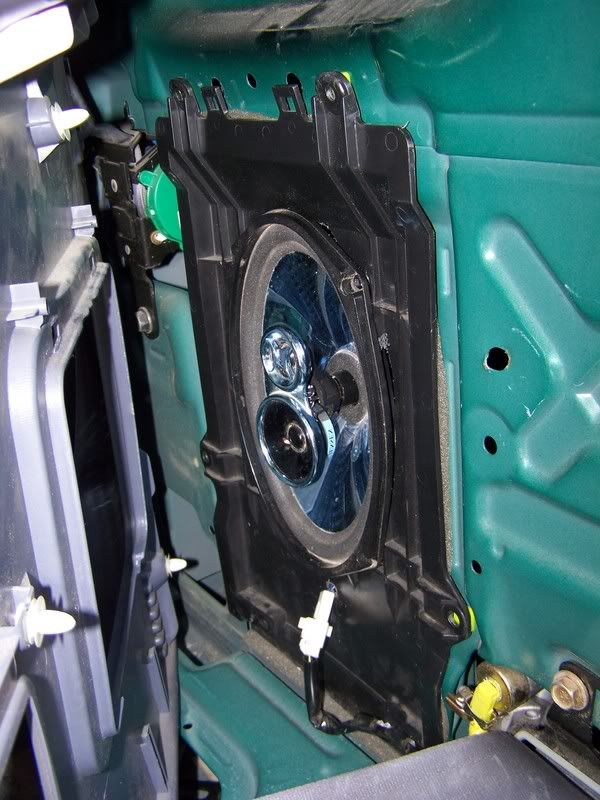 replaced interior trim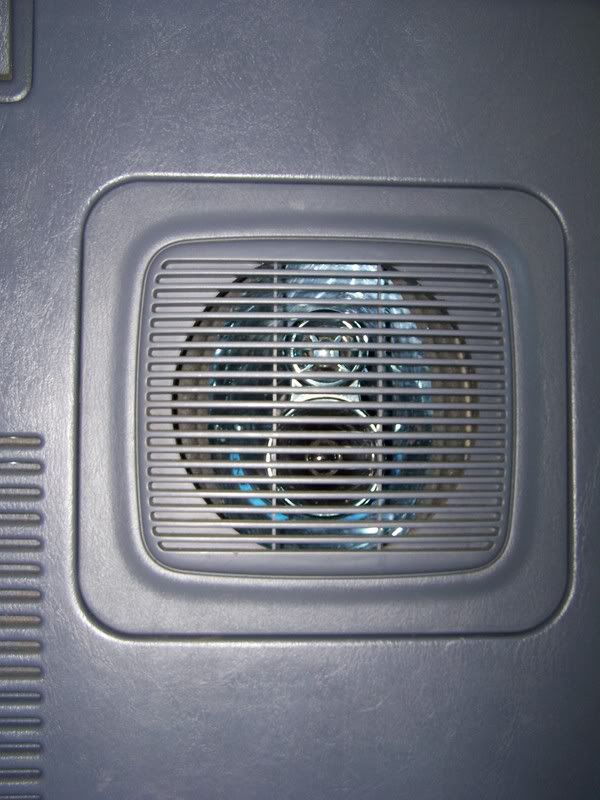 then cranked up some skynyrd :xrocker:
whole process took about 25 minutes for both sides. I dont know much about radios and all the lingo, i just know it sounds at least 10x better and i am extremely happy with the outcome.