Discussion Starter
•
#1
•
It's dead 'round here so how about some hauler tech for ya.
Ford routes the crank breather into the filtered air inlet which makes an oily mess of the turbo, air pipes and inter-cooler. What makes it really bad is when the rubber boots that connect the intake system together begin to leak.. then that mess is on the OUTSIDE of the engine.
Yuck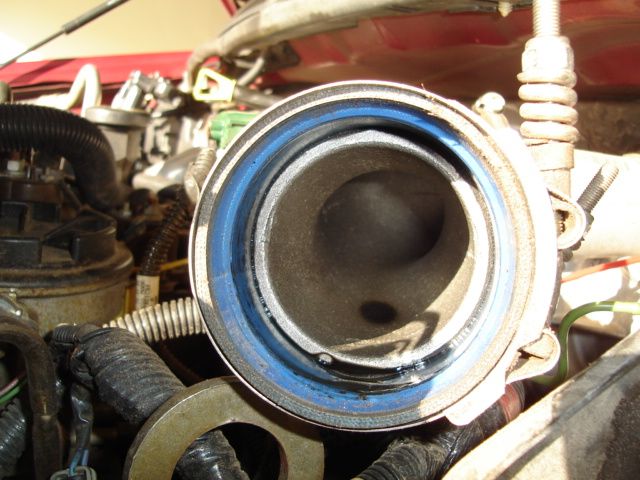 Had to remove the driver's side batt, air box etc to get the driver's side "hot" pipe out. I also did the 'foil delete mod' which took more time than I wanted... dang glue. Scotchbrite both pipes .. looks better. The foil is supposed to be a sound deadening. I didn't notice any difference.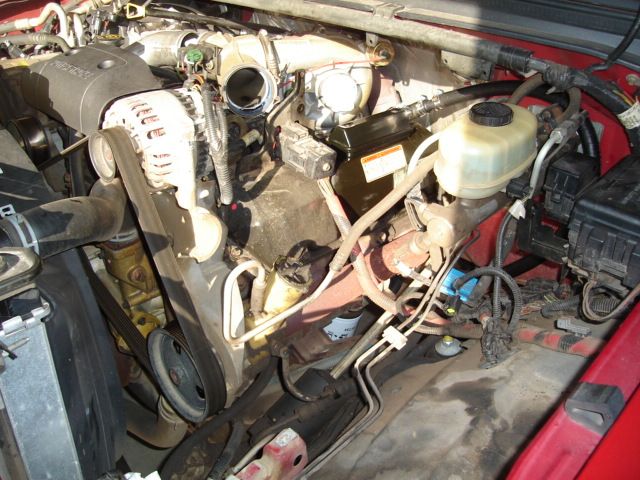 Here is one of the culprits. This ONE boot is $85 from the stealership. Bought a BD kit from Summit for much, much less and include all 6 boots (2ea intercooler, 2ea upper spider, 2ea lower spider) and new clamps. The lower spider manifold boots that feed directly into the heads are pain, mainly cause you have to be up in the engine bay to work on it. My knees and back didn't like that!!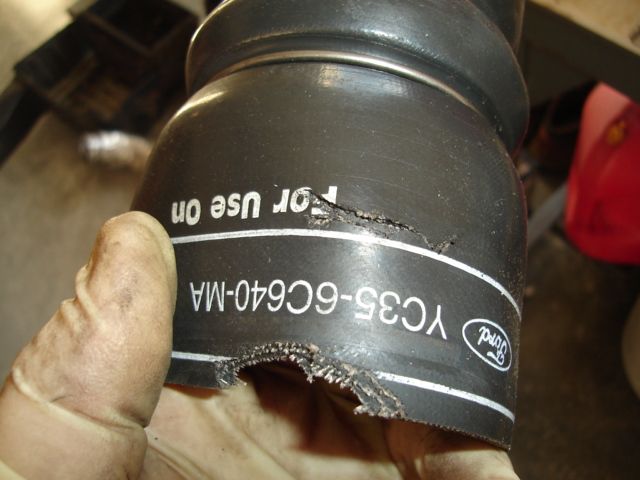 Turned the 'dog house' 180*. Plugged the intake port. Reused the small elbow and rerouted the breather under the truck for now. I may add a catch can later.
Added bonus... ancient critter nest in the valley. Shop vac'd it out.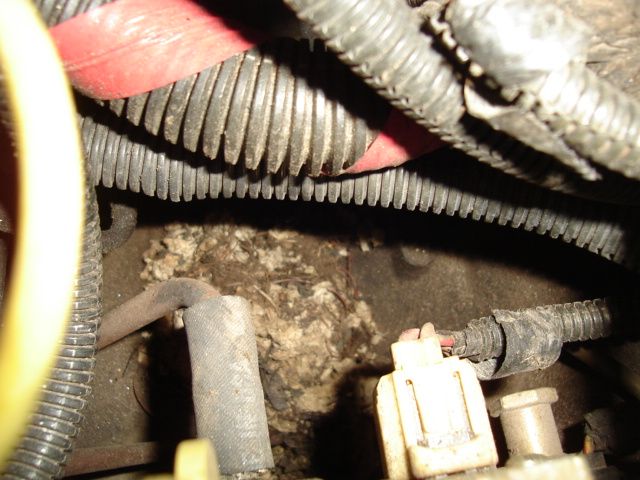 All back together and clean.
Spent the morning pressure washing underneath this area where the worst boot was leaking the most oil... I hate leaks. Love this engine, getting 20mpg daily driving it. Hope it lasts me a long time!!!