Discussion Starter
•
#1
•
WARNING!!! Viewing these images may permanently impair your cognitive ability to forgive yourself for missing this trip. PROCEED WITH CAUTION!!
We started in Carbondale with fjcruzer, Canito, GB68, Colin and TwoDogs. We then rendezvoused with Ike and 92regcab in Marble and extremepaint and FJ80 caught up to us at the top of the Punchbowl! We decided to nix Lead King Basin and Richmond Ridge, but still ended up with a 12 hour run. My odo round trip from Carbondale showed 134 miles.
Beaver Lake outside Marble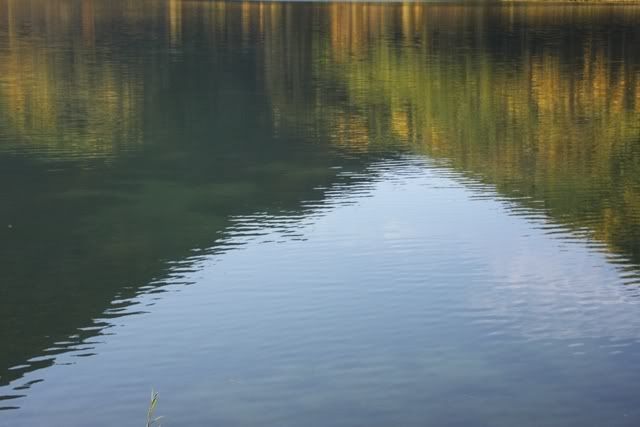 Some color on the way to Crystal Mill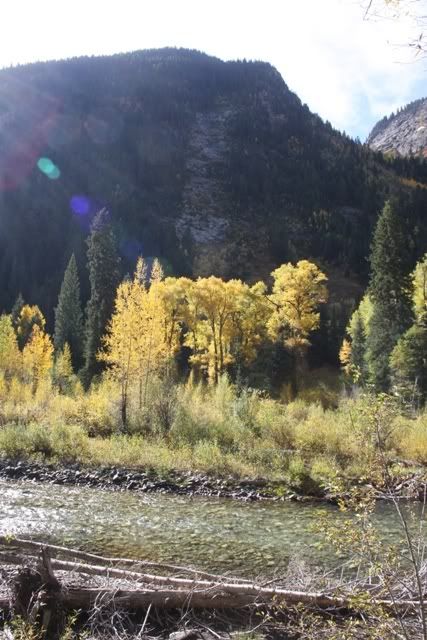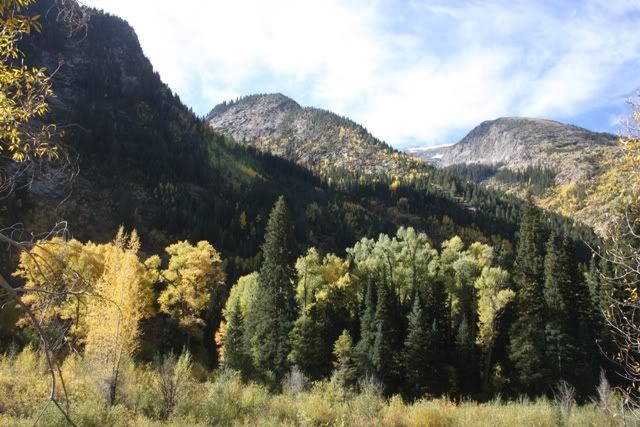 The area around the mill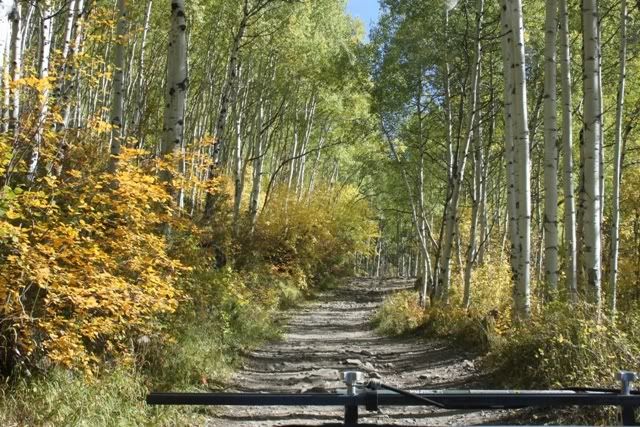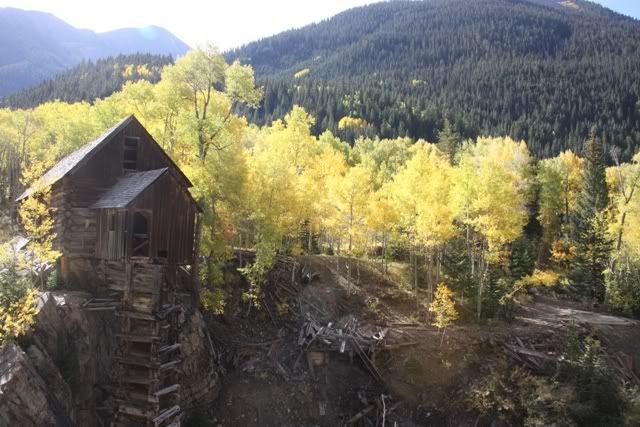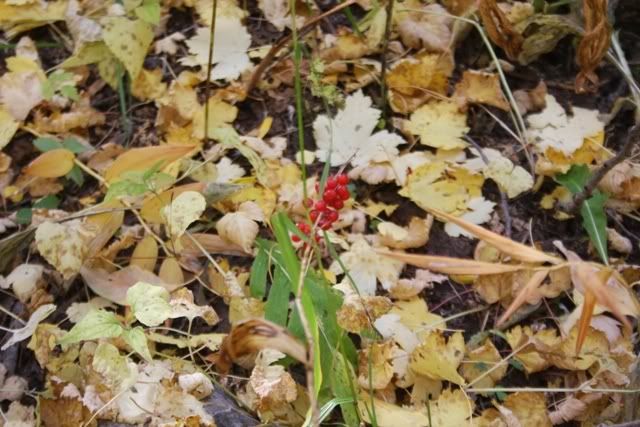 Greg (GB68), his father Ron, and his very nicely built truggy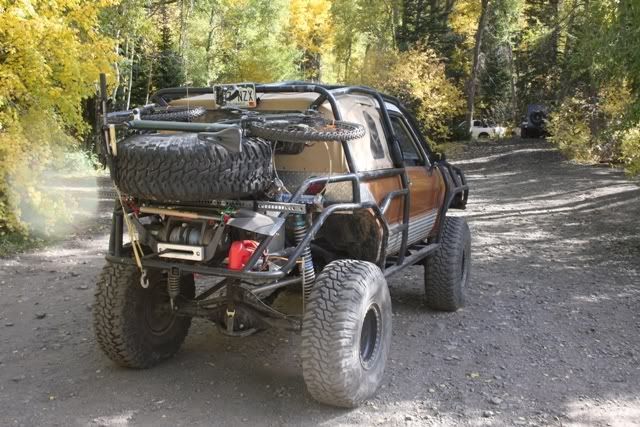 Joe and Annette and the TwoDogs ran tailgun to make sure all of the Yotas made it okay
On the way up to Schofield past Crystal City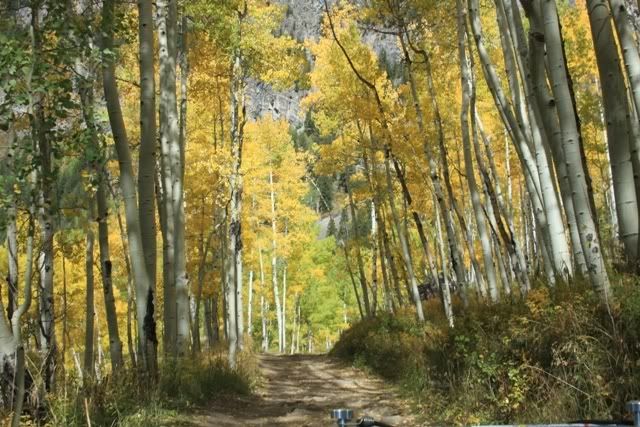 Below the Punchbowl in the chute
The Devil's Punchbowl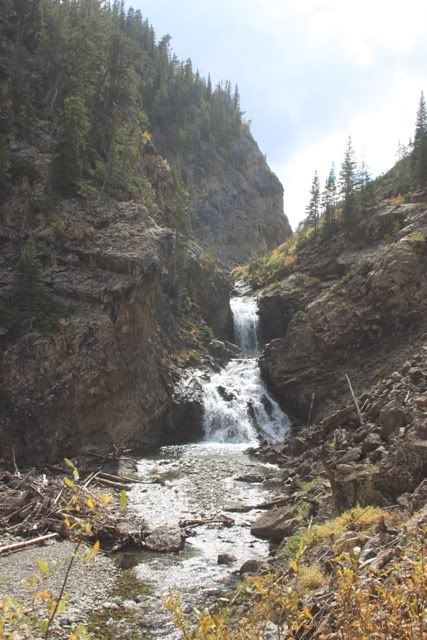 Across the water at the top we ran into several folks coming from Crested Butte. Most didn't stop to chat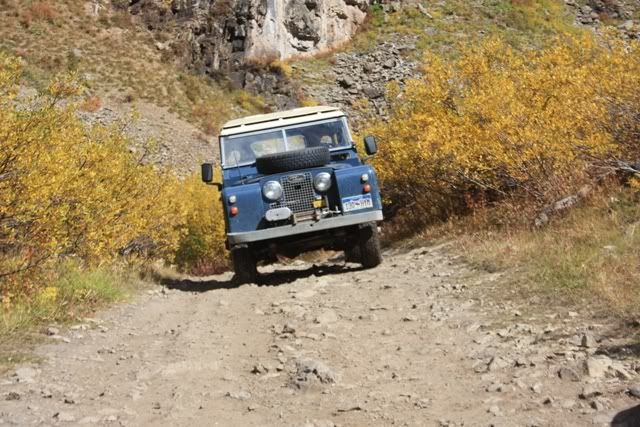 All together before heading to CB and beyond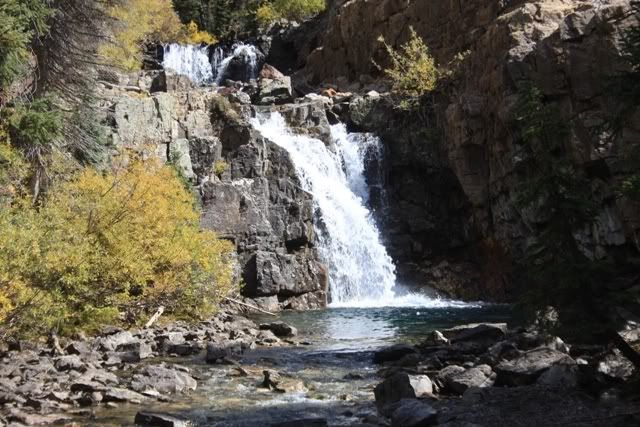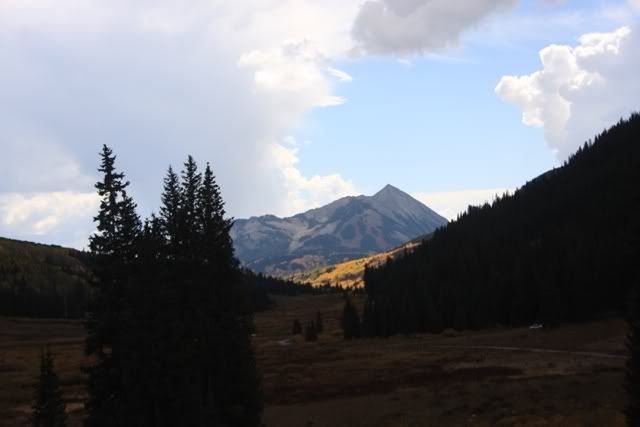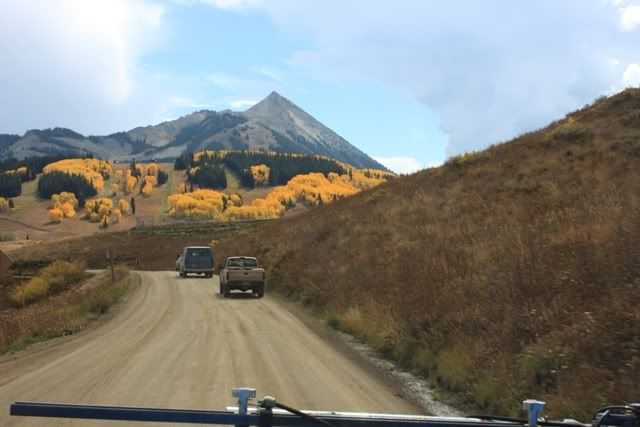 Italian Creek Road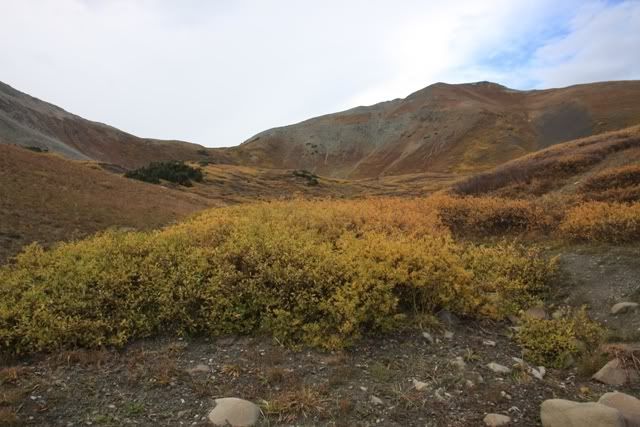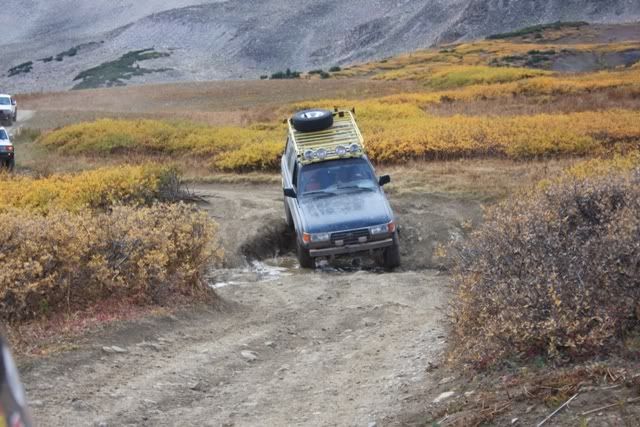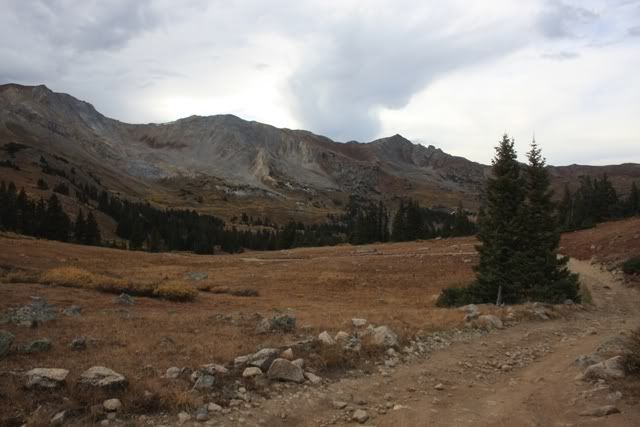 Top of Taylor Pass @8:30pm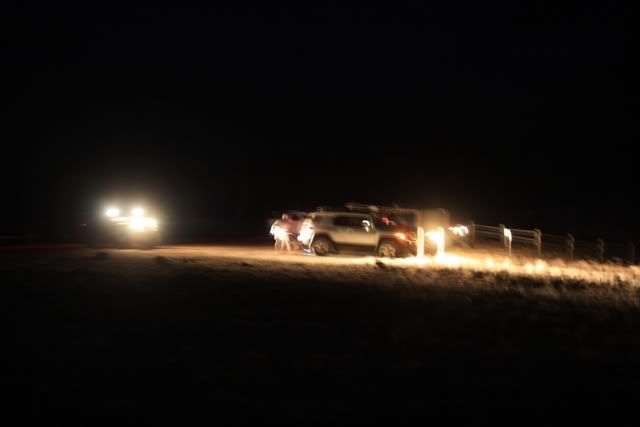 TwoDogs keeping an eye out...
Isaac bestows the Munny... (arias in the background...)
Coming down Express Creek road in 3 second exposures
I love this run! I'll try to hunt down some action shots and vid from Canito. We had sun, clouds, thunder in the distance and some snow on top of Taylor... perfect! However, my favorite part was lunch and using tweezers...
As Nate said, it would be nice to make this a two/three day :driving: with some alpine :camping: Unfortunately I only had the single day to host this year, but perhaps we can get up there in the spring or summer and hit all the good stuff, to include Lead King Basin and Pearl Pass, as well as a few other trails I know we can have some fun on
Thank you all for making it a memorable day.
:xbeer3: