Discussion Starter
·
#1
·
this was Priscilla, Alex Serrato's 1996 tacoma 4x4. of Modesto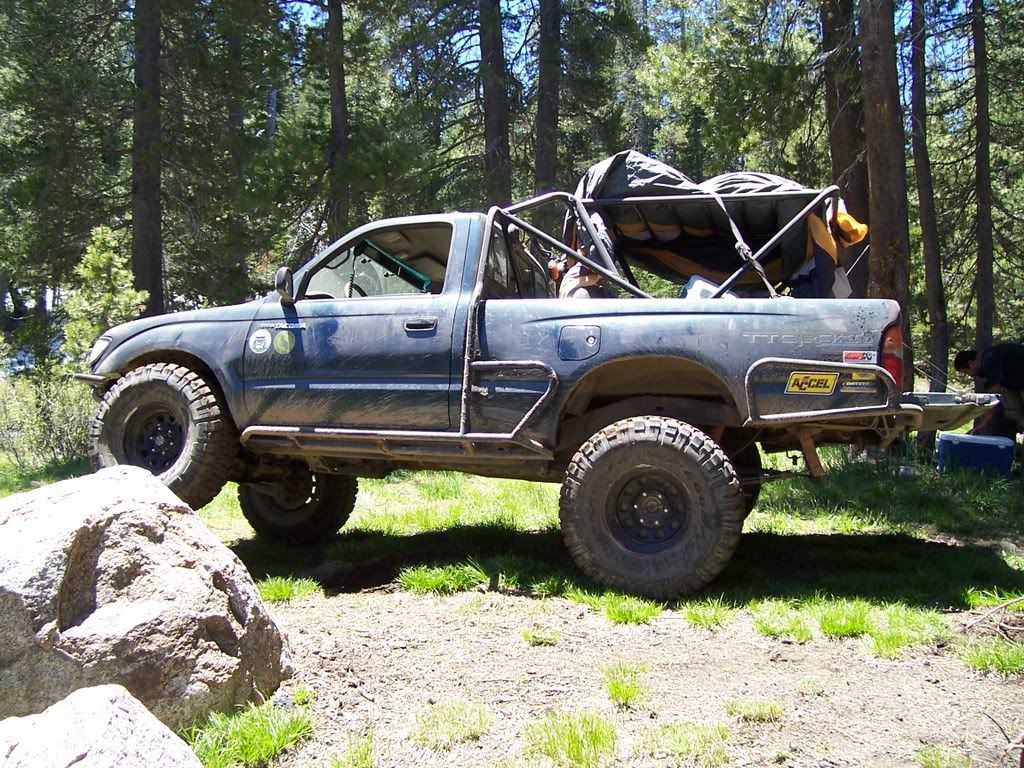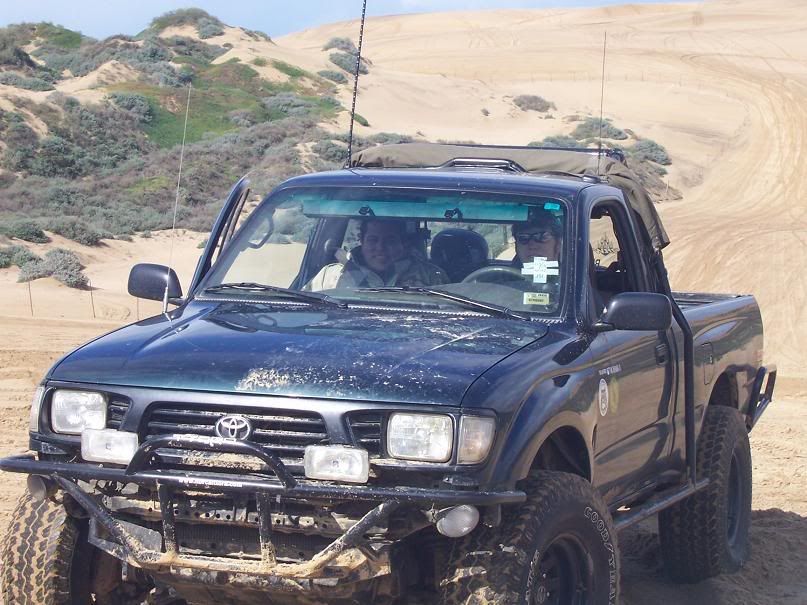 this is her after Alex's rollover. lucky for Alex his four point harness and roll bar saved his life.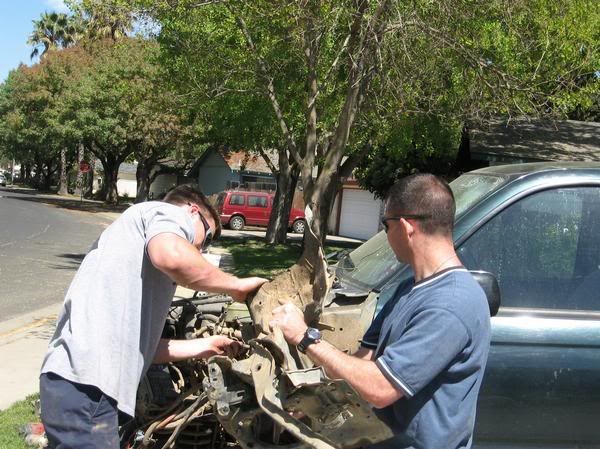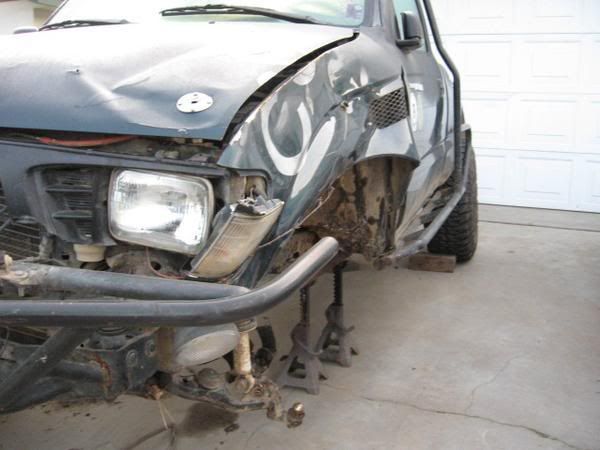 the goal is to be competing in the 2008 Baja 1000 in Class 7S. this class is all stock trucks with very limited mods. mainly the only majors mods we can do are for safety. ie full cage, fiberglass fenders, hood, and bedsides. 33 inch tires, window removal. harnesses, helmets with ventilation system, and other obvious safety modifications. our two main chase trucks are a 2000 3.4L TRD tacoma, and a 2004 3.4L TRD tacoma(mine). i know a lot of you might think we should use full size trucks for chase vehicles, BUT we are team taco, not team super duty. we will have a diesel 4x4 dodge with us, it will toe the race truck there. the truck now belongs to Team Taco
www.tacodust.com
Alex had to sign it over to the team to make every thing legal. i dont know much about the paper work side of the team, but i do know that there is already around $4000 in the team account. from donations and sponsorships. on the website
www.tacodust.com
you can see our schedule and most of our plans.
i havent seen to many people building for the class 7S, so i think this will be a little different. we cant use any type of long travel or any tubular UCA's. our front travel is limited to 12 inches. this build will show the true capability of the tacoma.