Im in no hurry to get rid of this stuff, but it will be coming off soon since the 5.3, coilovers, and etc are all sitting in my garage. Figure I might as well make a post of things ill be taking off. All of these items besides the hub and high steer arms are currently on or are making their way off my truck. I dont deal in junk, so dont expect junk prices, but most of you who know me, know I dont like to sit on parts longer than I have to so I am always open to reasonable offers.
Here goes the list:
Rear leaf springs (pair): Hybrid pack mix of Alcan leafs and Marlin leafs for optimal ride and lift, and built for flex without sacrificing street manners. They measure 57" long with the tape along the top of the leaf eye to eye. Bushings are good, center pins replaced with grade 8 hardware. Overloads cut down, with dual secondary leafs to help with axle wrap. View above picture of truck at ride height for comparison. Im looking for $150 picked up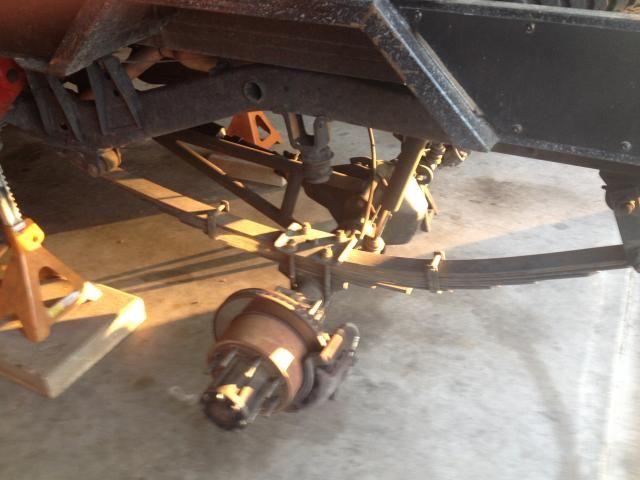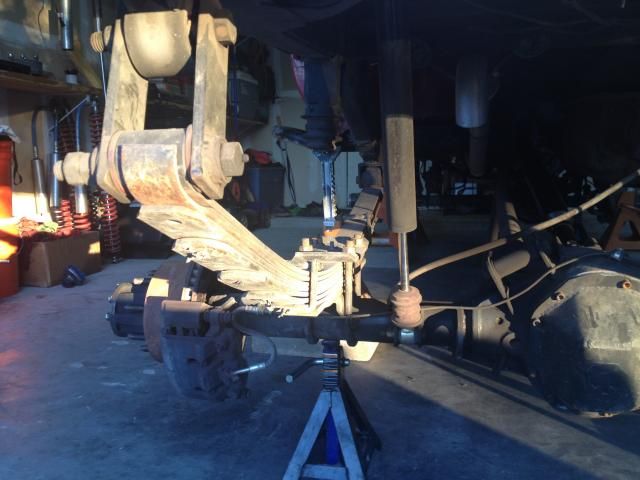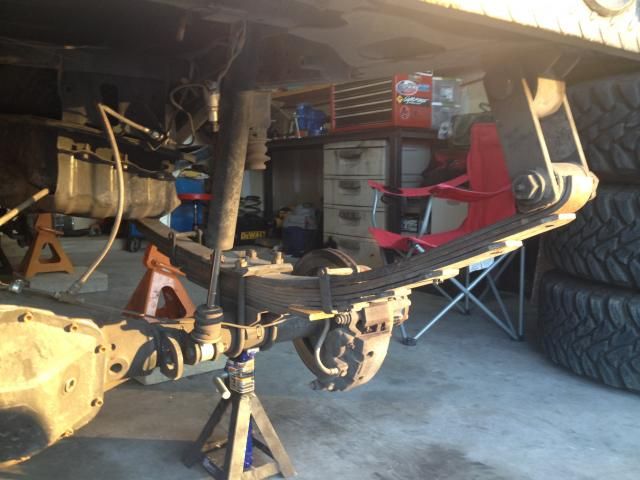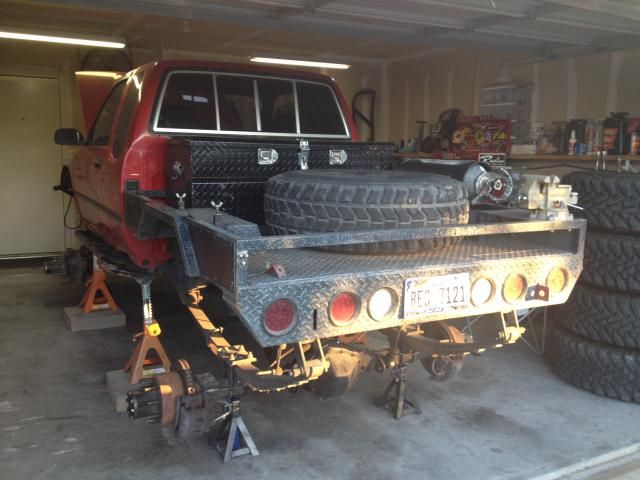 All-Pro High Steer Arms Welded Version (Pair): These ARE THE ORIGINAL HIGH STEER arms made for toyota mini-truck axles. Originally offered by All-Pro many years ago before anyone else was doing this. These are drilled out for heims, center pins look fine. They came with my truck when I originally purchased it with toyota axles. Im looking for $100.00 for these shipped, or $75.00 picked up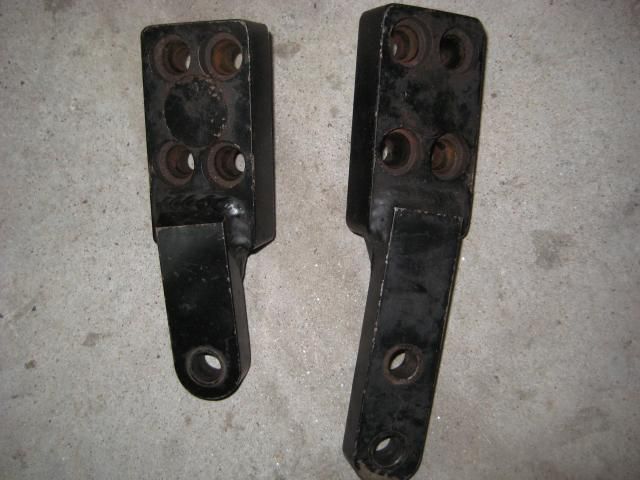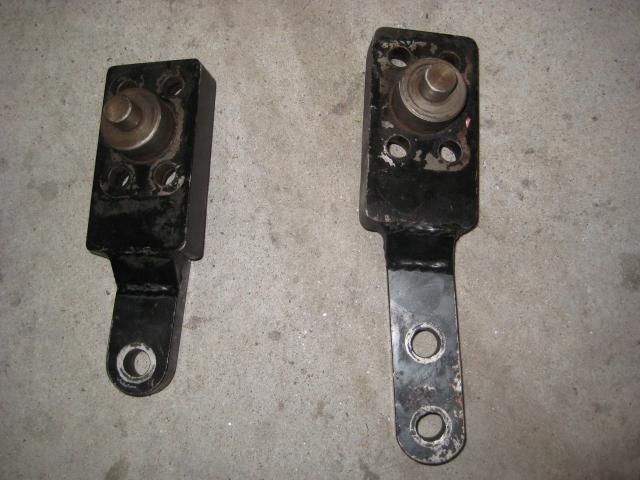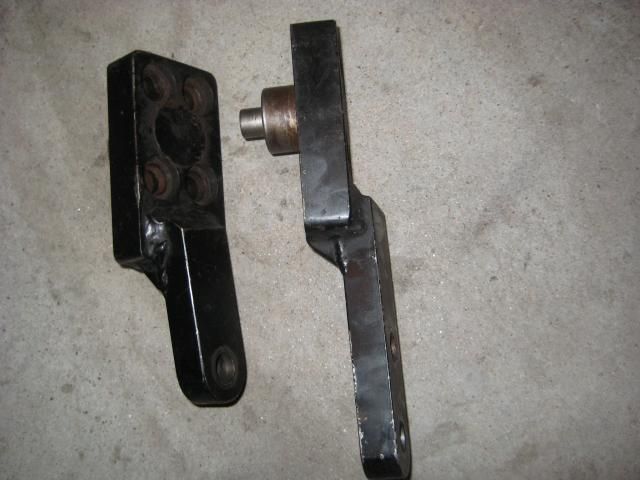 I am open to multiple different package combinations depending on what you want. Prices are obo, but they are already so damn low dont expect me to give it away. Like I said, these are not junk parts laying around, I dont waste my time with junk, so I expect you to not waste my time with junk offers.
All items are located in Austin, Tx near I35 Pflugerville.
Contact me here, Pm me, or Txt me.
512-Six Fiive Niner-27FIIVE FOUR
SCOTT.