Here are a few pictures from my most recent trip to Arizona about 2 weeks ago:
the first 2 days were spent finishing up one of the nicest 3 link setups ive ever seen on my buddies 4runner with a 3rz and marlin dual ultimates riding on diamonds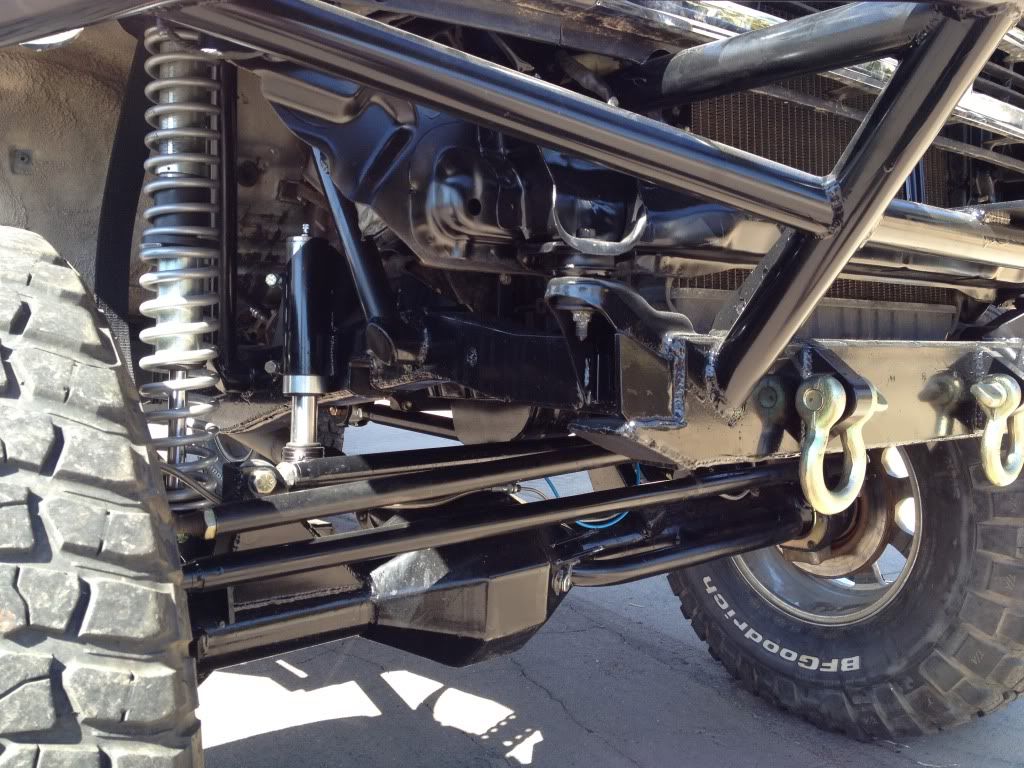 then we took it on a shakedown run and did some crawling...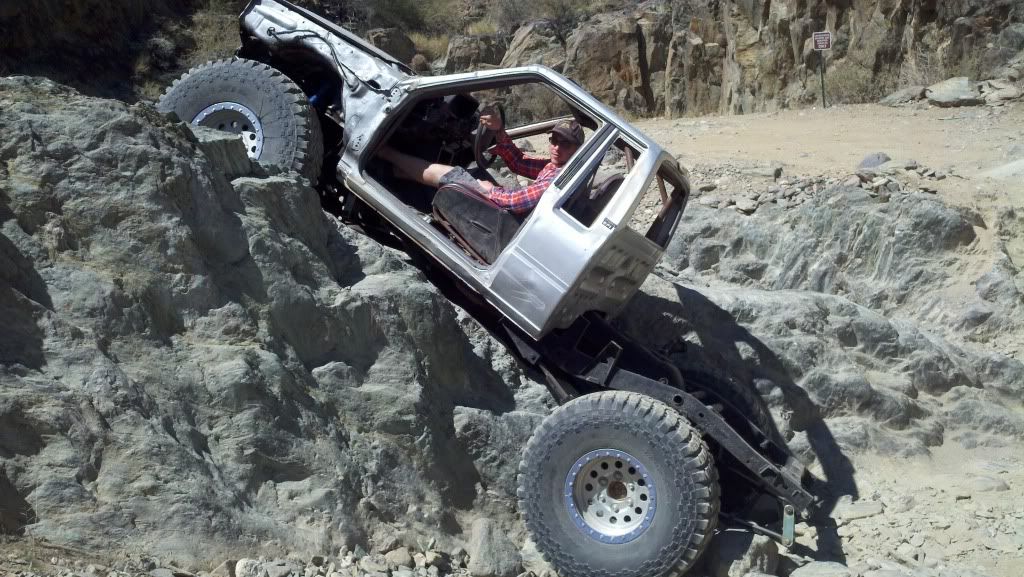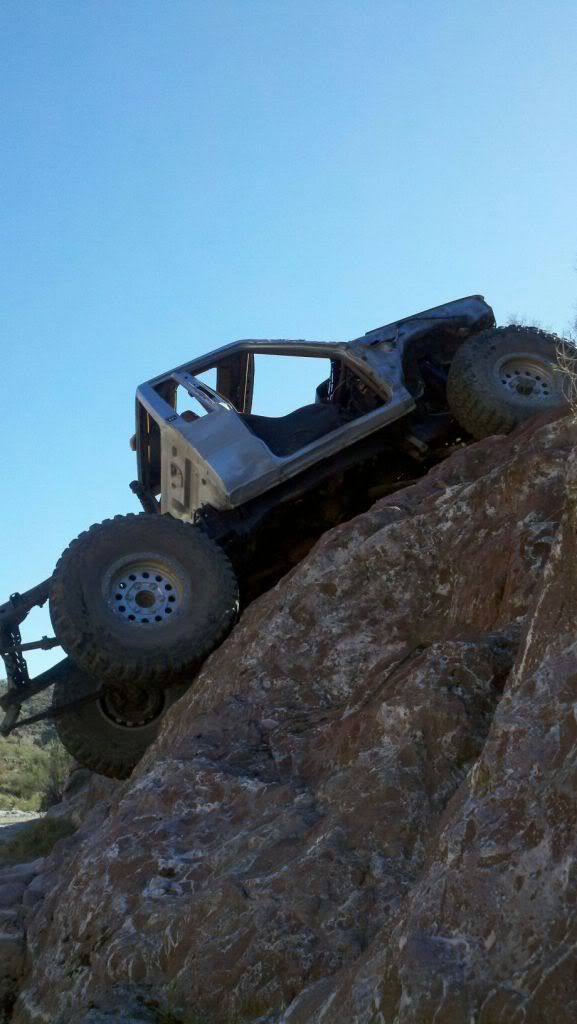 Video:
then next day we went from phoenix (1100ft) to crown king (6500ft is where we were) for some scenic stuff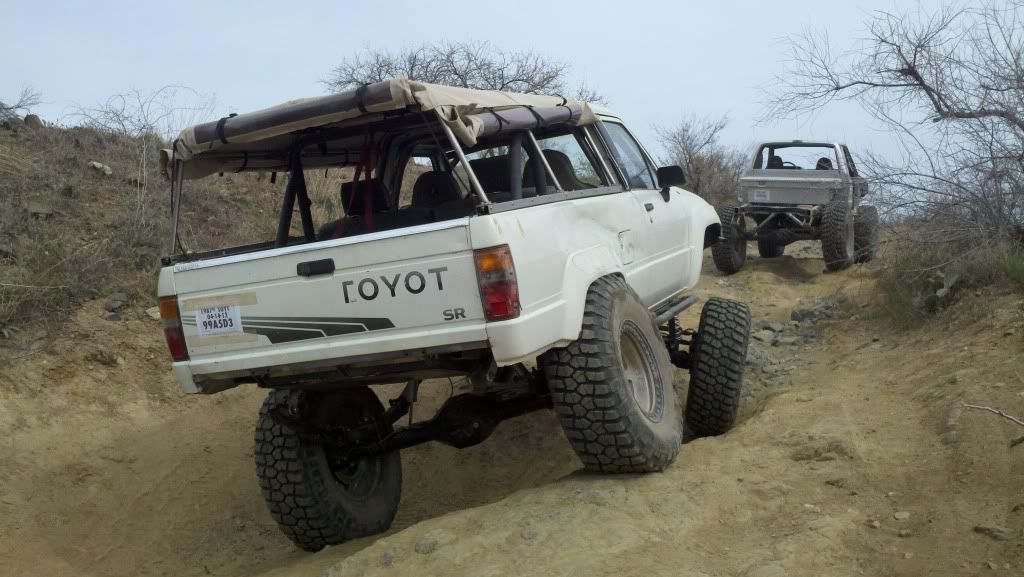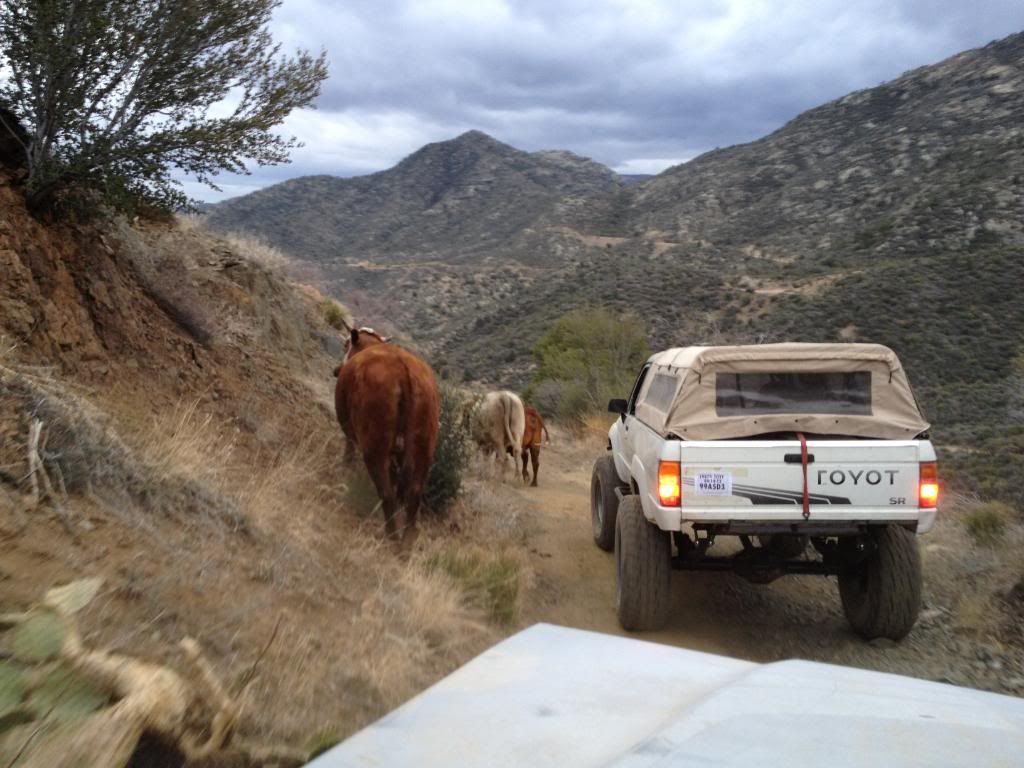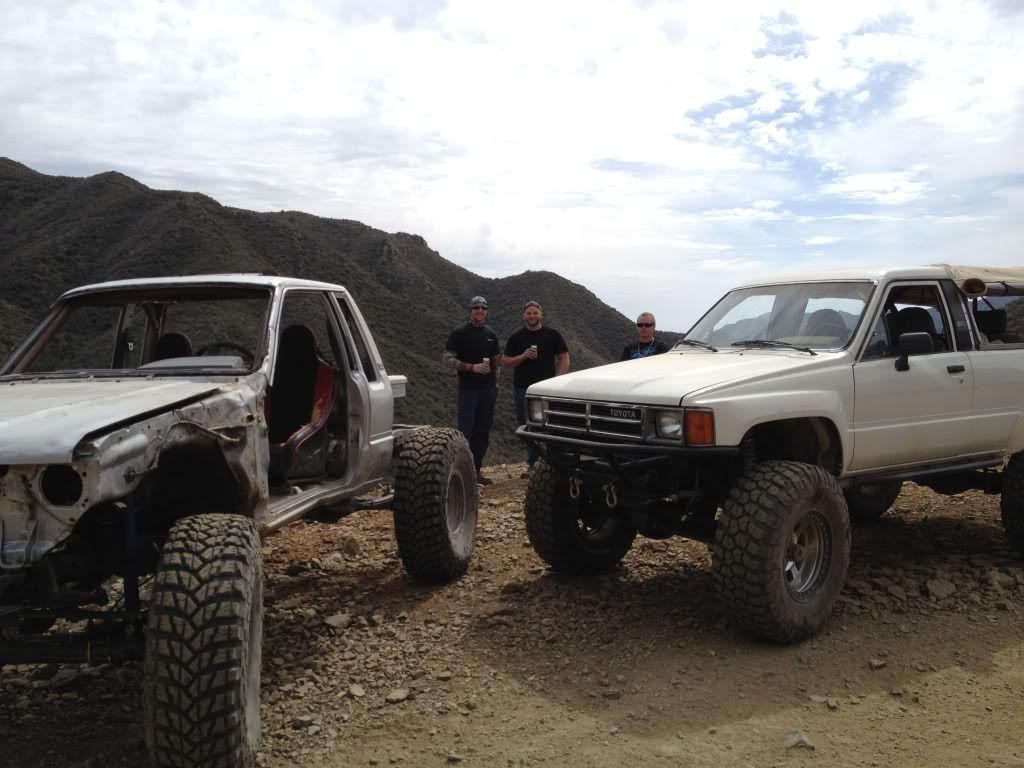 video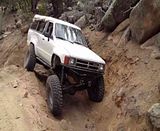 checked out some old mines (this is the silver prince, one of the most productive silver mines of its time)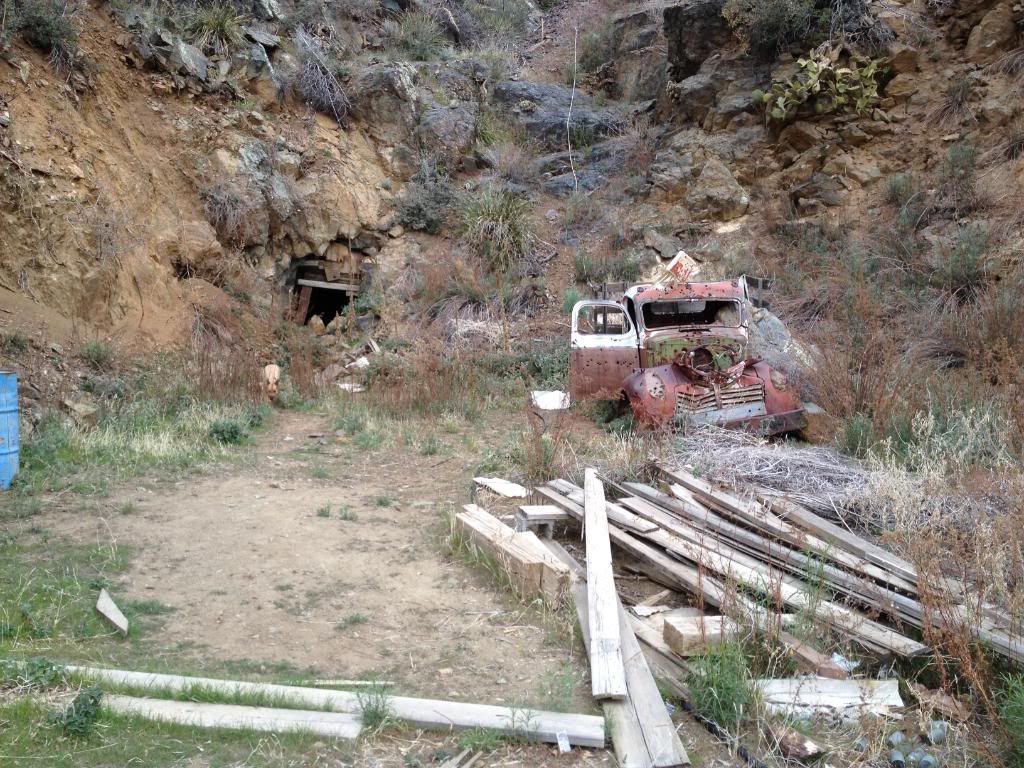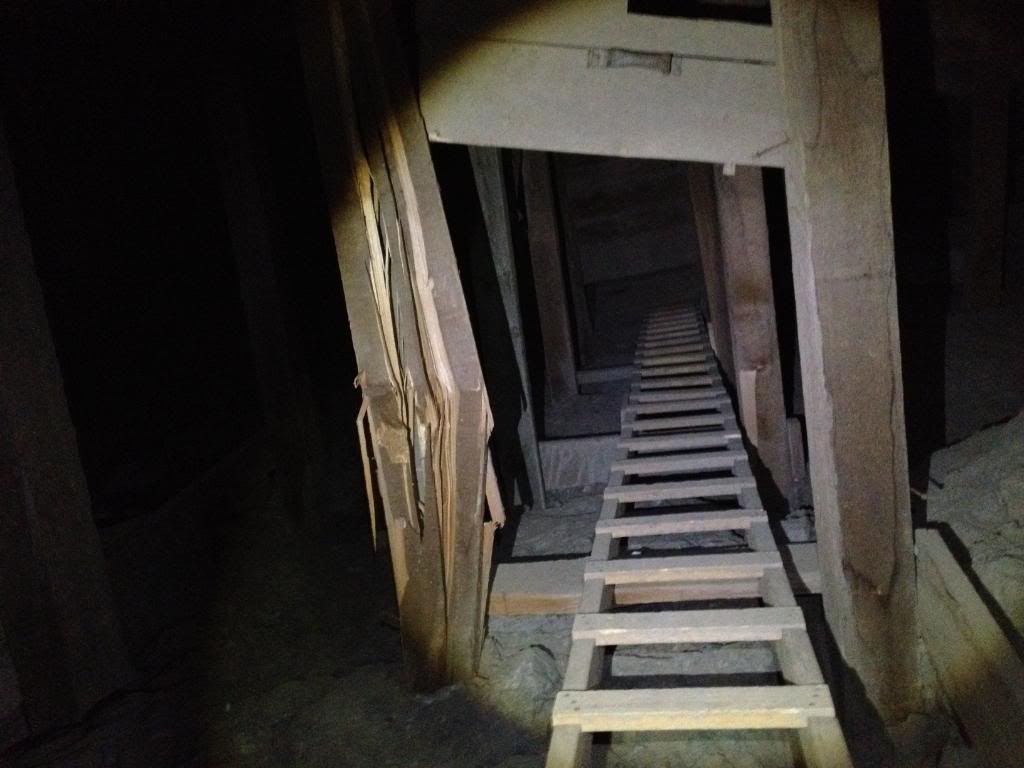 then we camped, we picked this location because they were expecting the biggest blizard of the year so we went to the peak of the mtn so we would get the worst of it! we woke up to about 8 inches and 40 mph winds and it snowed all day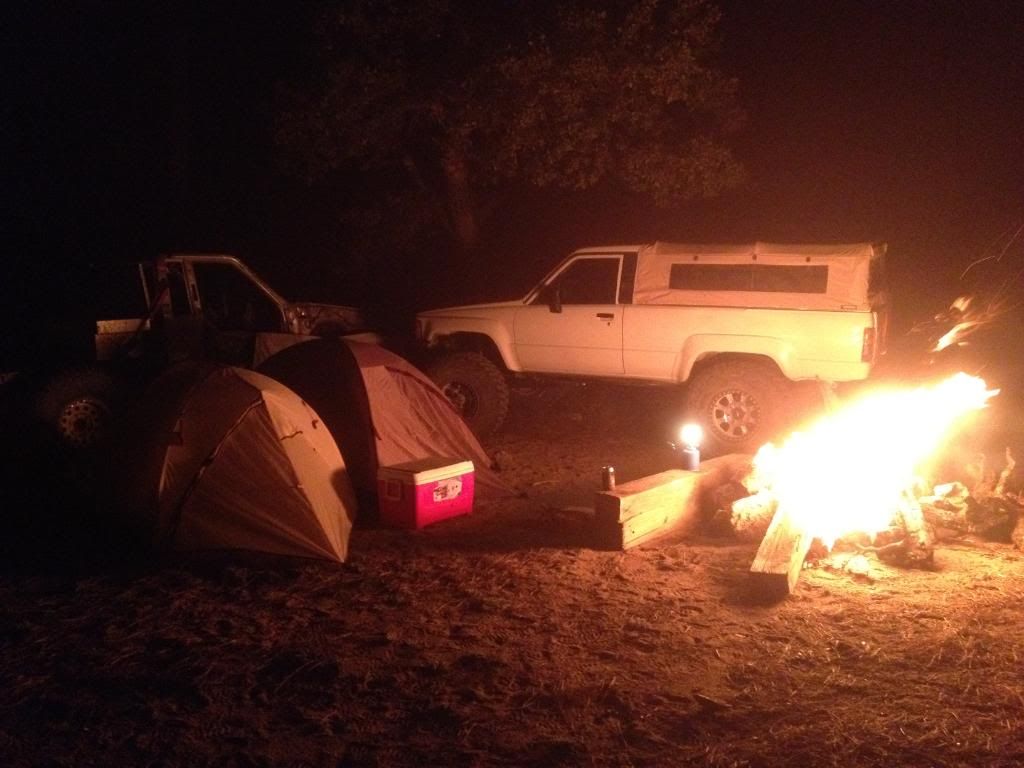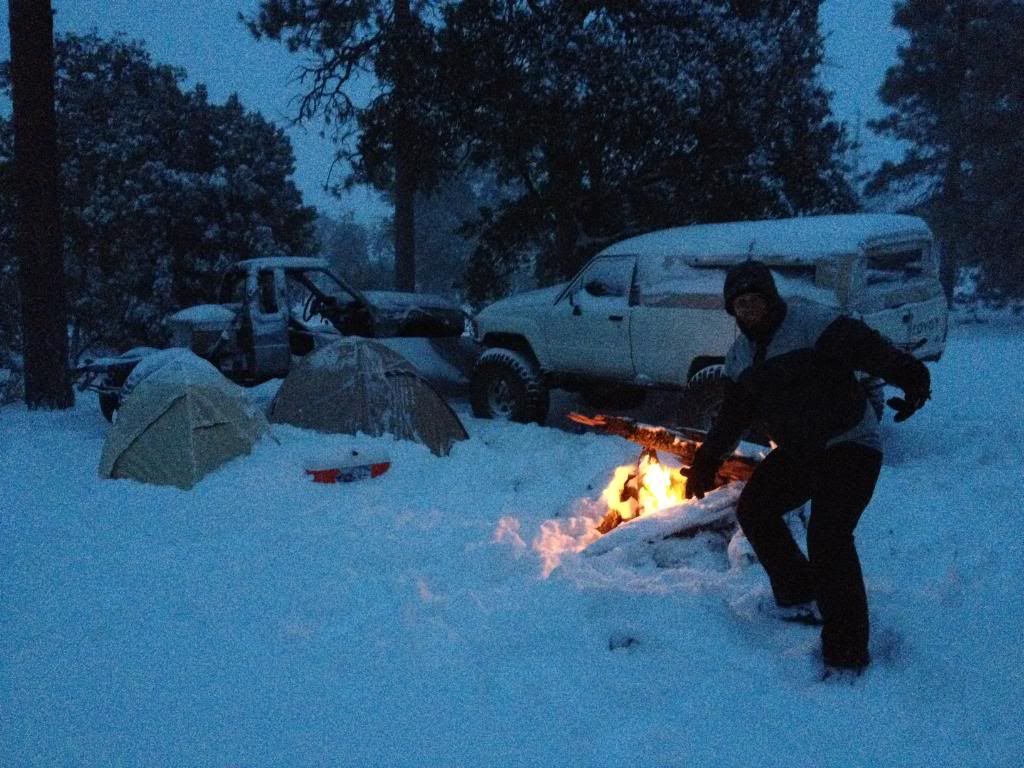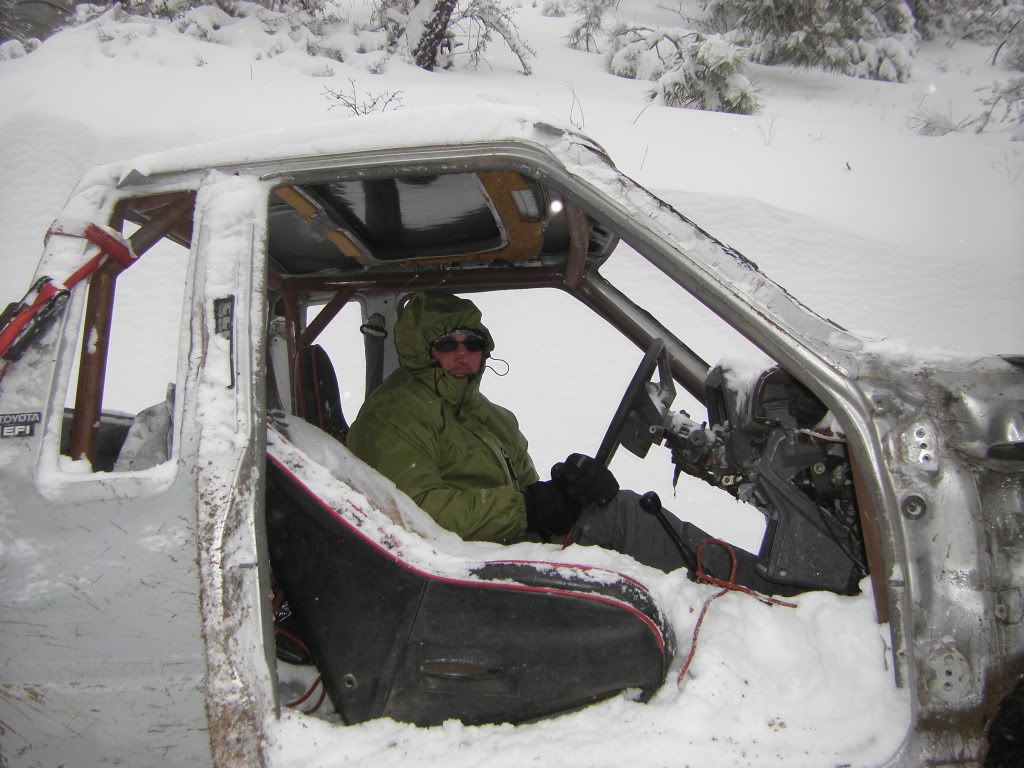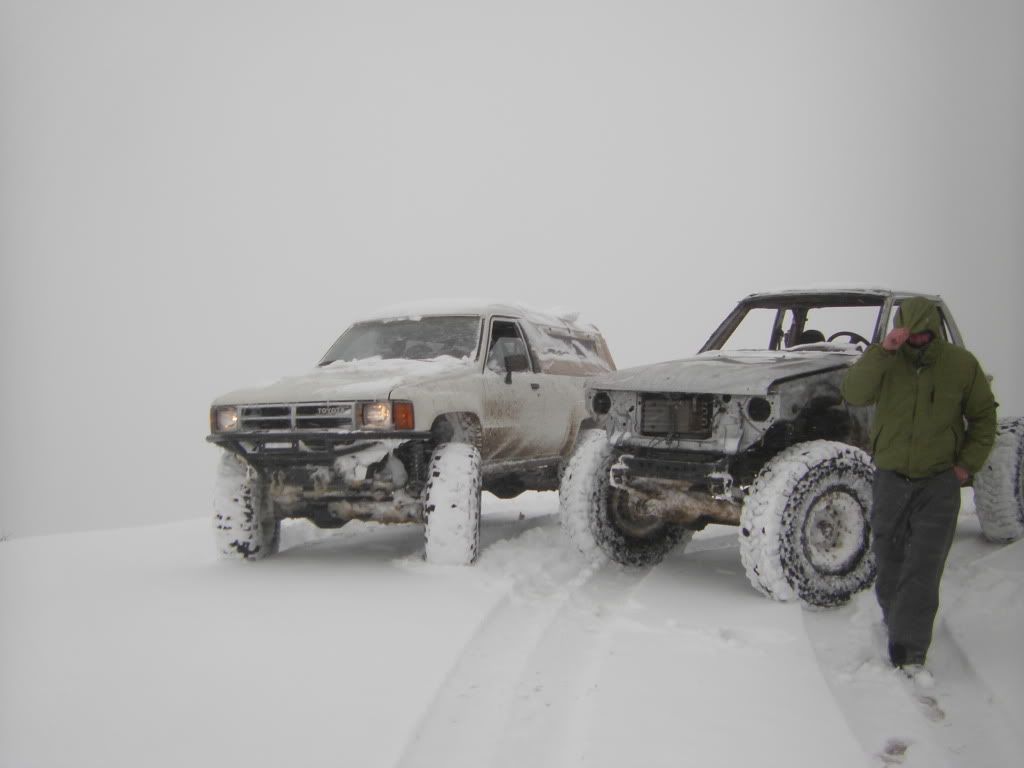 we had a cold 4 hr ride back to low elevation. the trip to crown king is one of the most scenic and fun trips i have ever done, when i lived there i did it 3-4 times a year so it was nice to get up there agian.