Discussion Starter
·
#1
·
Well, just one day over an even three weeks and we are back in business. Man this has been one BIG PITA!! But everything is just about back to where it was and better for the most part. The total cost was about 2500 for my F-up and it could have easily been more as I did quite a bit myself and with the help of friends. I have to thank all of you here on the forum again for your help, but most of my appreciation is due to Lance, as I may not have been able to do any of this without his guidance with the hard work he has done on his own with trial and error that we all have benefited from. Cheers to you my friend!!
So here is the breakdown. I have a rebuilt drive shaft that is made from DOM and basically looks like it came off a light armor vehicle! Chopped the exhaust off right behind the back cats and corrected the y pipe abit and raised the whole run to give a bit more of clearance with a new magnaflow with a shorty dump (that I am gonna change to dump behind the axle later, doh!). Running Yukon 4.11 gears with a ARB air locker. Had to use a FJ rear pinoin flange to adapt the splines from the new gears, worked fine.
Still on the list is to get some AP upper links, as one of my stocks got bent and we just straightened it in a vice as I didnt have the $ to get the new ones. Finish the installation of the air hoses and wiring. I purchased a Viair 10007 on board kit with a 250c 100% duty compressor with a 2.5 gallon air tank. Get an alignment on Saturday and then I am back on track for the rest of the plan. Armor is the biggest thing on my list now, dont wanna break anything and slip back down this slippery slope again.
Oh, have to thank T&J Performance for doing the gear work. Max and Tom are top notch, nothing but professional and courteous assistance at a very reasonable price. Thanks for the tip Lance! Also, OC Muffler for there assistance. Ask for Mike if your interested, he is the owner. I would send my grandma to either one of these shops and know that they would take care of her!!
Pics:
At my jobsite a few miles from the shop after pickin it up
3rd showing airline and new flange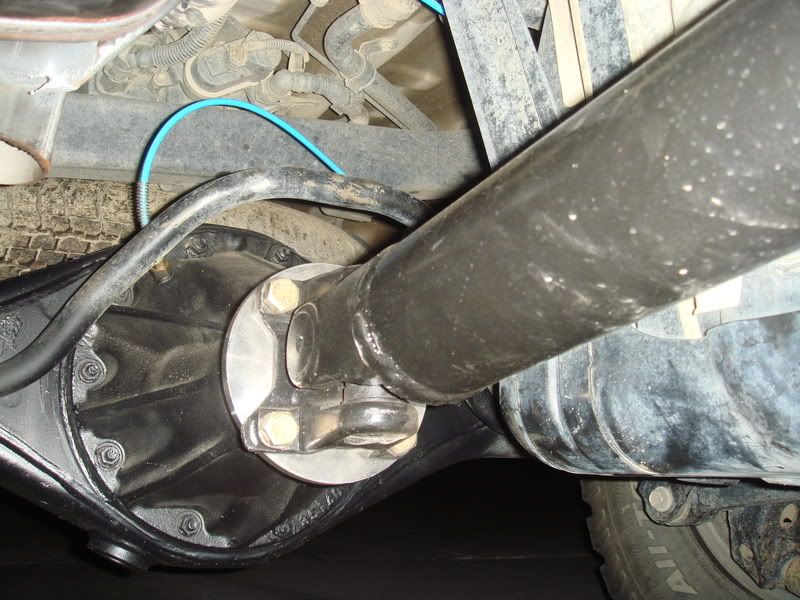 Exhaust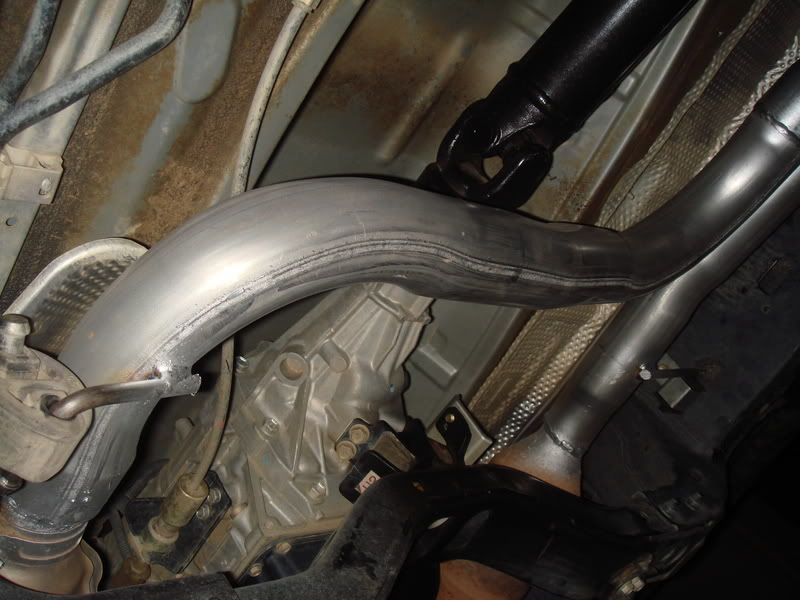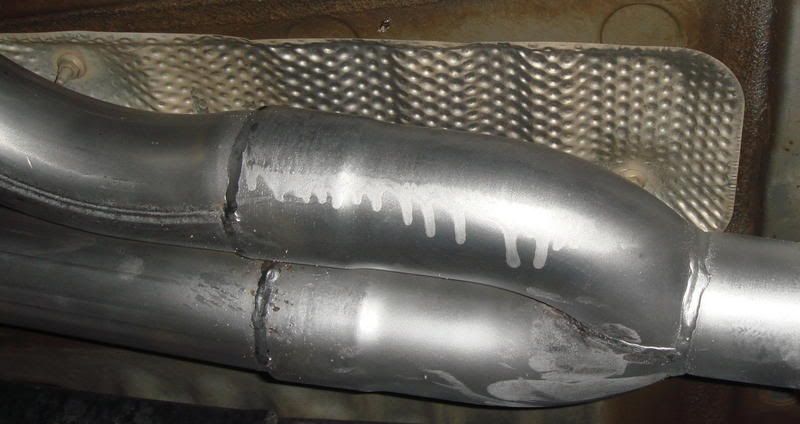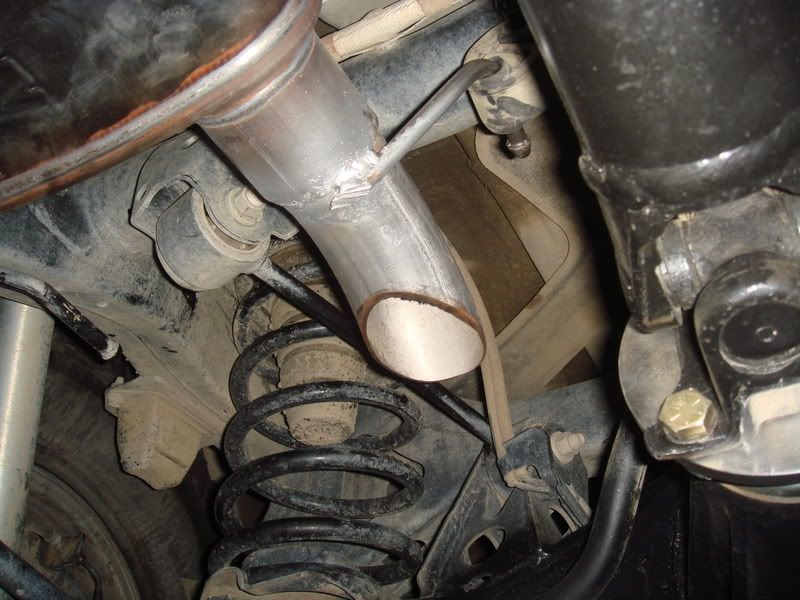 On board air setup