This has a cheap part and an expensive part. The expensive part was the custom wrap arround bumper. Once that was in, I realized I could use the space on the sides for storage. I just needed to remove the plastic cubby and make a new cover. I used adhesive magnetic strip to hold the cover in place.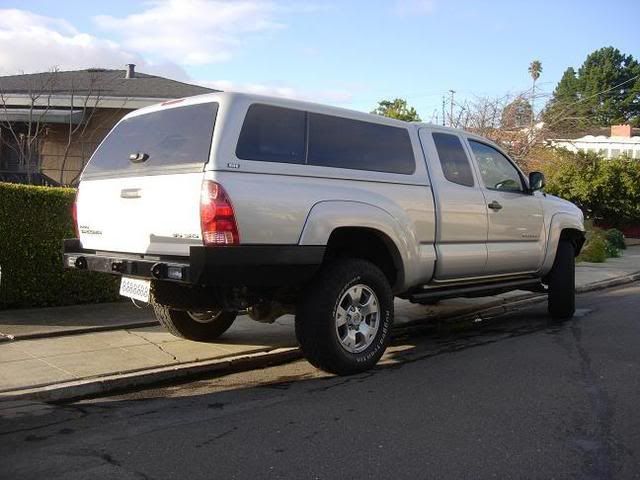 Step one: remove the plastic cubby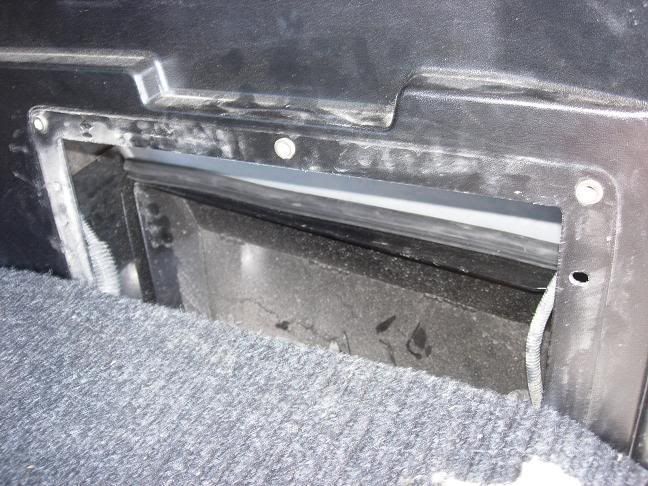 Step two: make cover out of 3/8" ABS plastic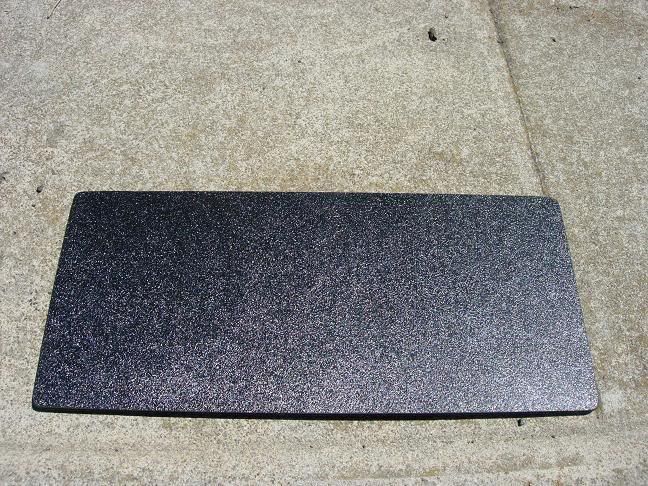 Step 3: attach magnetic adhesive strip. This figure shows two layers of magnets. The first layer is stuck to the new door, the second layer is stuck to the first layer magnetically. This allows marking the position of the holes using the old cubby. The holes are needed because the bolts for the old cubby are not flush with the bed. This way I get a good dust proof seal.
Step 4: attach the magnetic strip to the bed. This is done by pealing the adhesive strip off the magnet and carefully placing the new door into position. You can't just stick the magnets to the bed because the magnetic strips only stick to each other if the rows of magnetic polarity are alligned. That is why step 3 is necessary.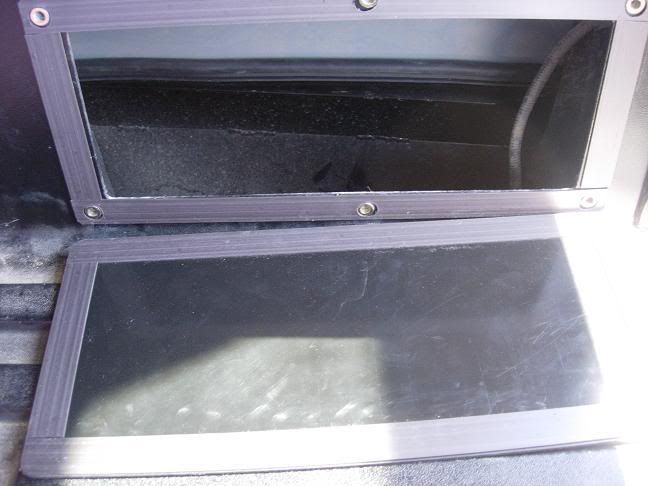 Once the magnetic strip adhears to the bed, the door can be removed for access. It pops snugly into place when you put it back.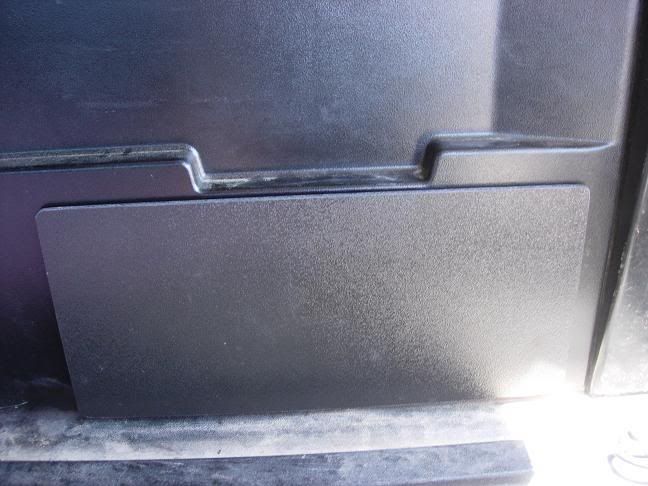 The new storage space is big enough for everything that I used to keep in a large ammo can, plus a plastic tarp, ARB tire repair kit, and a small bag of bungie cords. I never used the 120V outlet so I just secured it inside the space with some zip ties.