Discussion Starter
•
#1
•
I posted up the invite a while back, didn't get any intrest but I figured I'd post pictures from the trip anyways. Had a lot of fun, I'll post up an invite again next time I go.
I met up with Chad Thursday night in Colfax, we headed out to Black Rock Desert and got in to camp around 3am.
Gassing up in Gerlach at about 1:30am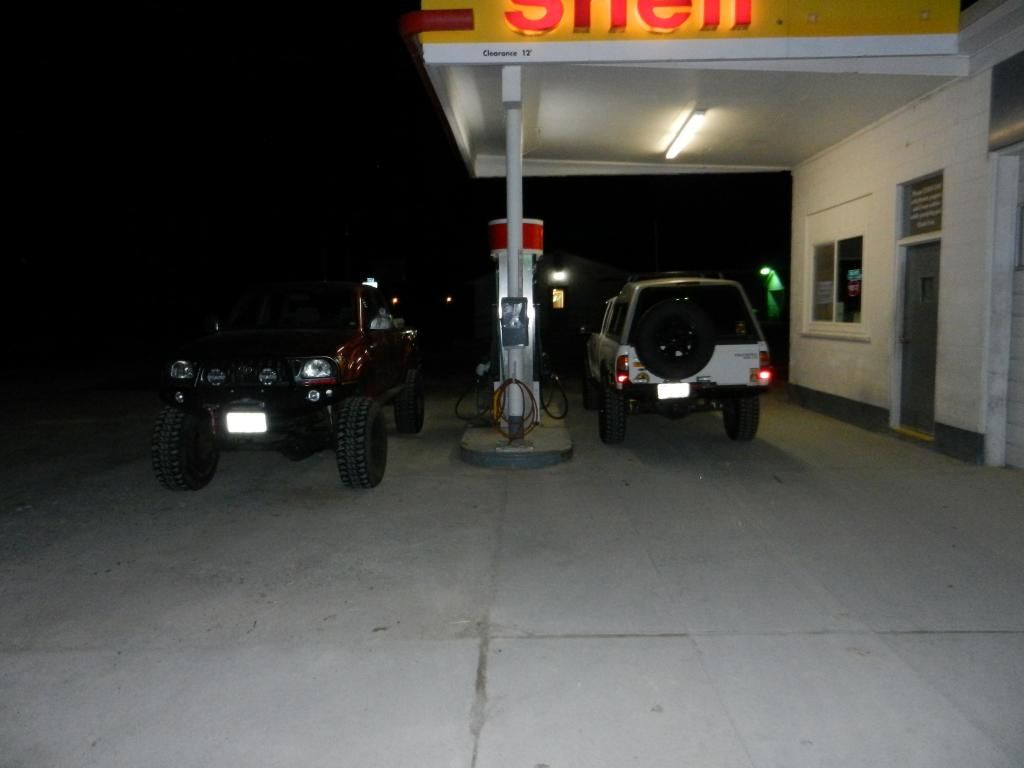 Woke up Friday morning at around 8:30. Made some coffee and packed up camp.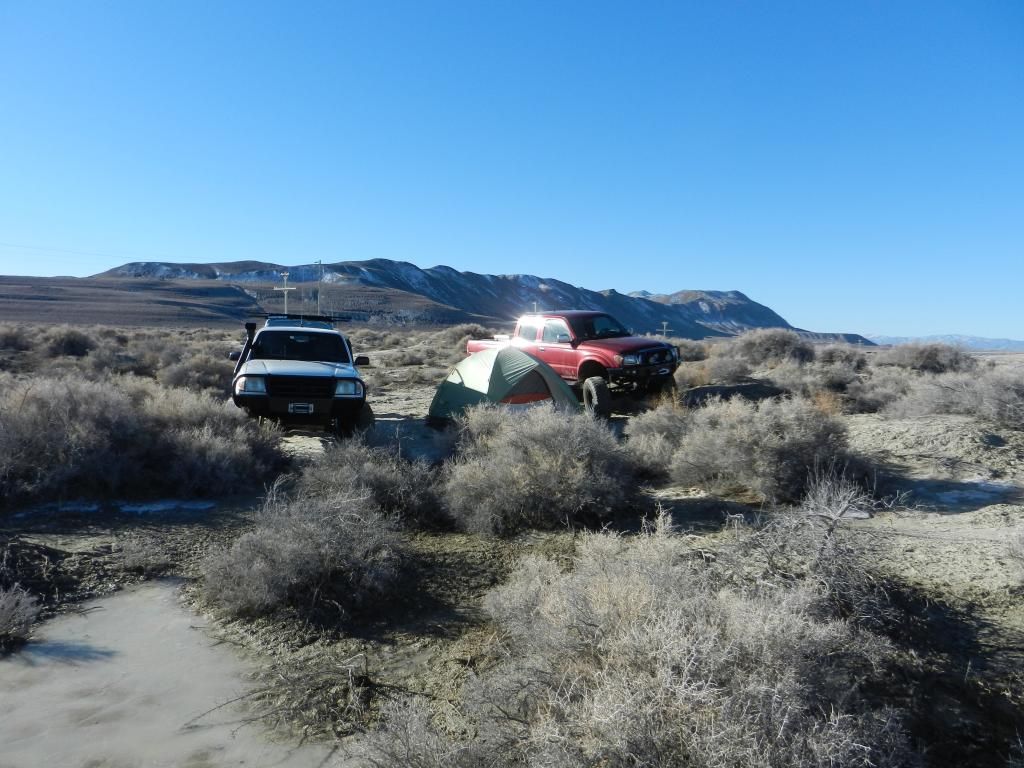 Here's some shots from exploring Friday.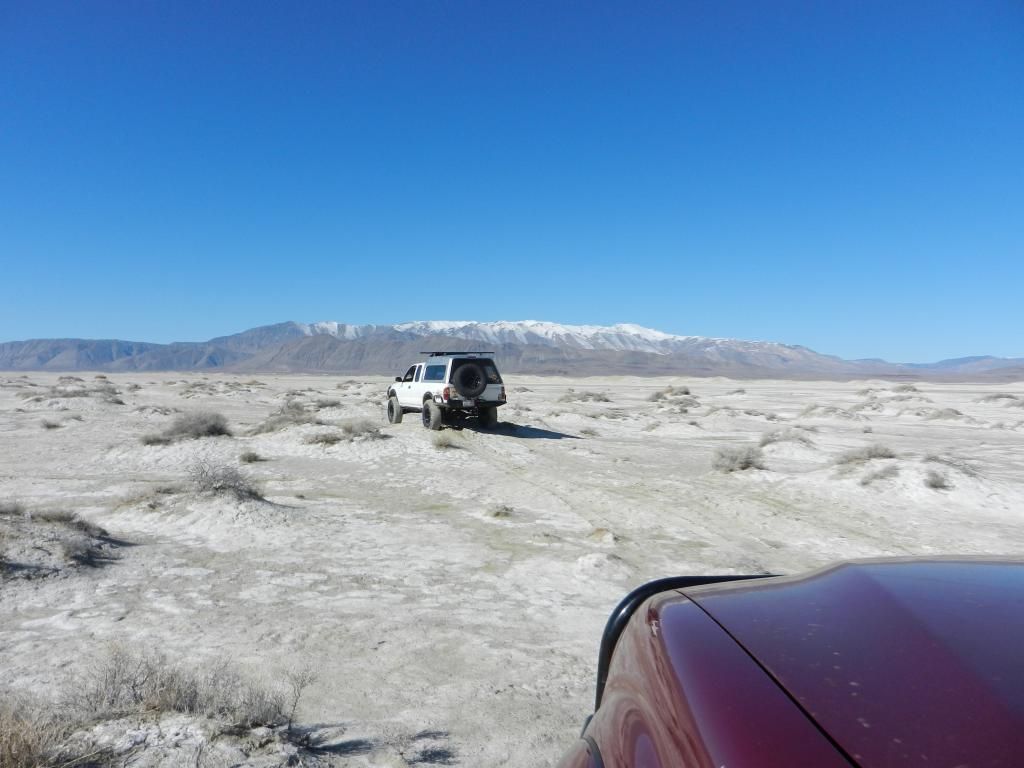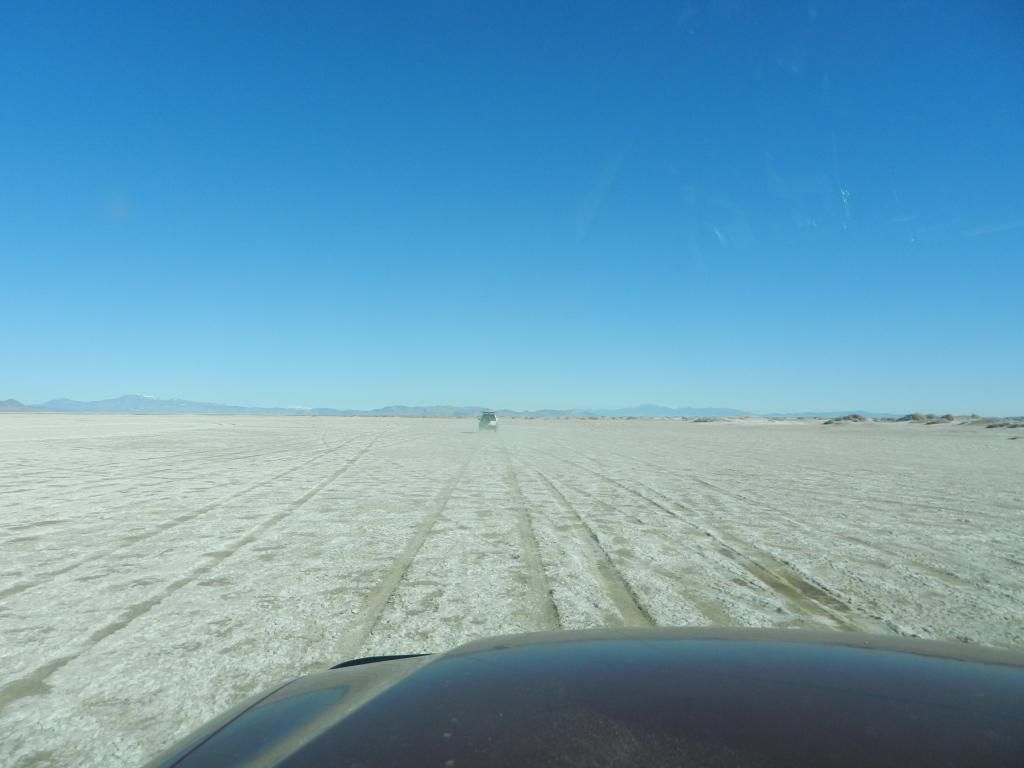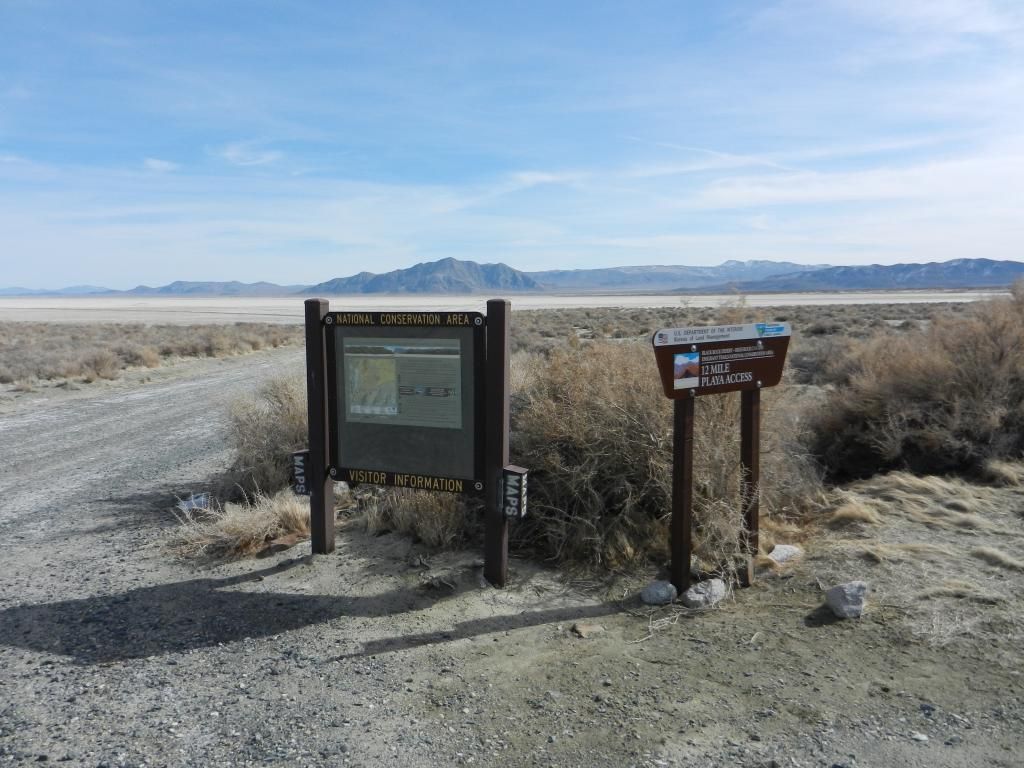 We were trying to get to the hot springs but couldn't avoid the mud no matter which way we went. This stuff was unreal, crazy soupy mud that caked on your tires and wouldn't clean out. Chad attempted to cross the mud here.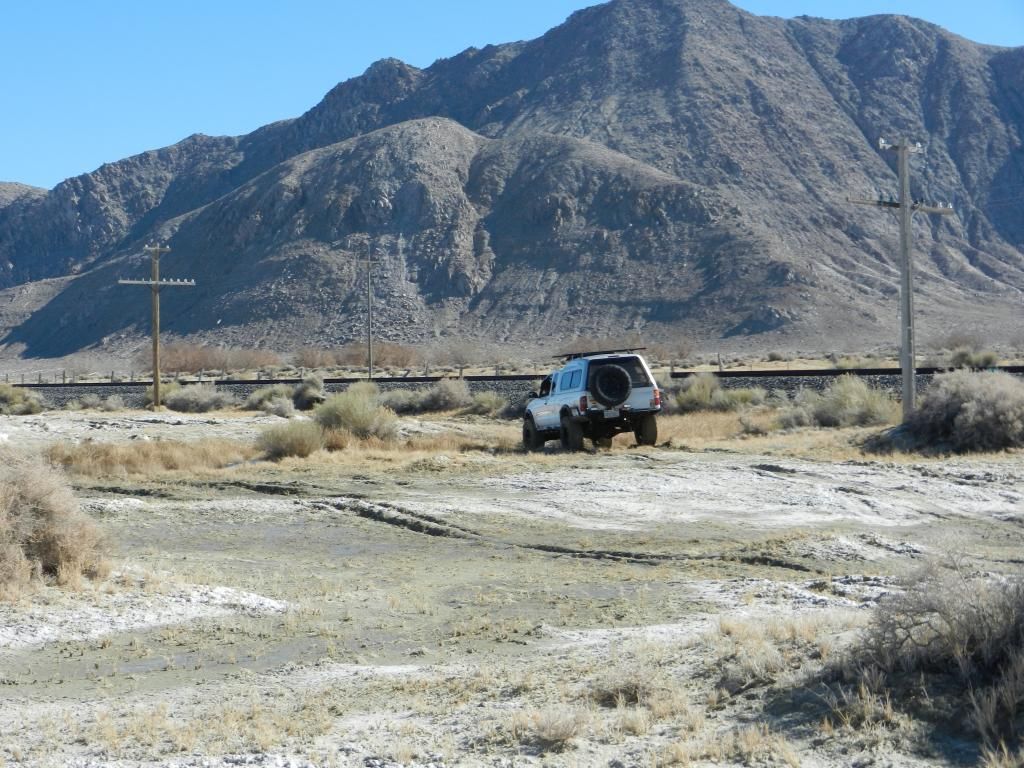 He ended up getting stuck so I tried to tug him out with a strap but my tires got so caked with mud I couldn't even get a running start.
So I ended up winching him out. Parked my truck behind a mound to keep me from sliding forward trying to pull him out.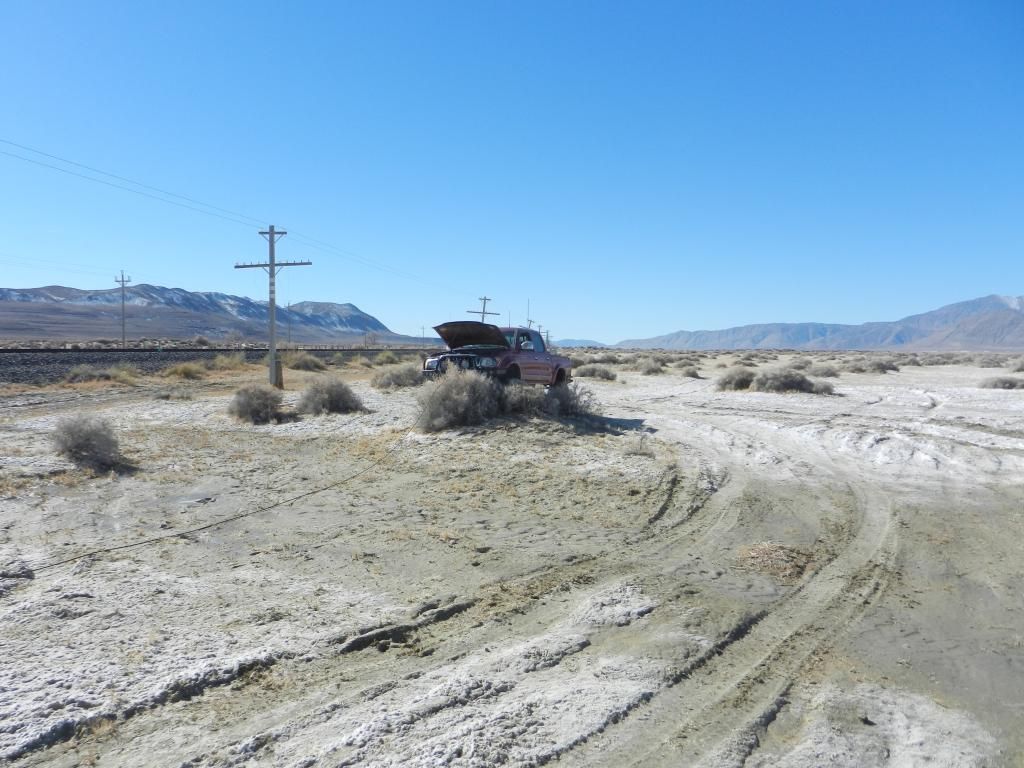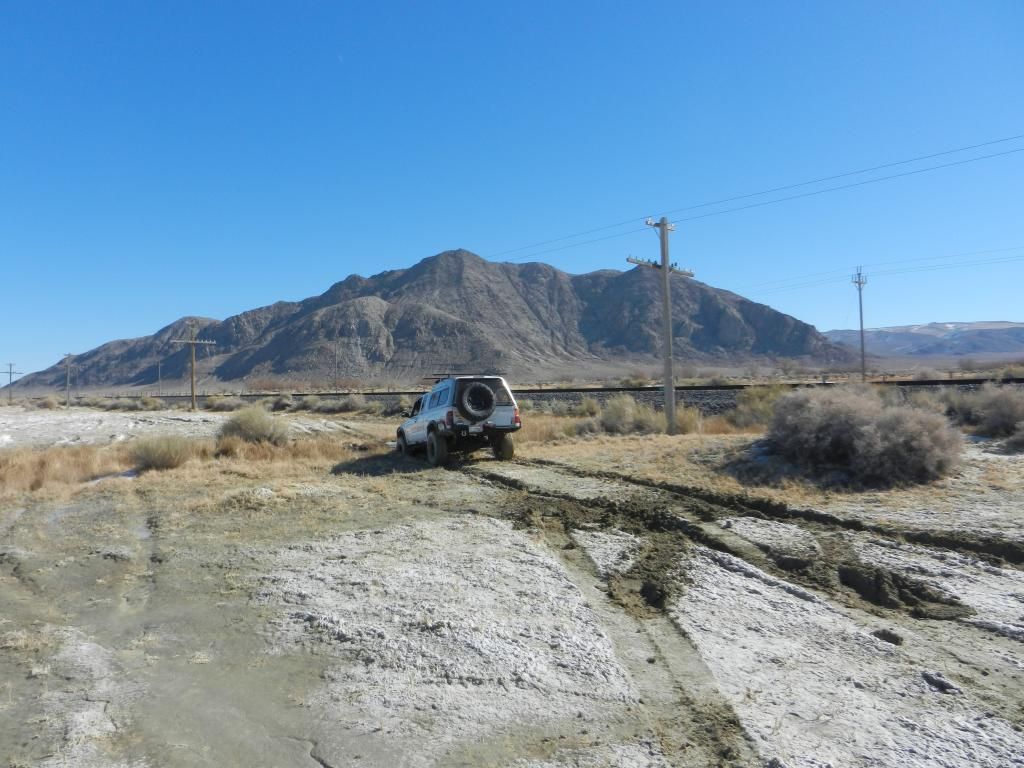 Took the long way around and made it to one of the hot springs.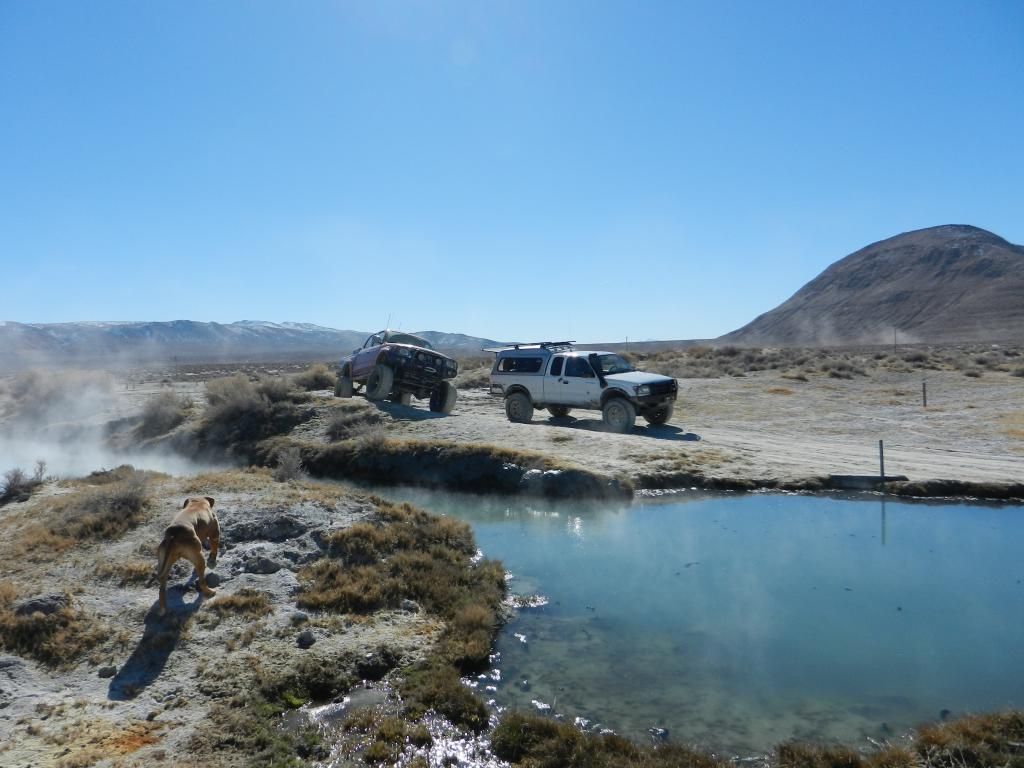 Some more exploring.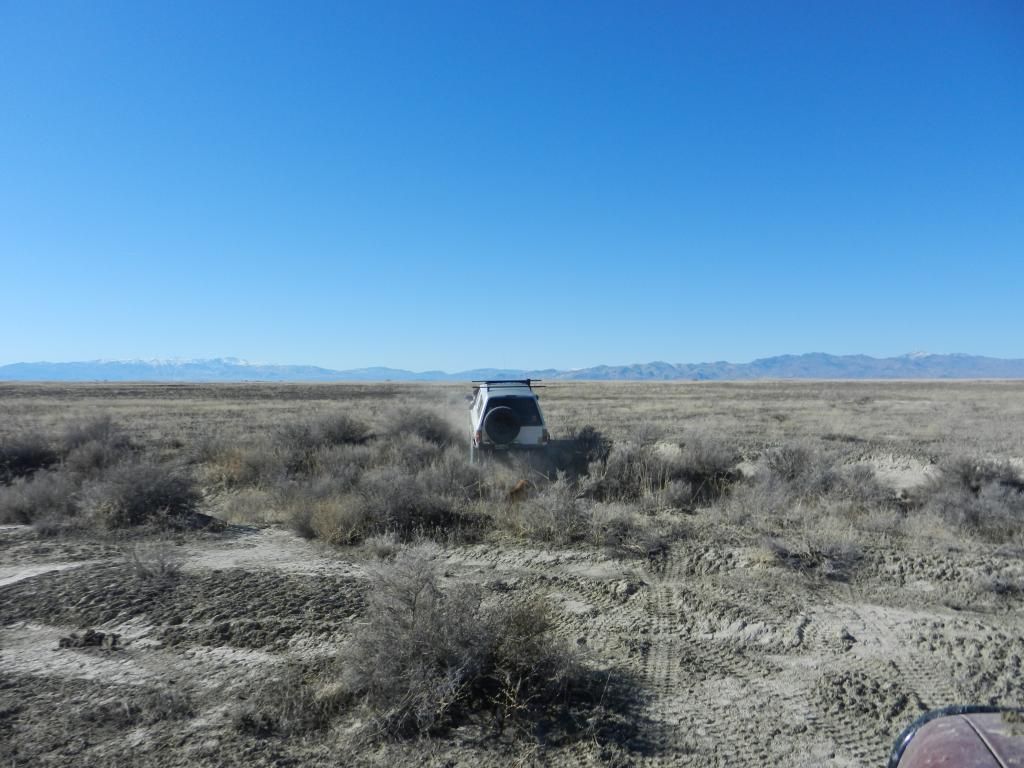 We have some video of some stream crossings but I'll have to edit them down and post them later.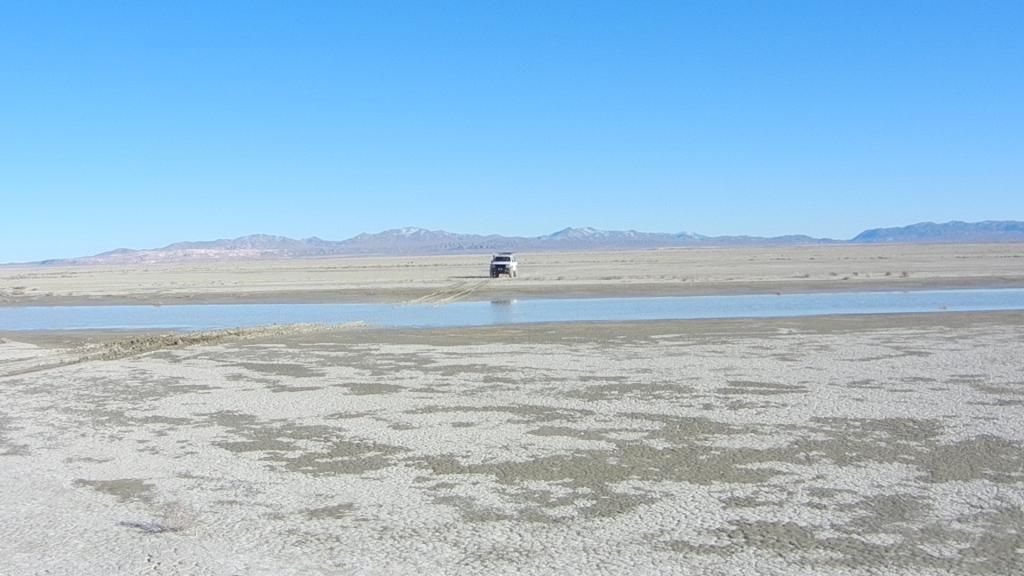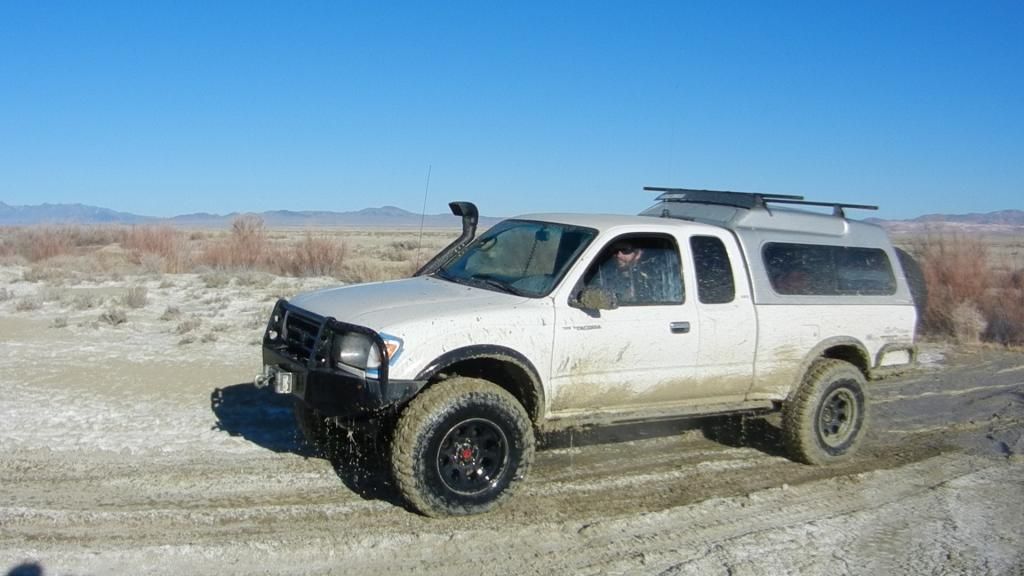 Made it to another hot springs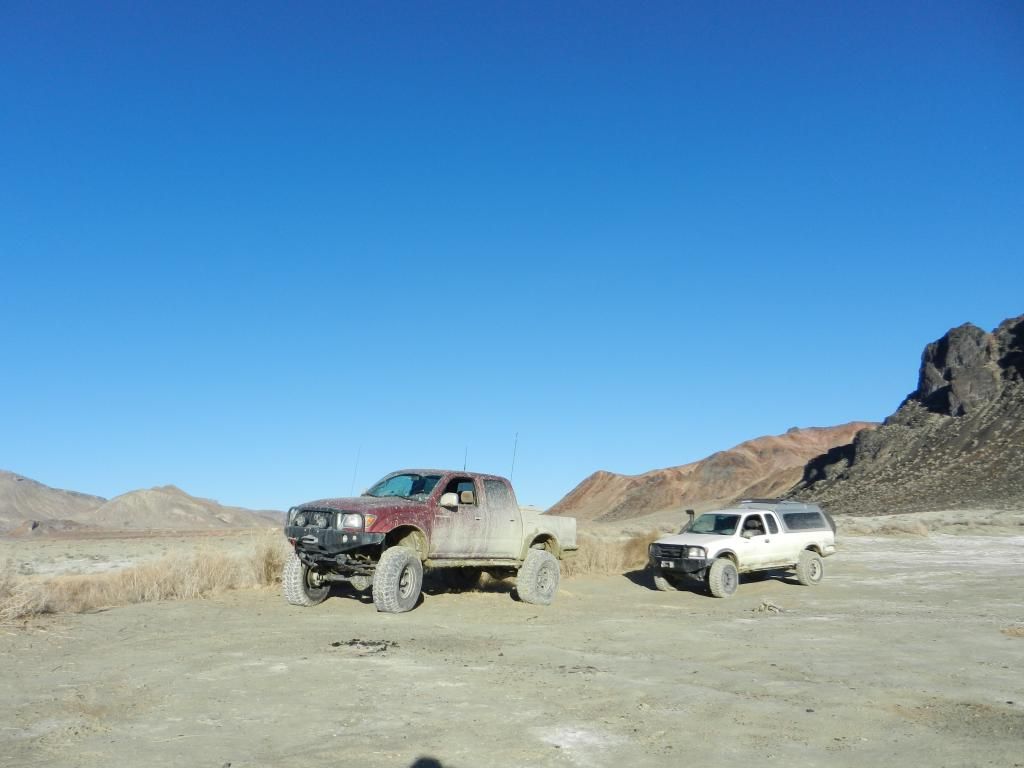 Set up camp for the night, cooked dinner, did some shooting, and chilled by the fire.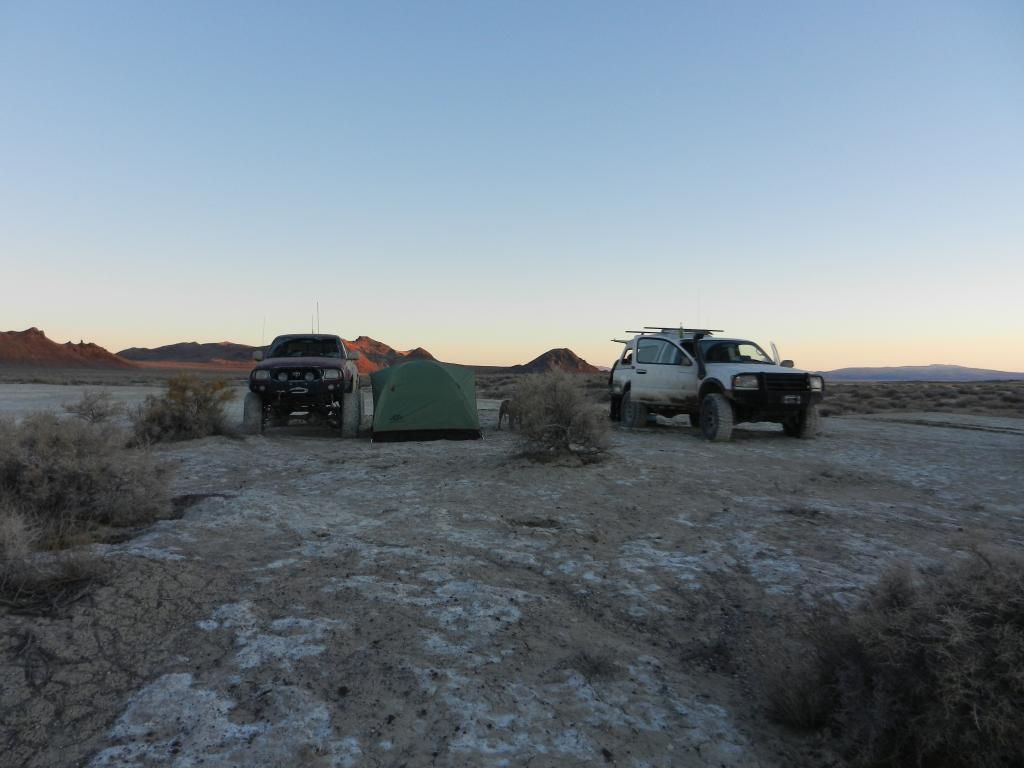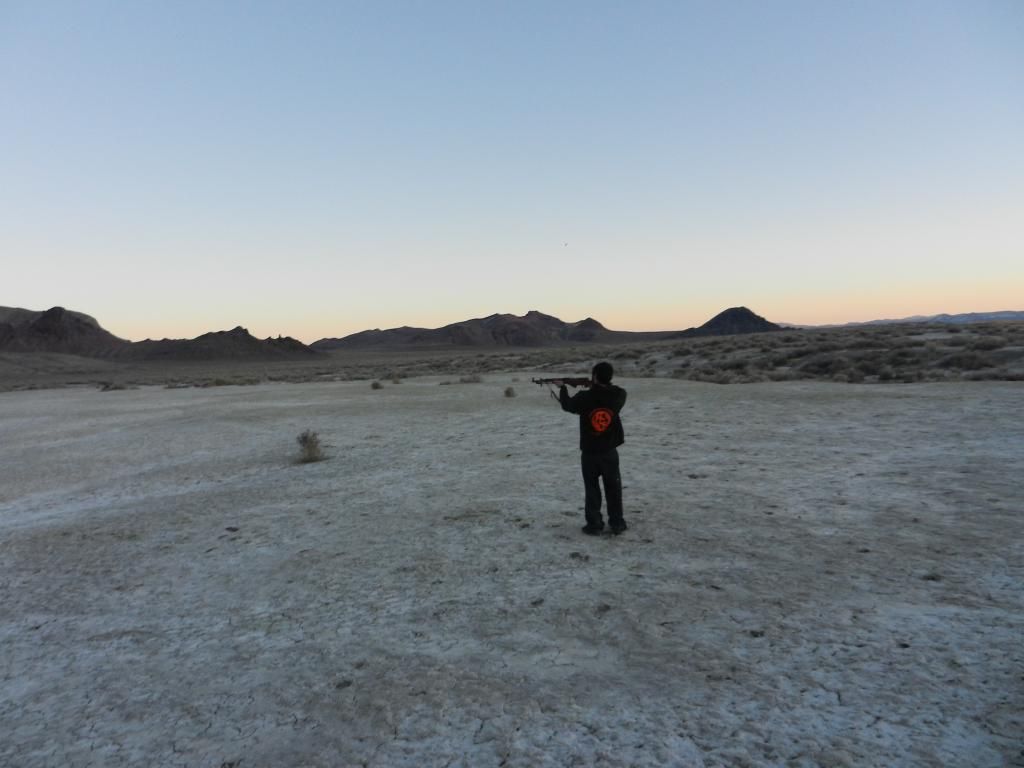 Packed up Saturday morning, ate breakfast and headed out towards Moon Rocks.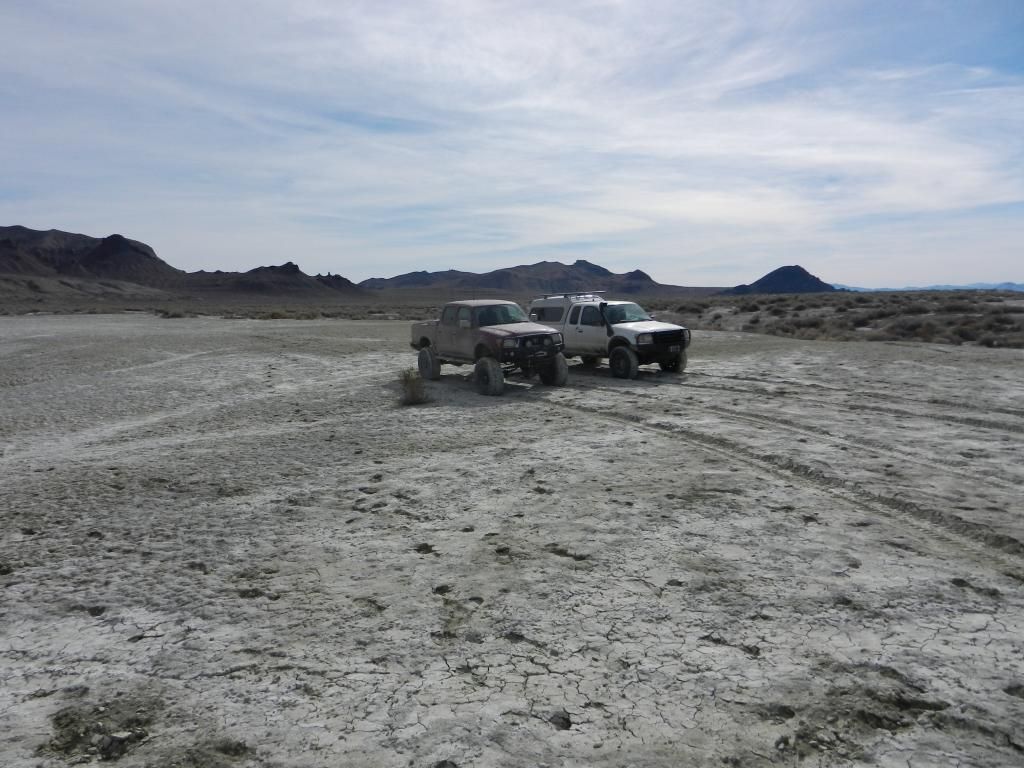 Chad gettin it on the playa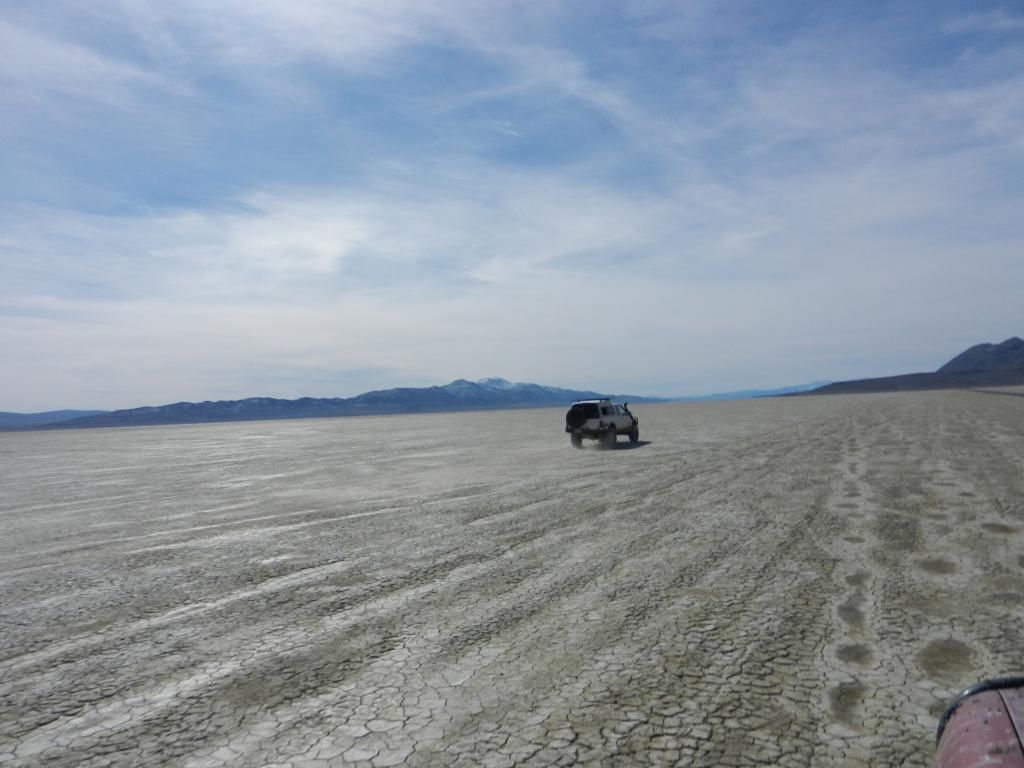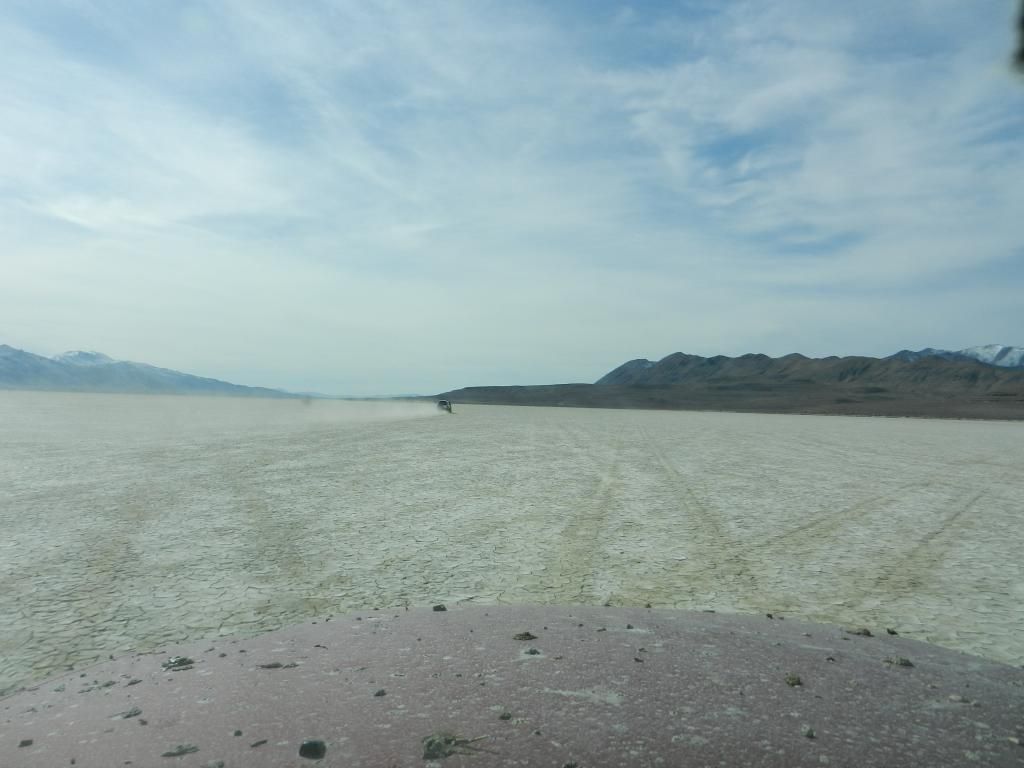 We aired back up and hit the highway to moon rocks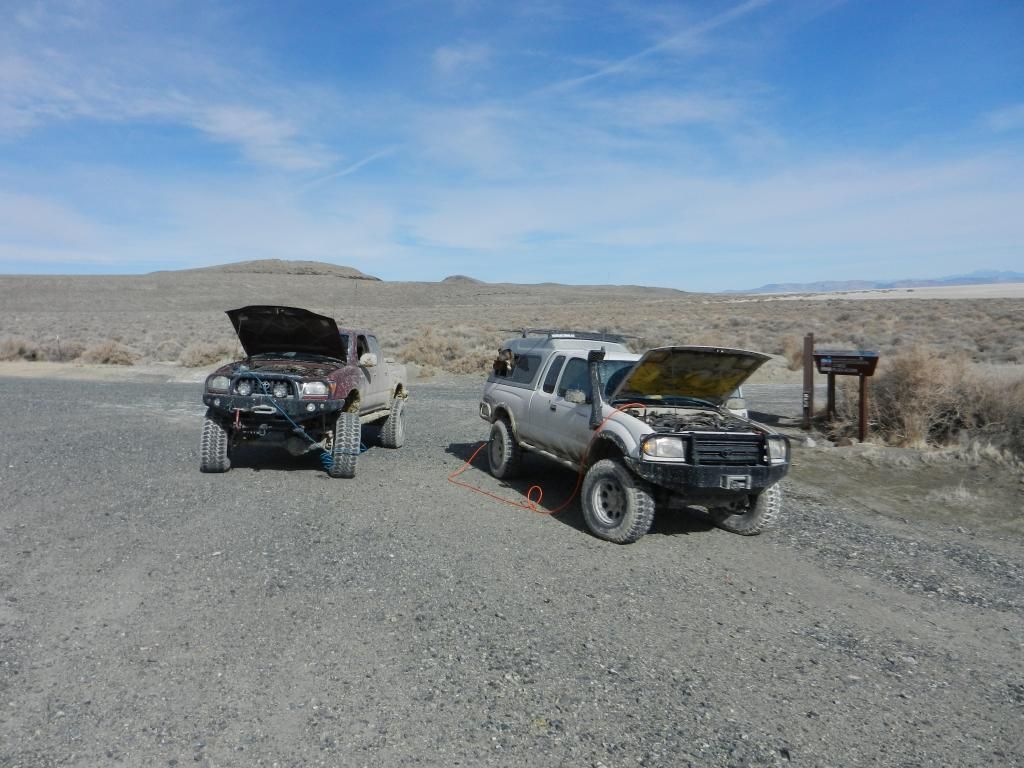 Moon Rocks!
Made it in Saturday afternoon. It was busy there but had a lot of fun. Chad's rig drew in some tard spectators hoping for a flop but they were disappointed.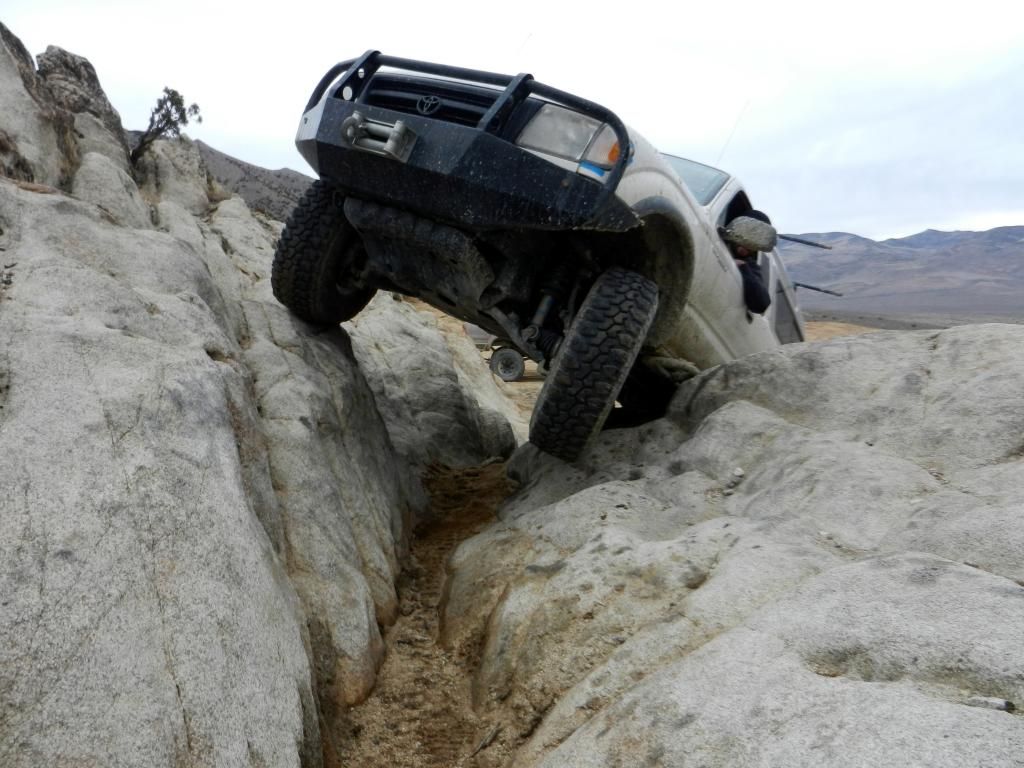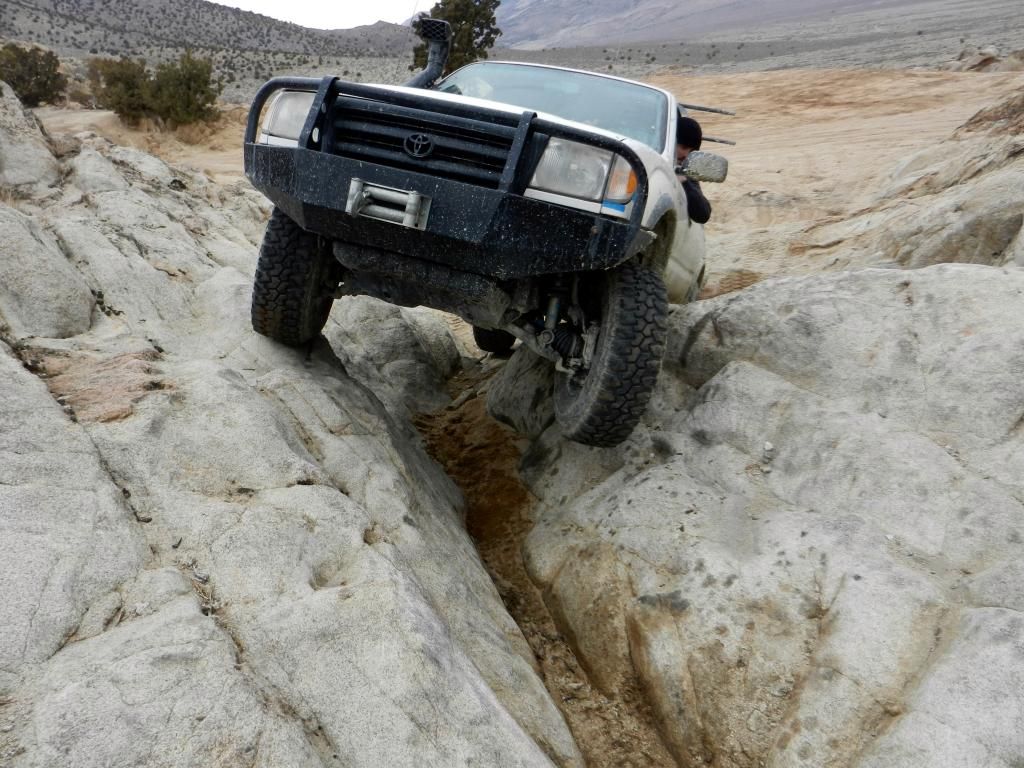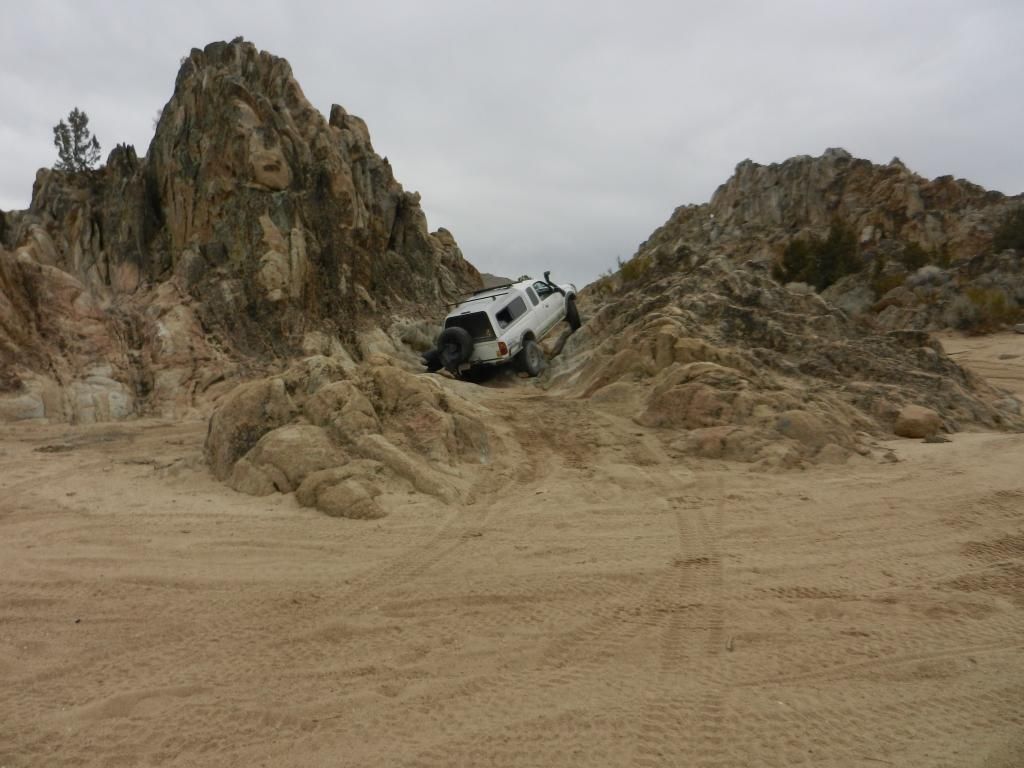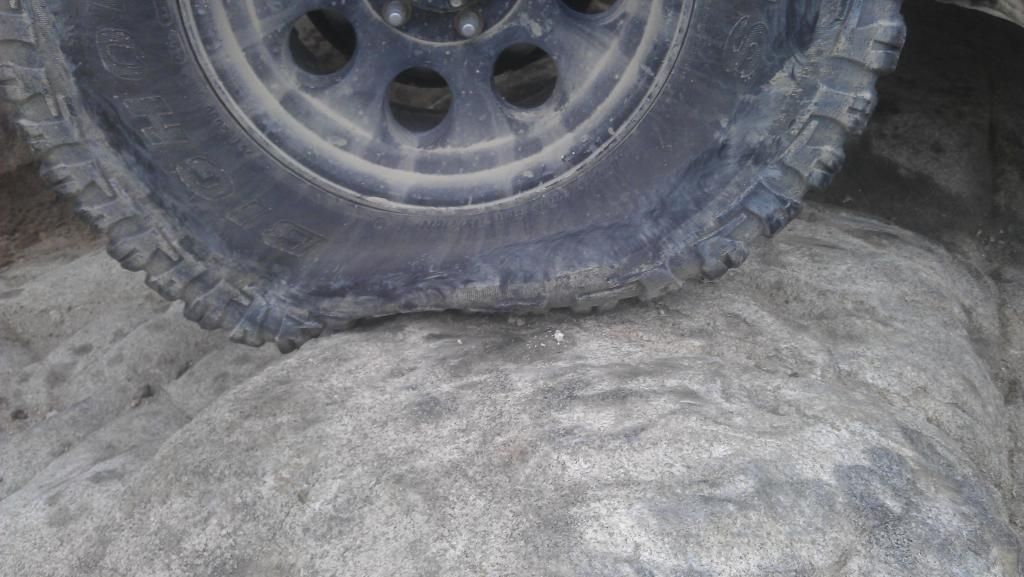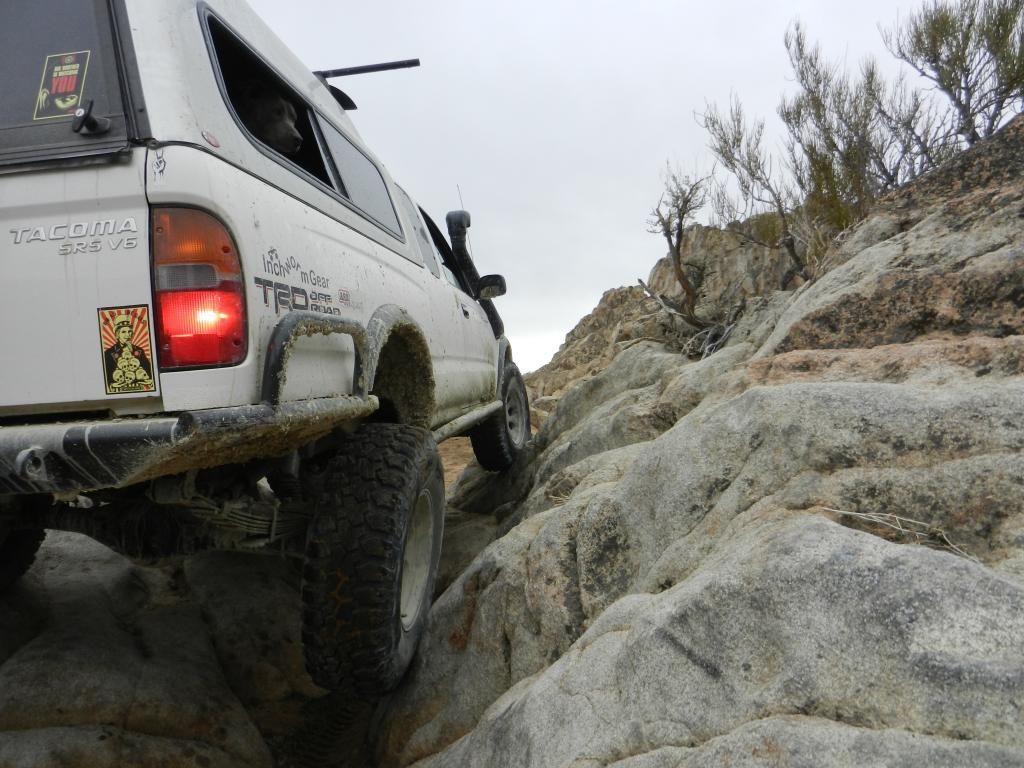 Set up camp Saturday night at Moon Rocks. Made a campfire and cooked salmon over the fire. Had an awesome time minus freezing my ass off in the 15 degree nights.