I'm a lurker for the most part, especially lately since I quit my job where I just browsed the net all day. I got this message today:
Hello Brandon it appears that you have not posted on our forums in several weeks, why not take a few moments to ask a question, help provide a solution or just engage in a conversation with another member in any one of our forums?​
So I thought I'd post up pics of my bed that got chopped up last weekend. I only welded up the outter skins and half of the inner side skins. I haven't done anything with the bottom and haven't touched any bondo yet. I ran out of time so I just put some primer on there to keep it from rusting. I also don't know what I'm going to do about the rear bumper yet.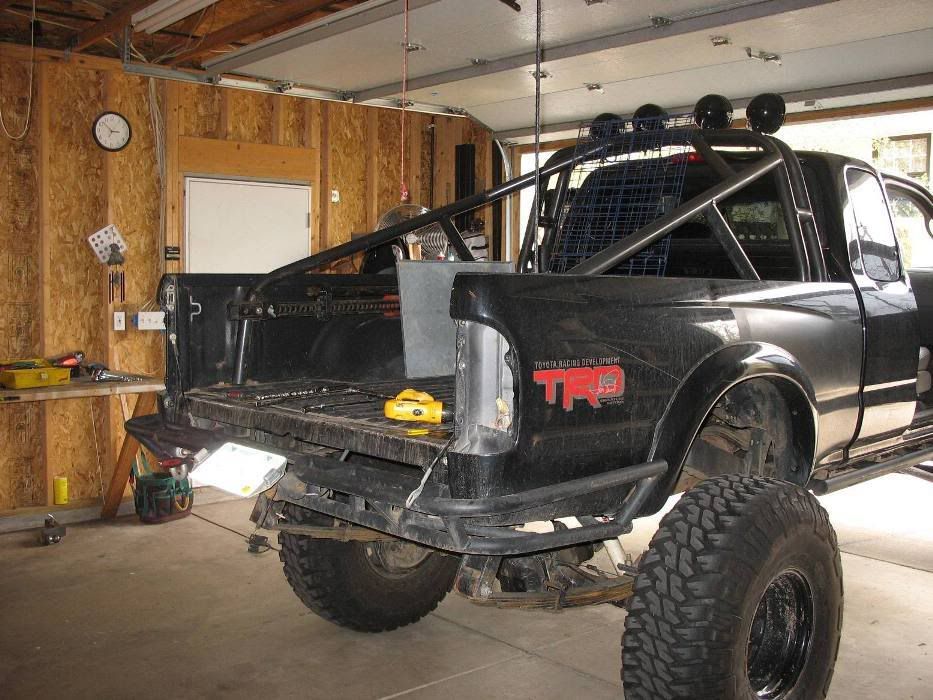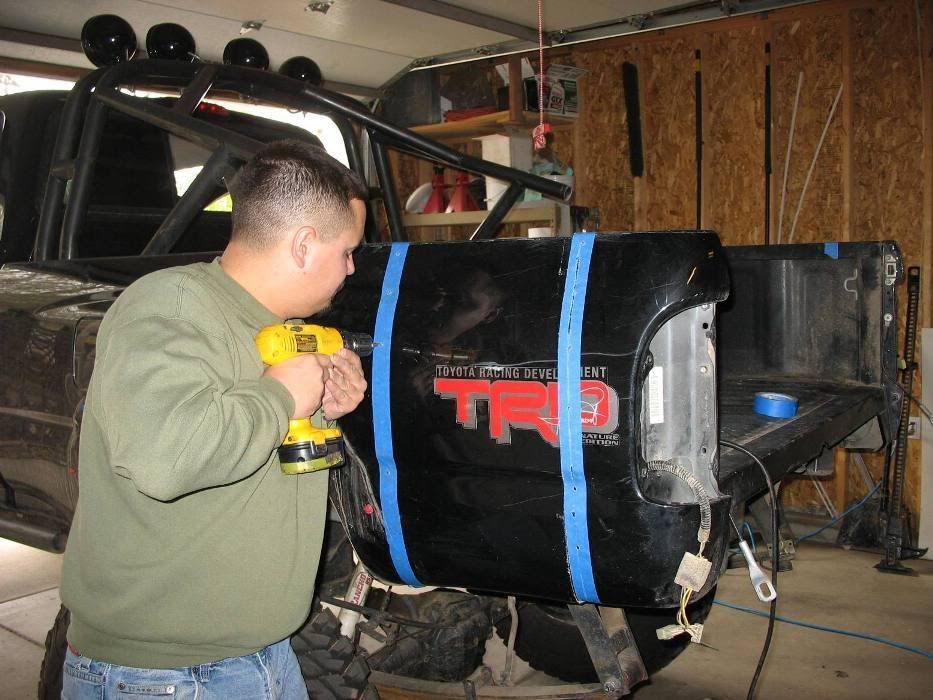 Unfortunately, the only pic I have after the primer is from a camera phone.