Discussion Starter
•
#1
•
So I bought Chris Ernst's Ol' Yeller single cab cage. Had to stretch it some and finagle it to make it fit. Hopefully it will work in the event it's ever needed.
Can't open the vent window or roll up/down the windows with the doors closed and it's a little more difficult getting in and out.... no wonder exo's are so popular!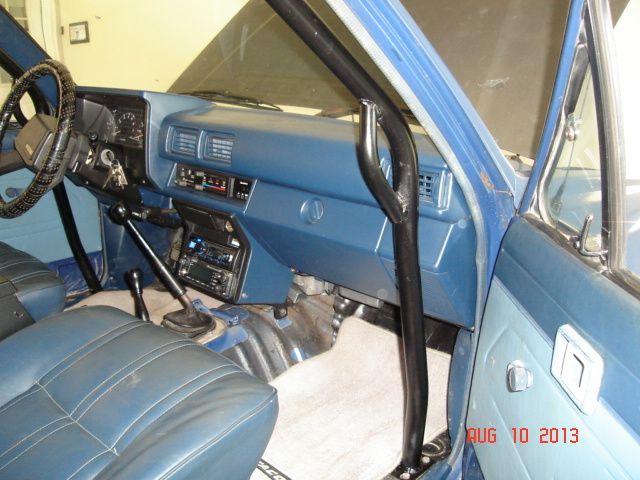 Added a rear cross bar thinking harness attachment but I may have it too low. I had to cut the main hoop to get it installed. I just could not get it in there otherwise. The rear main hoop contour doesn't fit the EXT cab just exactly but it'll have to do.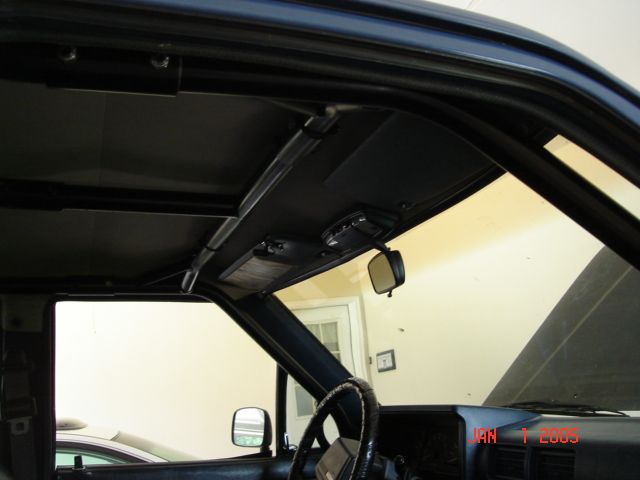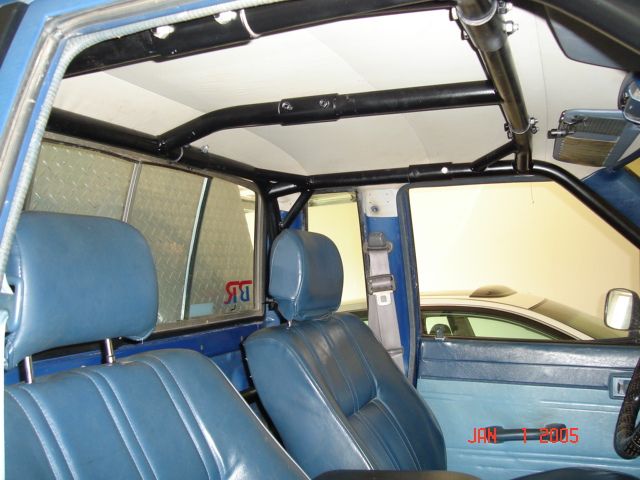 Had to make a "lift kit" for the rear. Also cheated it over as far as I dare to get it as tight to the cab as possible. As able to mount the rears right over the body mount and fronts over half the body mount. It may not survive a KOH roll but maybe it'll hold up enough to for a slow roll.