Discussion Starter
·
#1
·
recently I found that driver side engine mount bracket that is welded to the frame has cracked on my truck after a lot of hard off-road use. as you can see in pics on the front of the mount a piece of metal bracket actually cracked and fell off. what is harder to see is that the crack continues all the way to the bolt mounting hole and further to the front edge of the bracket. on the rear side of the bracket there is a crack as well from top side to mounting hole and all the way to the trailing edge.
front of driver side engine mount (the bracket that cracked is the piece welded to the actual frame)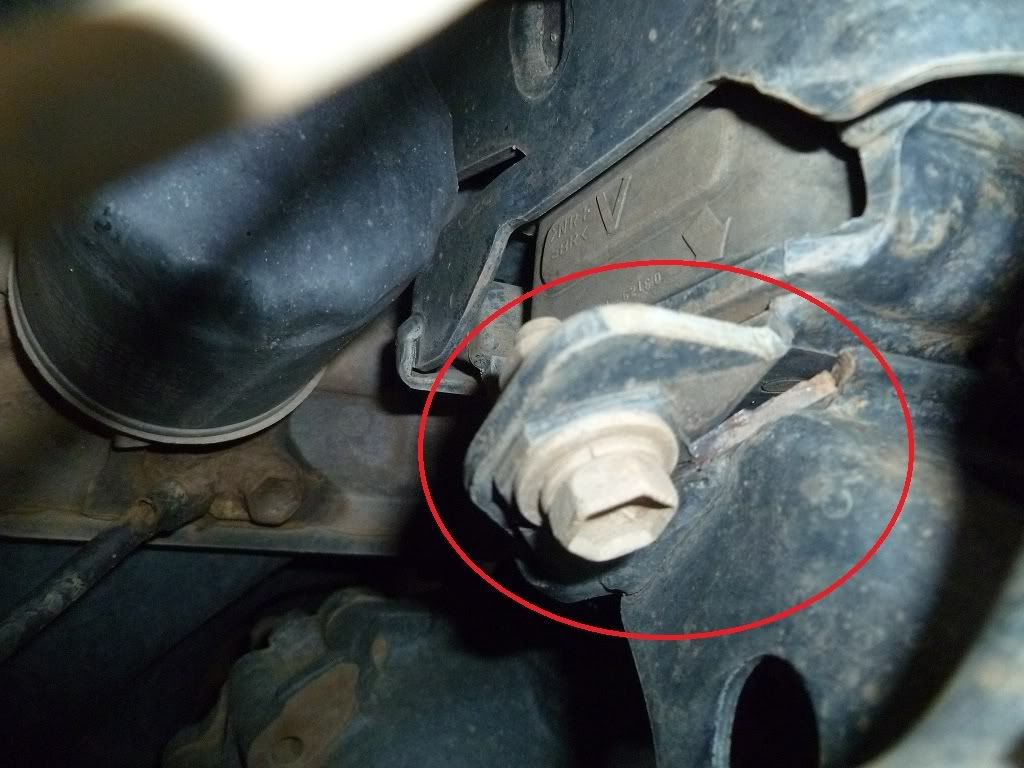 back of the driver side engine mount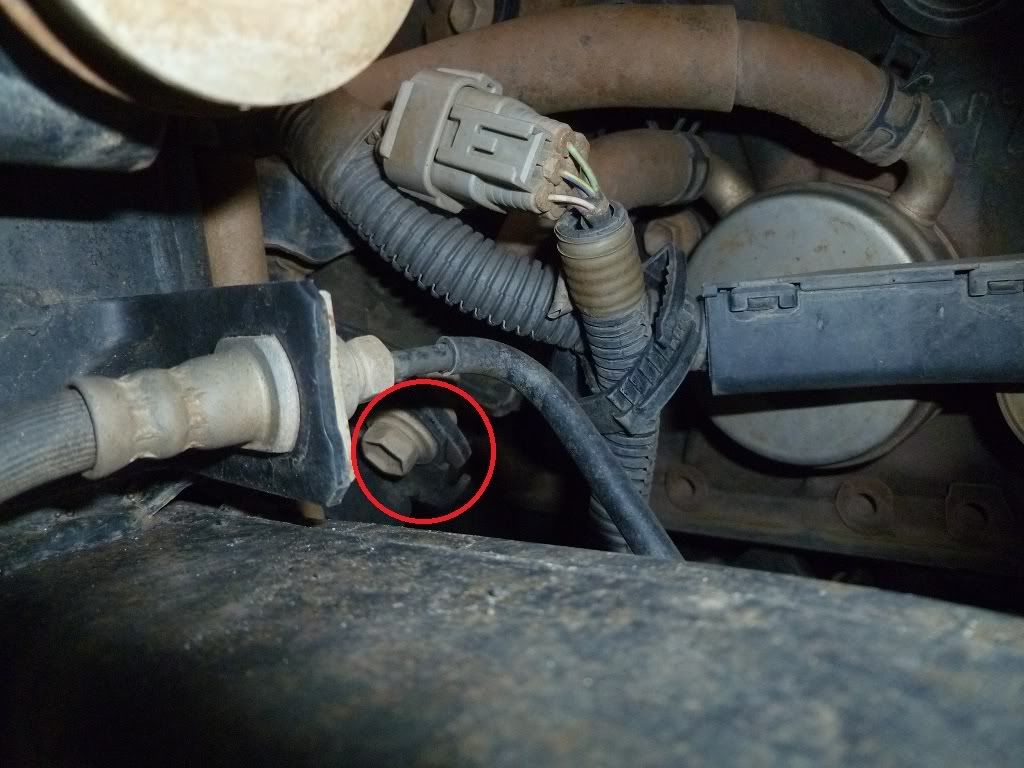 judging by the dirt/slight rust on the broken edge this has happened a little while ago. my guess is during my latest baja trip a month ago, cause when I returned I started hearing this creeking noise - kind of like metal rubbing on metal in a crack.