Discussion Starter
•
#1
•
When I originally built my cage, I was in a hurry since EC4RJ was a day or two away, so I made some compromises with the rear section of the cage and tied it into the stock bar. I never liked it so it is time to change it up. Thanks to Jordan for hooking me up with some 1.75" DOM, I am now ready to start. Last night I started with this.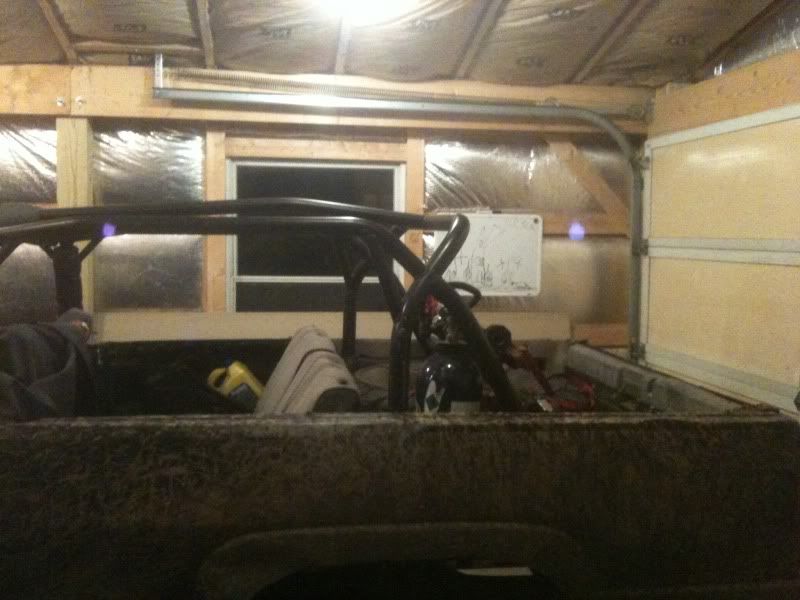 Two hours later I ended the night with this.
Doesn't look like I did much, but I also have my cage foot plates installed and am ready to start the mockup.
Plan is to have a verticle C-Pillar behind the rear seats with a D-Pillar angles down at the back of the body. To tie the two sides together, I may just go with a simple straight tube or go with a halo type tube with two kickers. Bending will start this Sunday at Skid Row Skid Plates R&D shop in Carlisle. I have done some other work with Eric in the past with skid plates and he agreed to dust off is hydraulic bender and bend some tube.
At this point I may just get the sides mocked up then put the 4 Runner in the back of my shop to sit for the season since we picked up this 89 pickup for stupid cheap, but it needs a little bit of TLC here and there.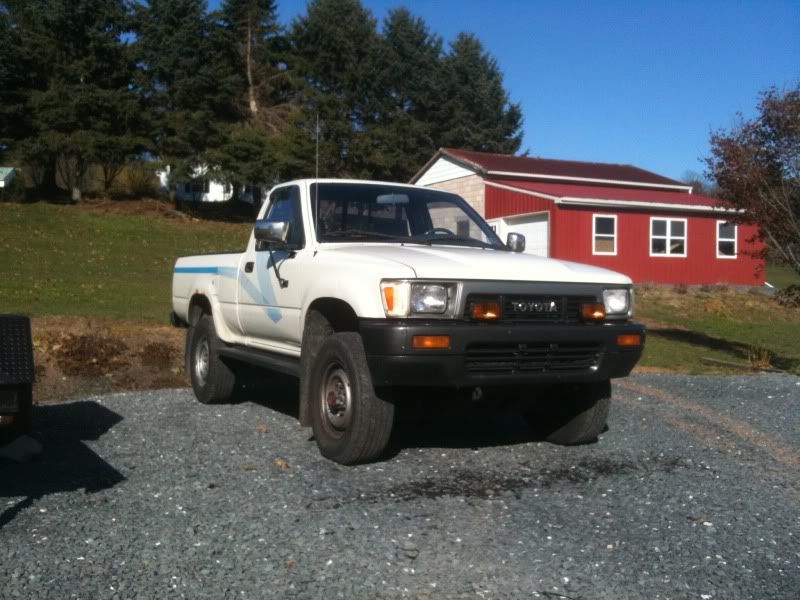 Plan is to get it back on the road and use it as a hauler with the eventual plan to maybe swap some parts into it. Also hoping to finally tear into the FJ40 fo rthe engine and transmission swap since the transmission finally came back from the rebuild shop. Going to be a busy winter.