Discussion Starter
•
#1
•
So I am there, paint job is peeling and is a great excuse to go camo and add to the "look at my truck" factor. For those with the Camo paint jobs how are those bad boys handling? Fading, staining, durability?​
Read some of the threads and there has been threats of matte finish clear coating to prevent staining, any words of wisdom before I get to sanding? I am going a non traditional route of camo.​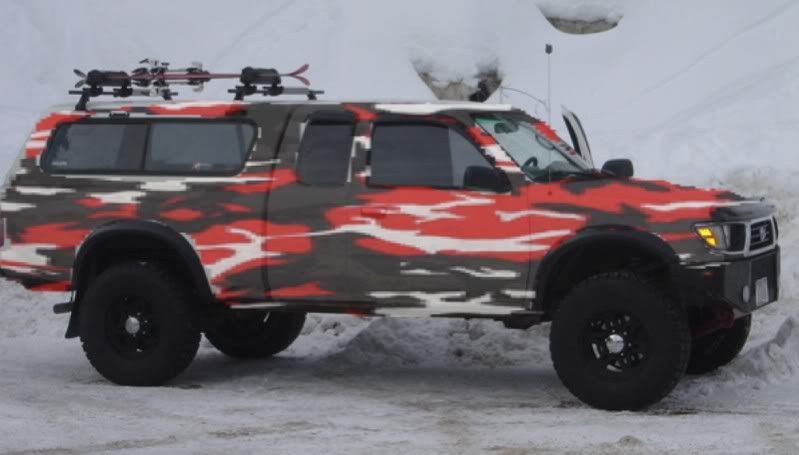 No i am not computer savy but gives me a starting point, shooting for Mike's style of paint but using the red, match my budbuilt skid plate.
Please, any "wish I would have" comments would be appreciated as I have never prepped or painted a vehicle before. One of the "gotta try it once" kinda guys, just don't want to F it up. Thanks guys. Going to wait till it warms up so will be planning and designing in the mean time. Thanks!
Wood
​