I bought all this stuff about a year ago with the intention of selling it at a flea market, but i'm lazy and un-motivated and just need this stuff gone. Plus i would like to utilize my huge ass closet. will be headed out to crystal beach on the 17th, and brad will be headed up to dallas this sunday and i'm sure he wouldn't mind hauling my shit off for me. pictures arent to scale but you get the idea.
ok so here goes
large media storage shelf 5 in black, 3 in light cherry $30
computer desk 4 avail. $30
computer cart $35 2 avail.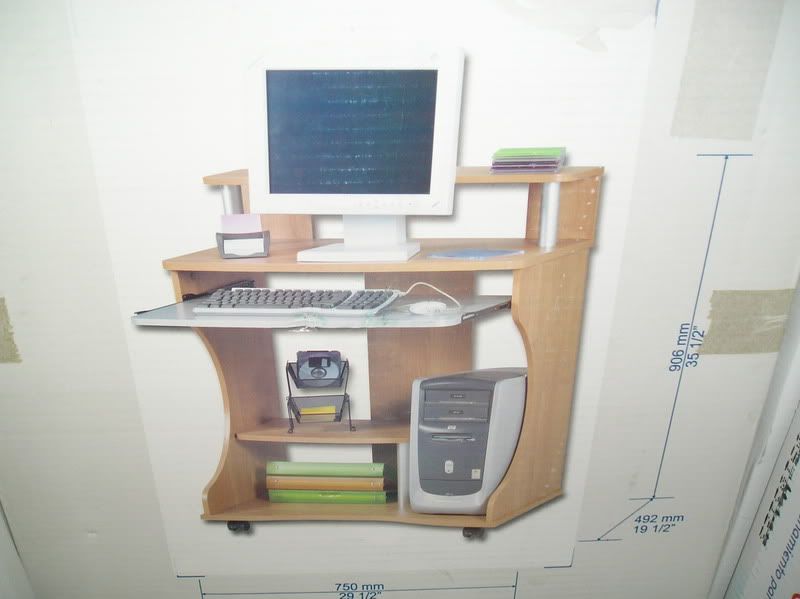 tv cart $20 4 avail.
storage cabinet $25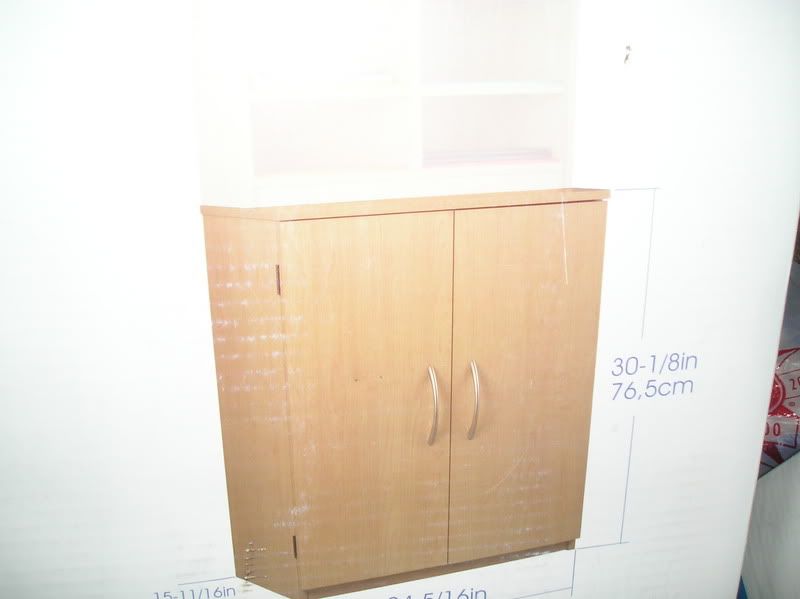 dvd storage cabinet $30 3 avail.
media storage shelf $25 3 avail.
audio stand $25 2 avail.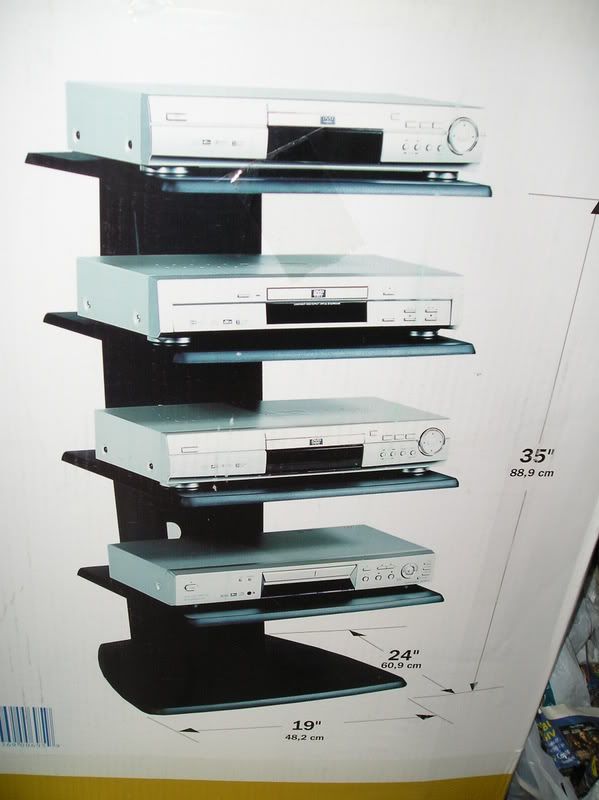 swivel media storage cabinet $40 2 avail