Discussion Starter
•
#1
•
Trip was an all day event. There were two big Jeep groups in front of us. We met up with Todefy at the trail head and bjarker at the rock garden. I struggled most of the day, I think I was trying a little too hard to impress my passenger.... :lmao:. The shakedown for Al's 84 and Forrest's 86 turbo turned out pretty well. They both did great out there and there will be a few minor changes to their stuff. I came away with some new body damage and a fragged rear drive shaft. Forrest's girlfriend did great in her stock Cherokee. Did all or most of the obstacles, but came away with alot of body damage. Its time for some :saw: and some :welder: for her.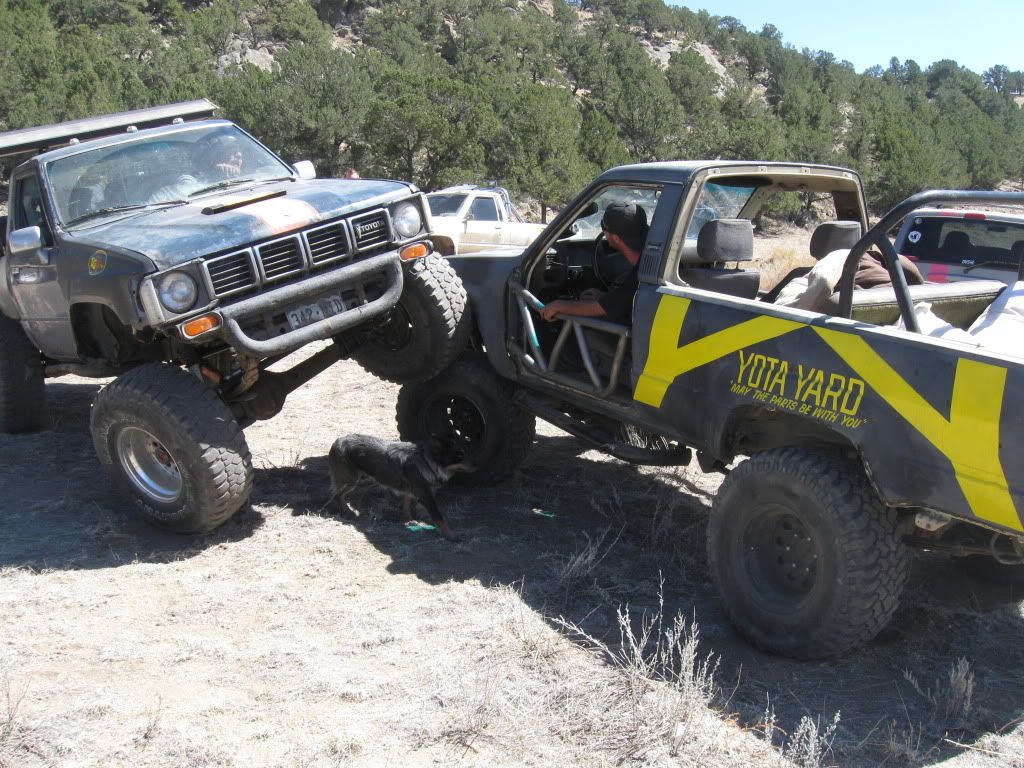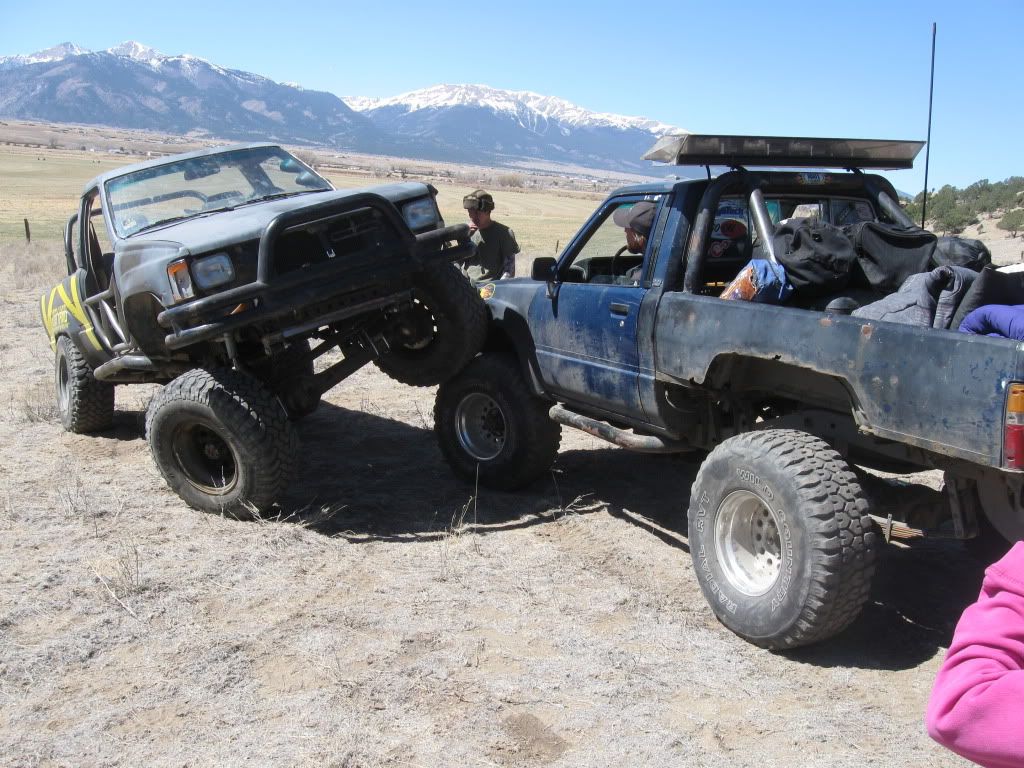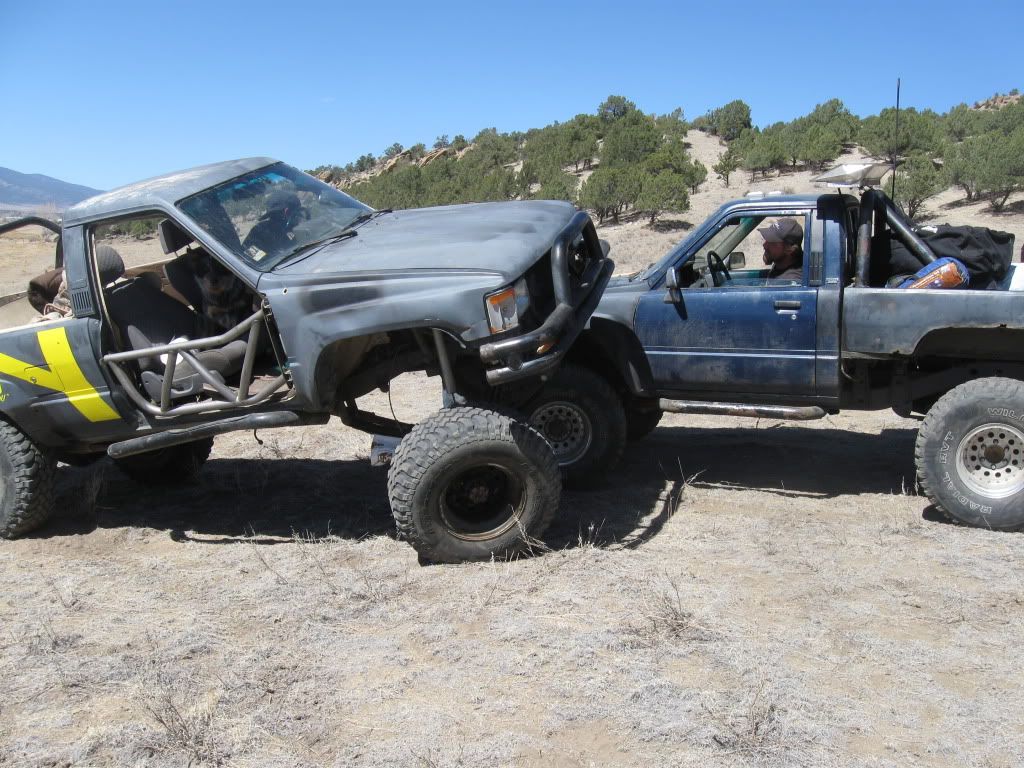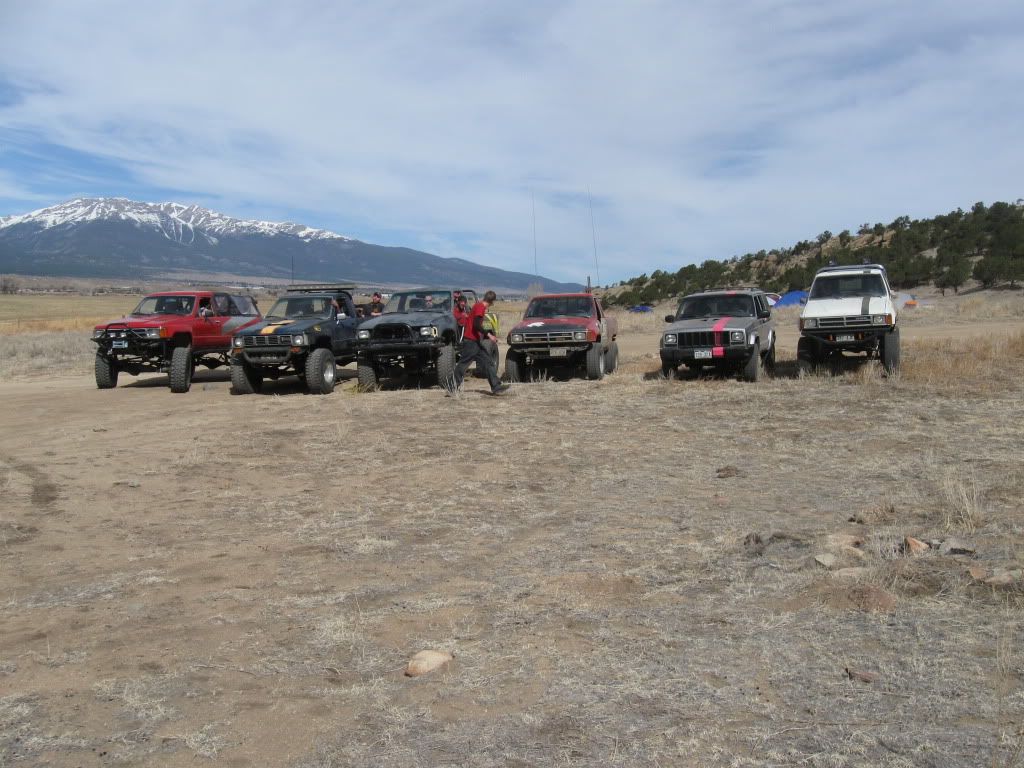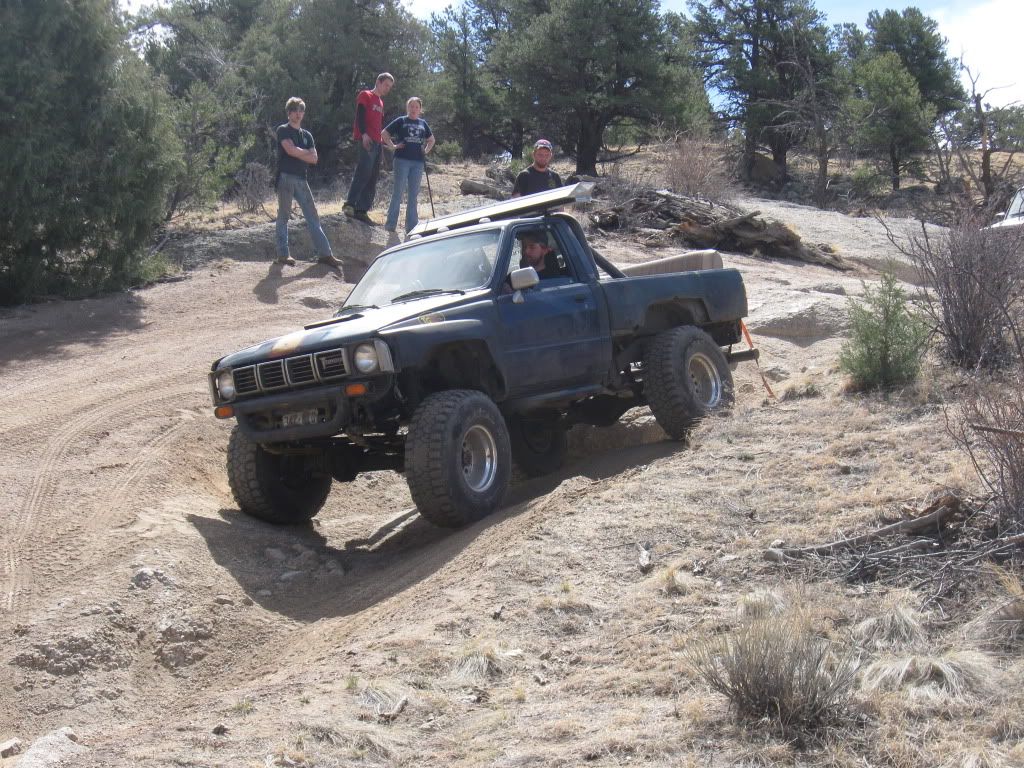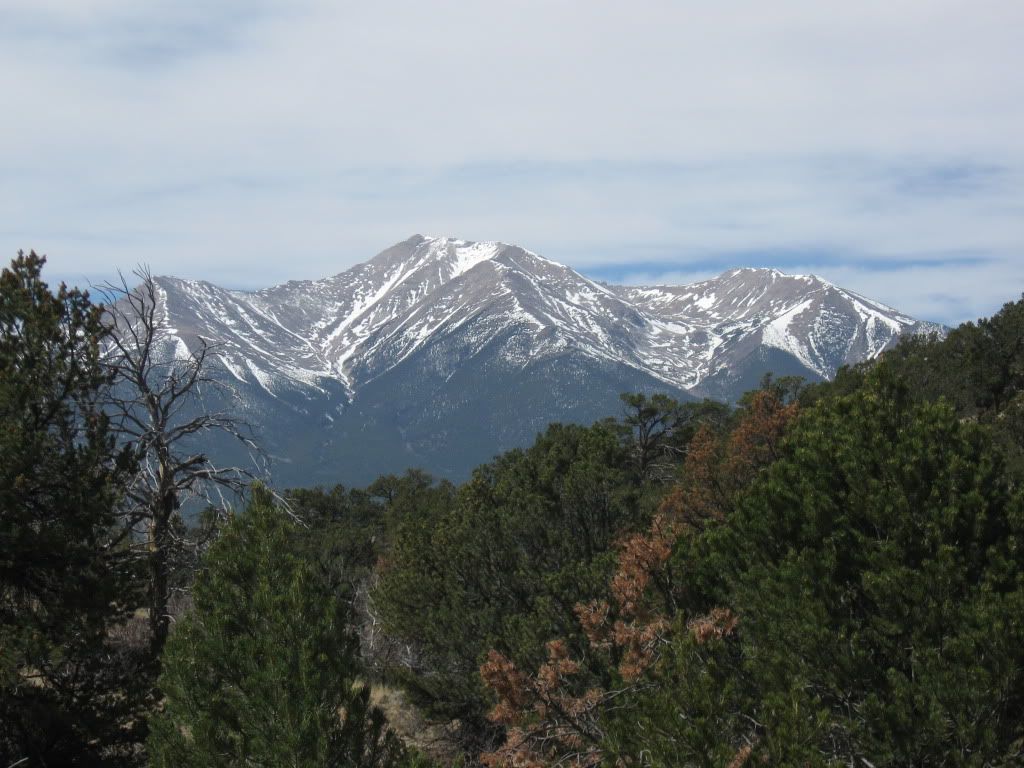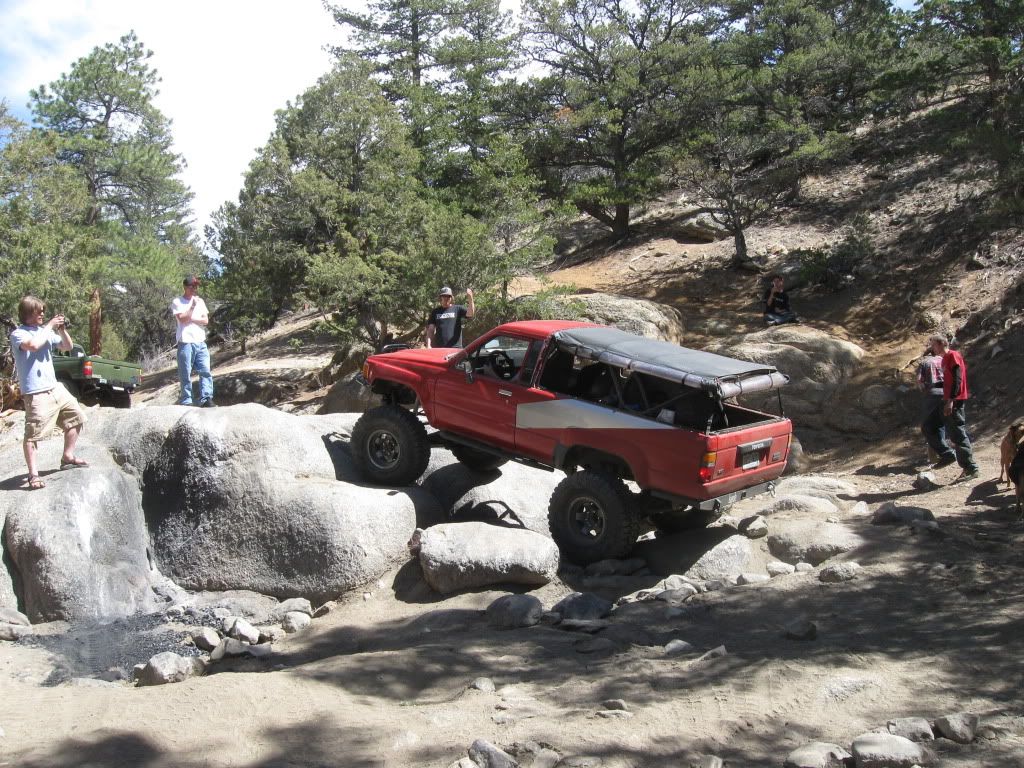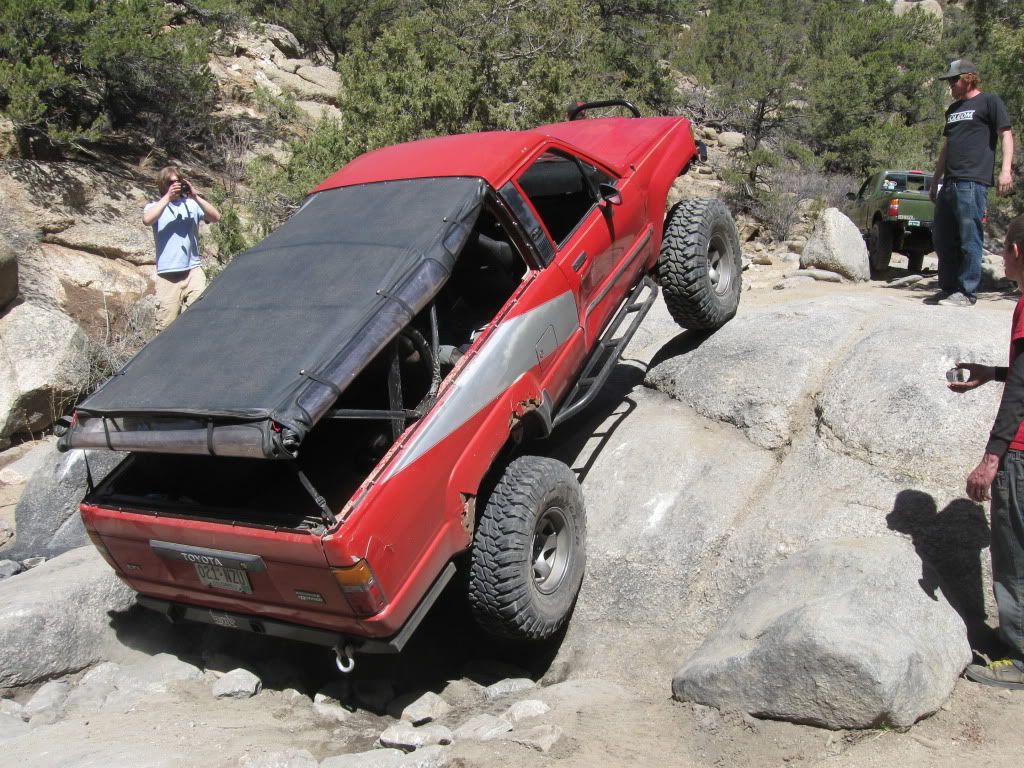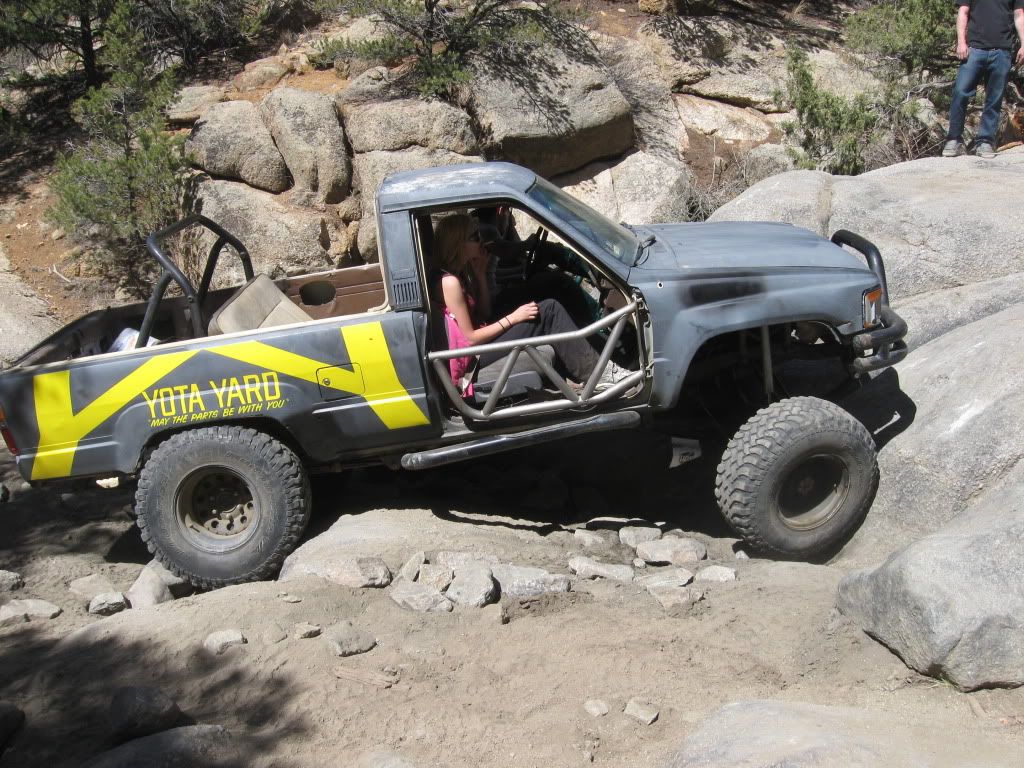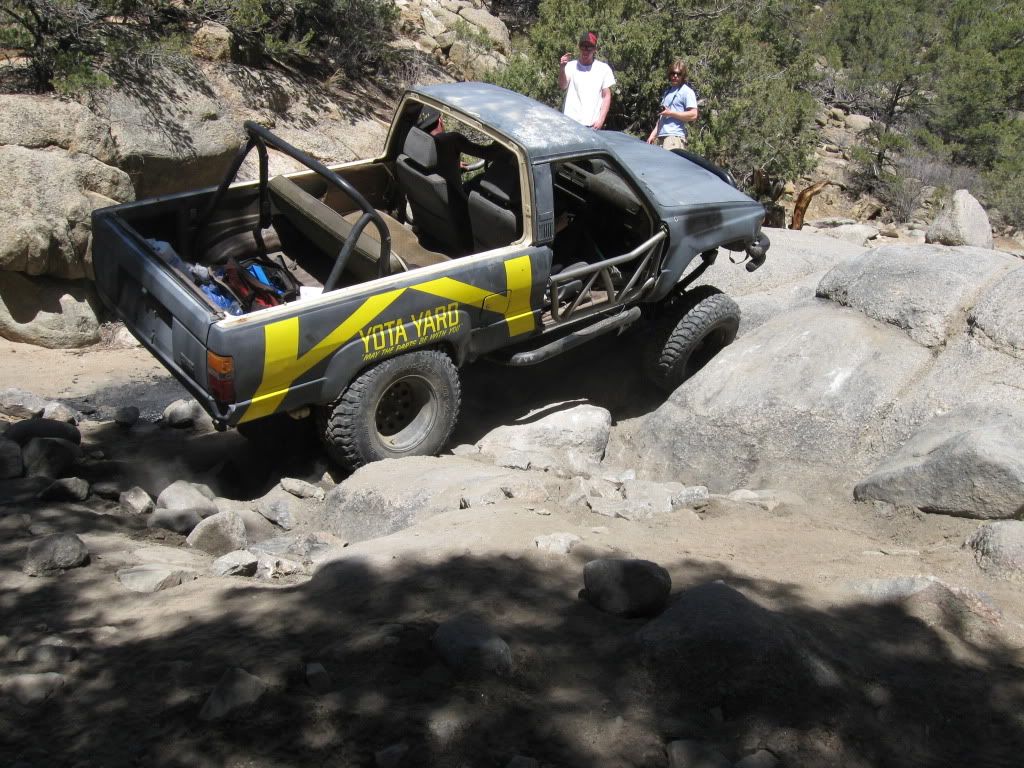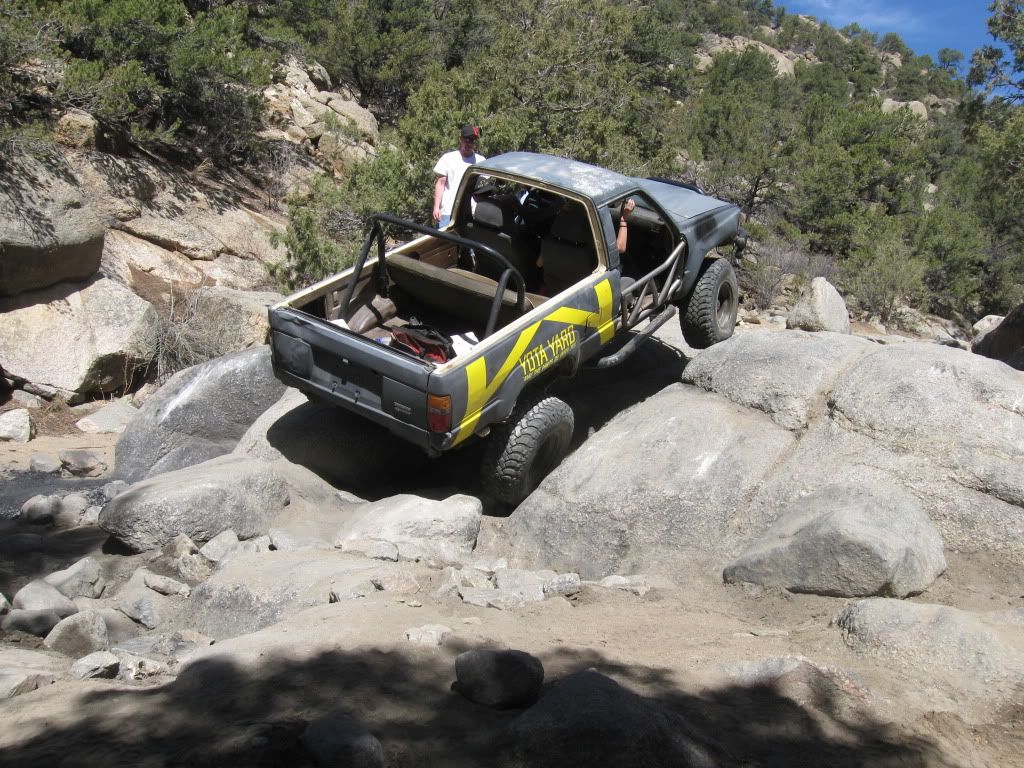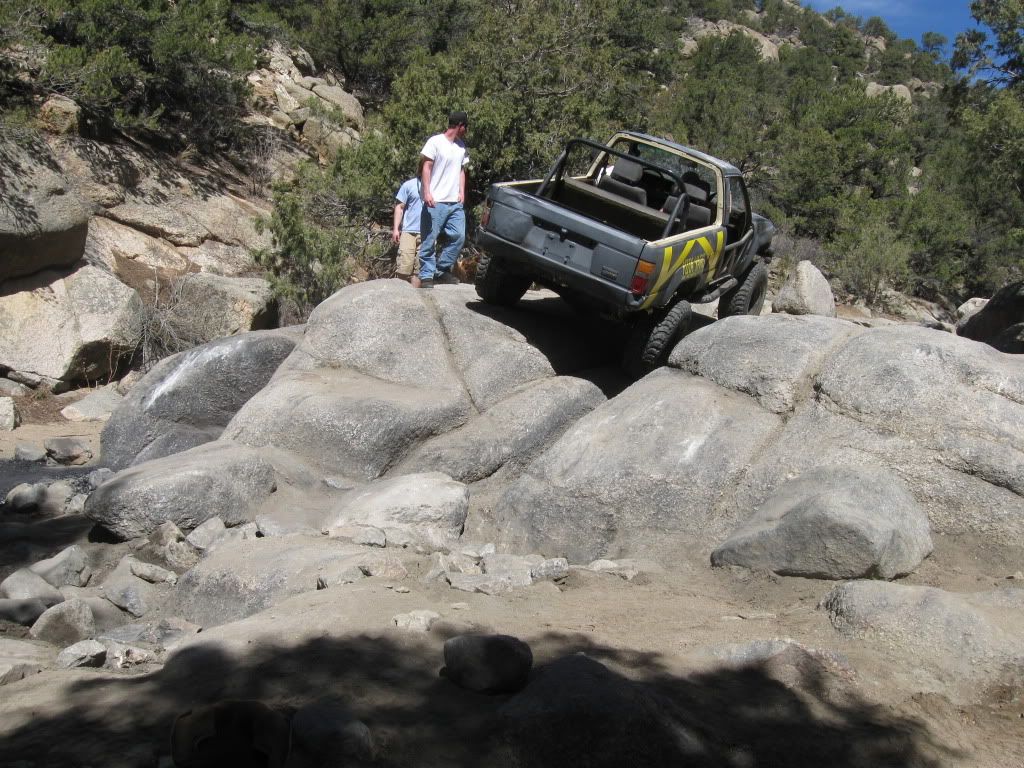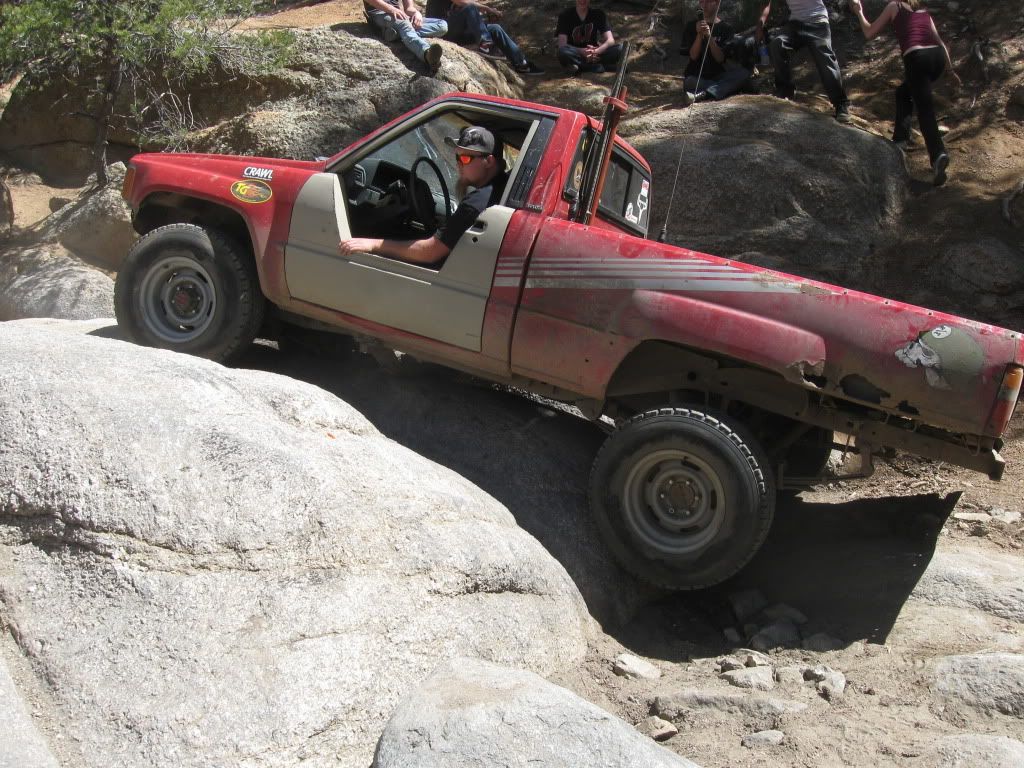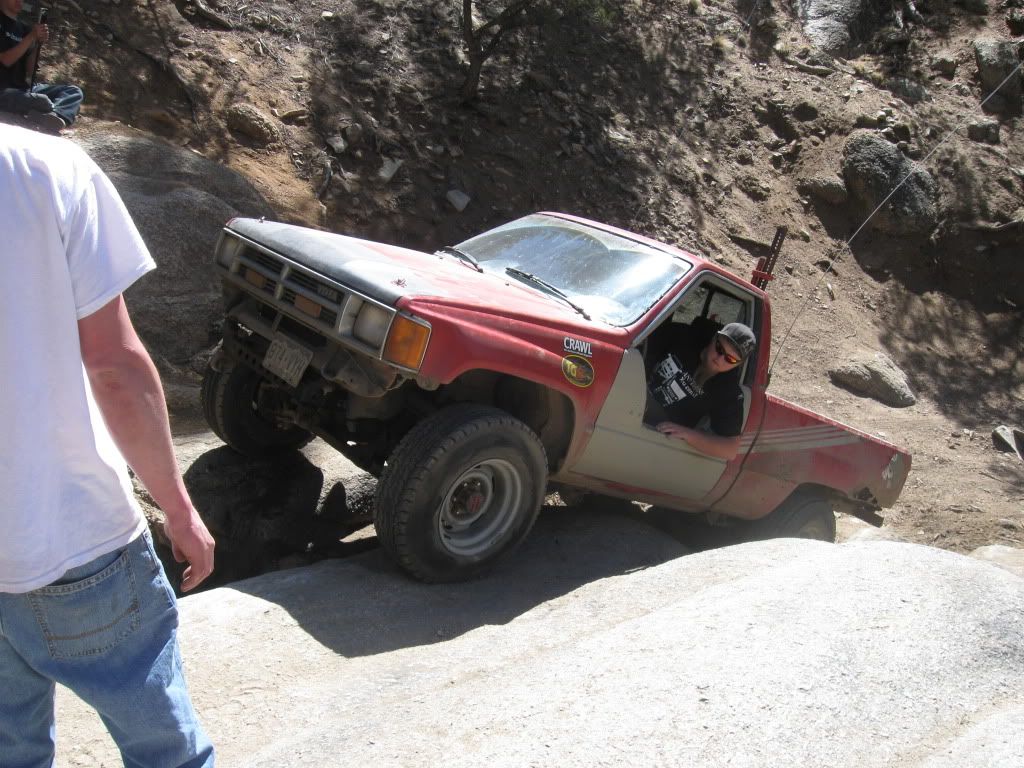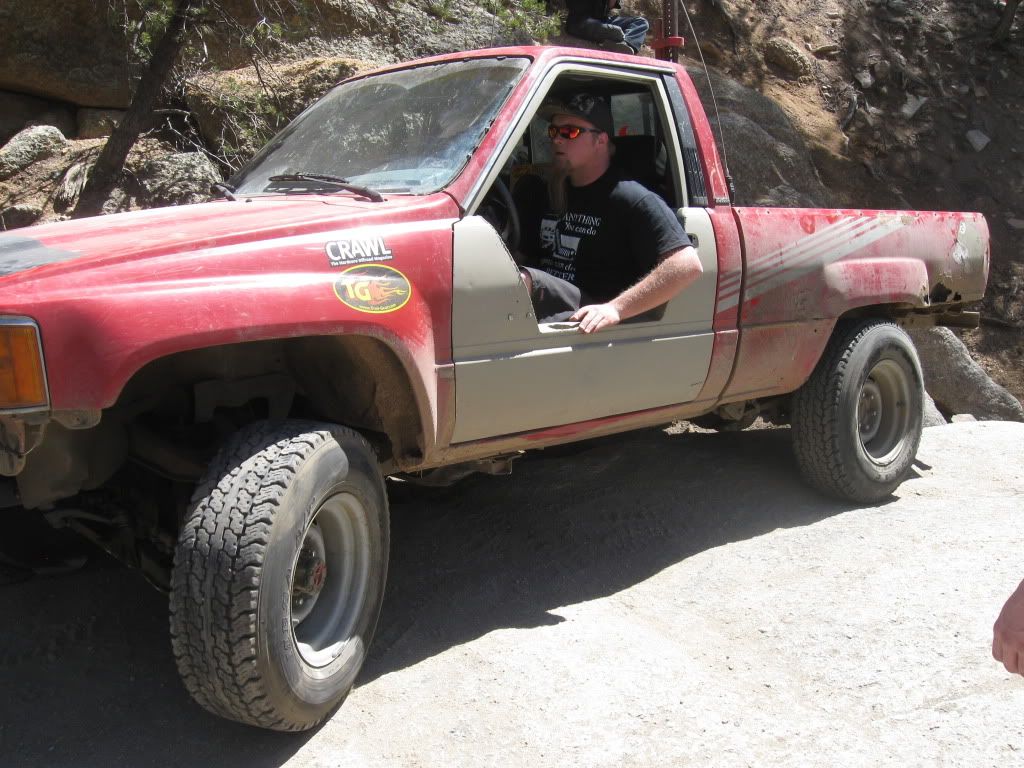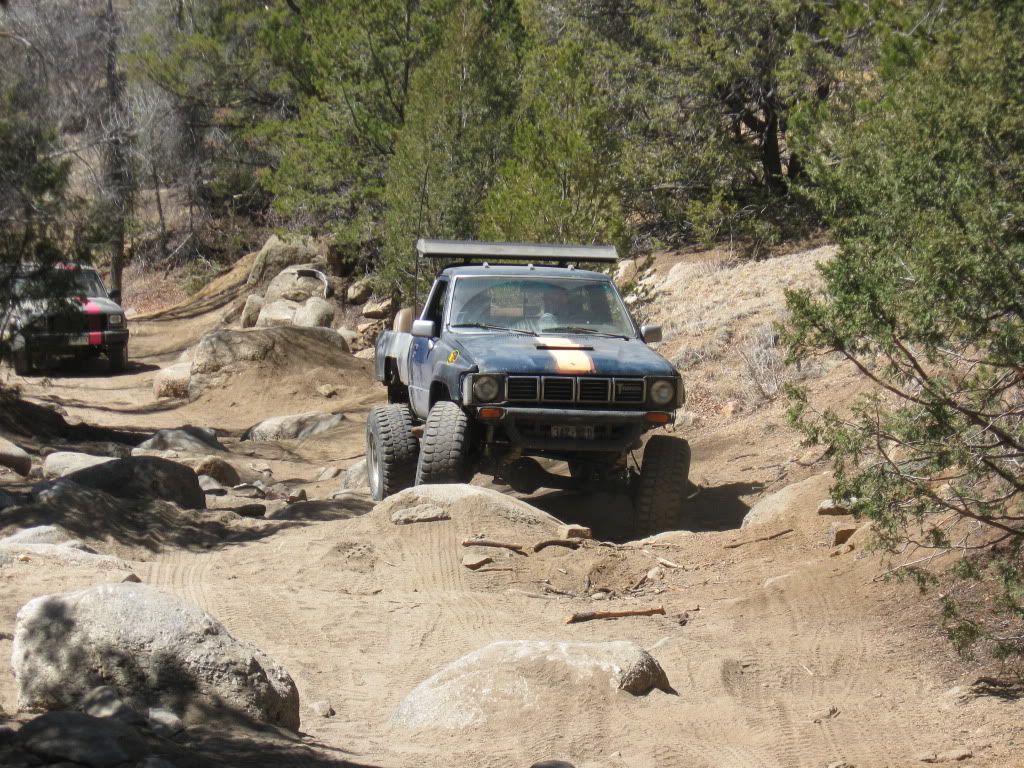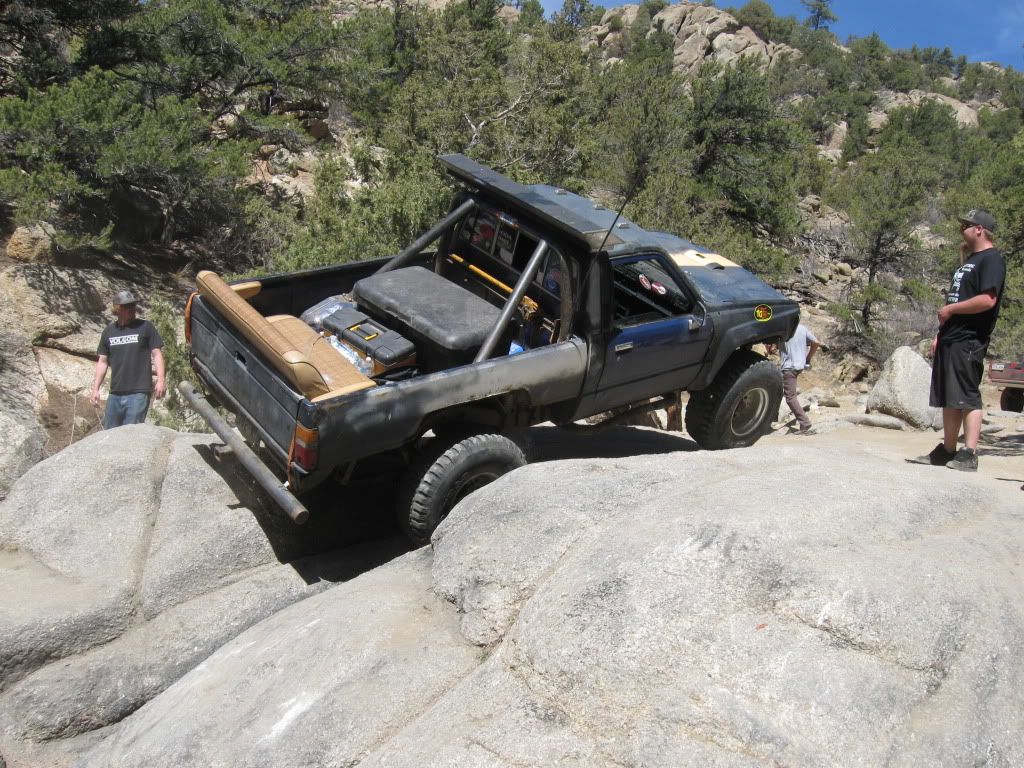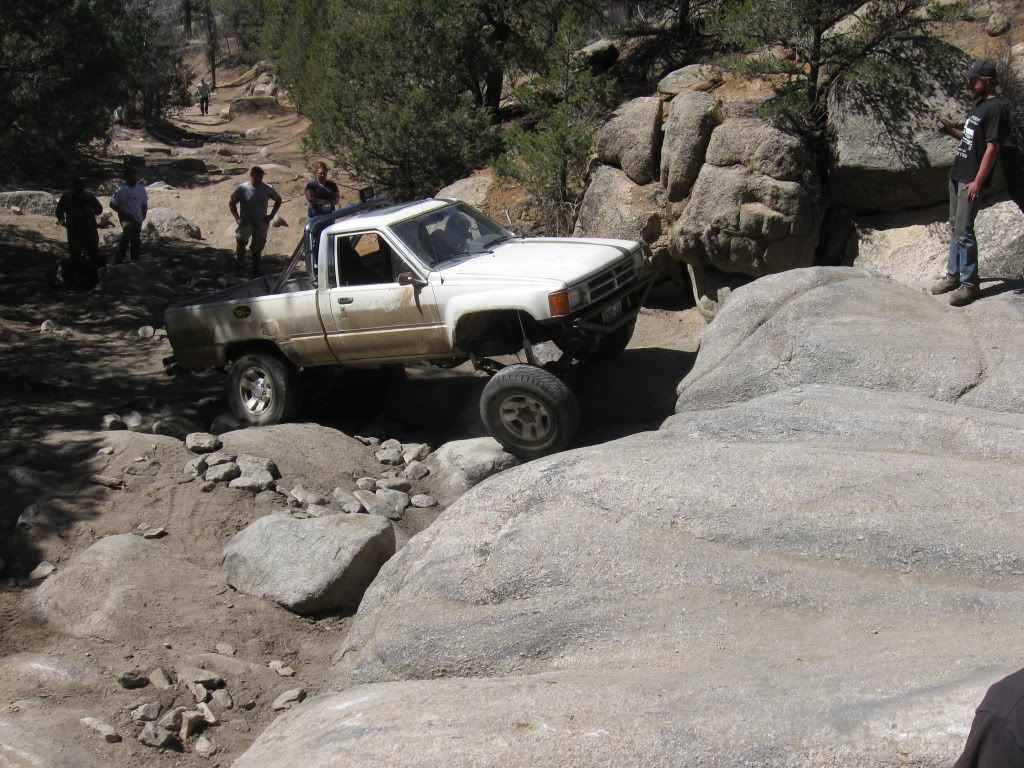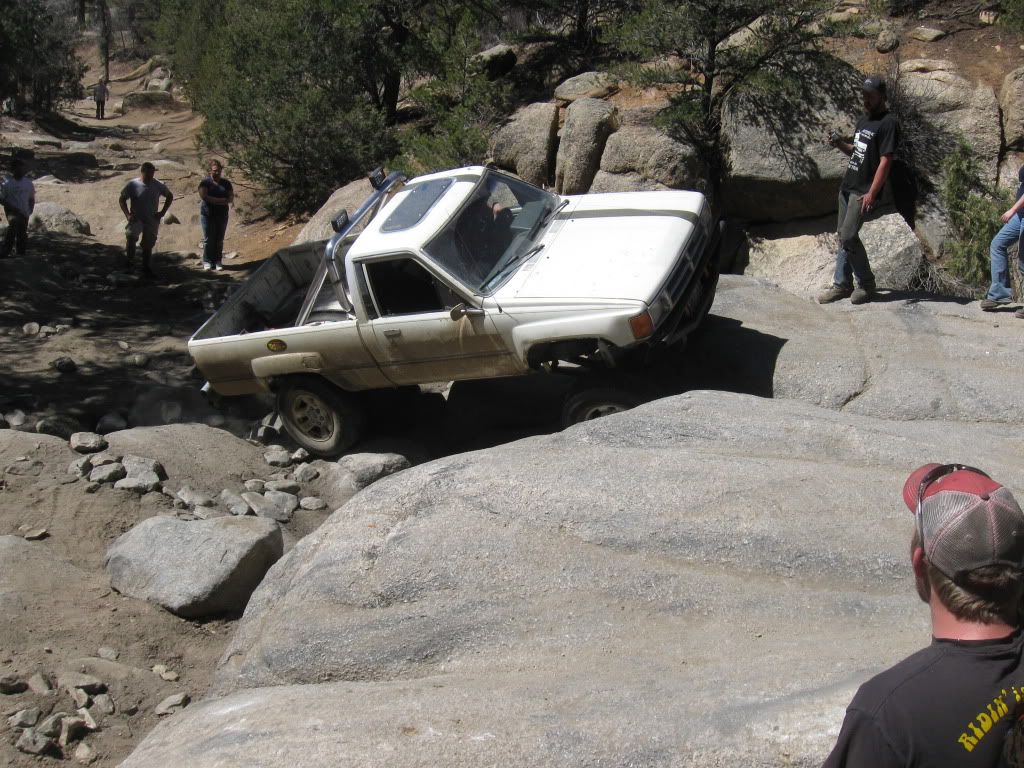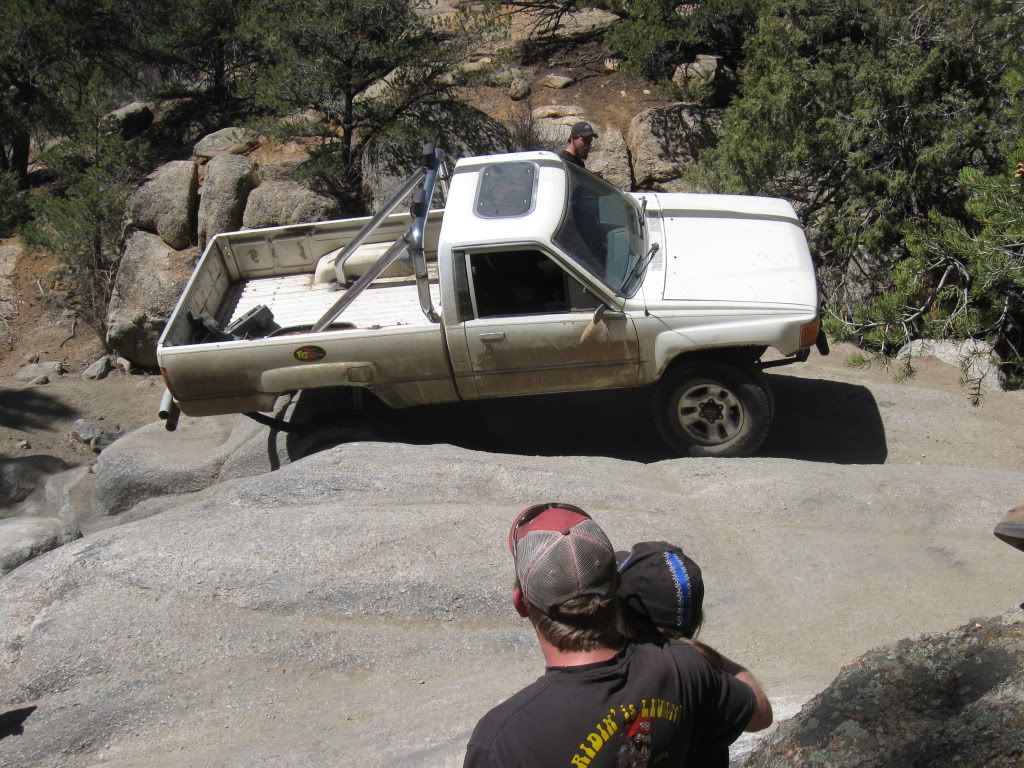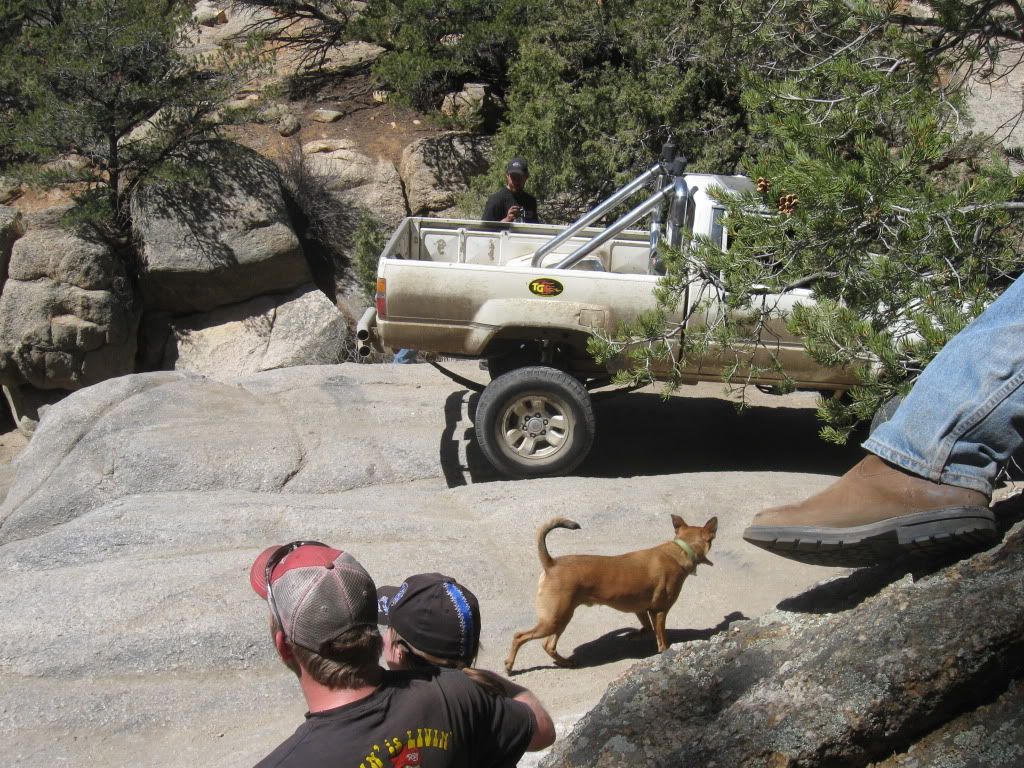 I ended up bangin up my cab and bed on a big rock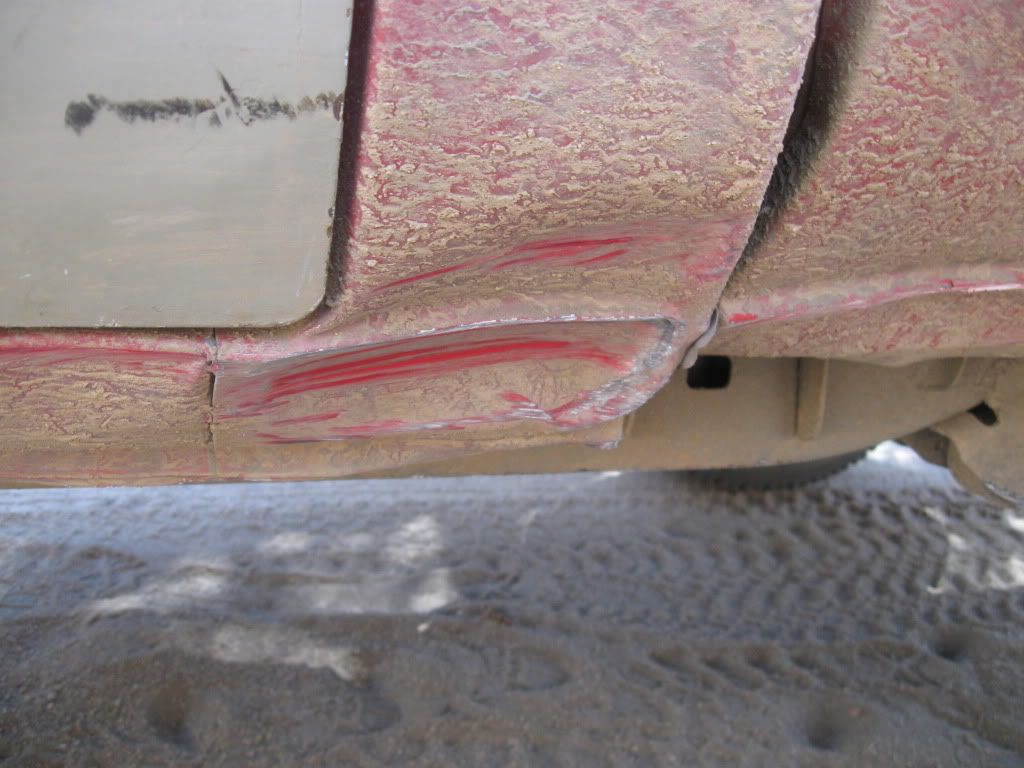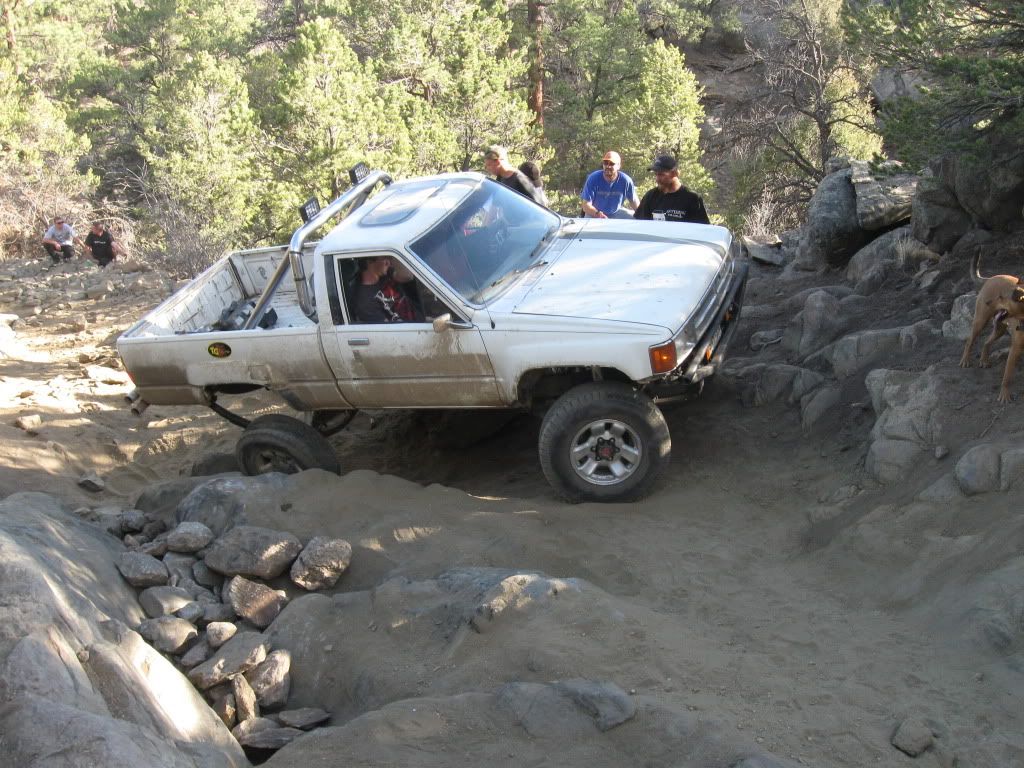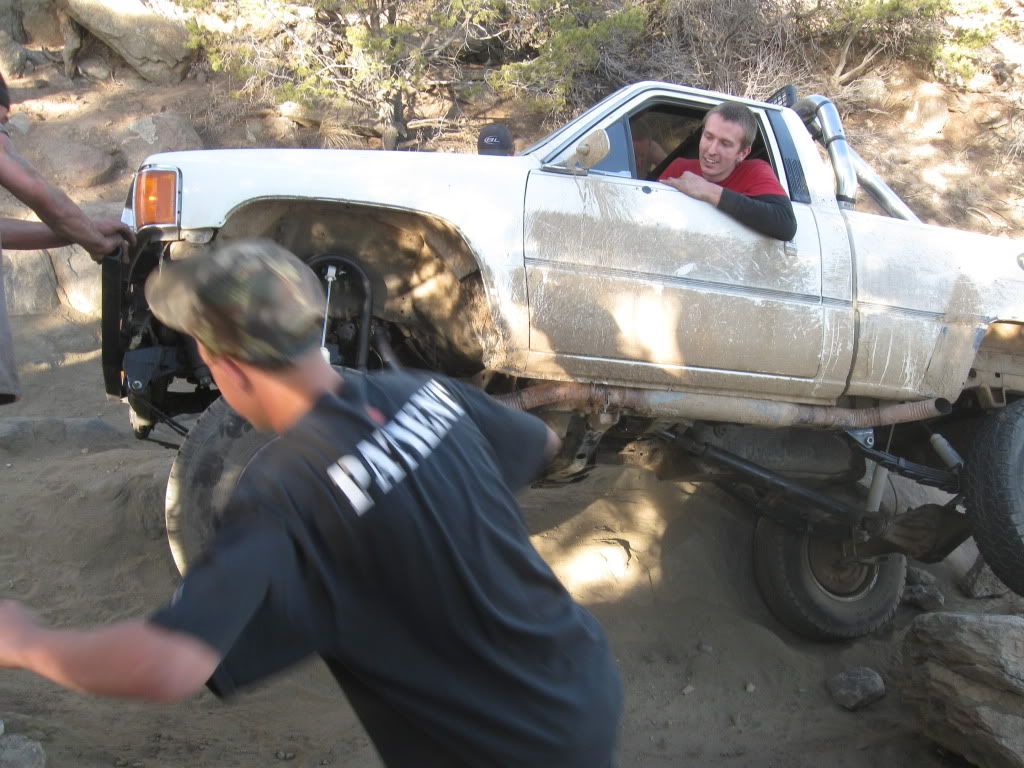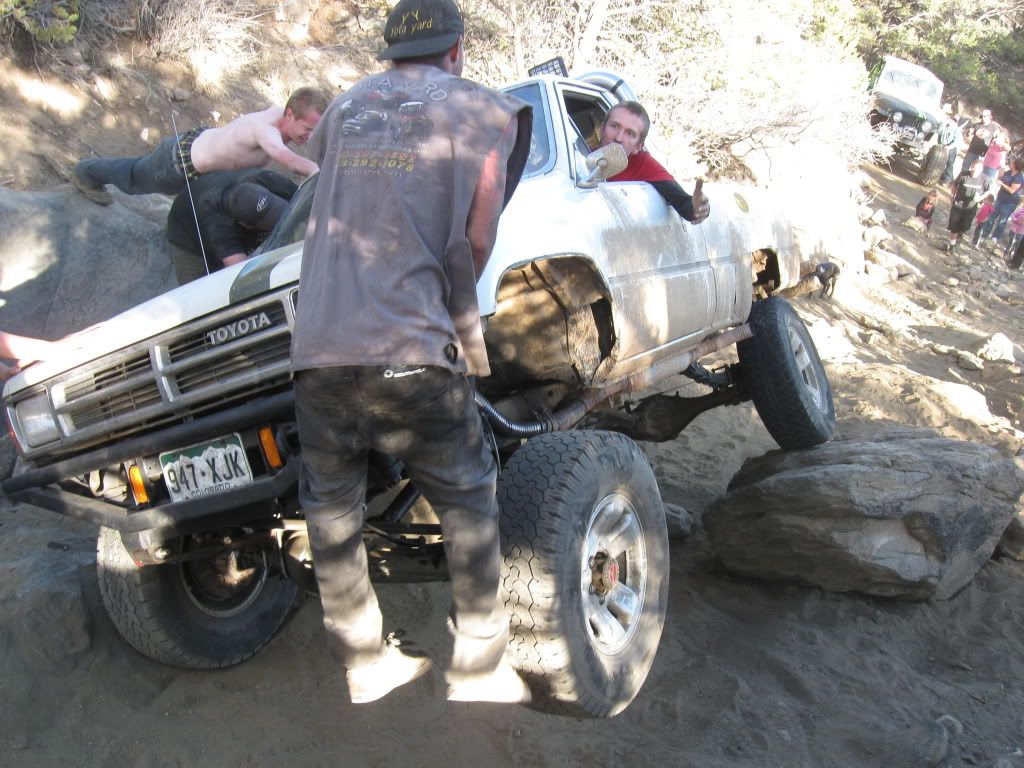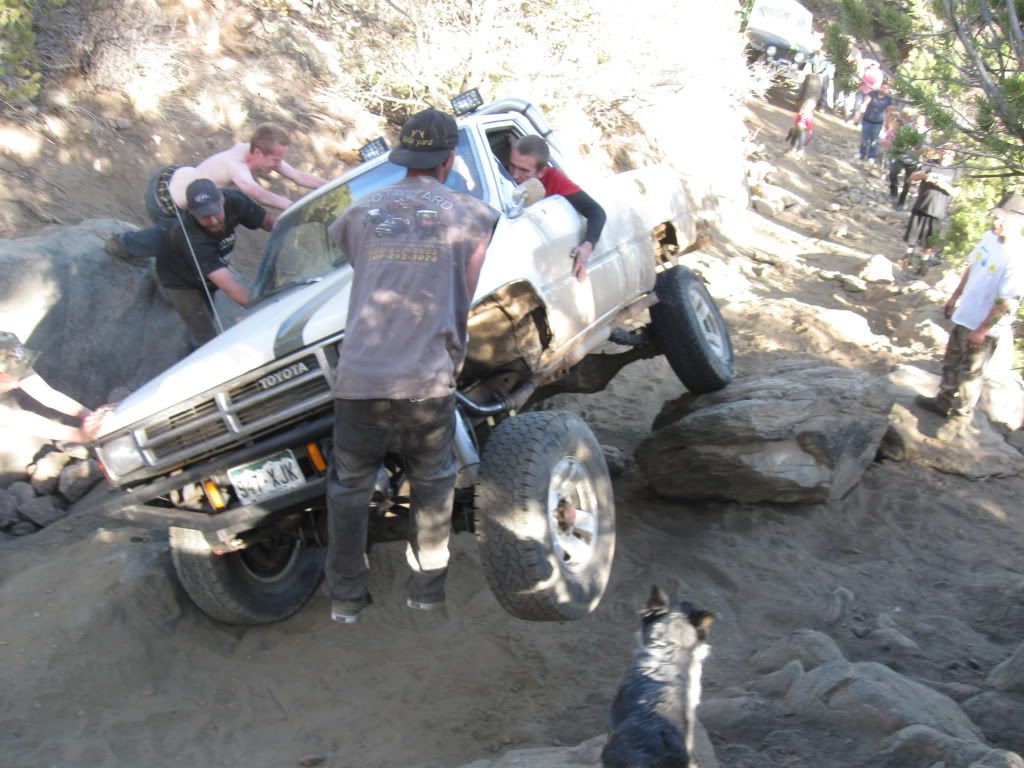 We are going to be workin on a video, so I will post that up as soon as its done.