Discussion Starter
·
#1
·
Trying to make some room and raise a little money. All parts located near Richmond, VA. Feel free to PM offers (any offers.. I'm just guessing prices so you can't offend me
). Buyer to pay shipping from 23113.
DLX instrument cluster with idiot light oil pressure sensor - $25 OBO: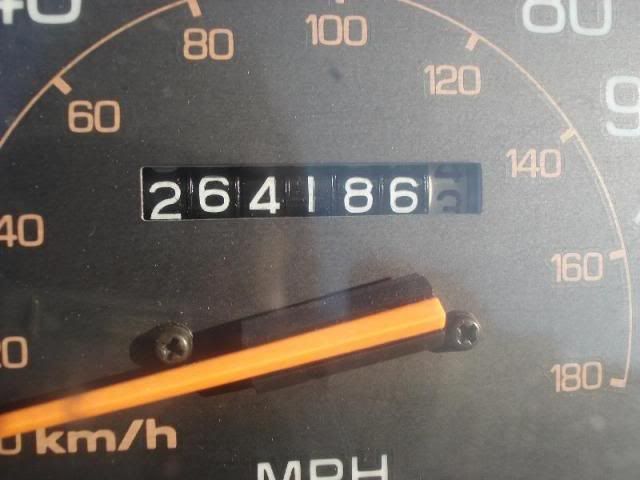 DLX 1st gen 4Runner rear headrests, Black vinyl with some scuffs and a cigarette burn - $10 OBO: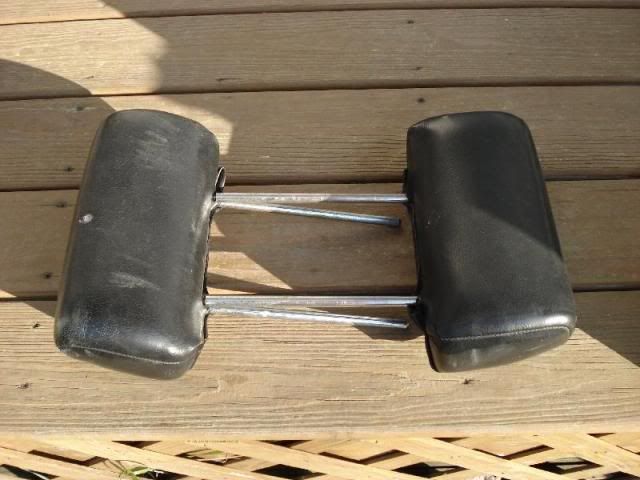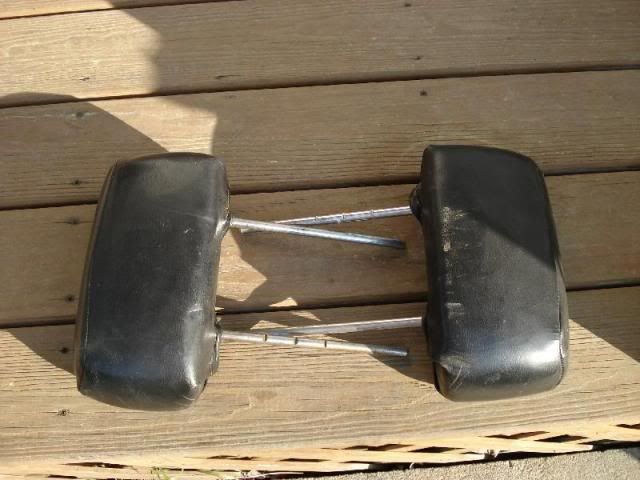 Stock DIN pocket, replaced it with my CB - $5
Stock spare tire lift, off 87 4Runner. Minimal rust, works well but I would WD-40 it before install - $25 OBO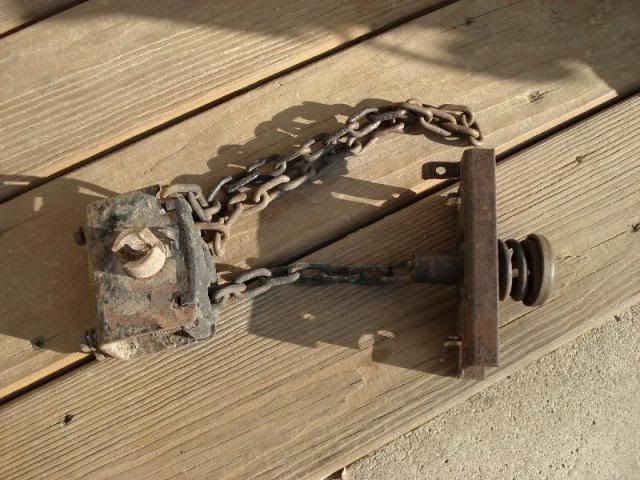 SR5 Driver's seat headrest - $10 OBO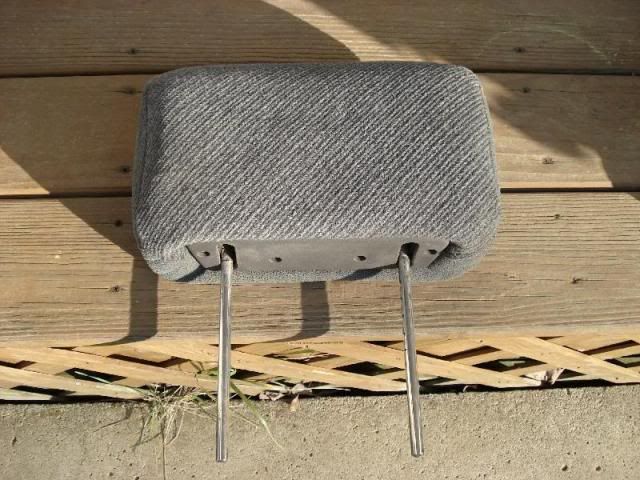 Stock mudflaps, again 87 4Runner but should work on trucks too - $20 OBO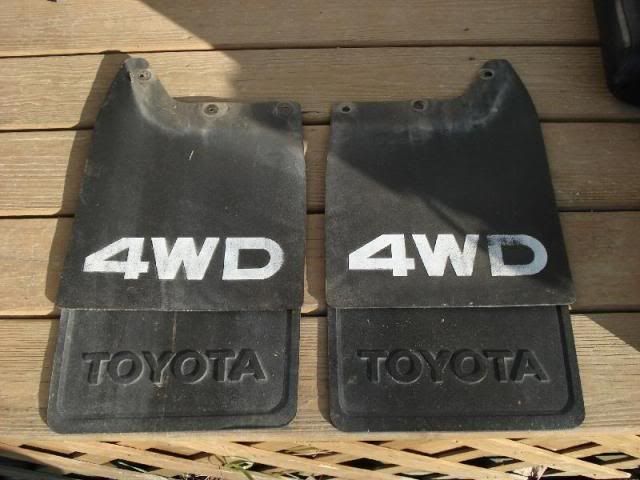 Mudflap mounts for behind rear tires, good shape, 87 4Runner - $15 OBO
Stock plastic quarter panel trim, 1st gen 4Runner, scraped and melted but if you're desperate... - Free
Stock spare from 87 4Runner, doesn't seem to be used, still holds air - Make offer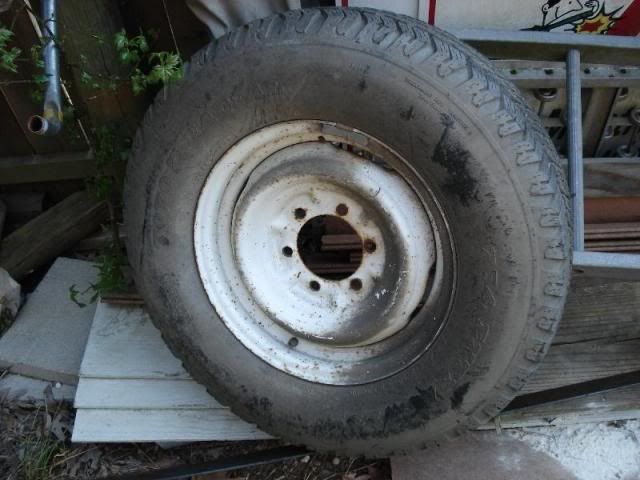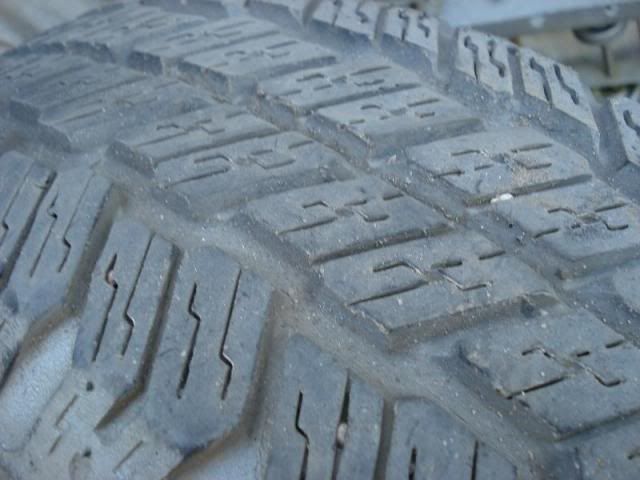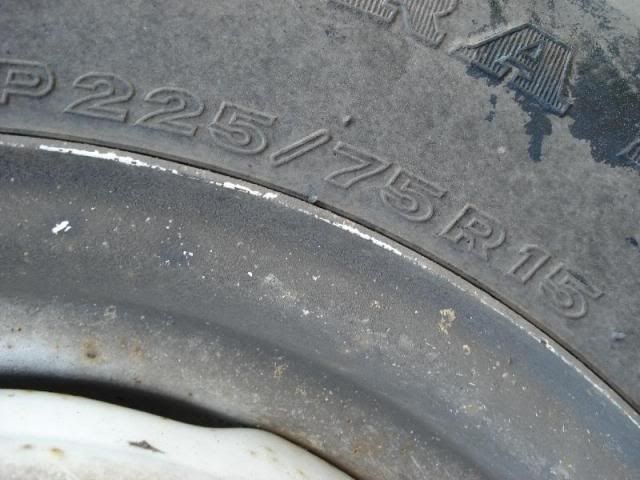 Stock front skid, I believe 1st/2nd gen 4Runner/2nd/3rd gen truck (off of 87), good shape but forgot to take pic, can get one - $30 OBO
If I'm really out of line on prices please let me know. Thanks!