Discussion Starter
·
#1
·
Engine: 22re with 203k miles on it, complete rebuild at 188k miles
Transmission: Stock
Gears: 5.71 (i think)
Tires: 39.5" Interco Super Swamper IROK's
The bad:
3" BL
4" "suspension" lift (drop bracket and blocks)
IT was a show truck most its life, and a mud truck the past 5 months. I have a book full of receipts for it that I will be documenting in the build thread for it. This is what it looked like when I picked it up: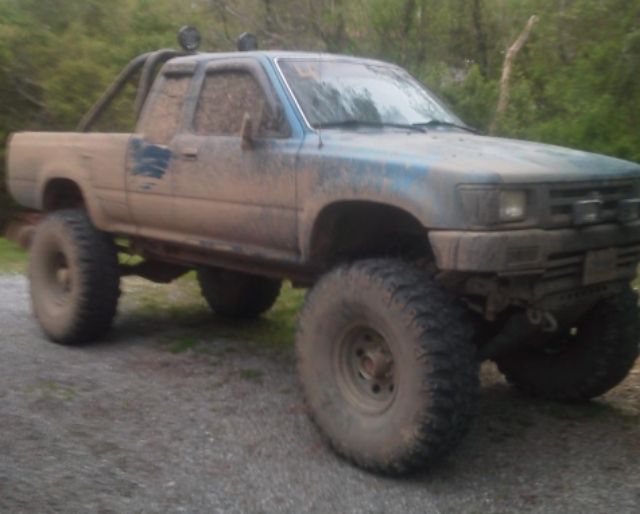 I was able to get it cleaned up and get the TAPOUT stickers off of it and finally saw what color it really was!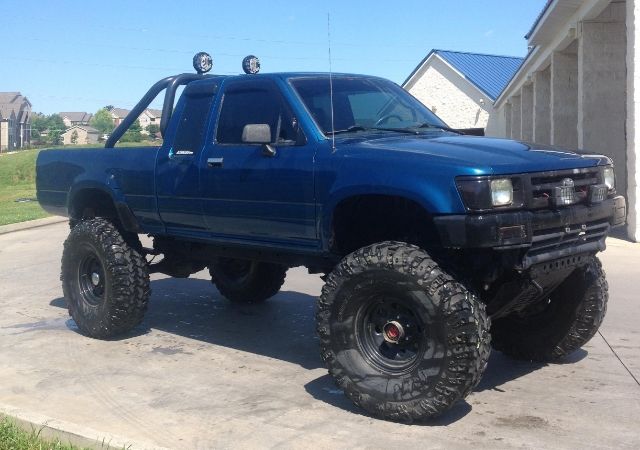 Today I was able to get the Inclinometer, CB Radio, and my old stereo out of my DD installed, and get the engine cleaned up as well. With only $2000 in the bike and an even trade for this, I think I came out on top!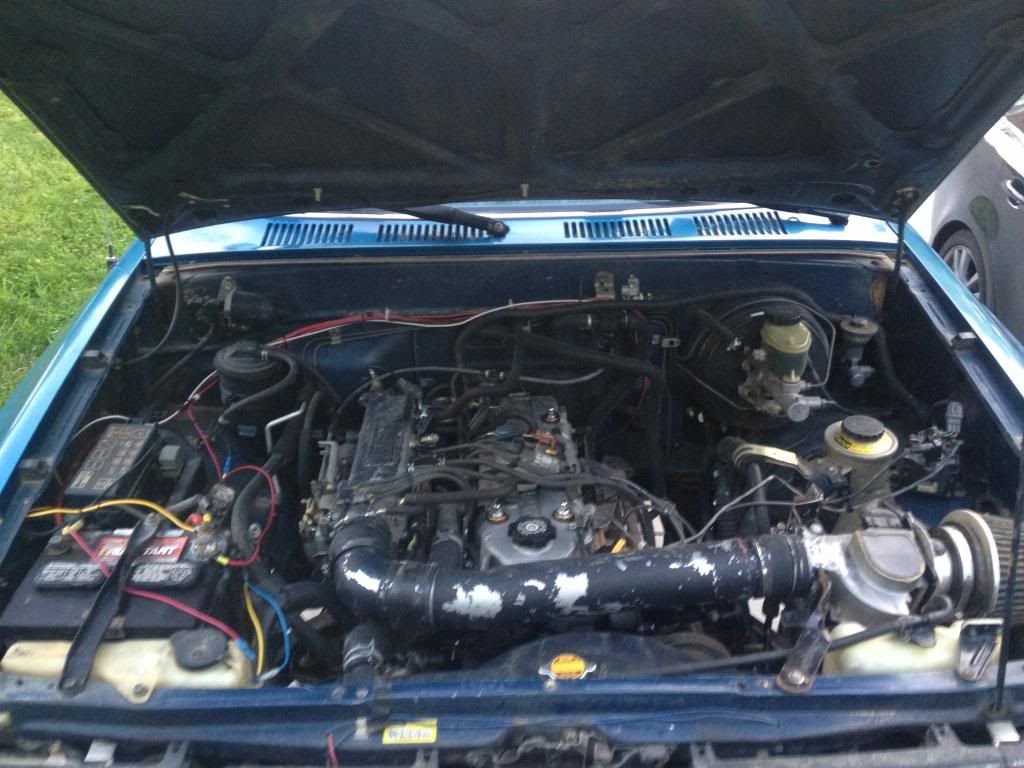 Yuck...